A Very 360 Holiday: Party Edition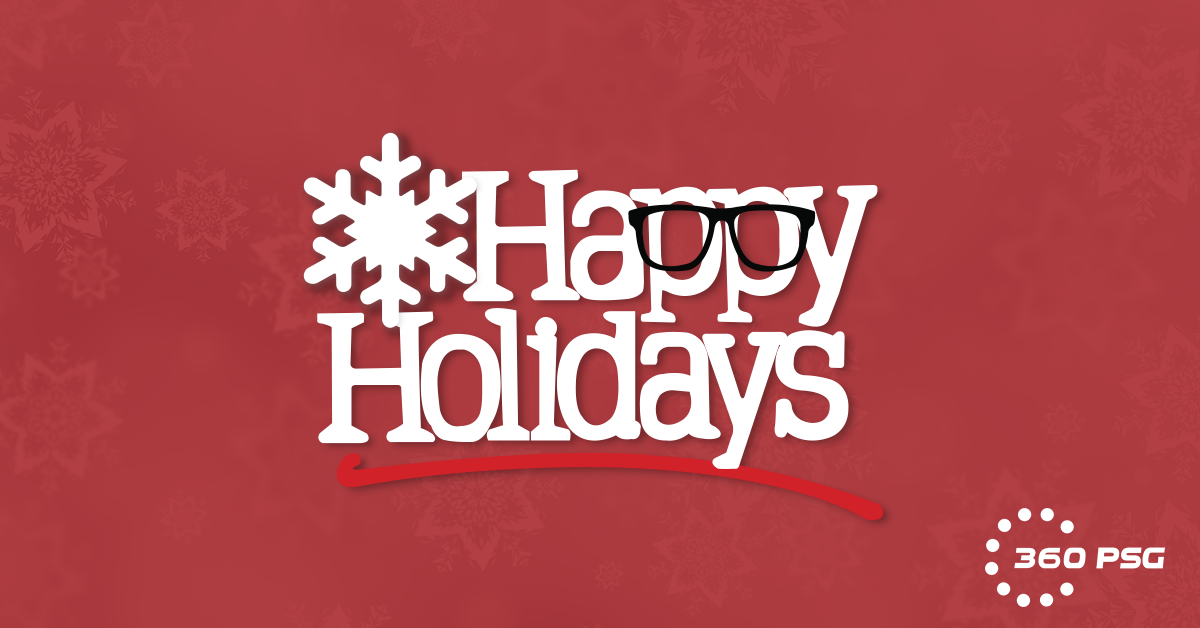 The 360 PSG team worked very hard this year to deliver web solutions to businesses all over the country. We got together for our annual holiday party to reflect and enjoy ourselves before the new year. Holidays are best spent with food, drinks and good company - so that's just what we did! We know that this time of year is about appreciating those around you, so we made it our mission to chill, laugh and give some seriously funny gifts.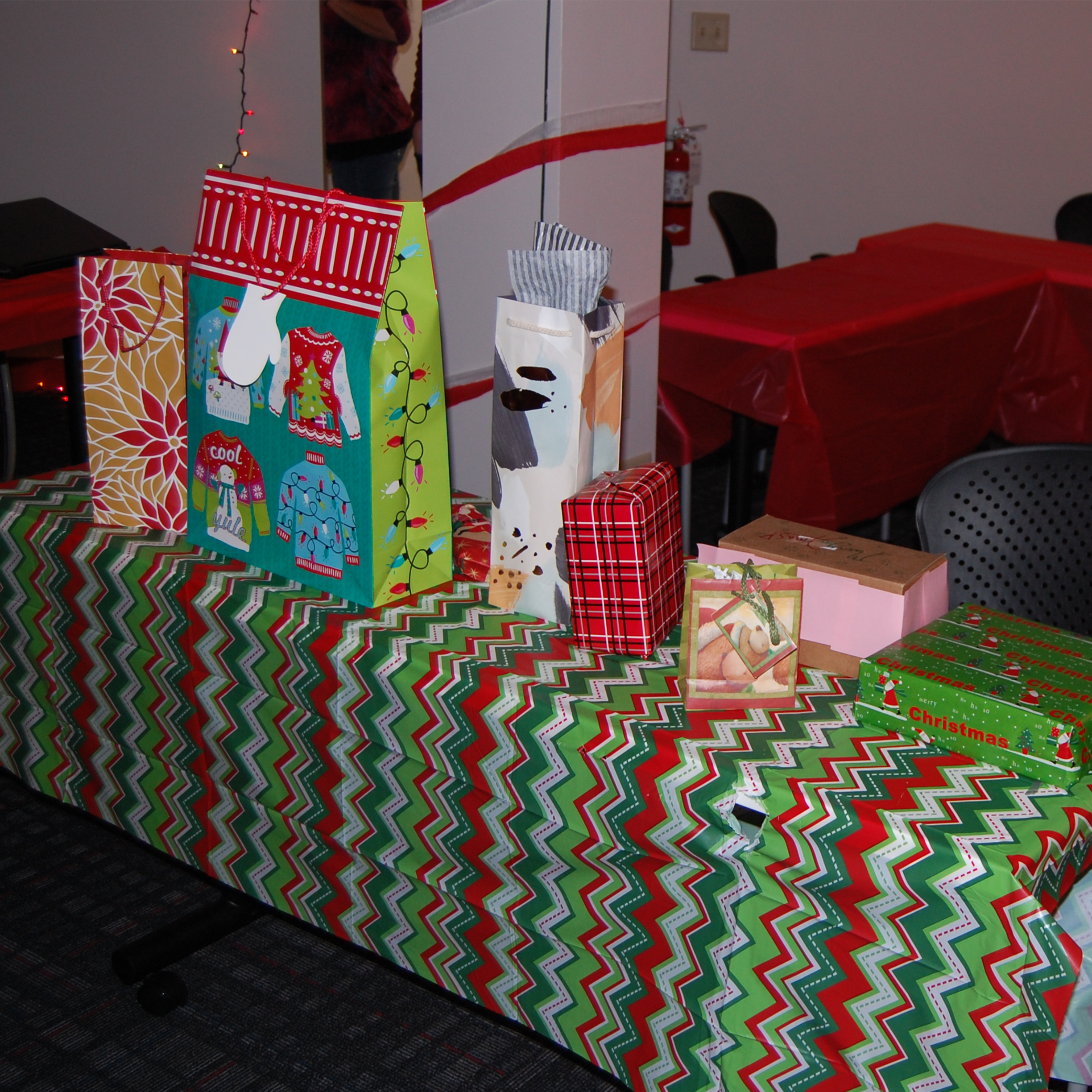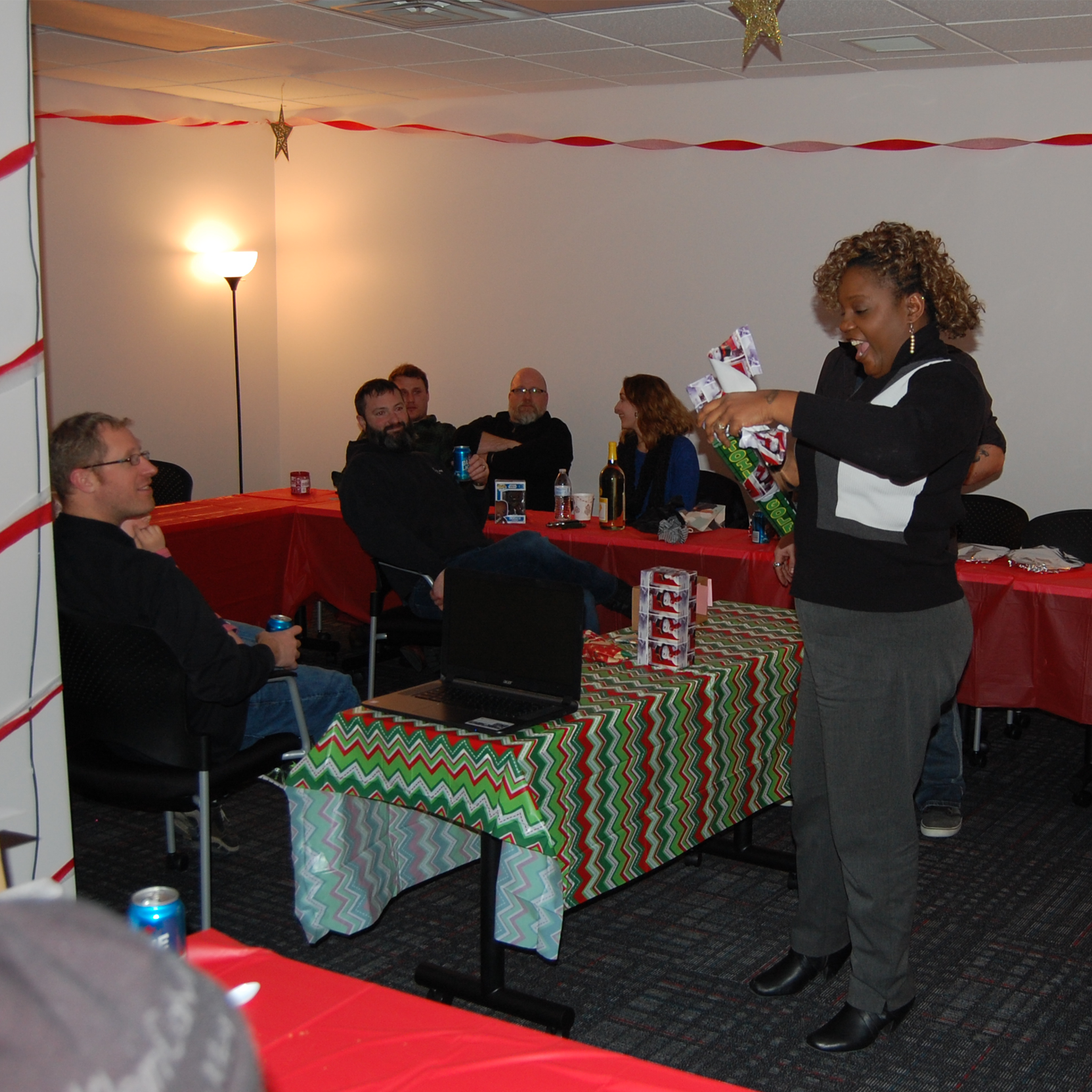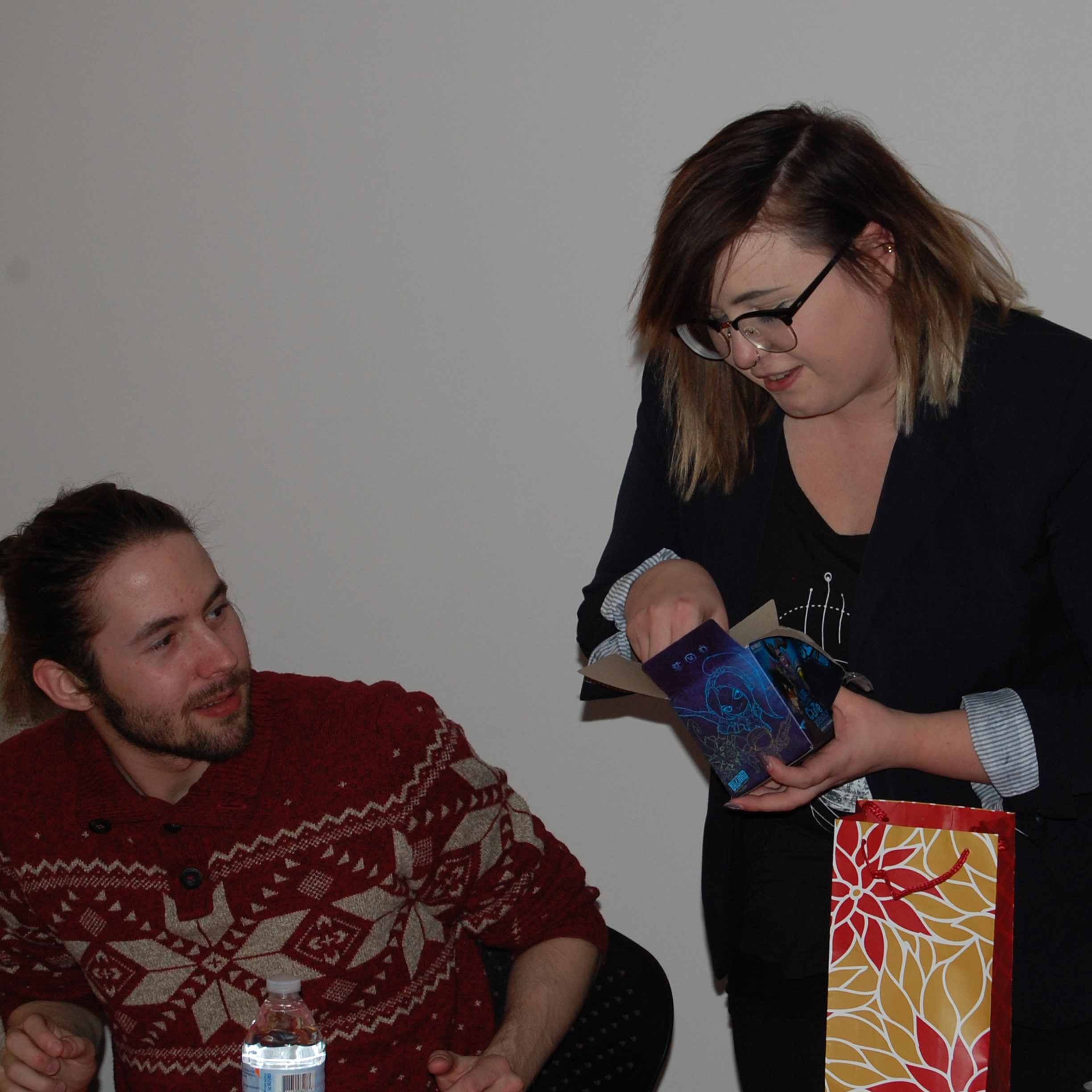 During our rendition of Yankee Swap, there were quite a few rounds of gift-giving and gift-stealing. Our team is never short of healthy competition and we enjoy every minute of it. Some of us left with wine and spirits, some of us left with cult movie merchandise and some of us left with a dart game you play in the bathroom - all in good holiday fun!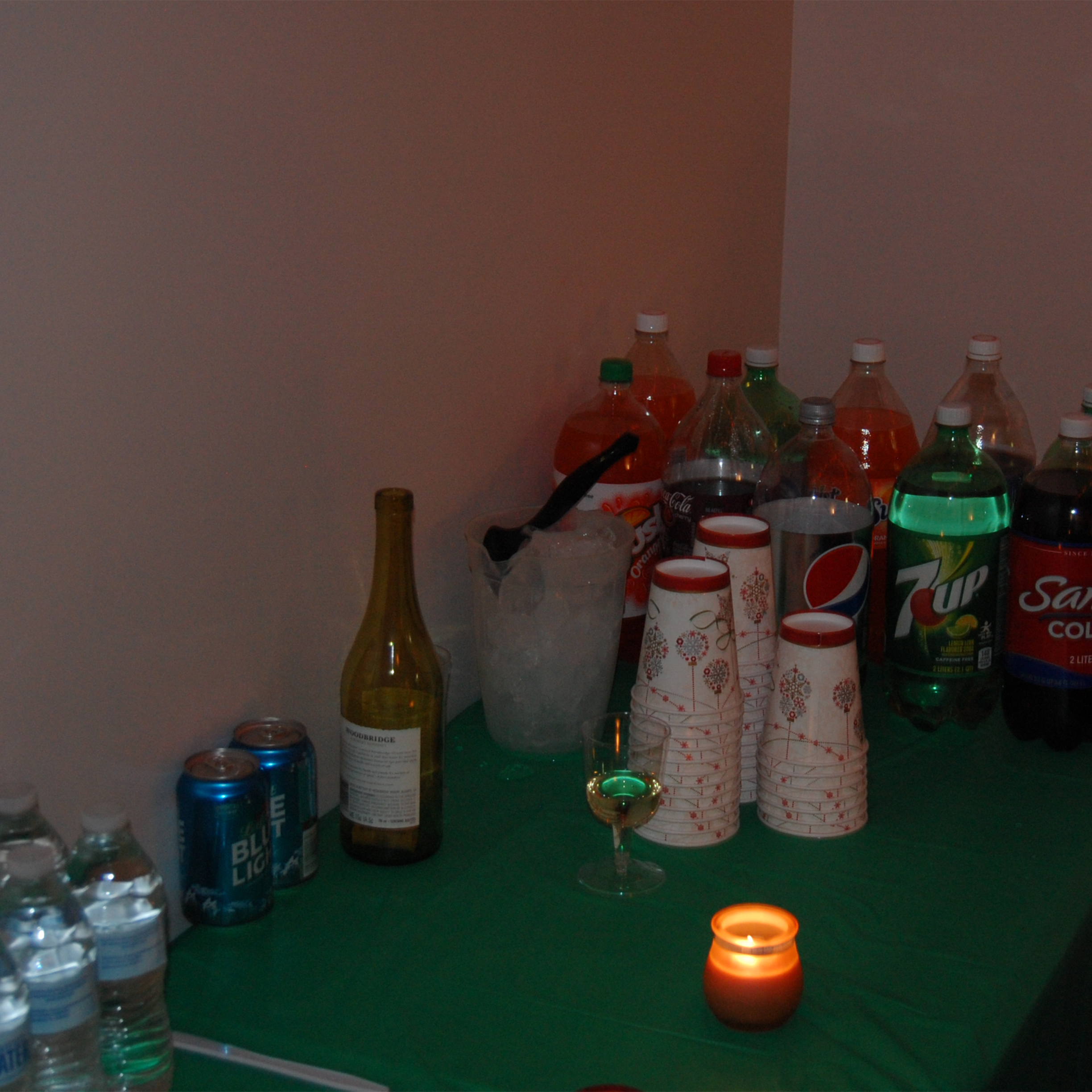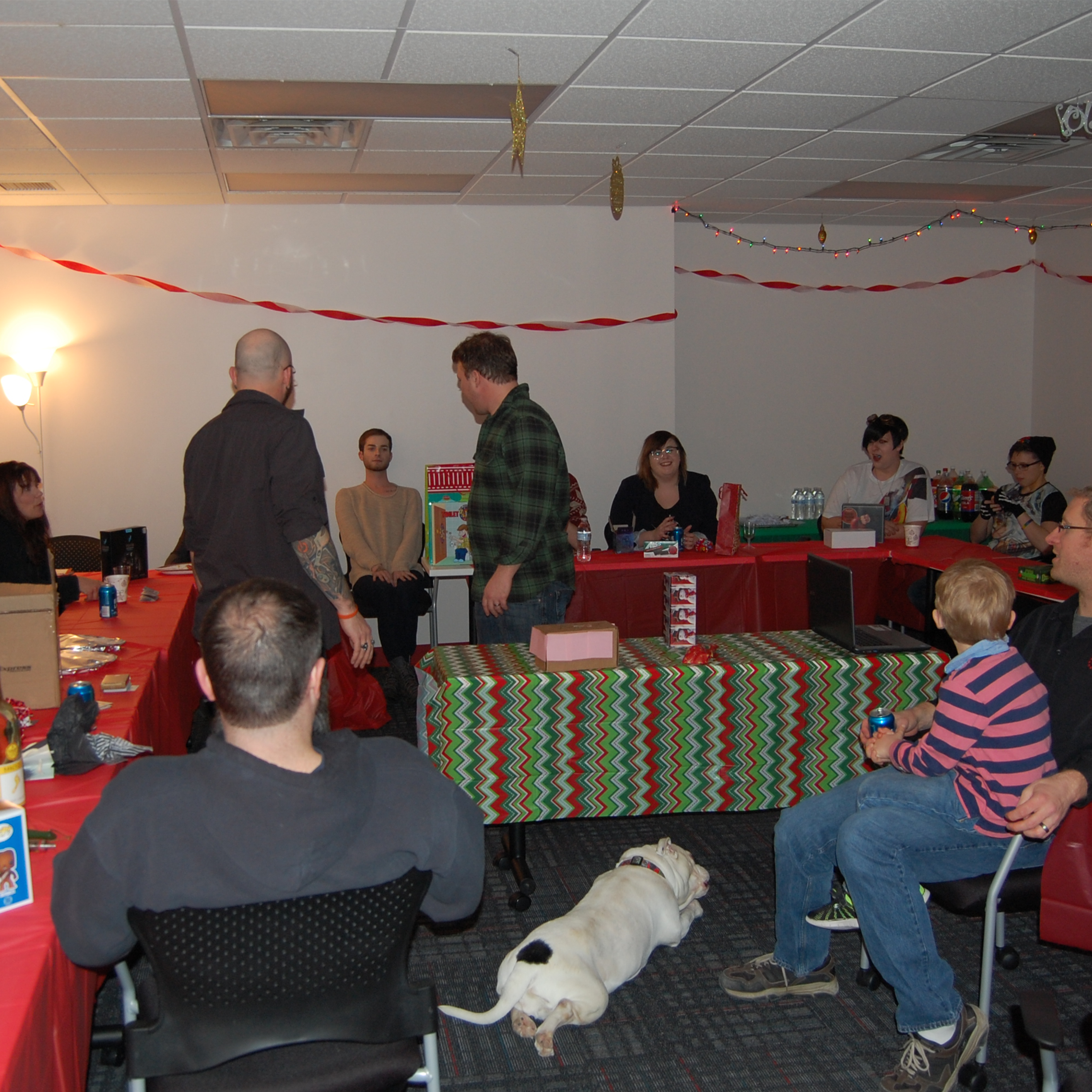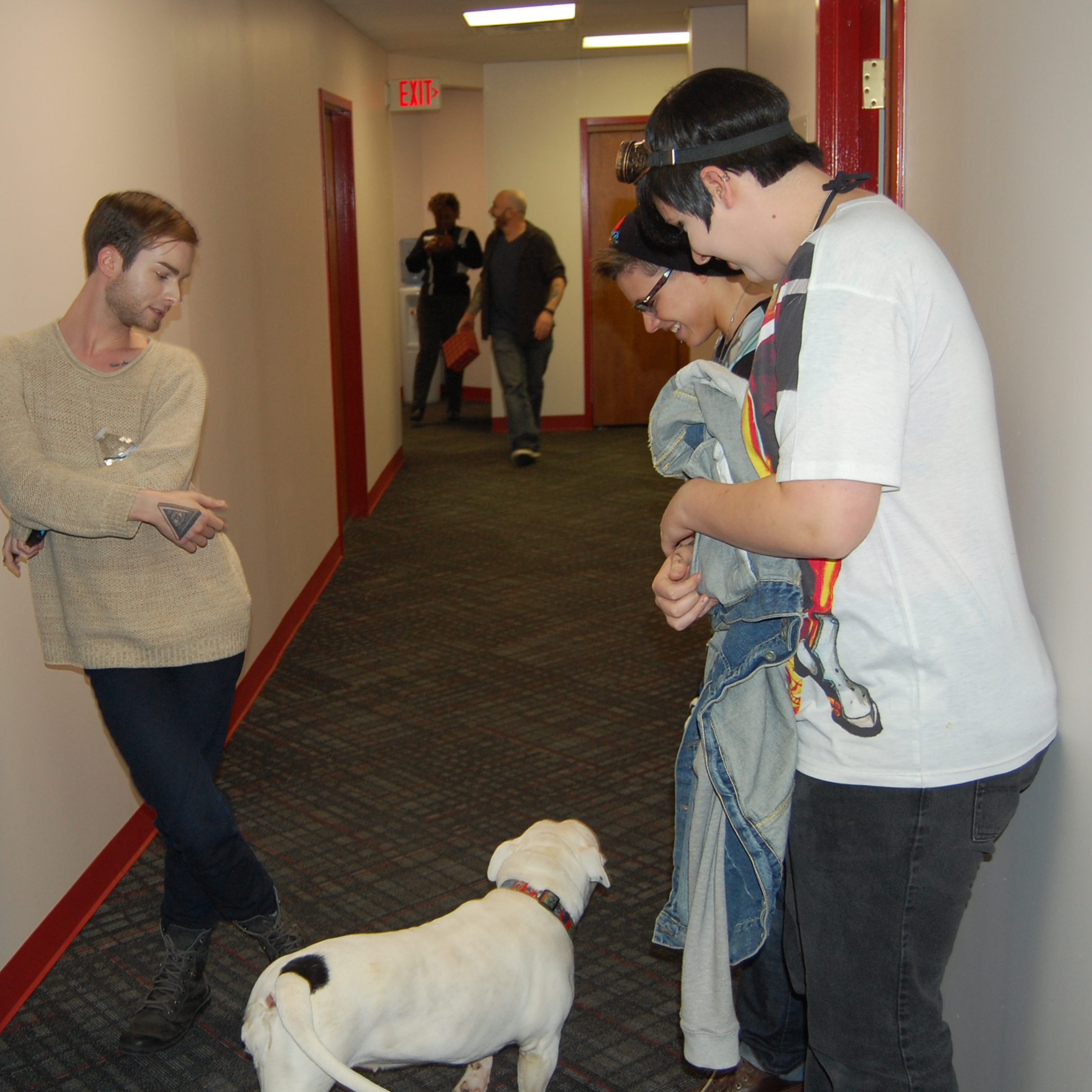 Thanks to our Office Manager and soon-to-be celebrity event planner, Jen, we all left extremely full of food and good times. Our team may not be the largest, and sometimes we like to keep things lowkey, but the holidays are about togetherness and we accomplished just that.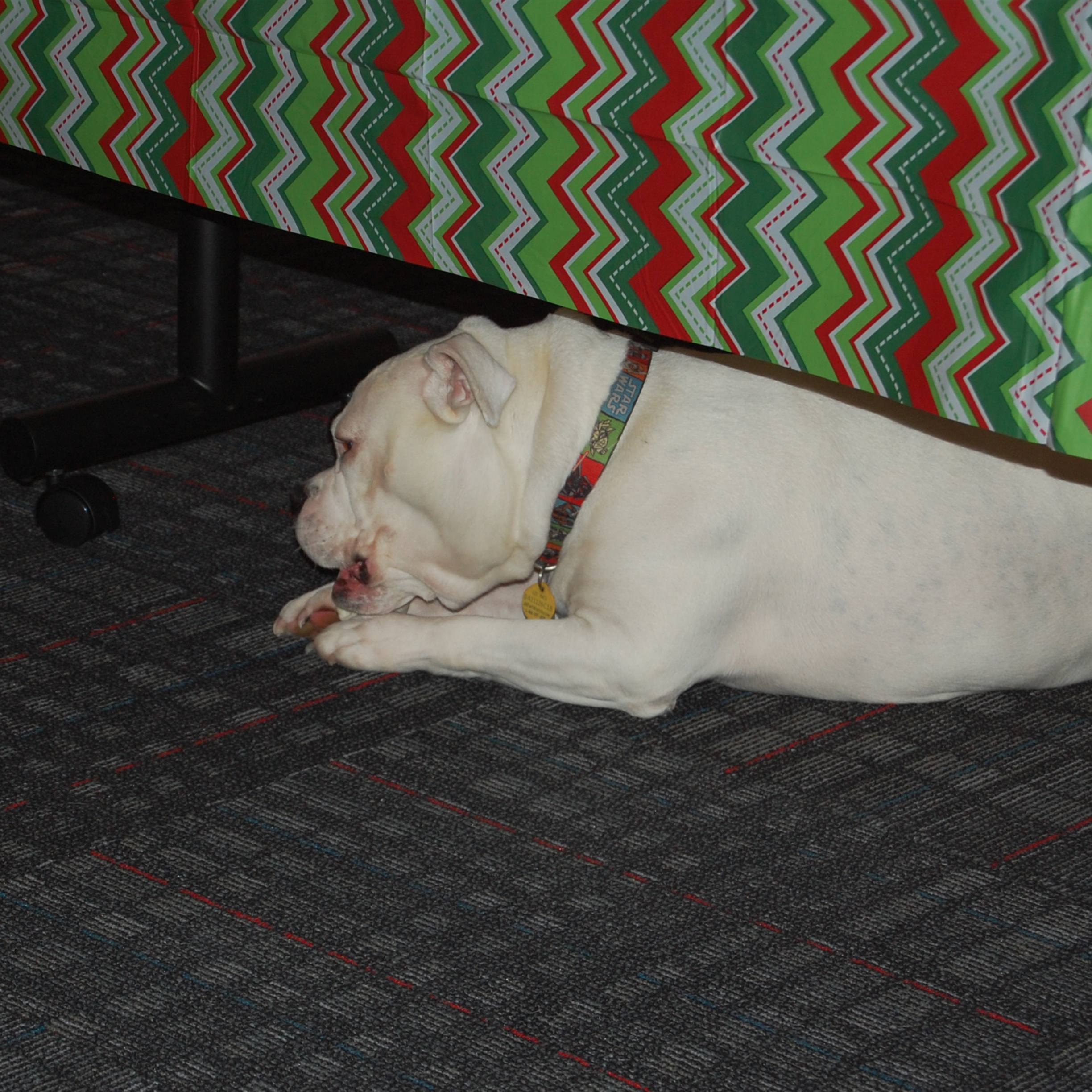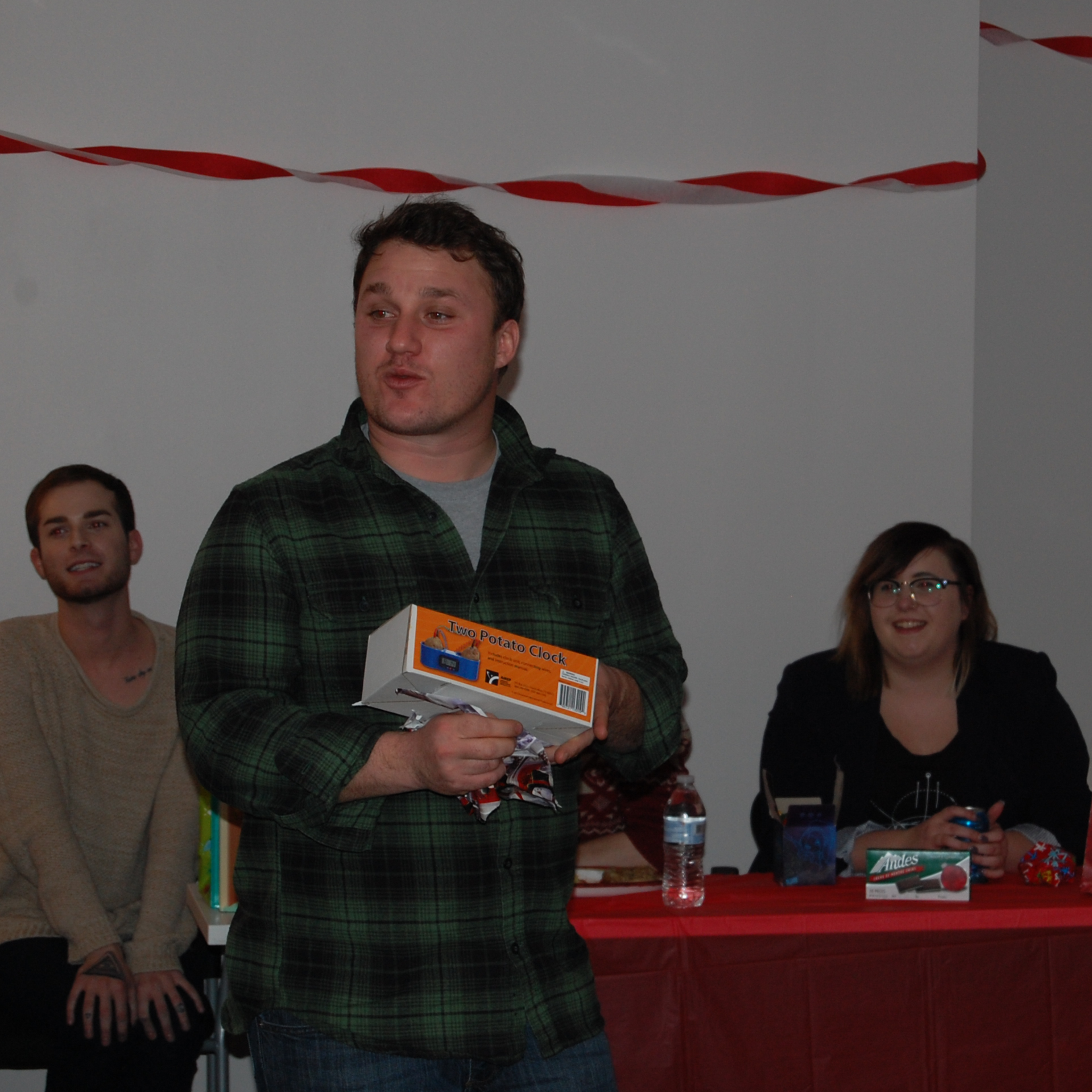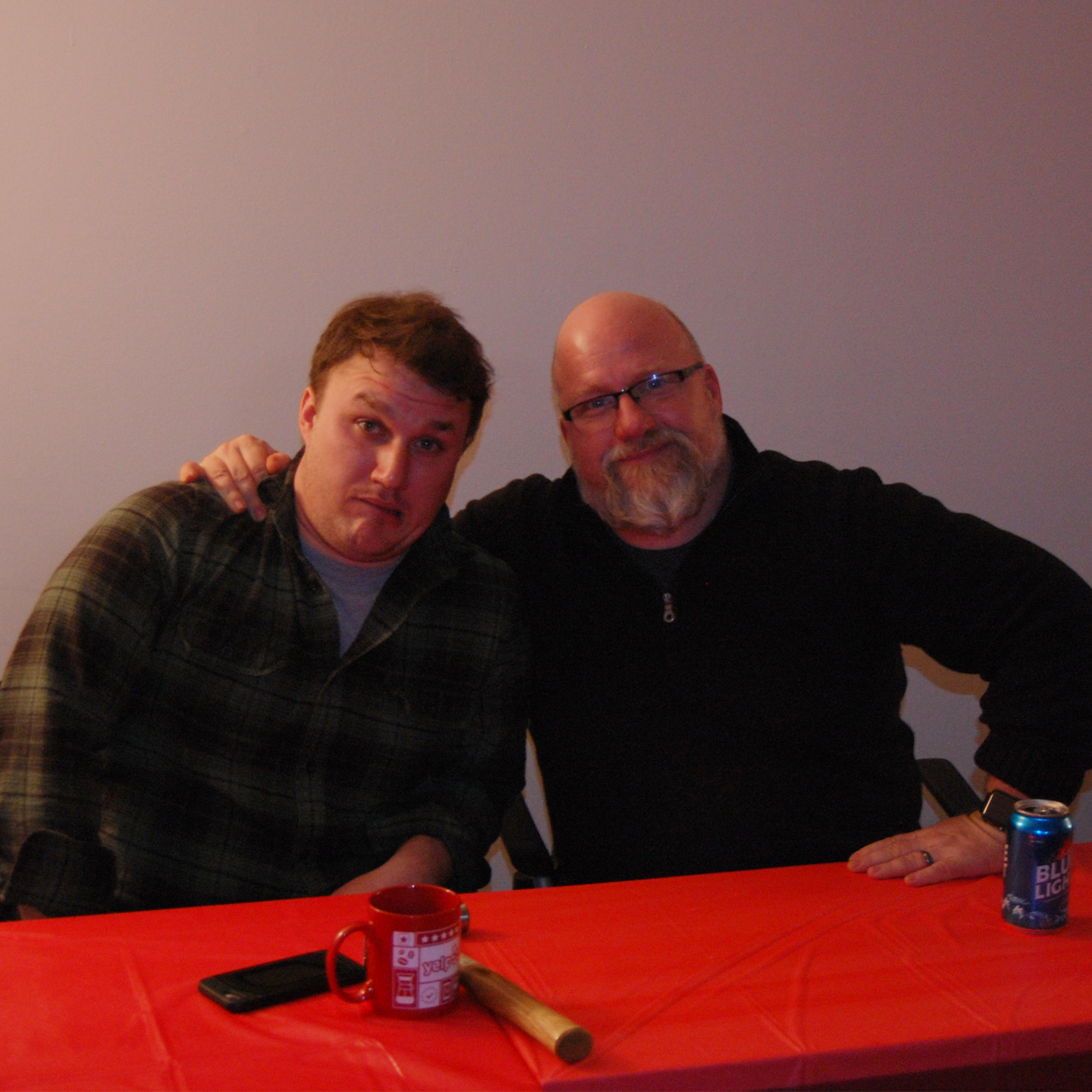 Our 360 family is all about delivering the best possible results to our clients, but during the holidays, it's important to us to use that same drive to have a holiday evening that we can all laugh about until we do it again next year.
Want to See More of 360? Subscribe to Our Newsletter Today!