Women's History Month Feature: Elizabeth Snyder Photography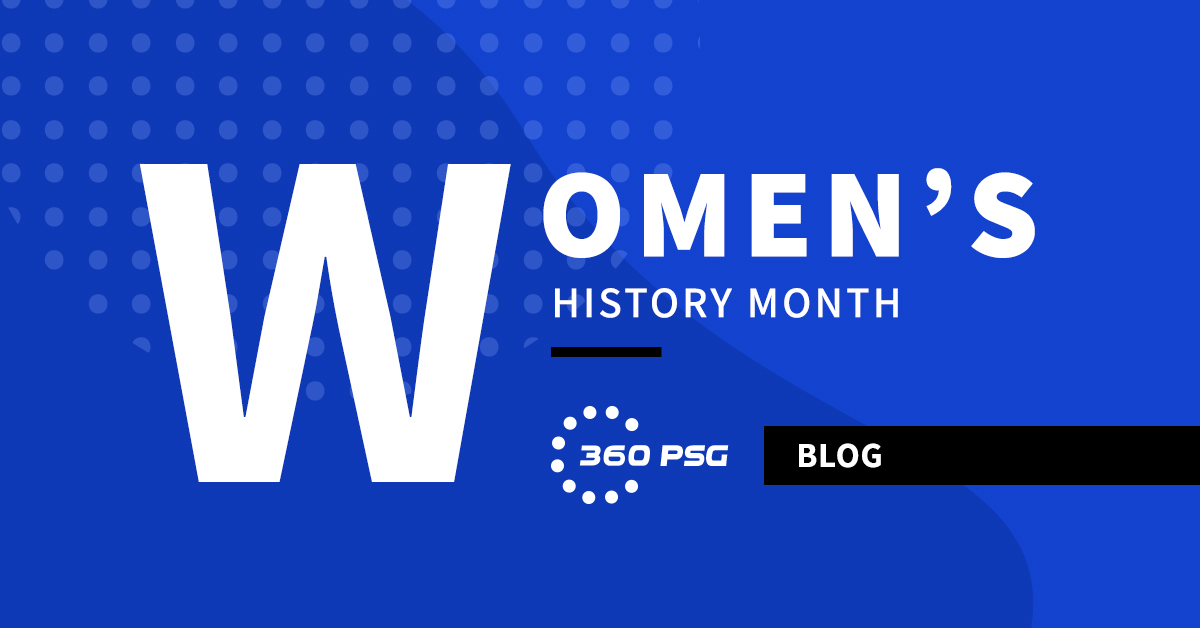 Elizabeth Snyder always wanted to be a photographer. She always knew it was what she was supposed to do. She fell in love with the art form as a little girl—in fact, a camera was the first Christmas present she can remember asking for. She got started in the business young. At just 8-years-old she was working side-by-side with her aunt in her darkroom, developing head shots.
"Working in the darkroom was like real magic to me. The way I could manipulate shadows with controlled light to make someone appear slimmer or more muscle-defined was more satisfying than painting. It was amazing that I could take a blank sheet of paper and create an image by putting certain chemicals on it. I loved every minute of it!"
When Liz headed to high school, she was disappointed. She wasn't interested in the academic curriculum, and there wasn't much arts education being offered, not even through BOCES. So she opted to study cosmetology. Even at that young age, she was already starting to lay the foundation for her future.
"I exhausted all of the photography offerings at my high school. I decided to get my cosmetology license through vocational school to know how to do hair and makeup for photoshoots when I owned my own studio. Whatever steps I had to take, I was going to take them."
Coincidentally, it was during high school that Liz met her future business partner, Angela.
After high school, Liz didn't head to college right away, but rather immediately entered the workforce. Her first position was at a one-hour photo lab, and over the next decade she found herself working a variety of jobs, including as a stylist and nanny. As the primary breadwinner with a family to support, she had to put her photography dreams on hold. Plus, the industry was rapidly changing.
"The world of photography was evolving to digital and I was excited to learn more about Photoshop. I loved it! Although I missed the chemicals' vinegar smell and the tactile feel of paper and film, Photoshop was more accessible and way more space-saving."
By 2012, Liz had three kids, was remarried and hated her job. Her youngest was about to start kindergarten and she finally decided to go for it.

"I decided to start my business. Within a year, I quit my full-time job, and I have never looked back! I was able to shift from a wedding photographer to portraits in 2016. I was so happy that I made the shift then because shortly after, I was diagnosed with cancer, and the toll my body took for the last few years would've made the 42 weddings a year I was doing impossible."
Since launching her photography studio, Liz has found a particular niche in which she truly excels: boudoir photoshoots. Contrary to what most people seem to think, these boudoir photoshoots (photos taken of women in lingerie or other intimate attire) are usually commissioned by the women themselves, and often for themselves, not as gifts for partners.
Liz describes her typical boudoir client as being a confident woman in her thirties or forties who has finally gotten to the place where she is comfortable in her own skin and is ready to unapologetically claim her space. She has shed the sense of shyness that seems to plague younger women. She is bold and recognizes that beauty is far more nuanced than the cookie-cutter formula society feeds us. These women are ready to embrace and celebrate their own individual beauty. Liz helps them accomplish that through her photographs.
"Our goal at Elizabeth Snyder Photography is to help women feel beautiful and confident at any stage in their life. I have done sessions for women in their twenties to women in their seventies and they always have amazing reactions to their finished portraits. There are often tears of joy during a reveal. 'Is that me?' is a common refrain. I have women come into the studio scared to death beforehand, and by the end, they are ready to book again."
One of the ways Liz helps women feel confident during the process is to offer an entire experience during the photoshoot. Her all-inclusive packages feature professional hair and makeup, coaching on poses, and a relaxing atmosphere with hor d'oeuvres, wine and music. This year, the studio even expanded its offerings to include a lingerie boutique to complement the boudoir portraits, and Liz has chosen pieces she knows will photograph well with all different sizes and body types.
We sat down and talked to Liz about her experience running her own business, being an entrepreneur in today's world, and some of the unique challenges women face in the workplace. Here's what she had to say:
What advice would you give to young women starting their professional careers?
Have a stiff backbone. Don't get overly emotional or upset by criticism. Be confident in everything you do. Even if you are getting coffee, you need to be better at getting coffee than anyone else in the company. Don't be afraid of the humblebrag. Don't underestimate the importance of networking! I'm a member of Business Networking International, and that has opened me up to meeting a bunch of people I wouldn't have access to otherwise. Networking and making speeches was definitely out of my wheelhouse, but it's been very helpful in building my business.
How do you achieve work life balance?
I am still trying to master the work/life balance! For those starting their businesses, it is incredibly tough to juggle family and work, especially if you are working multiple jobs. I can now delegate more tasks and pay for help, but that was a long time coming. It's still a learning experience for me.

What is the best part about being a female business owner?
I'm able to have conversations with other women that wouldn't happen for a man in my position. I'm able to bring femininity and experience to my work in a way a man wouldn't be able to do. I see things differently.
And the hardest part?
The hardest part of being a female business owner is that it is tough to be taken seriously at first. It took me years to build a recognizable brand and be on par with the more prominent players in the area.
How do you think appearances make things more difficult for women in the workplace?
I have to say that appearances are everything when you are a woman. Your makeup and hair need to be done, or you look "lazy." Your clothes need to fit and be orderly, or you look "sloppy." And then there's the weight issue. There are so many studies done on attractiveness in the workplace. Many managers aren't even aware that they're sizest or choosing the "pretty ones," but they are. When candidates come in for interviews for new positions or promotions, and they have the same credentials, the "pretty ones" almost always get the job. This is where having a great headshot comes in! You will always be cyberstalked before an interview, and you want to look like the best version of yourself at all times.
What has been your greatest professional accomplishment?
My greatest professional accomplishment was being recognized with 200 other women artists in WNY for the Castellani 2020 vision—women in art exhibition. I have also won Top 10 portrait photographers in Buffalo, and have won the WeddingWire Couples Choice award.
And your greatest personal accomplishment?
My biggest personal accomplishment has been raising my kids. It has not always been a cakewalk, but with our oldest two graduating from high school last year and this year, and our youngest being accepted to SEM to start high school next year, I feel like we did an OK job.
A Little More About Liz:
Are there any resources—books,blogs, podcasts—you rely on?
For those just starting out, Creative Live has a ton of great beginner classes for just about everything you can imagine. Another resource I love is Camp Do More. There are so many creative options for boudoir photography that are great for getting out of a rut in lighting and posing. I love High Rollers Mastermind because it constantly updates ads funnels, keywords, and other technical things I struggle with.
Women you admire, and why?
Sue Bryce. She teaches other women photographers to succeed with step-by-step advice. She started her portrait business in a garage in New Zealand and created a million-dollar studio within a year. She is now an educator who has launched her membership website and portrait credential competition, and has a yearly portrait retreat.
Your go-to inspirational/motivational quote?
"We cannot solve our problems with the same thinking that created them."—Albert Einstein
Charitable organizations you support?
Crisis Services of Erie County, which provides 24-hour crisis counseling, trauma response services, emergency mobile outreach, advocacy programs for vulnerable individuals, and coordination between police and mental health services.
Child's Play, which donates toys and games to children's hospitals worldwide.
How can people find out more about your work?
My website is: www.elizabethsnyderphotography.com and my social handles are the same.