The Best Social Media Platforms and Strategies for Home Service Businesses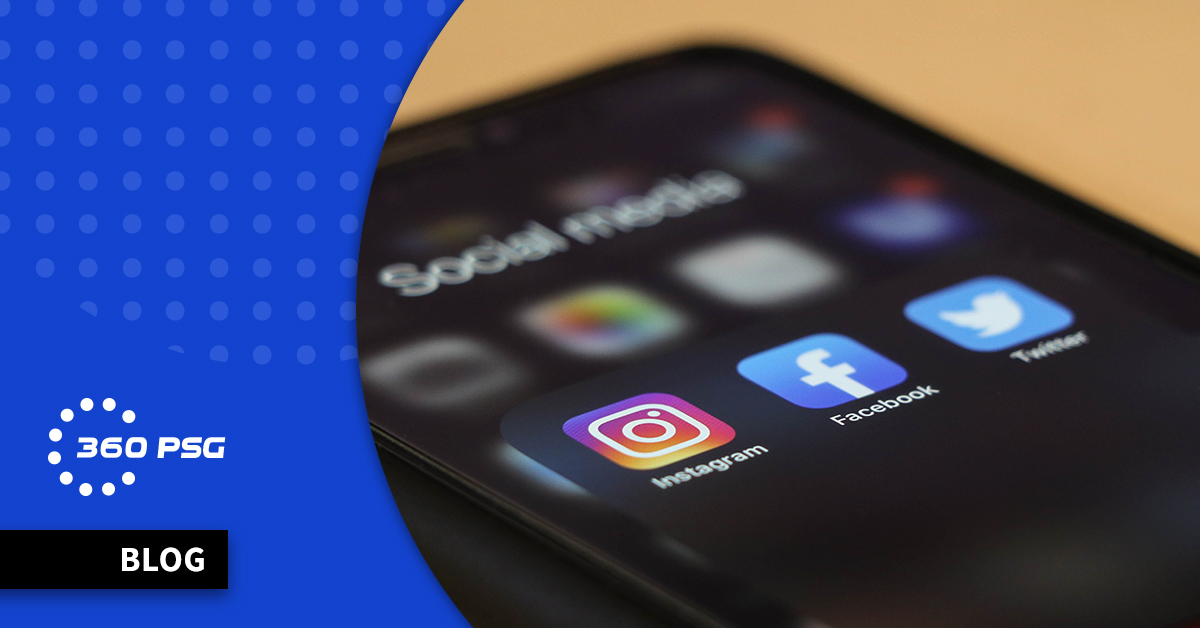 With millions of people across the country regularly using one or more social media platforms, it's becoming essential for businesses to connect with customers there. It's a great place to connect with potential customers and to see what people are saying about your business.
Whether your goal is to grow your business, maintain relationships with current clients or further develop your brand, social media marketing can help you!
But where is the best place to start with social media as an HVAC business?
With several popular platforms and no previous experience in social media marketing, getting started may seem overwhelming. The first step is to decide what platform or platforms you should be on.
To pick the best platform, it's crucial to understand your audience and find out where they are online. Looking at HVAC companies and their typical audience, the best place to start is on Facebook.
Why Facebook?
HVAC companies and other businesses in the home service industry should opt to start marketing on Facebook due to the platform's audience makeup and the way that people use Facebook. As many as 70 percent of Americans use the platform, according to The Global Statistics. Many of which are homeowners.
Additionally, Facebook is a great platform to operate a page dedicated to the business and run advertisements. You have the ability to advertise to different detailed audiences. Once you start advertising, it's also easy to run the same ads on Instagram, across different websites and on apps using the Meta's Audience Network.
Moving to a Secondary Platform
Once you feel you've gotten the hang of Facebook, it's a good idea to extend your social media marketing to Instagram. With the second largest audience and similar management processes, Instagram is a natural next step.
Both Facebook and Instagram are owned by Meta and can be managed from the Meta Business Suite, so it won't take many additional resources to begin building an Instagram presence.
Setting Goals: Is Your Social Media Marketing Working?
With everything in business and marketing, it's important to set goals which will allow you to evaluate the effectiveness of your marketing strategy and tactics.
You can be posting the right content at the right times, but it doesn't matter if no one is seeing your posts. The first step in starting social media marketing is to develop an audience. This goes for whatever type of business you're marketing.
Developing this audience should be your first goal on the platform. This will often take the form of trying to gain 100 followers in however many months or gain 50 page likes in a number of weeks.
As you continue to develop an audience on the platform you're marketing on, your goals will shift whether you meet them initially or not.
Setting goals initially may be difficult. Missing your goals at first may not mean you're doing something wrong, maybe your goal wasn't realistic. As your goals shift, they should also be more realistic, and you'll have a better idea on how to achieve them.
What to Keep in Mind While Posting
Social media marketing doesn't end with creating a profile. It's important to keep your foot on the gas. This means posting regularly and staying aware of what's going on.
Posting once a week is the bare minimum for your company to stay relevant; any less and you'll risk having your followers lose interest, costing you followers.
Additionally, you'll also want to think about what you post. It may seem tempting and straightforward to regularly post about your products and services, but it's important to mix in several other types of content. Your social media campaign will fail if you only post salesy things promoting yourself. People will lose interest and unfollow. The followers you have that do stick around will become desensitized to what you're saying and it'll lose impact.
When posting, mix in tips about your service or industry, community oriented content and anything else you feel like might interest your audience. There's unlimited potential on what you can post on your business's social media page; you just need to get creative.
Ready to Get Started on Social Media Marketing?
As you get started on your social media, remember it takes time. Don't expect a model Facebook or Instagram account with high rates of interactions and many followers right off the bat. Just keep at it and keep posting.
If you're looking for more tips and tricks, check out our other blog posts, including Social Media Tips and Tricks.