Secure Website Traffic: 5 Reasons Why You Need SEO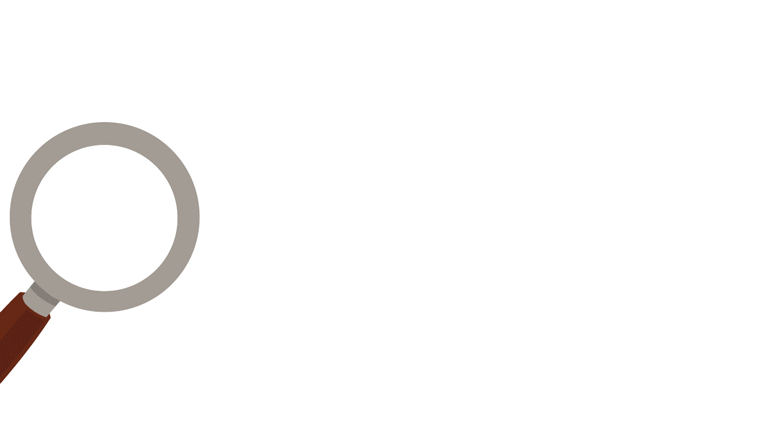 SEO is probably something you've heard of but you may not be sure what it is or how it works. The thing is that you've been exposed to it and have used it, without your knowledge. We can prove it:
Have you ever searched for something on Google? Of course you have. So say you were on the hunt for a new downtown restaurant. You opened up your web browser, went to Google and typed in "new downtown restaurants" and your location. For us, it would look like "restaurants downtown Buffalo NY." When you hit enter, a whole bunch of sites pop up. Those sites you see on the first page are there because Google determined they fit the description you're looking for. And that, in simplest terms, is SEO.
Before we get into SEO, it's important to understand how search engines like Google, Bing and Yahoo work. According to Moz.com, search engines have two major functions: crawling and building an index, and providing search users with a ranked list of websites they've determined are the most relevant. That second reason is why you see certain websites when you do a Google search.
Now, that we know how search engines work, let's start with the most important question:
What is SEO?
According to Search Engine Land's website, SEO stands for Search Engine Optimization. It is the process of getting traffic from organic, editorial or natural search results on search engines. Web pages are ranked based on what these search engines deem to be the most relevant to users. The goal of SEO is to have your web pages rank high so that you'll have more visibility when customers search for your type of business. While there are many reasons why SEO is important, we've narrowed them down to provide you with a condensed list:
1. It Makes Your Website Visible
Like we've said a million times, the Internet is a big place. Essentially, every single business is on the web, with some exclusively offering their product online (think stores that you can only order online from). What do you need to stand out from someone who does similar business as you? SEO. By marketing around certain key words, your website and content will rank better. As a result you will get increased website traffic and the visibility you need to do business.
2. It's Not Going Anywhere
When SEO was first introduced, people had their doubts if it would really take off. Now, with the influx of digital and social media marketing, SEO couldn't be more important. While methods have changed and become more comprehensive, the effects of SEO are being felt by users. The influx of mobile and tablet devices has changed SEO and opened up a whole new place to rank. Additionally according to an article on Forbes' website, even audio and video searches depend on keywords the same as traditional text based content, which ensures that SEO will be here for a long time.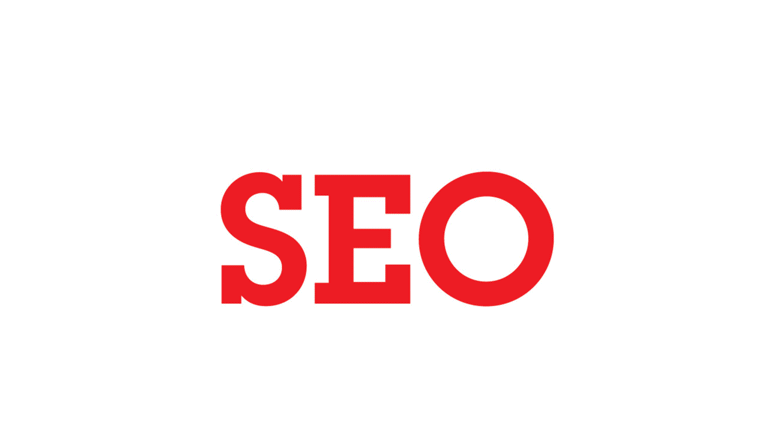 3. It's Worth the Cost
Fact: SEO provides better return on investment than other forms of marketing, compared to pay per click and social media. While all are important and complete your marketing efforts, social media success can be fleeting. Optimizing for your website remains the bedrock of your campaign. It's something that will pay off if you continue to make it a priority.
4. It Works Cohesively with Social Media Efforts
While social media might not change your position, it becomes something else that your company can rank for. If you have social media accounts and google your business, you might find that they rank on the first page. For example, if you google Taco Bell, the company's Twitter page ranks number 2 and their Facebook page ranks number 5 on page one. Additionally, their Instagram page ranks number 2 and Youtube page ranks number 3 on the second page. Social media also encourages external inbound links. You can publicize your blog on all of your social media platforms, making sure to link (and campaign tag) the posts to your site, which will drive traffic back to that all-important website.
5. If You Don't Use It, Others Will
We hate to be the bearer of bad news, but if you're not investing in SEO, your competition definitely is. Because new websites are constantly being completed, more and more business owners are realizing that SEO is the key to securing clients. According to an article from Forbes, it's not enough to just sit back and enjoy your website traffic and current search engine position. With competitive rising, if you're not up-to-date on SEO, traffic will slow and your position will drop - we guarantee that.
With Internet dominating business, if you're not utilizing tools that are readily available, you will fall behind. There's a lot of competition out there but if you don't invest in SEO, you won't be competing at all.
Want to Get Your SEO Campaign Started? Contact 360 PSG Today!