Sunset adjusts its business model to help put more food on tables
Creativity is the key to success. When business initially slowed at the beginning of the COVID-19 spread, Sunset Co-Owner Mike Schimenti Jr. decided that rather than lay off his crew, he would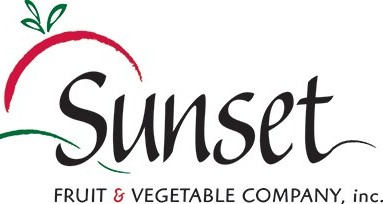 help get food to people and families in-need. To do this, the 56-year-old company would need to adapt.
"We're a wholesaler, but we've now turned into a retailer as well," said Schimenti. "At first we were just moving produce boxes to help people and keep our employees busy."
Two days later, the orders started pouring in.
"It's really taken off," Schimenti happily admitted. "It's turned into a business."
As a wholesaler, Sunset traditionally sold its produce in large quantities to other businesses. But with the addition of the retail option, they were able to take specific orders from people through a form on the Sunset website.
"The main thing is we're helping people by keeping them at home," Schimenti said. "We offer pickup and added a curbside coupon for those people that want to pick up themselves. Then we just bring it out to the curb when they get here."
Sunset also had the idea to donate 200 bags of produce to the workers of Erie County Medical Center. They partnered with Produce Peddlers, DiCamillo Bakery and Schwab Farm Market, all of which donated food of their own to the bags of produce.
The donation specifically went to the employees who are responsible for cleaning the hospital as well as the employees that transport patients within the hospital.