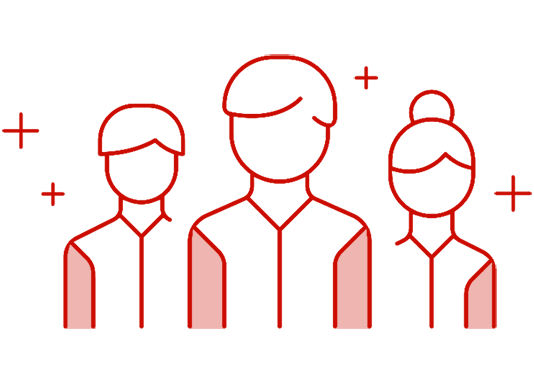 Initial Consultation
An expert will sit down with you for 30-45 minutes to gather all relevant business information we'll need to build your custom reputation management plan.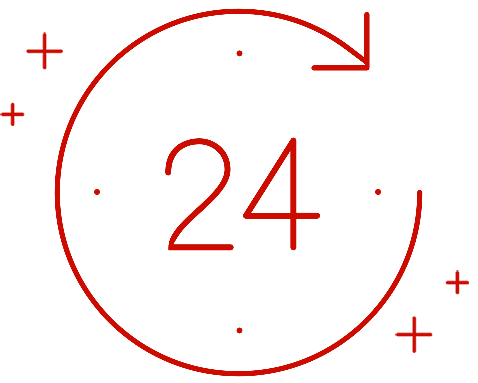 24/7 Access
You'll be provided with a unique username and password to access your reputation system at any time, from anywhere in the world.
Detailed Reporting
You will recieve detailed reports of all mentions and social updates on a regular basis, as well as notifications when our engines find new information on your business.
Our Reputation Management Tool Features

Online Reviews
There are dozens of review sites online that many of your clients and prospective customers may use. With our tool, you can monitor ALL of them, and be notified whenever a new rate, rank, or review is posted.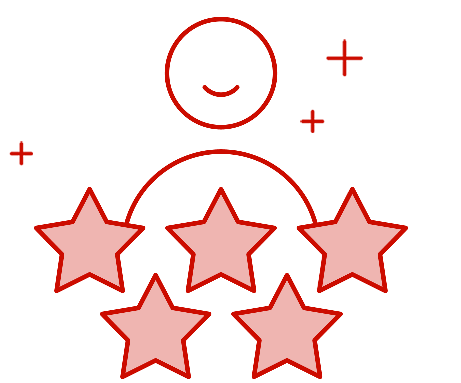 Generate More Reviews
You'll have access to our pre-built widgets, which allow you to solicit more reviews right on your website. Plus, you can view and filter submissions before they end up elsewhere online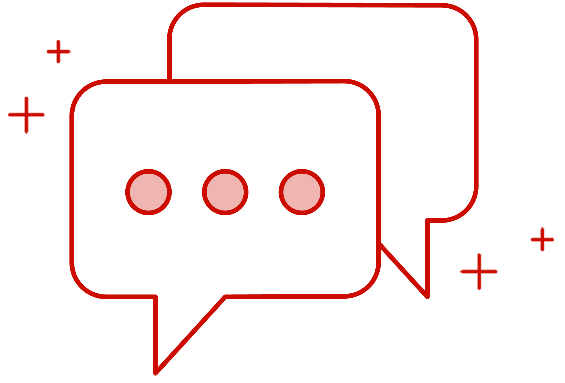 Mention Monitoring
You can add up to 20 customizeable search phrases to track, such as your business name, product names, or the names of key people. Your terms will be searched for each day and you'll be notified of each new mention, as well as if it's positive, negative, or neutral.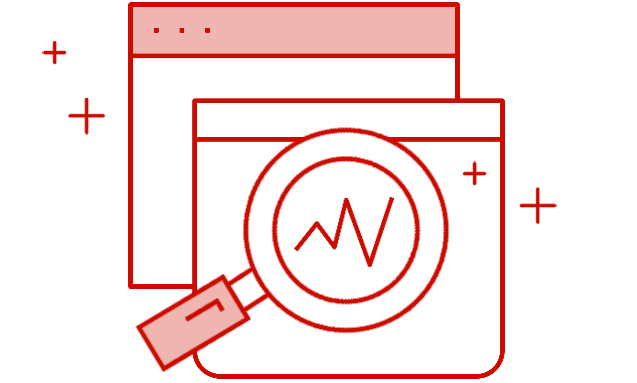 Competitor Monitoring
You'll have the ability to track up to three search phrases for three different competitors in your industry. This allows you to see which competing company has the largest share of search and social voice in comparison to you.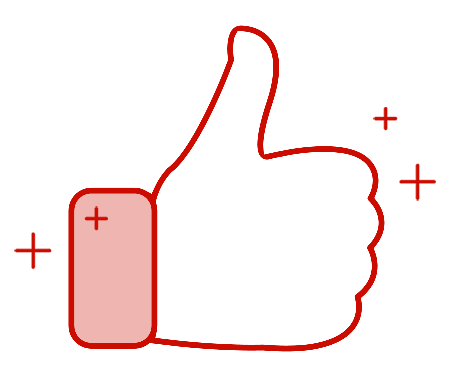 Citation Monitoring
There are countless business listing and referral sites that may have information on your company. With our tool you, can make sure this information, such as your phone number, address, and website, is accurate across the board. Combine this with our Listing Management Tool for control over formal local online listing services as well.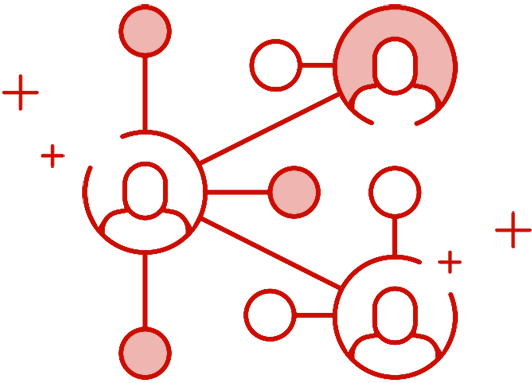 Social Network Monitoring
There are too many social platforms to effectively monitor on your own. With our tool, no matter what social website your business is mentioned on, you'll know about it right away. This gives you the opportunity for additional engagement with existing customers and potential new clients right as they are talking about your business.