Pay Per Click Advertising: Make Your Advertising Budget Go Further
In many traditional advertising tactics (like printed media or television commercials) businesses often have to assume a large cost upfront to develop and run the ad. Once it's finished, there's no way to guarantee that those who see your ad will find it useful or even pay attention to it at all. Inevitably, a lot of your advertising budget is wasted on consumers who didn't find your ad relevant. Imagine trying to hit a bullseye on a dartboard blindfolded without knowing where the board is. That is how some methods of traditional advertising can feel.
This is not the case with Pay Per Click advertising (PPC). PPC has a distinct advantage over any other form of marketing in that you will only pay when a person actually clicks on your ad. This means that every dollar of your PPC budget is spent on people who read your ad, considered it relevant, and then visited your website. Since all of our SEM campaigns are Pay Per Click, it's one of the most effective forms of advertising available to your business. We market your products and services to those who are actually seeking it out. The best part about Google Ads Pay-Per-Click advertising is, you only pay when your ad gets clicked.
Our Search Engine Marketing Process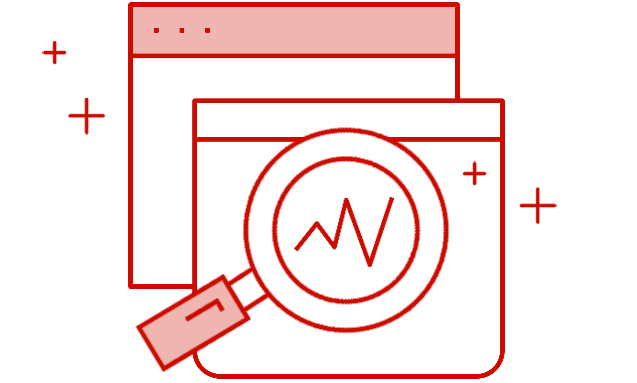 Keyword Research
Our team will do extensive research to determine what phrases and key terms will work best for your business. Targeting the right phrases is an important step in working to create the best possible results.

Ad Development
We'll create compelling, informative text ads that will appear within the results of the search engine when your keywords or phrases are searched. These ads will encourage users to visit and engage with your website.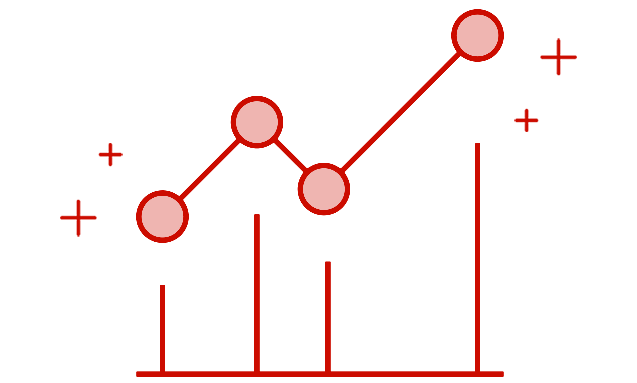 Analysis
We'll monitor your campaign to ensure that the traffic being sent to your website is relevant and qulaified. Our experts will collaborate with you throughout the process to make sure your goals are being met as well.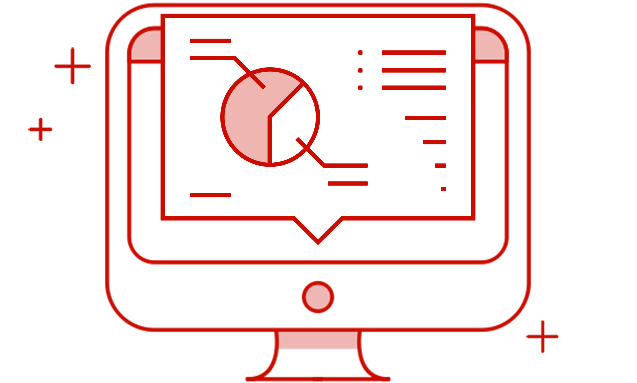 Measure Performance
SEM campaigns generate a significant amount of data about each site visitor. Each month we'll break this data down for you, and you'll recieve a comprehensive report with the results that are important to you.
Want more information about our search engine marketing services or to find out if Google Ads are right for your business? Ask our experts!