Leverage Your Social Networks
Are you having trouble reaching your customers with traditional marketing tactics? Are you looking to stand out in the crowded digital market?
Social advertising targets highly relevant leads with precise characteristics you determine with our flexible, reliable monthly plans. Then, with demographic retargeting, we can even isolate your advertising budget to only those customers who have shown interest by visiting your site. We'll work to reduce wasteful spending, save you money and put your ads in your ideal customers' social media streams.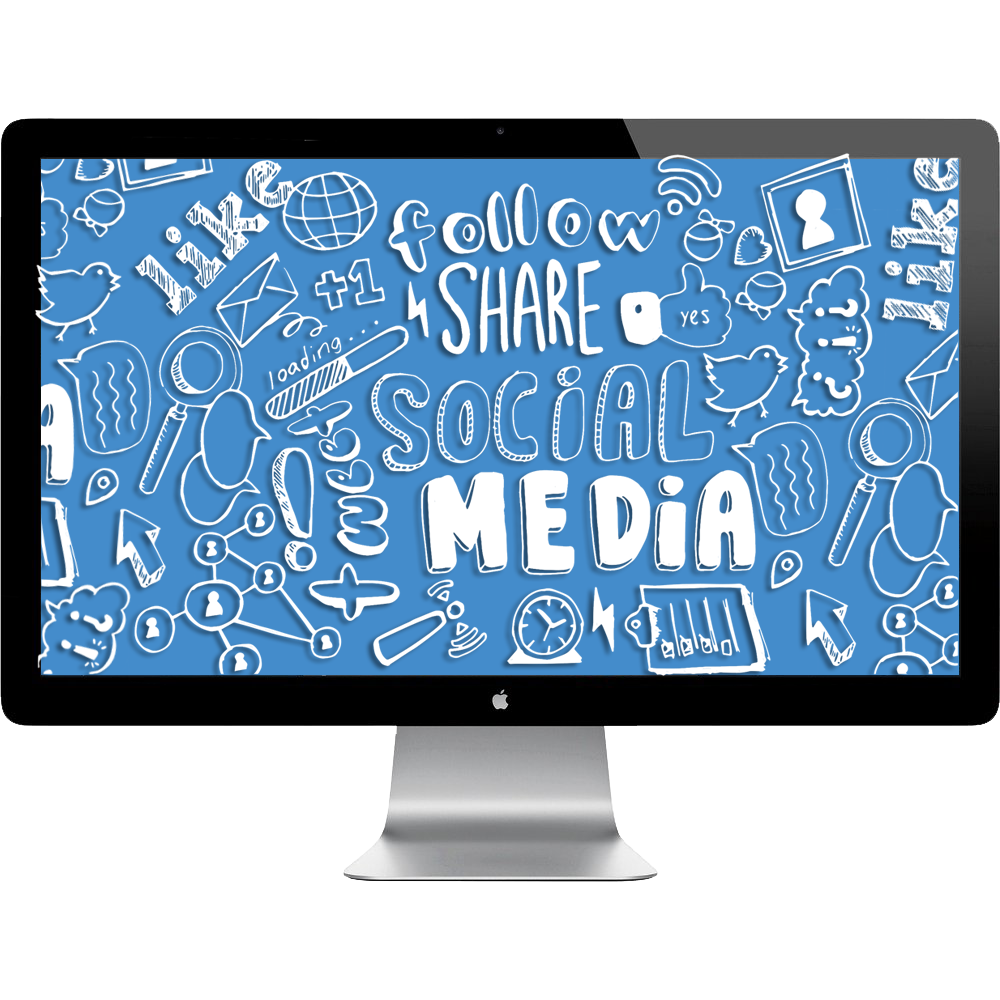 Your Laser Focused Ads Can Target Your Potential Customers By:
Geographic Location: Zero in on your greatest areas of influence

Interests & Hobbies: Use common points of interest to find your customers

Job Titles: Find the industry influencers to make sure your ads are the most effective

Connections: Use your existing contacts, fans and followers to help build your business lead network

Behaviors: Understand your customers' buying habits to know when best to market to them

Geographic Location: Dozens of other unique criteria for your industry
Our Advertising Services
We'll help in identifying your ideal customer base; from their typical age, their geographic radius, down to their median income. All of this information is available to help us handcraft your advertising to give your campaign laser focus.
But it doesn't stop there. We also curate a detailed audience who have already been to your website to re-target them for additional ads, increasing your chance of a great sales lead.
How Does It Work?:
1. Identify Your Audience

Our experts will identify some of the key characteristics of your customer base. We will help identify potential customer groups on social networks to ensure the best target group.

2. Determine a Budget

We work with you to determine what the best options are for your digital marketing strategy and how we can craft the best campaign for your business.

3. Assemble Your Ad

The marketing team is assigned to your account and creates campaigns, builds your ads, installs the code on your website and launches the program.

4. Report

At the end of each month, performance reports are crafted and provided to you. We then optimize and re-evaluate the ads to improve them.