360 PSG Presents Mouse Pad

There's your every day web design and digital marketing agencies, and then there's 360 PSG; web experts by day, and a full band ripe with musical talent by night. This year, our team is a part of Music is Art's Corporate Battle of the Bands to benefit Give for Greatness. To compete, we've gathered our resident web experts, marketers, and specialists to create a listening experience like you've never heard before. Meet our band, Mouse Pad (not to be mistaken with Parks and Recreation's Mouse Rat, which may or may not have been the inspiration for the name).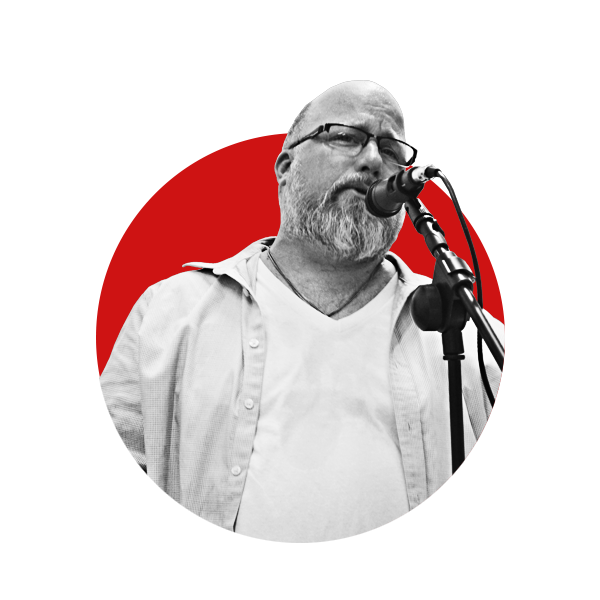 Thom Senior, Account Manager
Thom Senior was the visionary who began the search for Mouse Pad. His major in college was dad jokes, but as one of our most experienced Account Managers he's been able to help businesses of all sizes find the web solutions they've needed to succeed. Both Todd Rundgren junkie and part-time musical journalist, he plays the lead guitar and shares time as lead vocalist for Mouse Pad.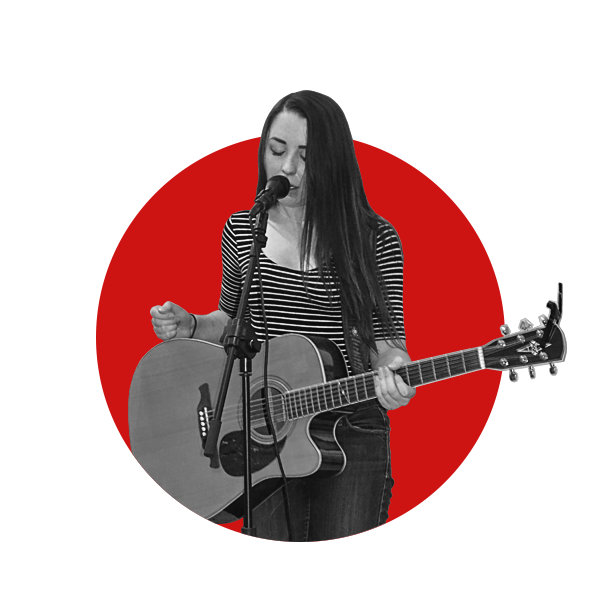 Jess, Optimization Specialist
Every team needs a ringer, and Jess Chizuk is just that. Optimization guru and technical specialist by day, singer/songwriter by night; Jess really proves that you can have it all. Given her experience in the music industry, Jess packs a punch with her own music that carries over to Mouse Pad, and isn't afraid to get her other bandmates fired up with her serious guitar skills and vocals. Check out some of her other music projects here.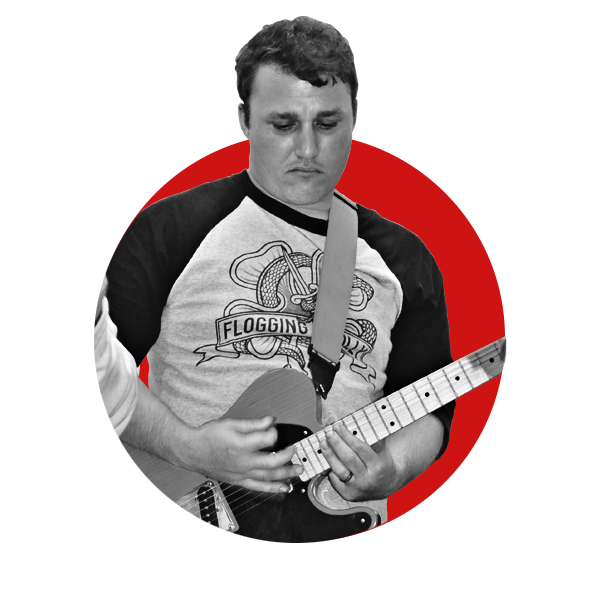 Thom Junior, Account Manager
The yin to his father Thom Senior's yang, Junior is our resident expert in all things digital marketing and web development. Having experience with agencies far and wide, Thom Junior brings a wide breath of digital knowledge across all industries to our 360 PSG team, and brings his guitar skills from Valhalla to shred into the long night. We are all witnesses.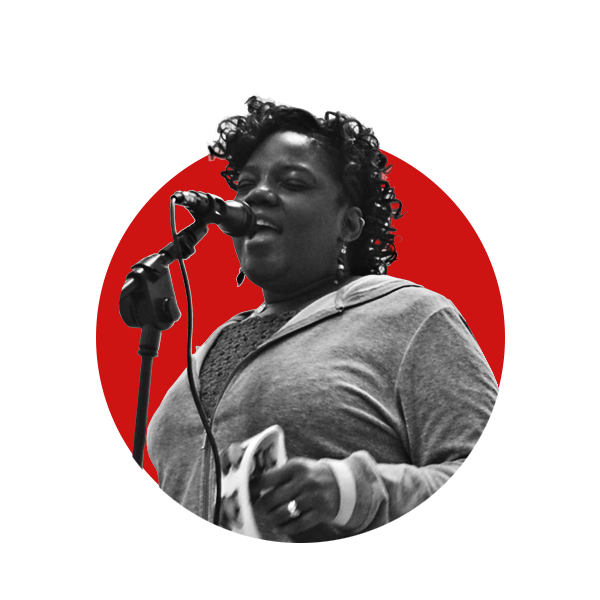 Saprina, Project Coordinator
Don't let her good looks and sweet melodies fool you; Project Coordinator Saprina will make sure that the web design job gets done! Spearheading most of the operational side of campaigns, Saprina can be seen working on all the behind the scenes work to get your business website up and ready. She brings her strong vocals and a serious flair for the tambourine to Mouse Pad's strong cast.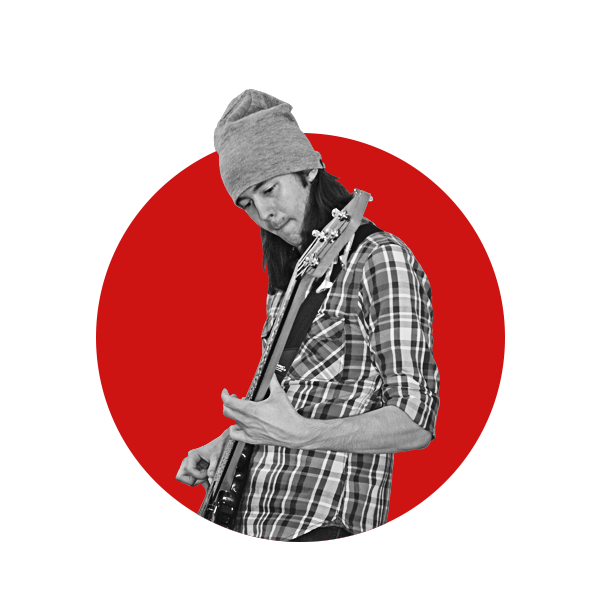 Drew, Optimization Specialist
We are big supporters of the fact that every team needs a Drew; a jack-of-all trades who is willing to do whatever it takes to help the team succeed. The same way he approached switching from the guitar to the bass, he approaches being flexible as an optimization specialist. Drew knows the in's and out's of all modern best practices, and fills the role exactly as needed to make sure that everything goes accordingly.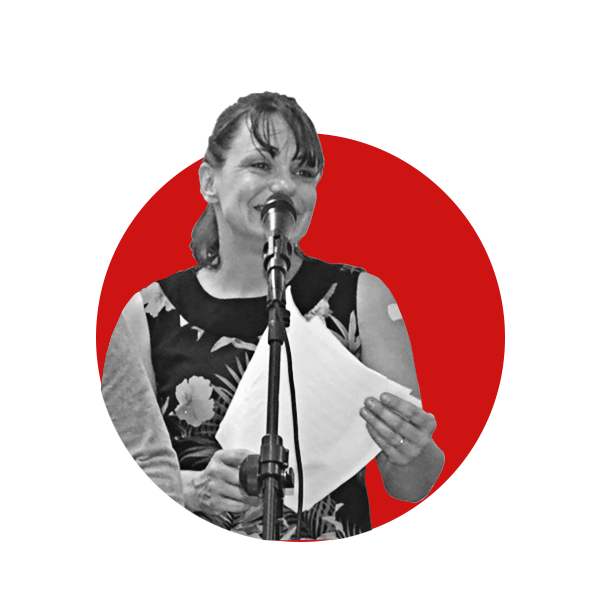 Jen, Office Manager
Jen serves as the glue to our organization; she wears so many hats that it would be impossible to quantify just how much value she brings in making sure that the day-to-day office operations run smoothly. She wears just as many hats in Mouse Pad as a vocalist, and jamming on the keys.
We hope you're ready to jam with us, and support us on Saturday, November 5 from 2-7pm. Tickets here.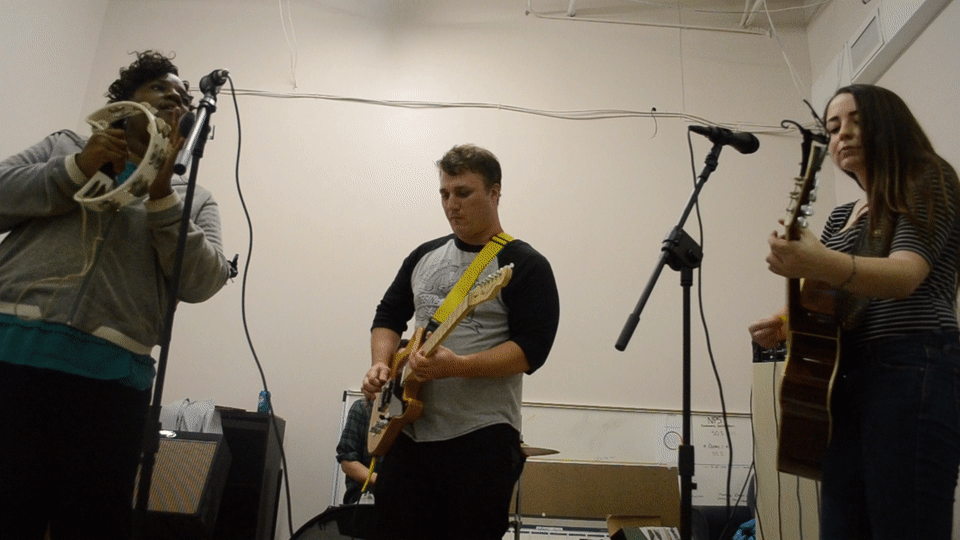 Want to See More of 360? Subscribe to Our Newsletter Today!