360 PSG Presents Mouse Pad: GRAND CHAMPION of the Corporate Battle of the Bands
This weekend's Music is Art Corporate Battle of the Bands benefiting Give for Greatness was a labor of love for 360 PSG's Mouse Pad. So many hours of practicing, tuning, re-tuning, and a lot of Labatt Blue Lights culminated in this one evening where our team got to showcase their musical talents and really let loose.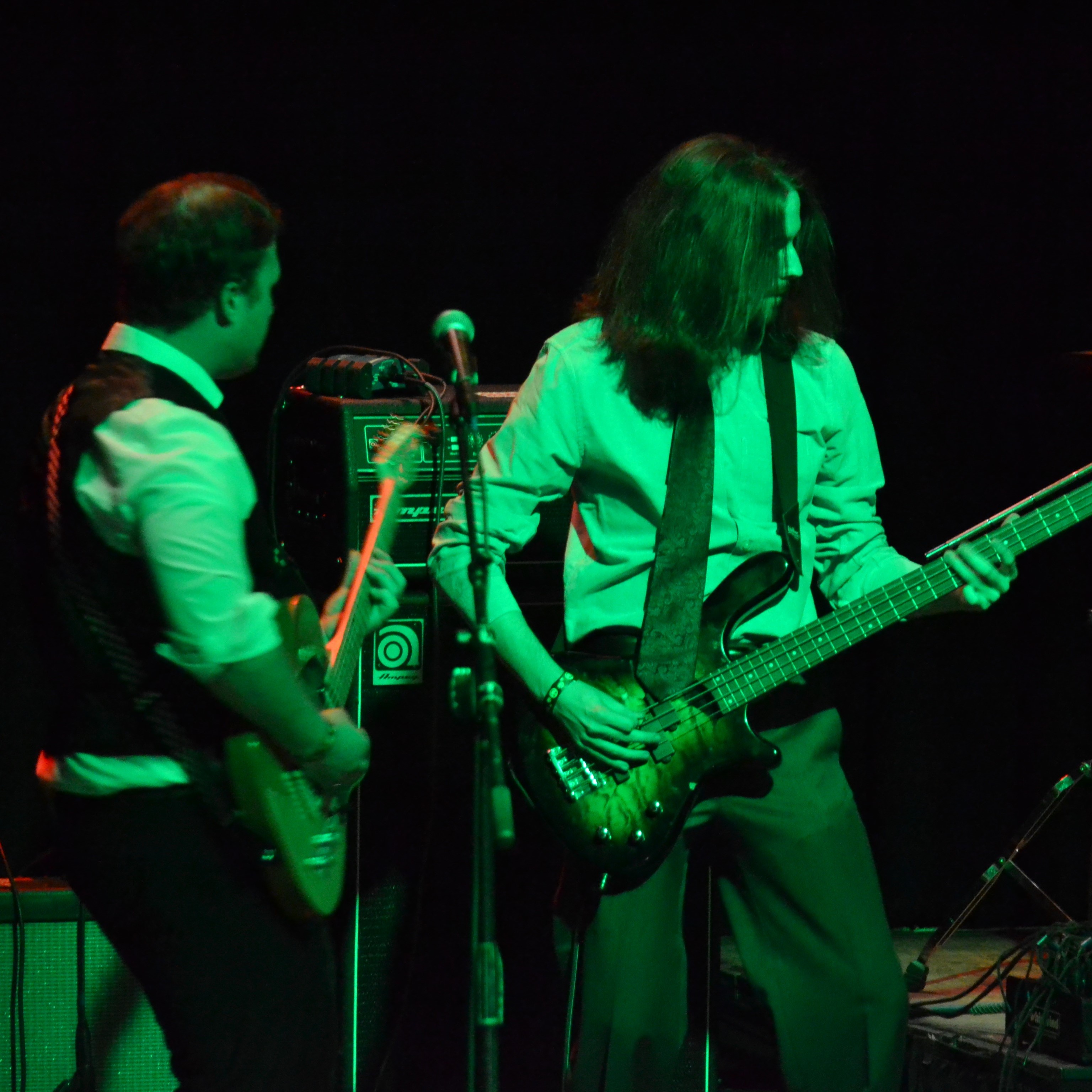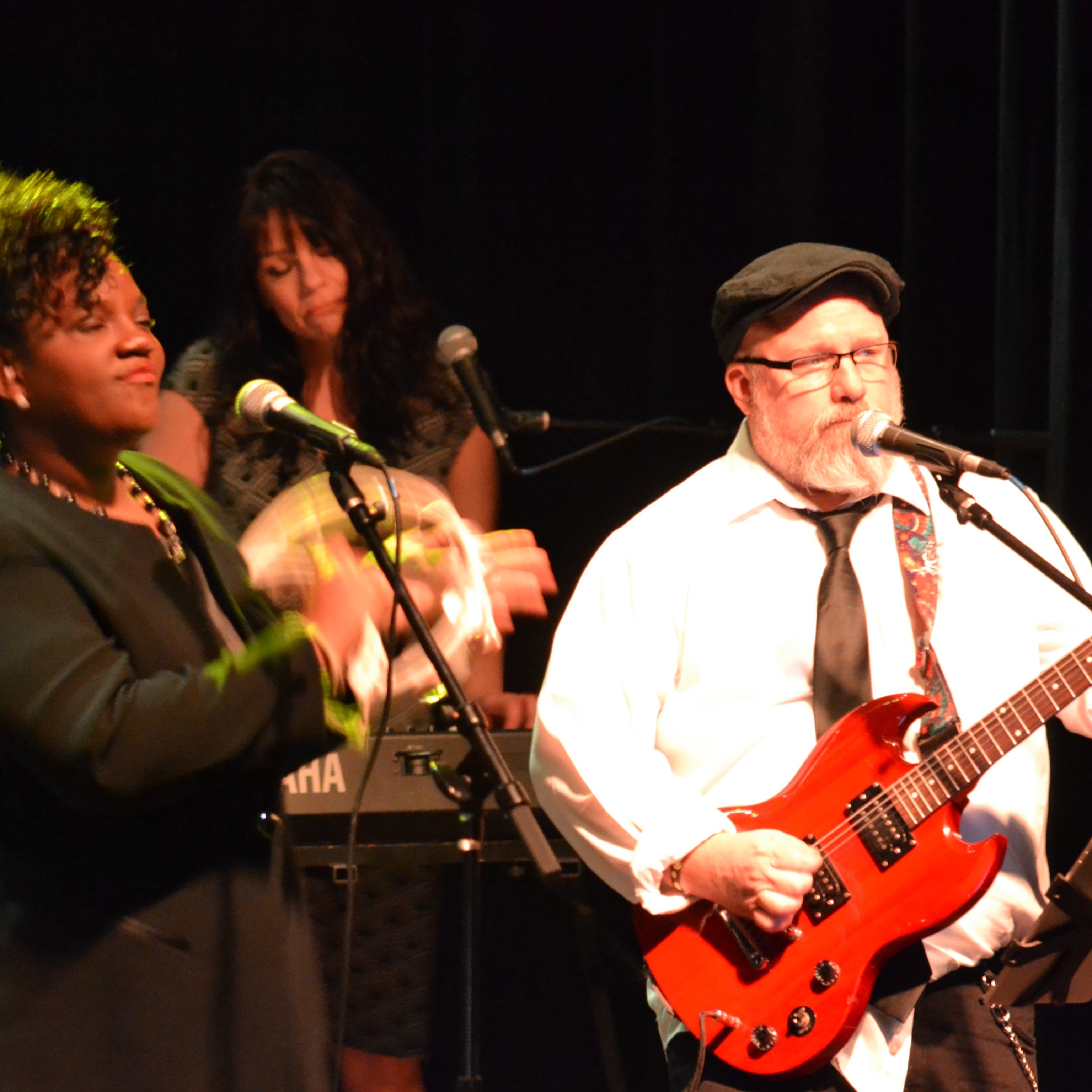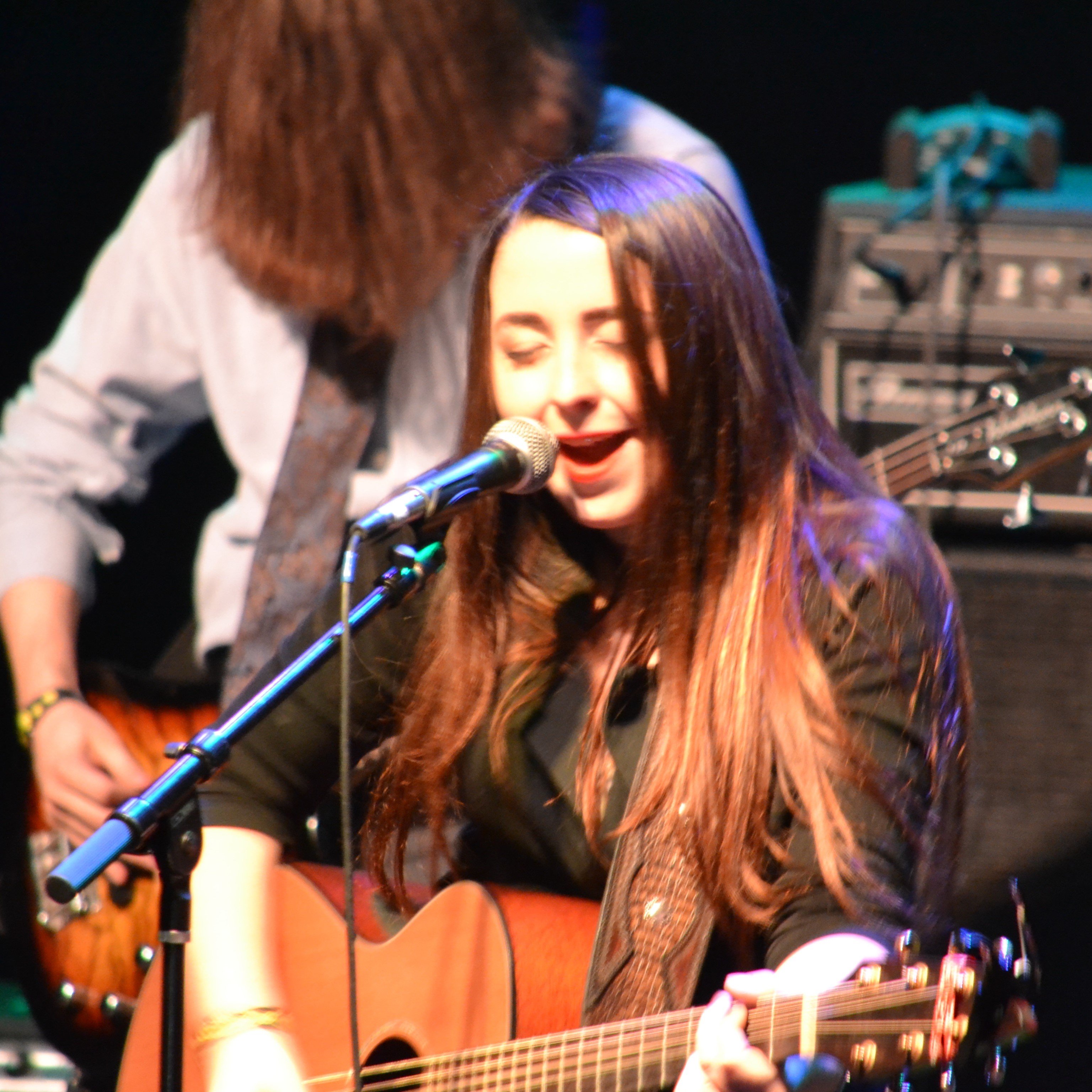 We saw some inspired performances from some of our best web experts, and some tricks even we weren't expecting.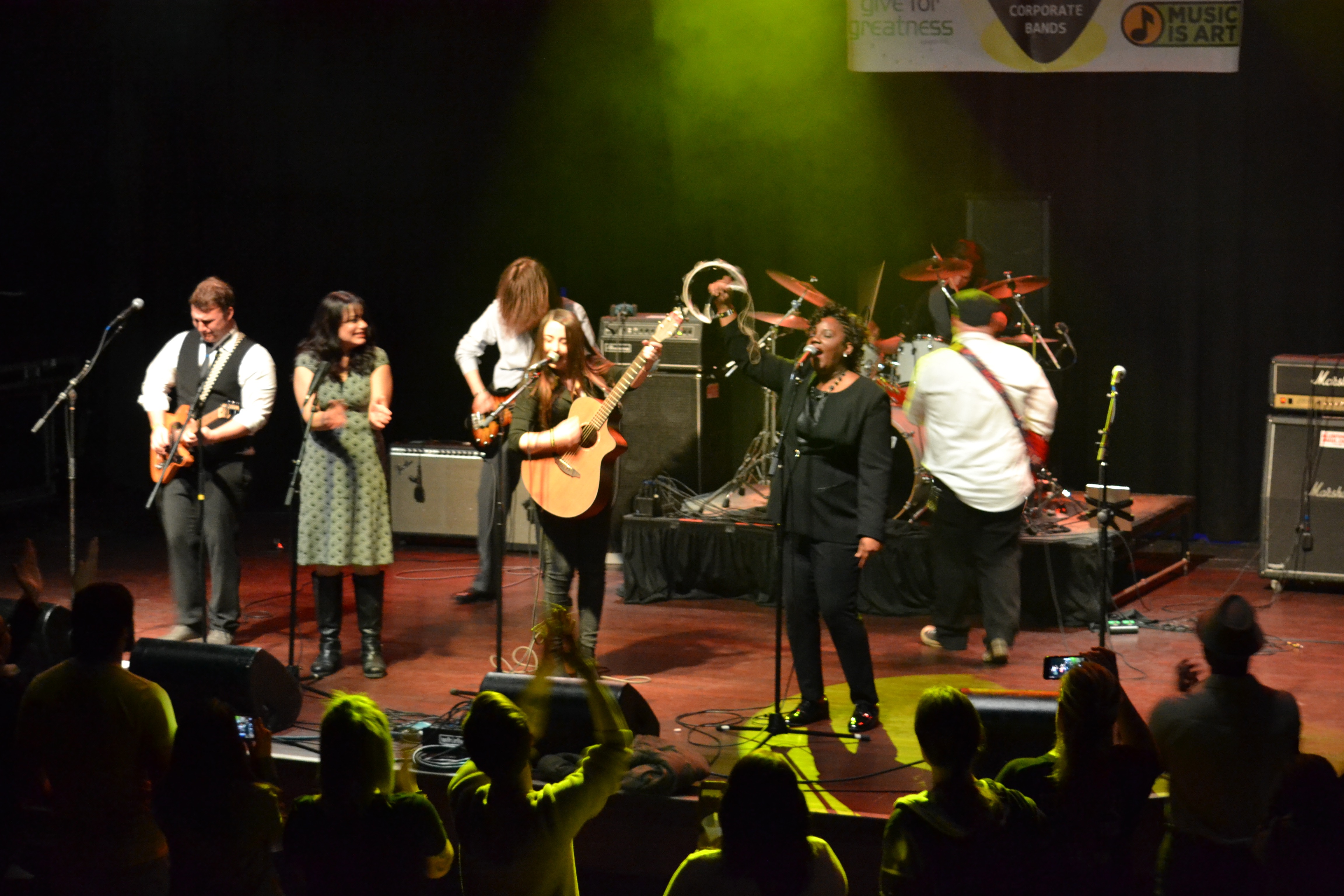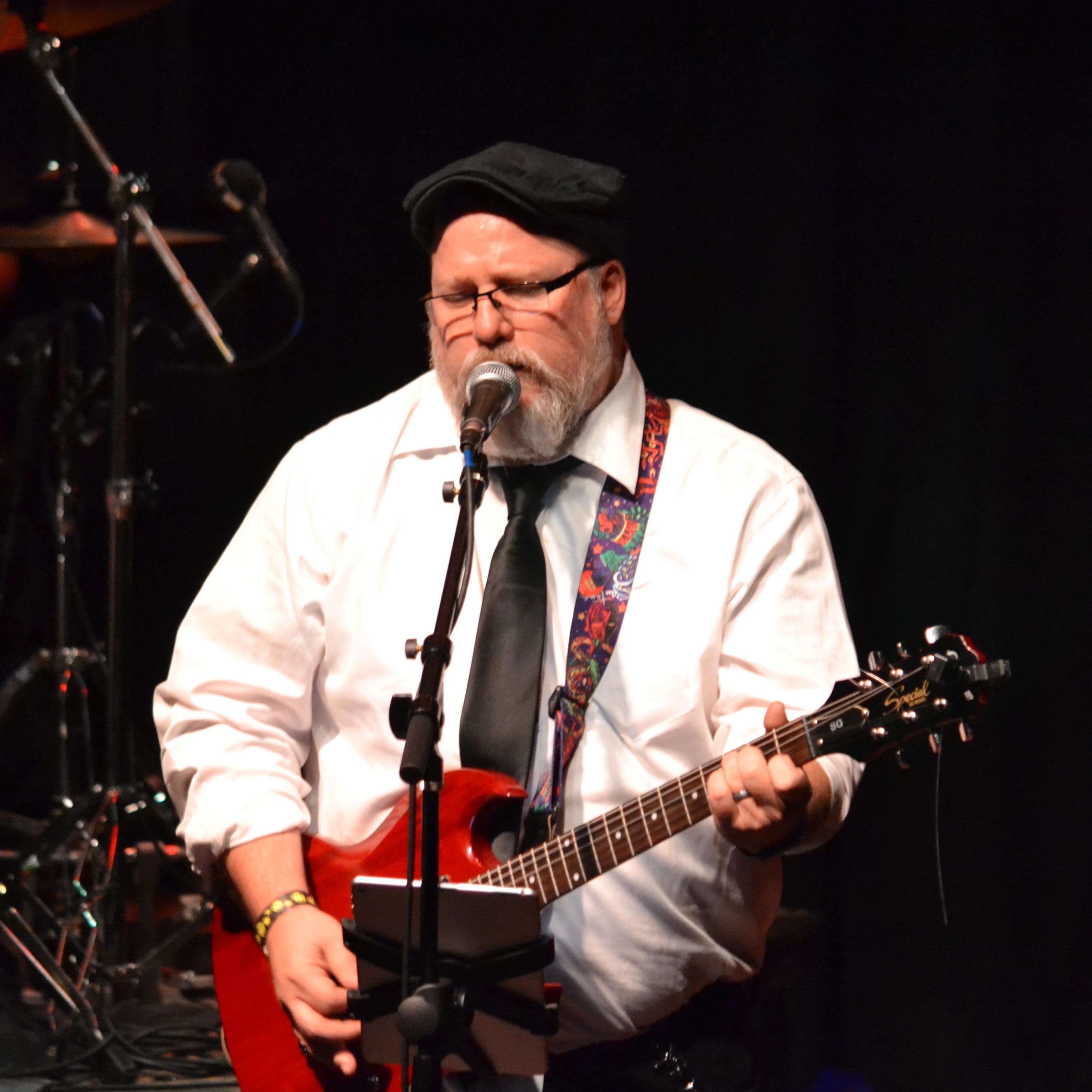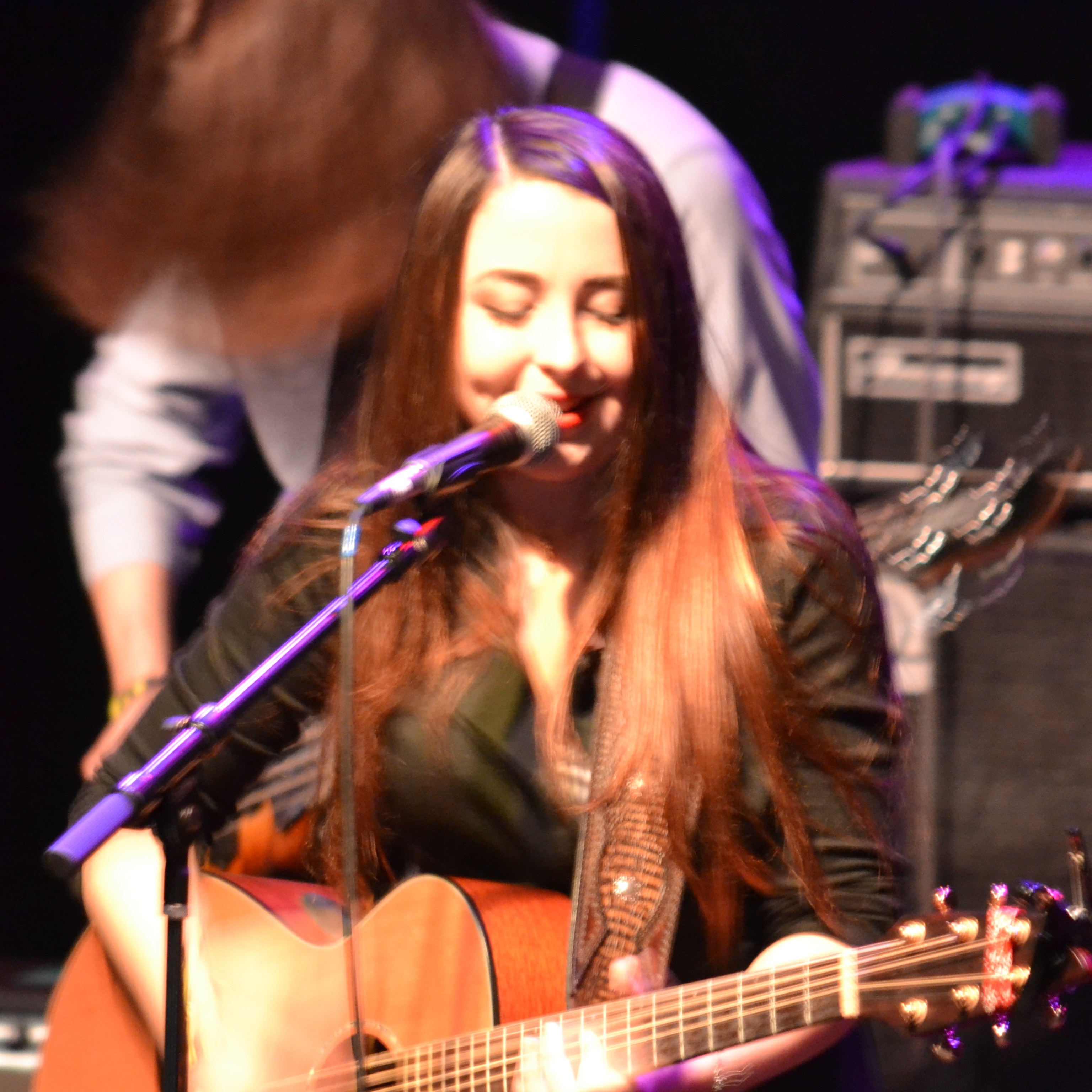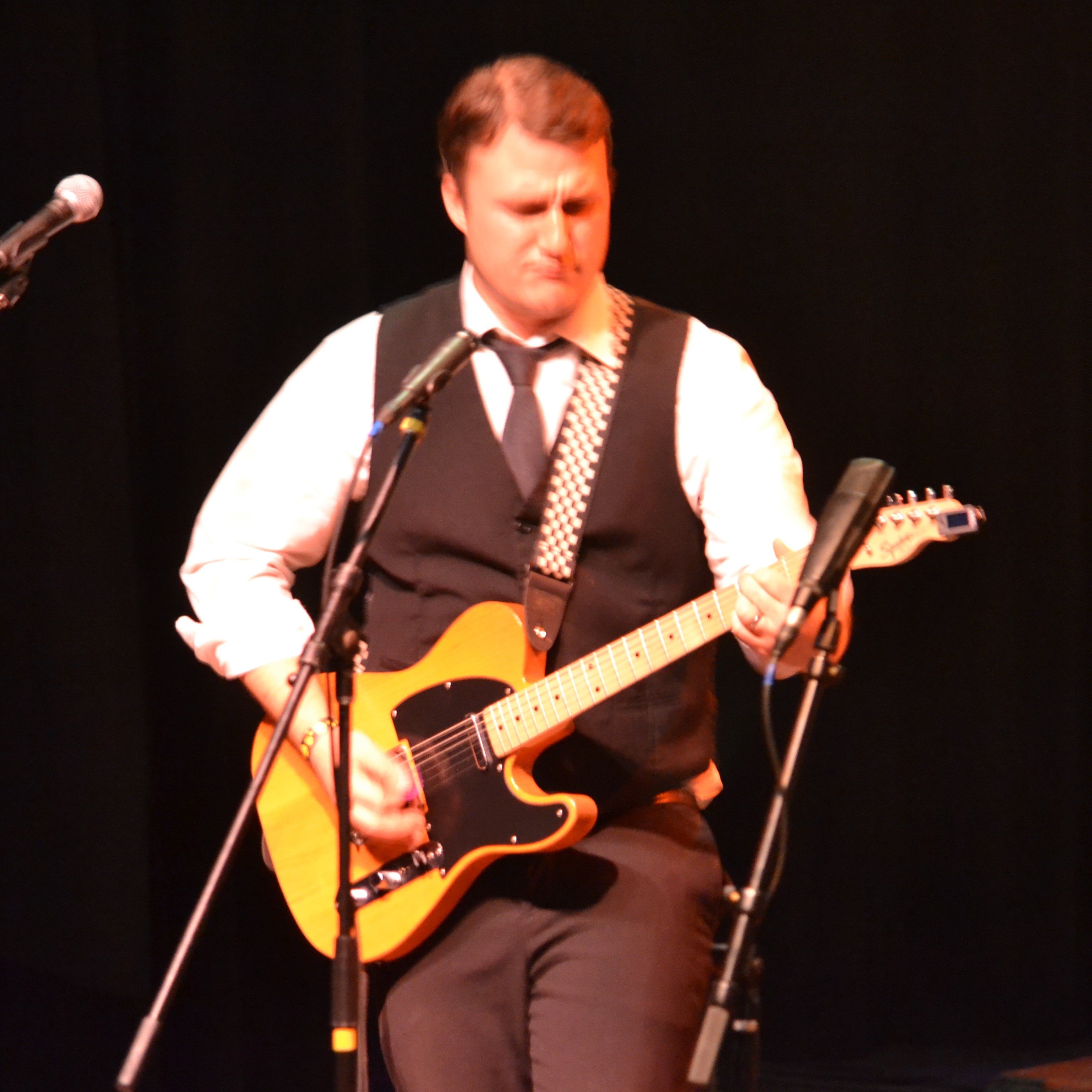 Our team came together in a way that everyone could be proud of, and they played their hearts out for 15 minutes leaving every bit they had on that stage.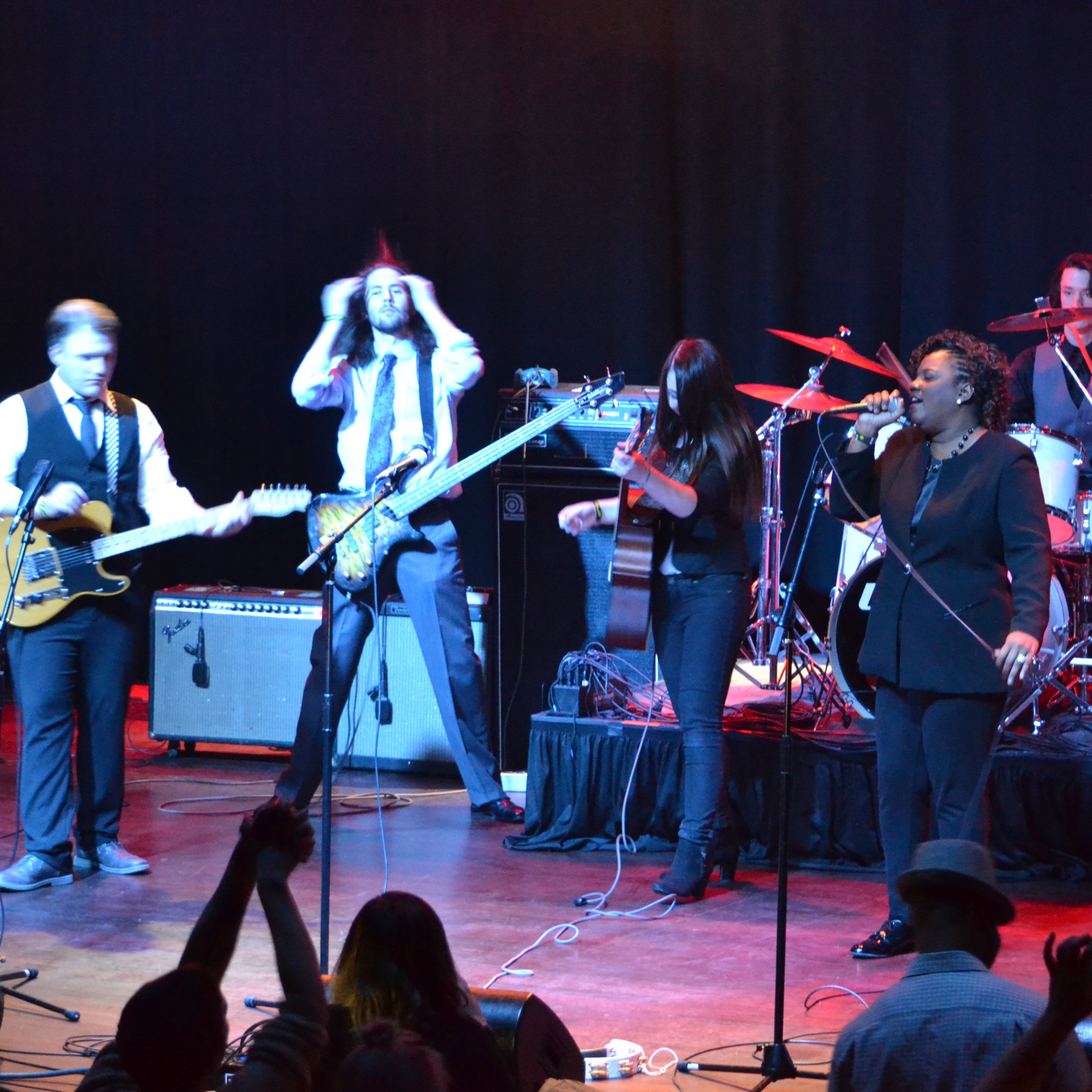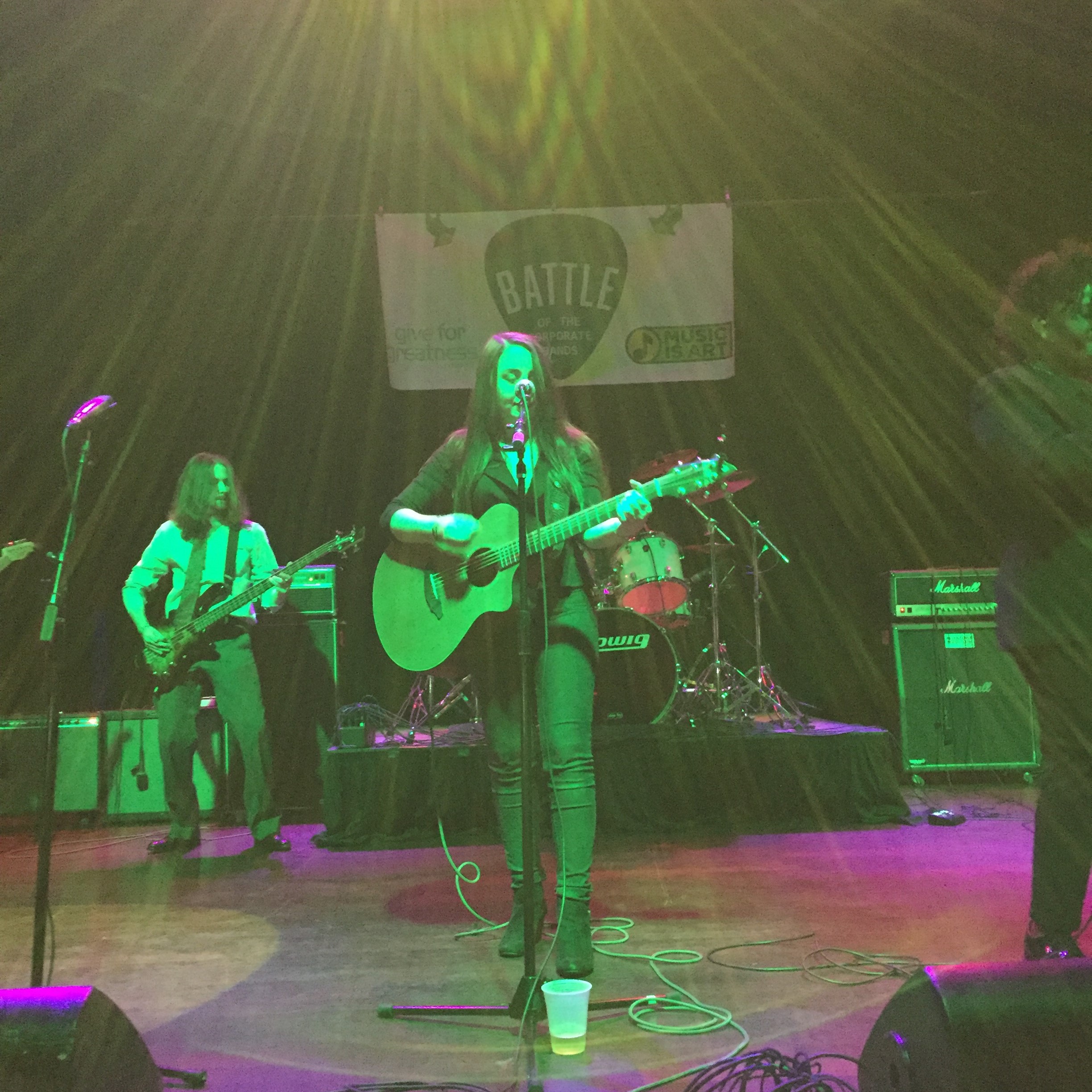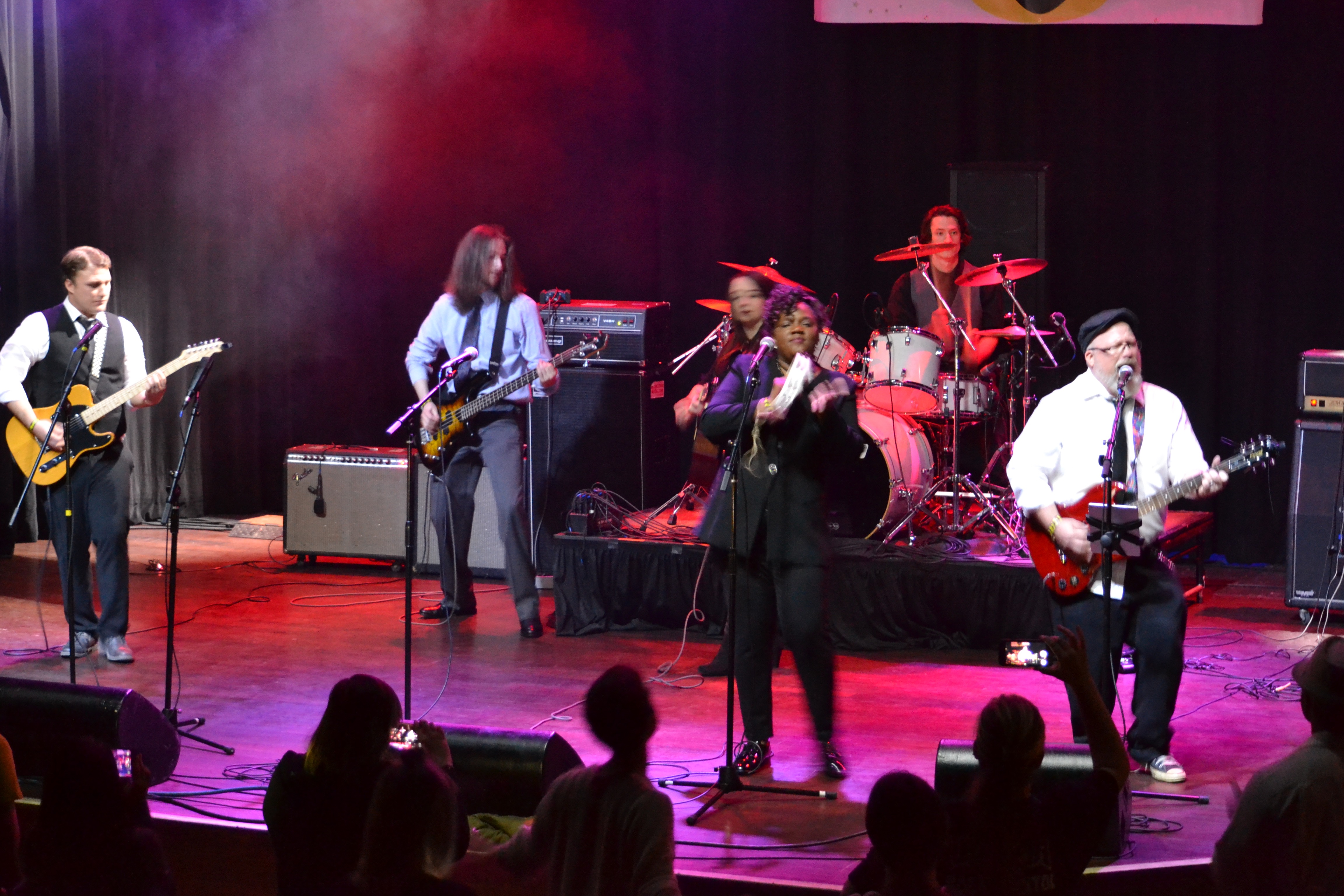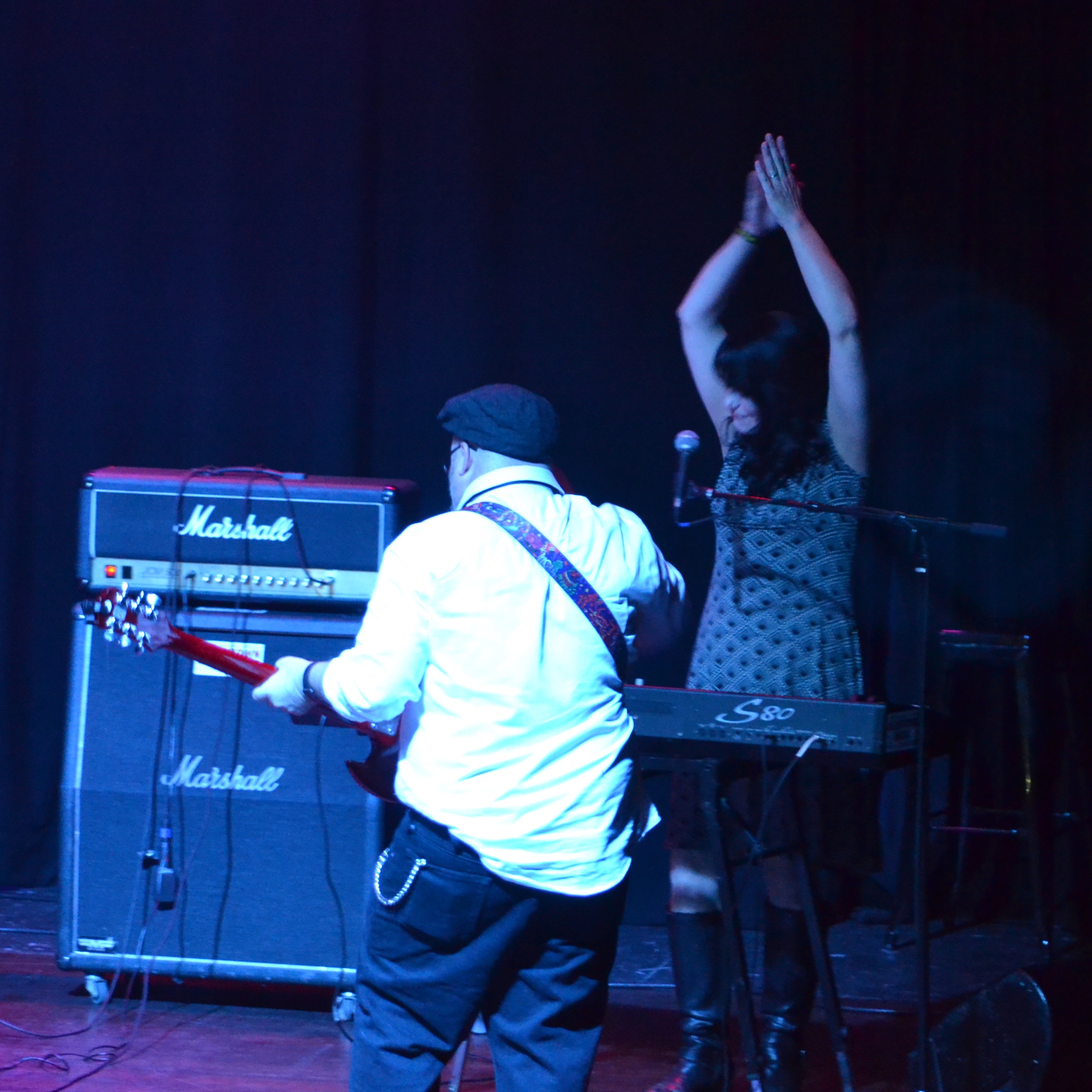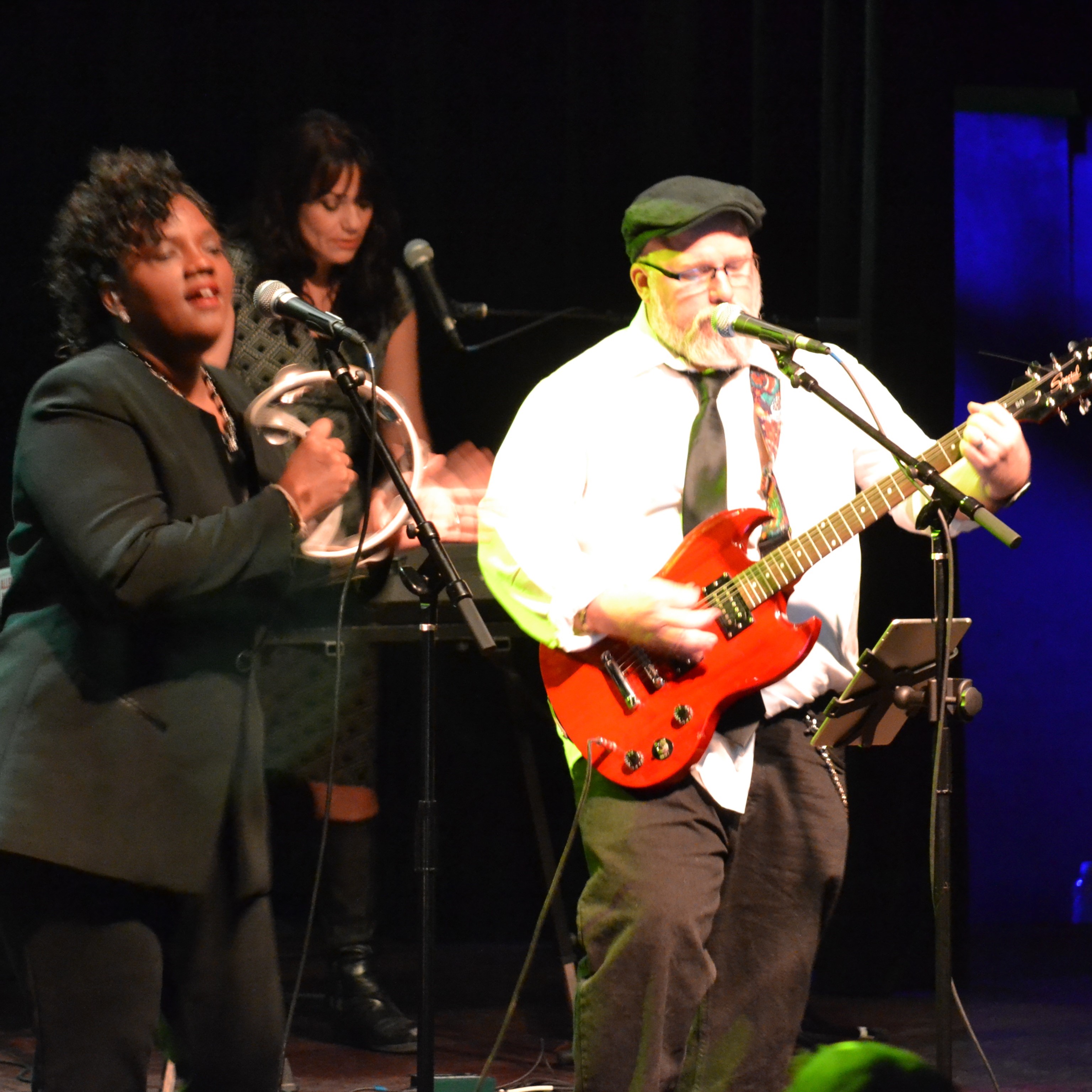 And in the end it was 100% worth every practice and re-tune because we WON! Mouse Pad is very very proudly your favorite team of web experts, and your 2016 Corporate Battle of the Bands GRAND CHAMPION. Thank you to everyone who came out to support us, and we hope to see you at the 2016 Music Is Art Festival where we'll be playing again!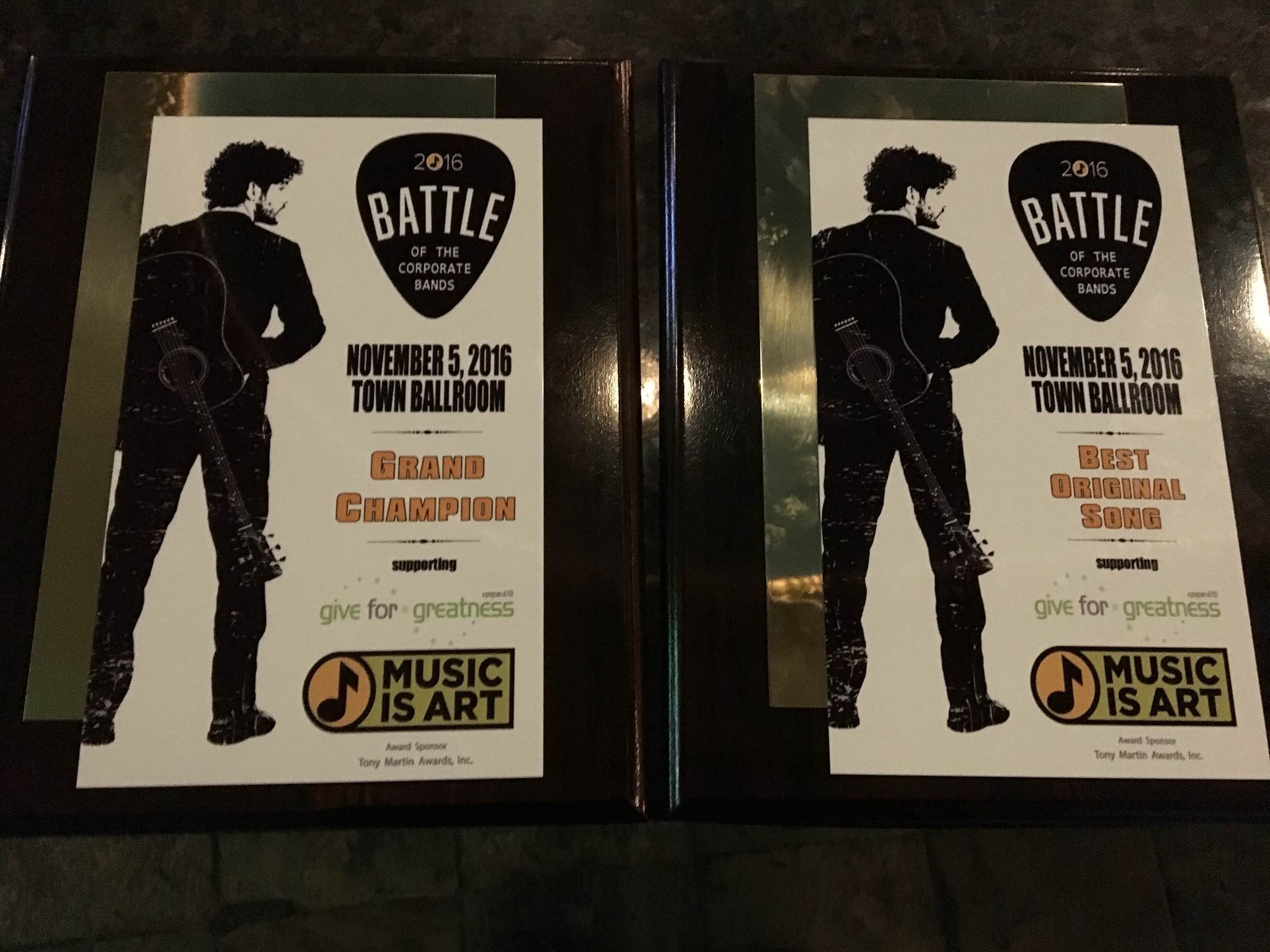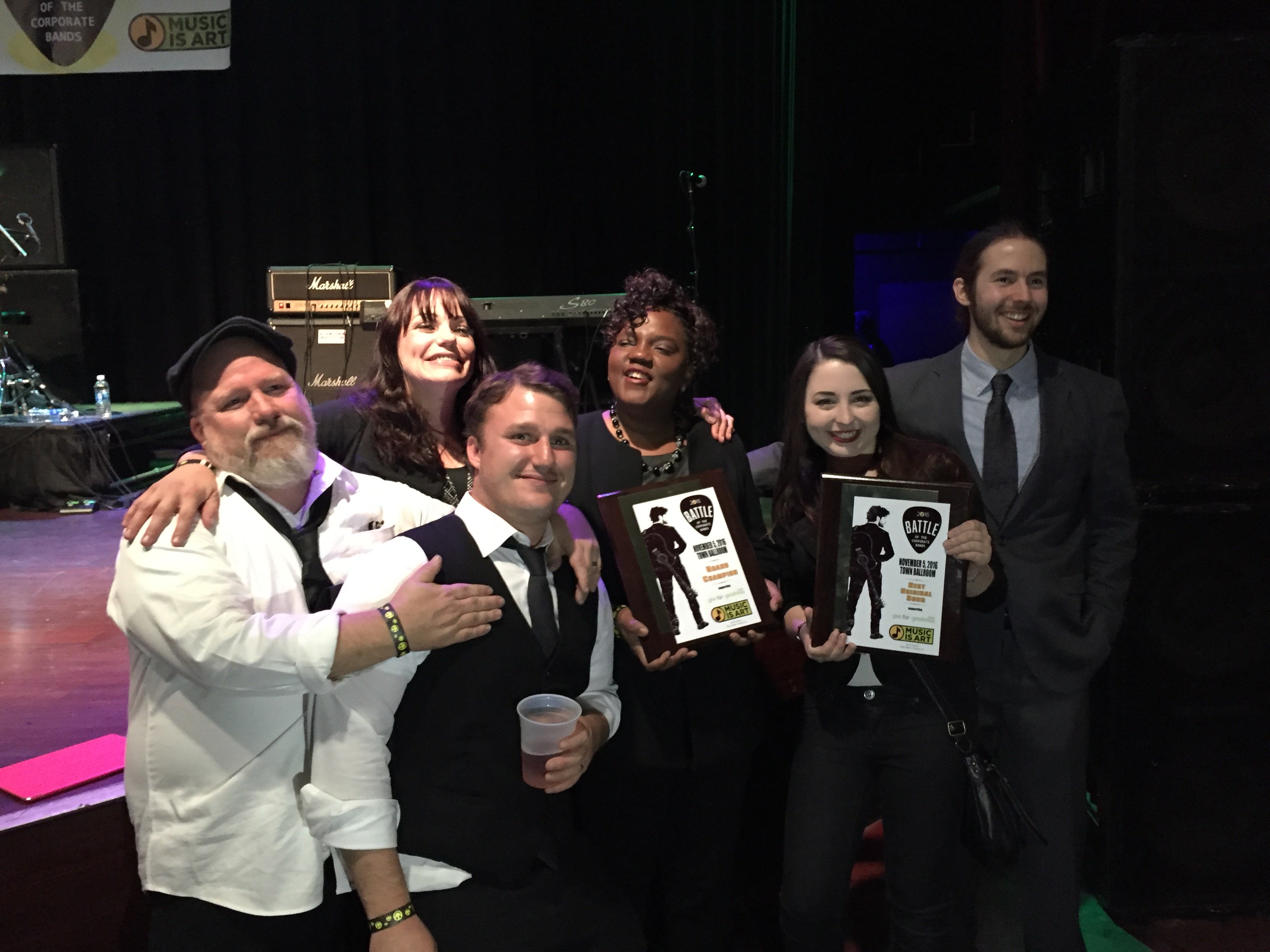 Want to See More of 360? Subscribe to Our Newsletter Today!