360 PSG's Big Move!
Growth has always been a part of 360 PSG's strategy and 2016 brought unprecedented growth for our company. Unfortunately, that meant growing out of the space that we got to know and love. Our leadership was able to find a space that accommodated our already growing team and build for a brighter future. We are excited to share with you our (painstaking) process of closing one chapter of 360 PSG's book and starting a brand new one with a lot of exciting things happening just beyond the horizon.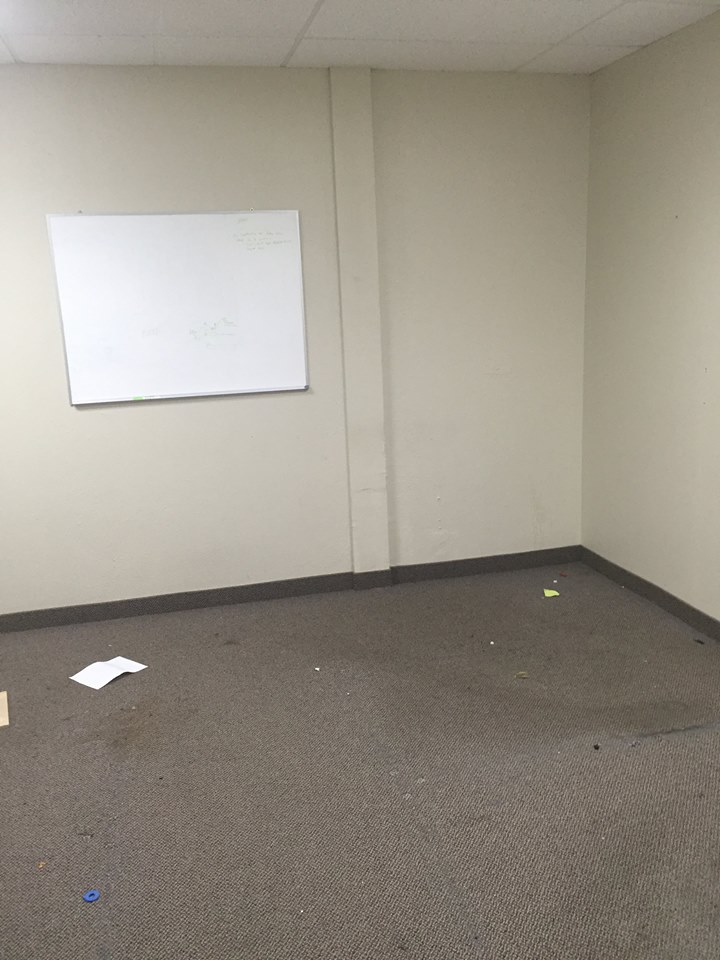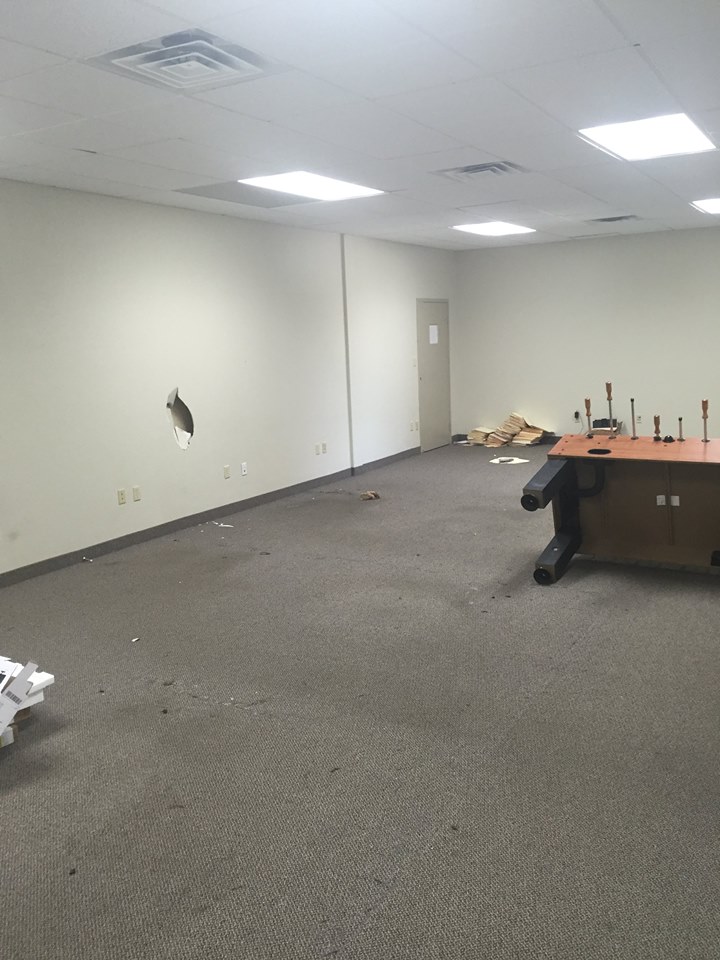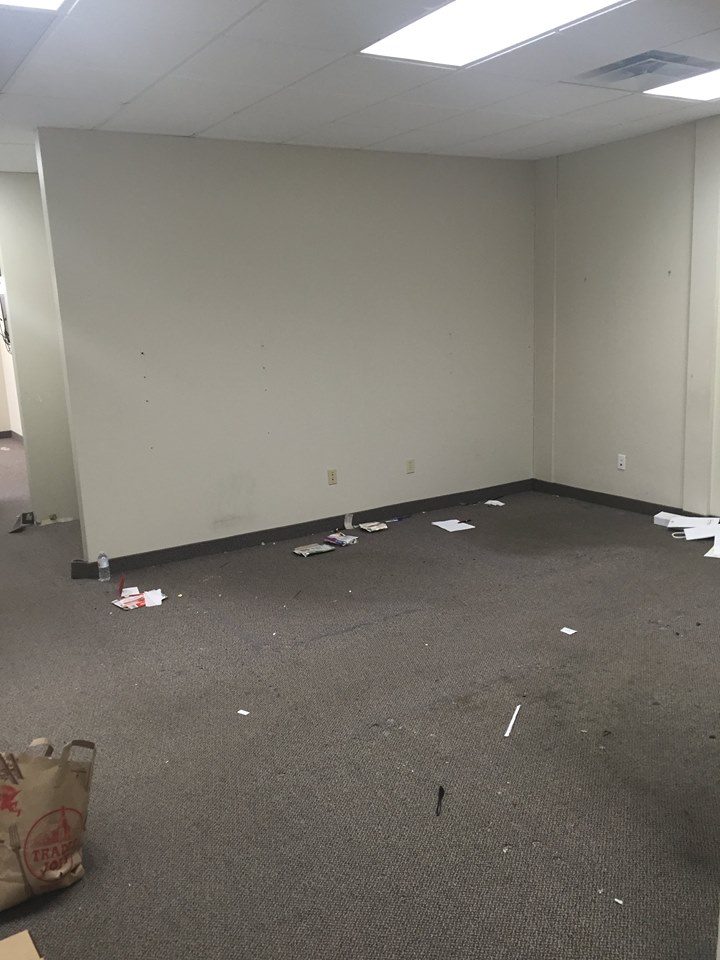 Breaking down our old offices was a labor of love and, as timing would have it, our team simultaneously ran the Corporate Challenge the same night we began our move, which was a great team building exercise (and a real wake up call about how out of shape we are). We really enjoyed being a part of such a great community event. Deconstruction of our old offices started on Thursday afternoon. After being in the space for a couple years, we had acquired a lot more items than we initially thought! But with all hands on deck, we were able to dismantle the office just in time for certain members to head into Downtown Buffalo and run the Corporate Challenge.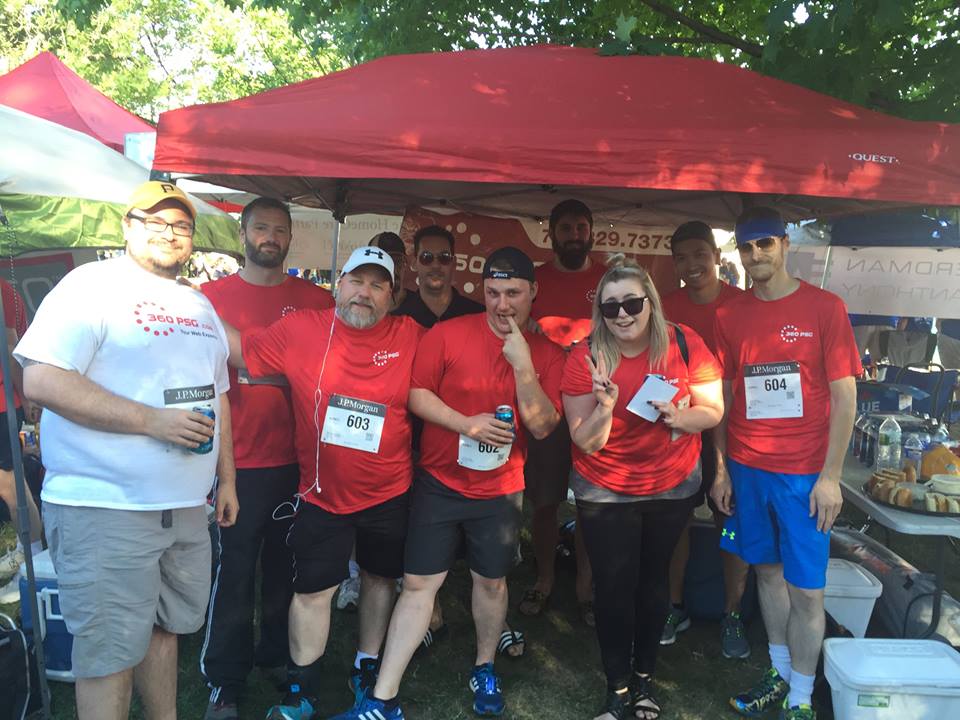 Friday morning, our team was ready to go at the new office, moving in numerous computers, servers, chairs, supplies and more to fill the 9,000-square-foot space. While it was a lot of lifting and labor, we were able to get everything in place by the end of the day! Fueled with pizza, good company and a cold brew, our office was ready to go Monday morning.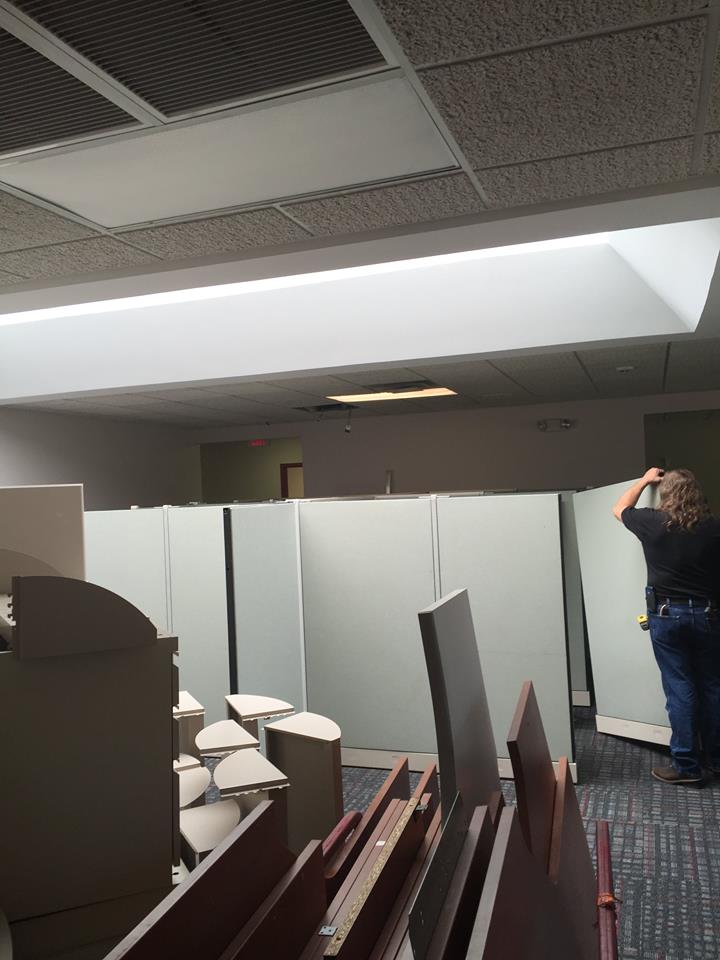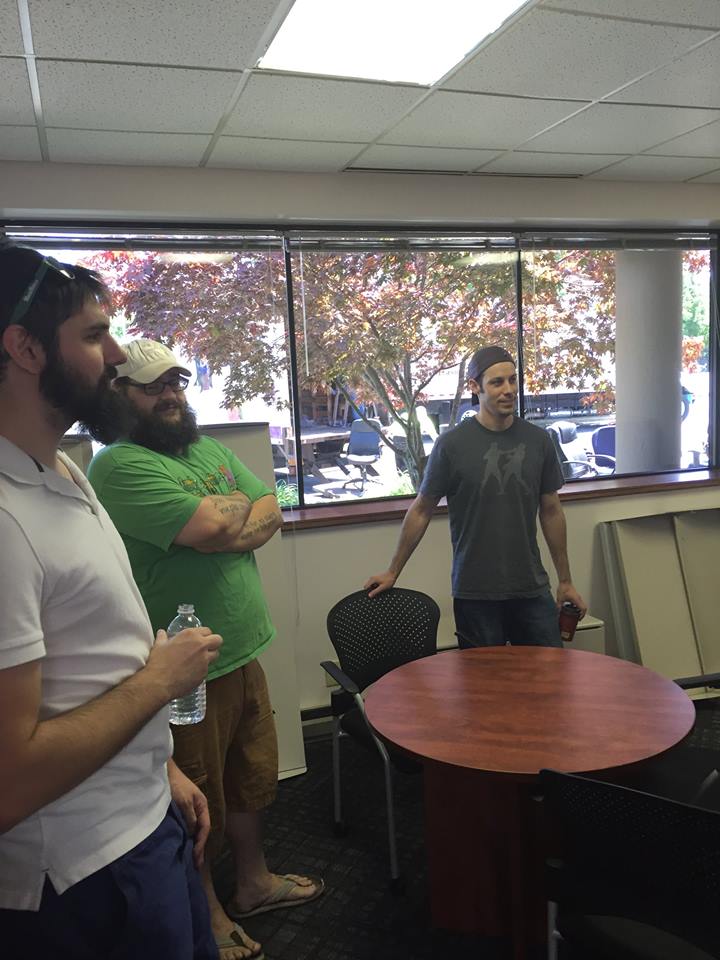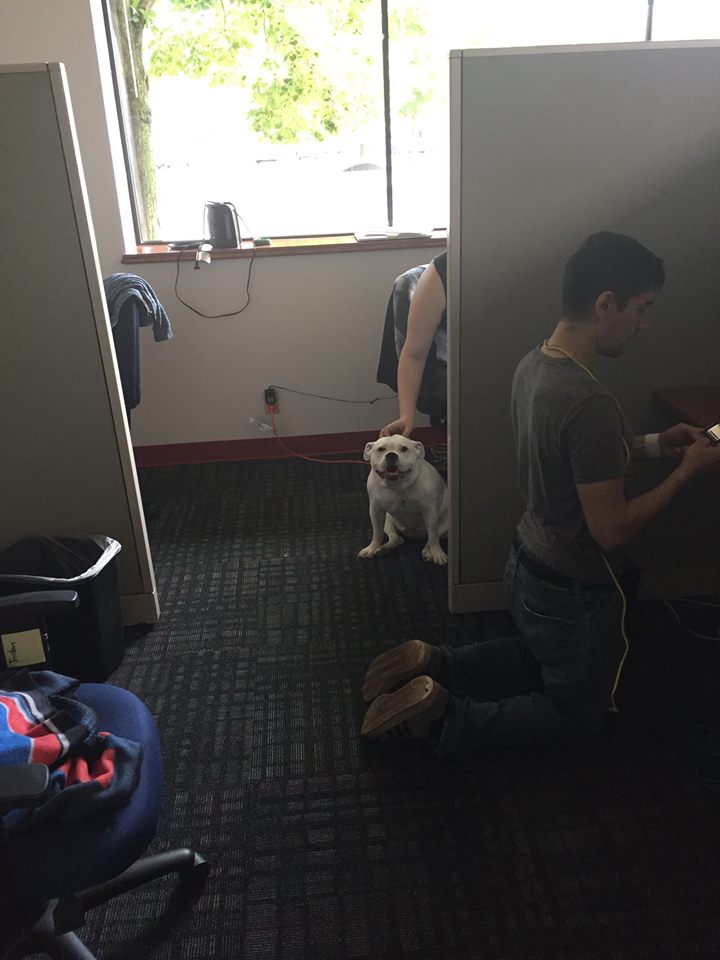 Having more space to spread out is definitely one of our favorite parts about 455 Commerce Drive, along with a lot more natural light throughout the office and Clarabelle, our official 360 PSG office dog and mascot, who wanders throughout the office boosting morale with each wag of her tail.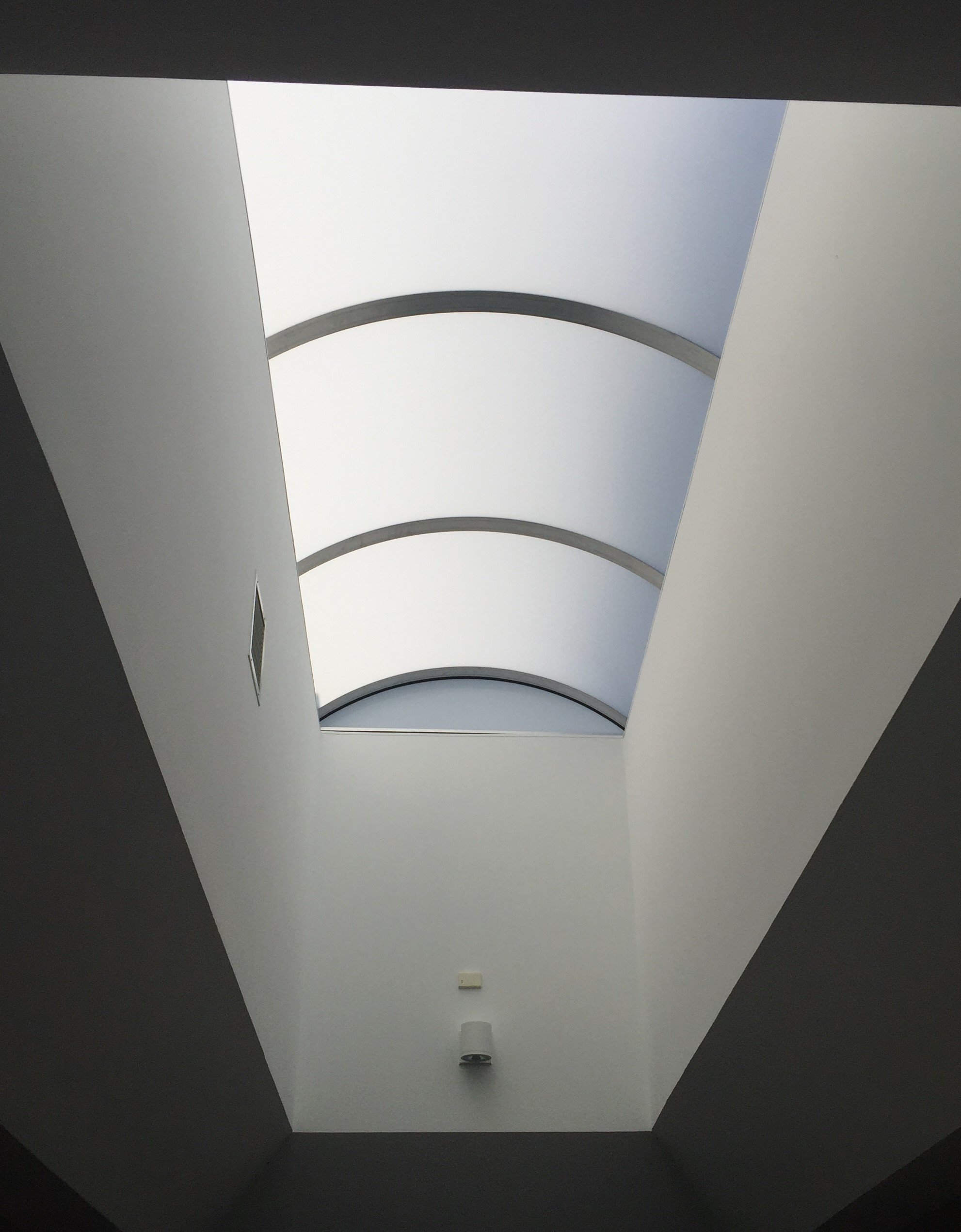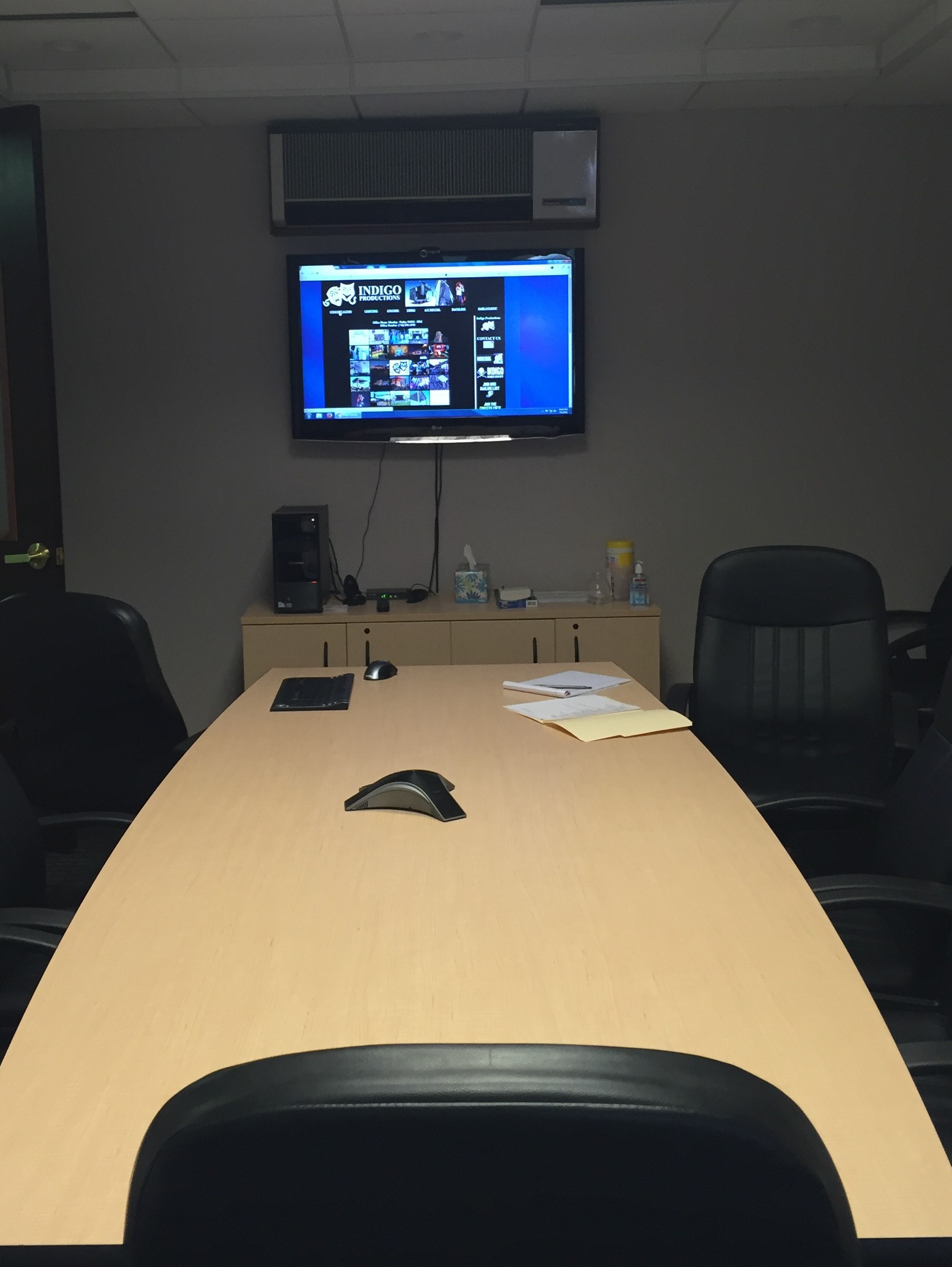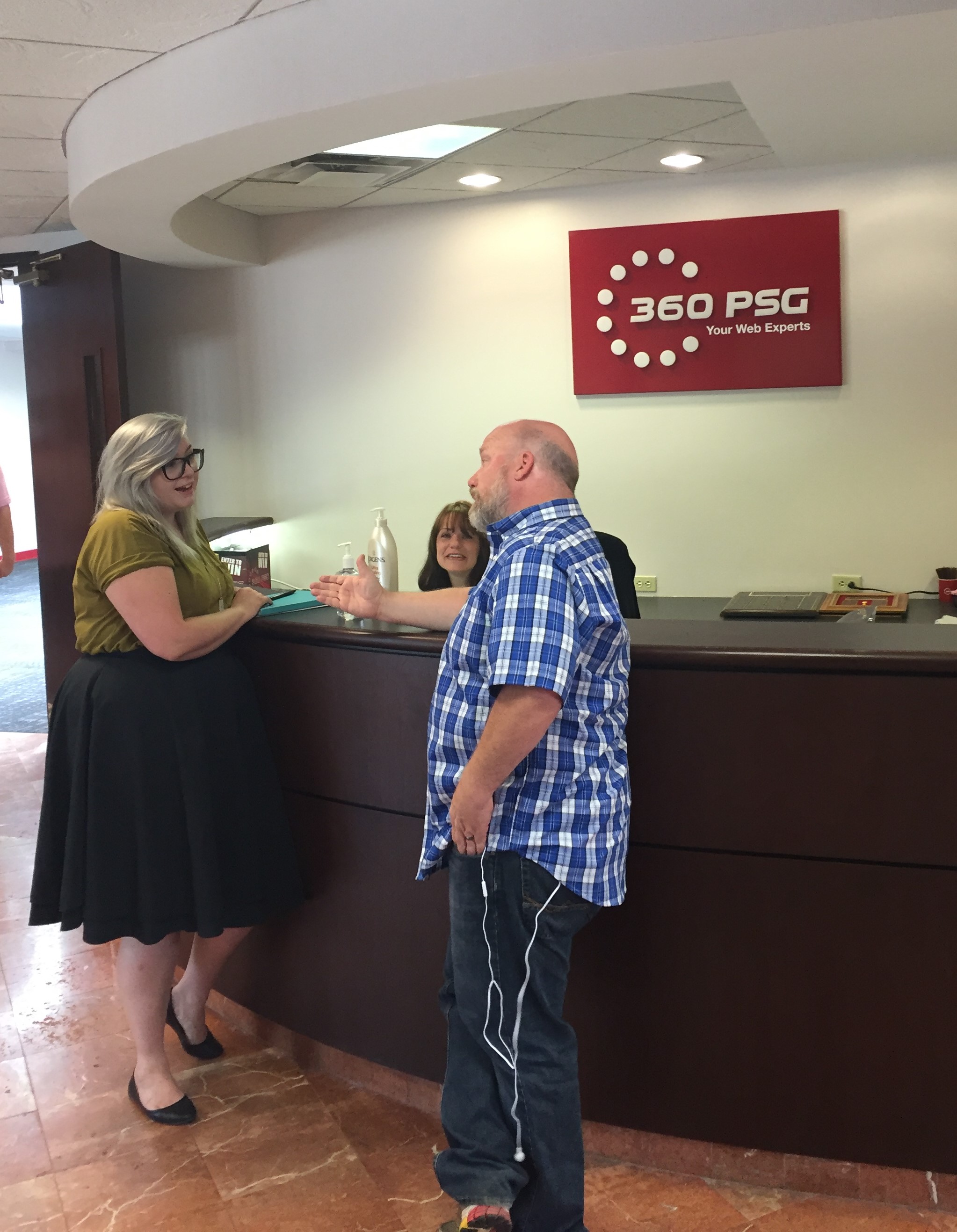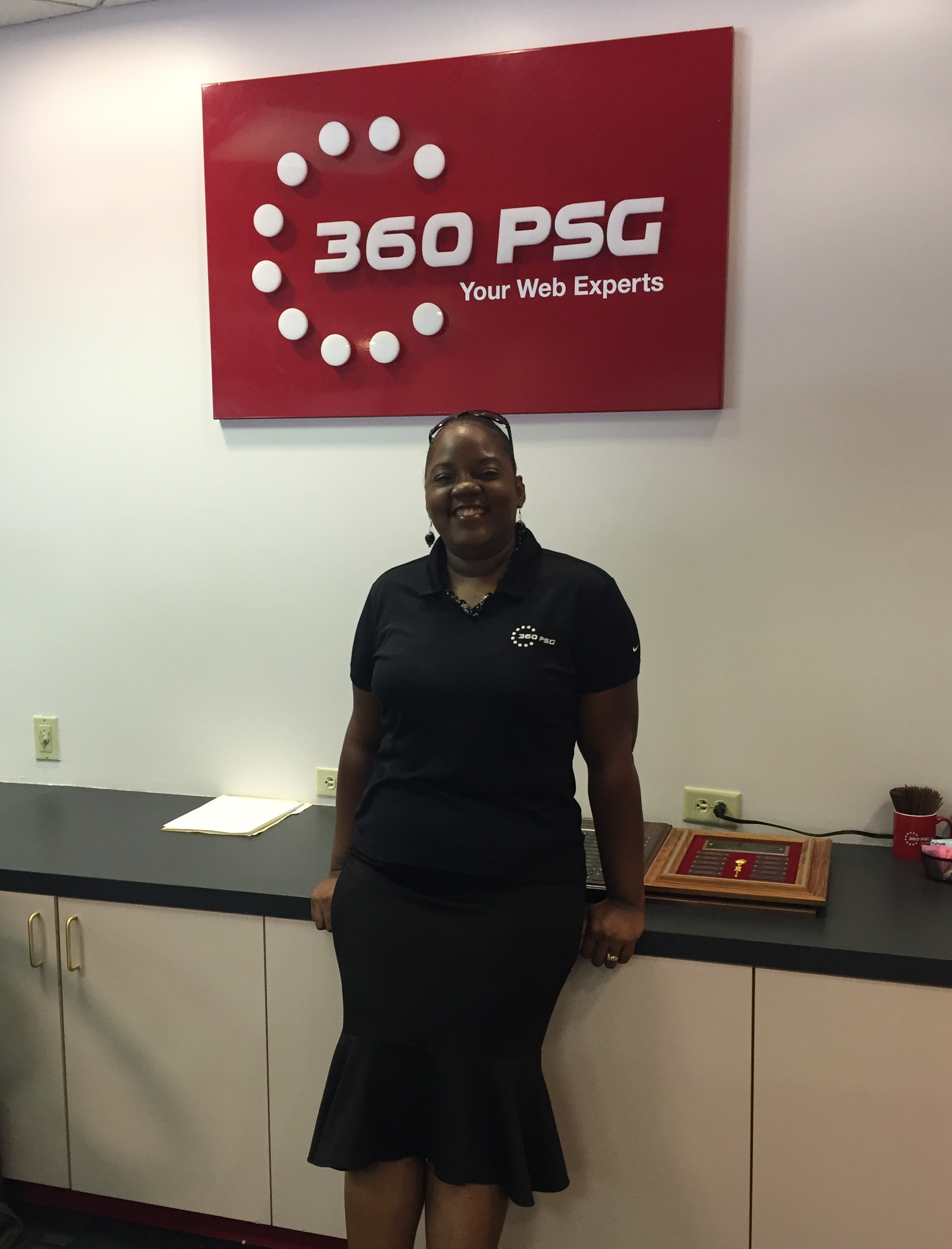 Although the move was exhausting and stressful at times, it's extremely significant to the history of 360 PSG, which started out with three men and a dream. It quickly grew into something bigger and our current size has exceeded all our expectations. 2016 (so far) has been a year of change, growth and expansion for us. We thank all our customers, our entire team and all those who inspired and encouraged us along the way. We're so excited to start this next adventure and can't wait to see where the next couple years take us!
Want to See More of 360? Subscribe to Our Newsletter Today!