360 PSG's Halloween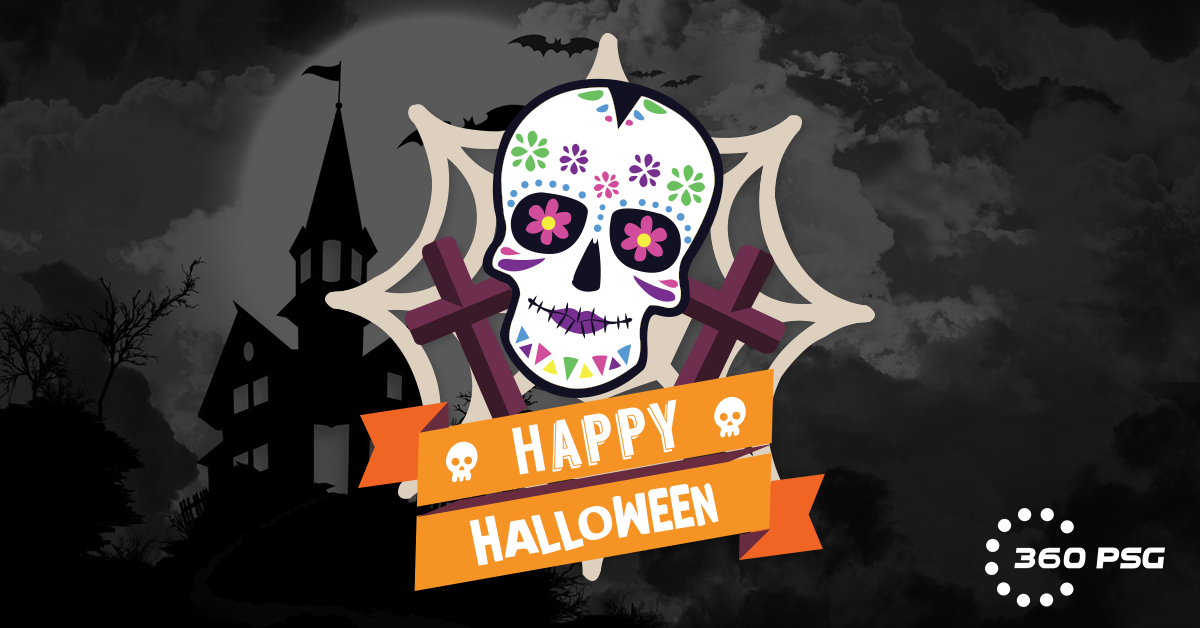 Halloween was a great way for the 360 PSG team to kick back, indulge in some snacks that we all immediately regretted, and strut our stuff in our new space to really break it in.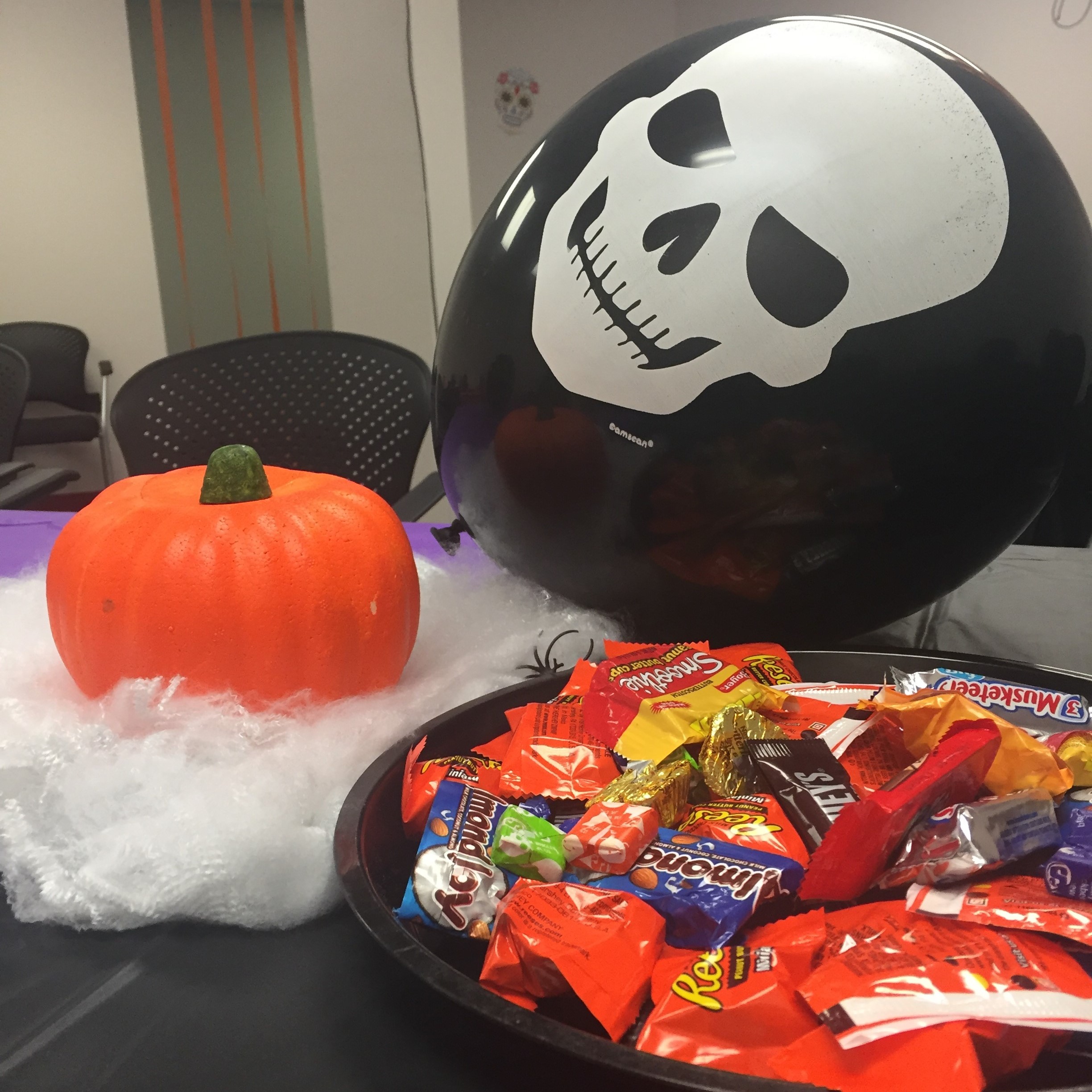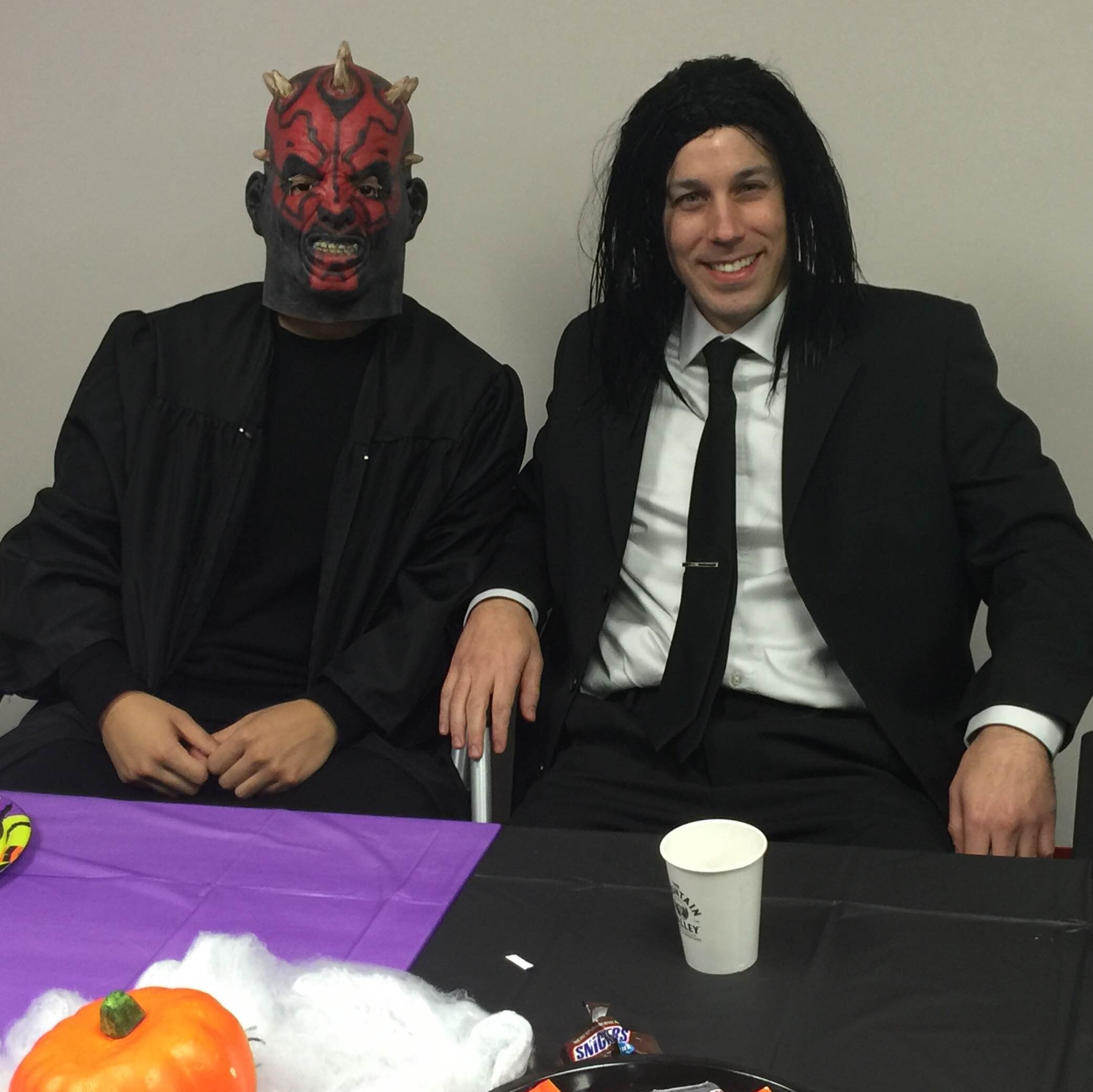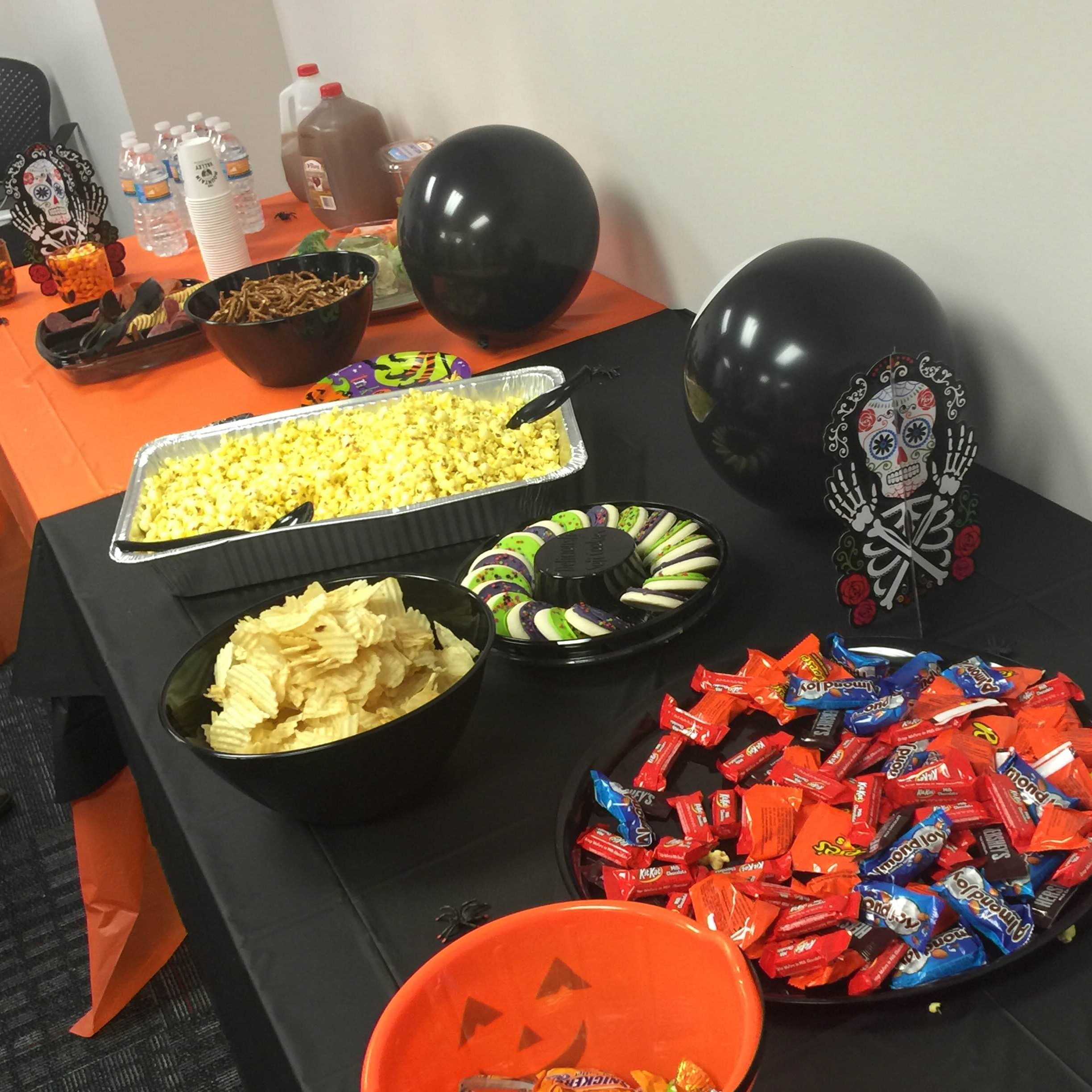 Letting our personalities shine is one of our strong suits, so obviously the costume's that our team put together were creative, creepy, and seriously laugh-inducing.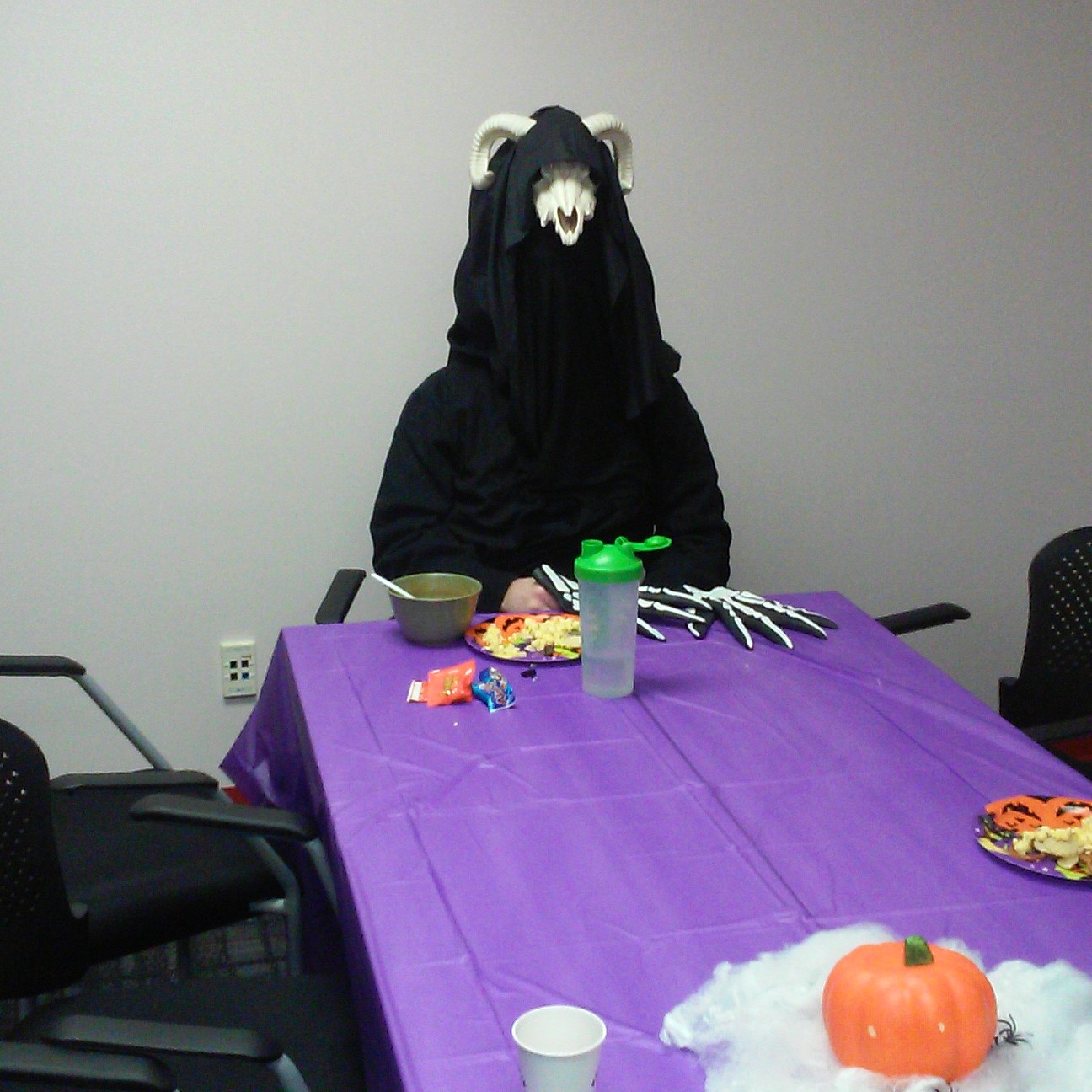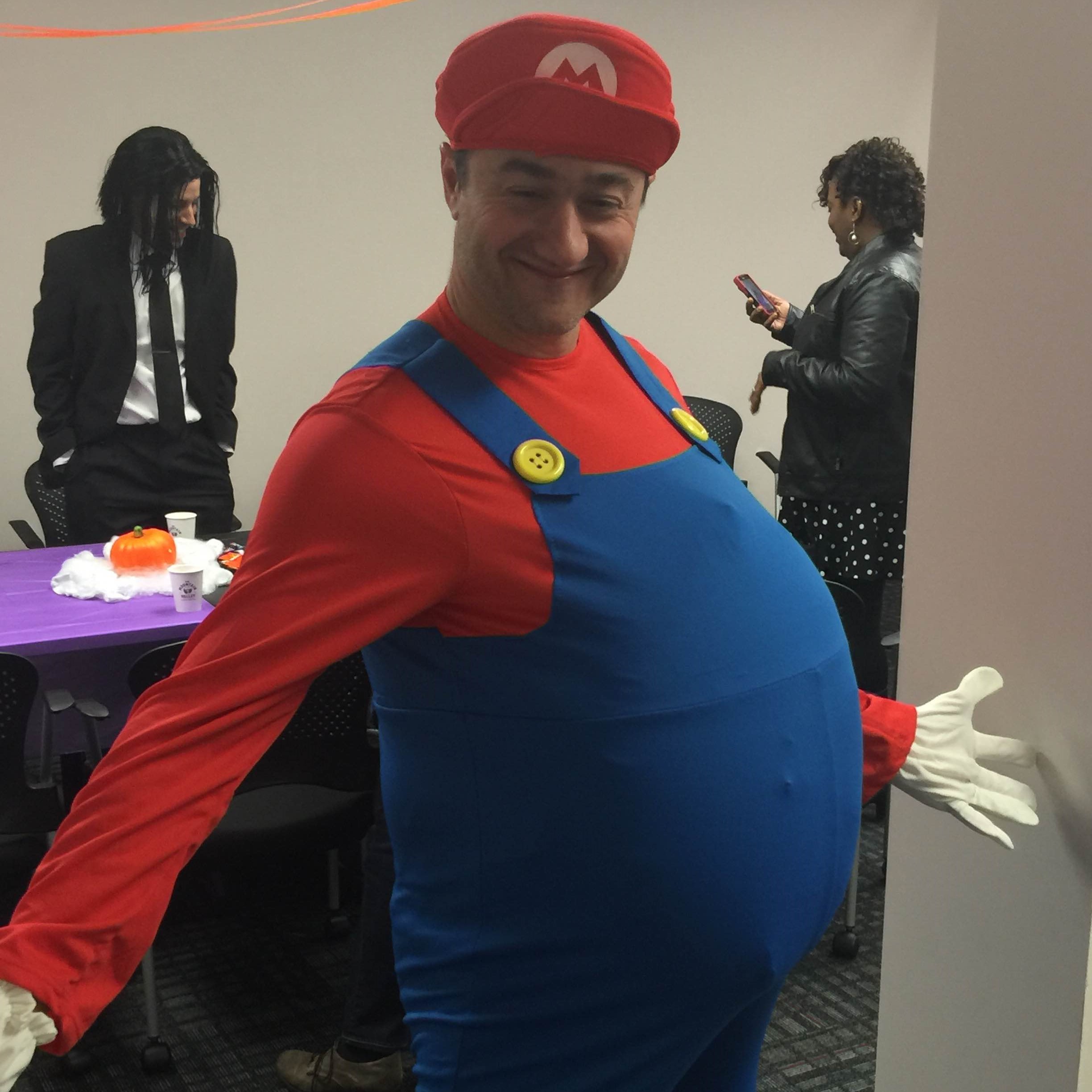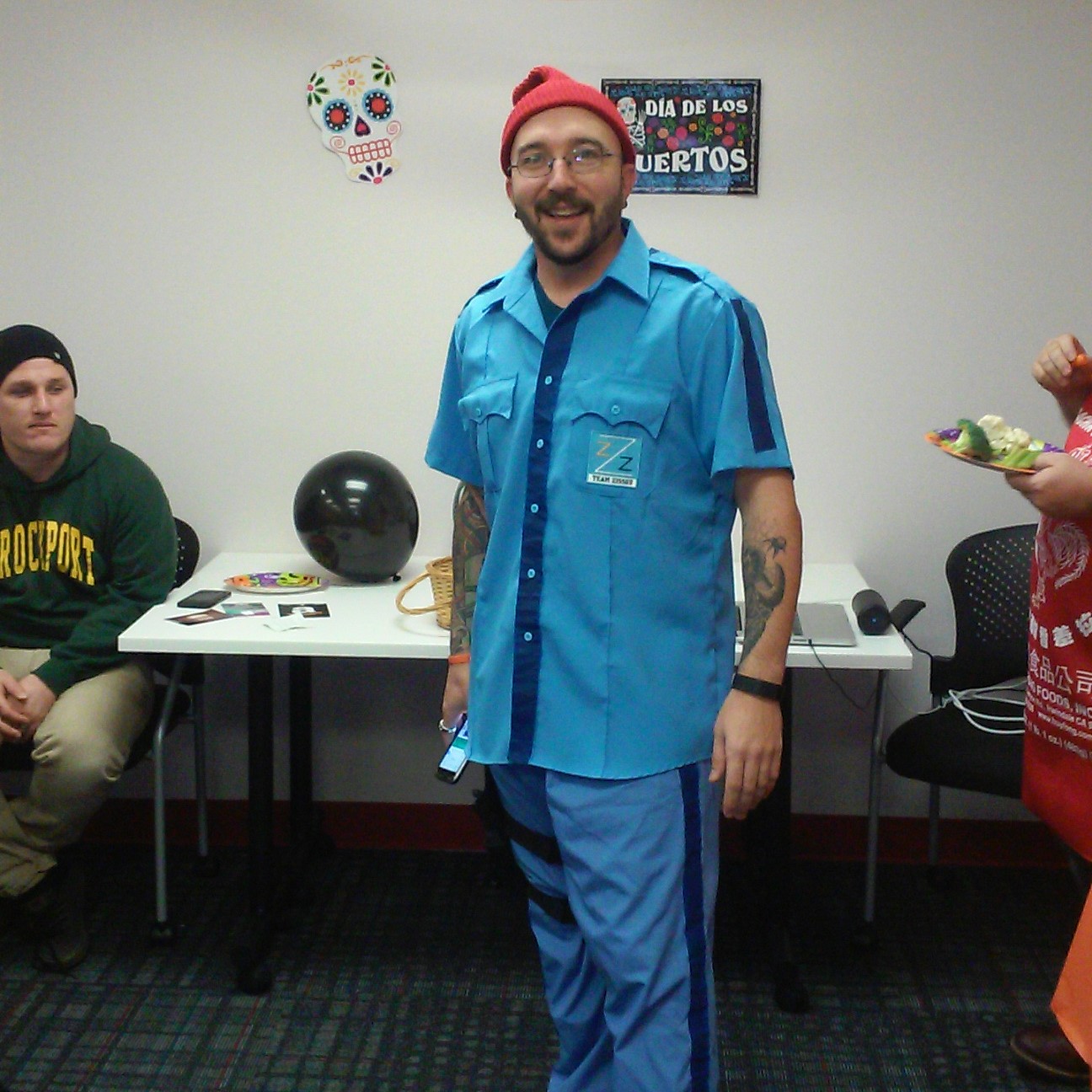 Our Director of Operations, Dan Fritz, was a very creepy rendition of a spirit that no one really wanted to sit with, so the opposite of a Mean Girl. Brian McConnell, one of our longest tenured Sales Representatives, stole the show with his hilarious rendition of the classic Mario, belly and all. And of course, our CEO Joel Colombo showed off with a character nobody could quite put their finger on, but we were told to "watch better movies" and we'd get it.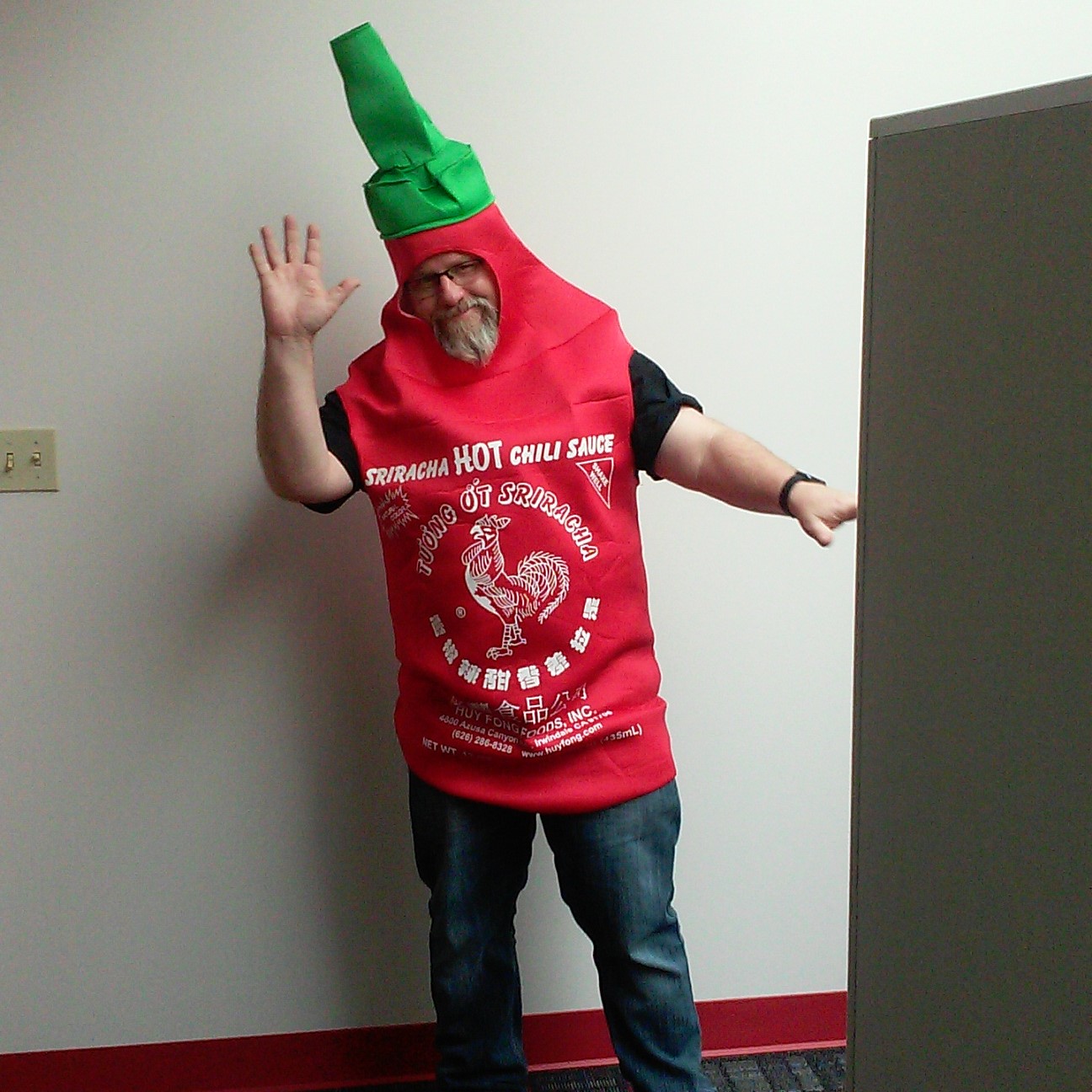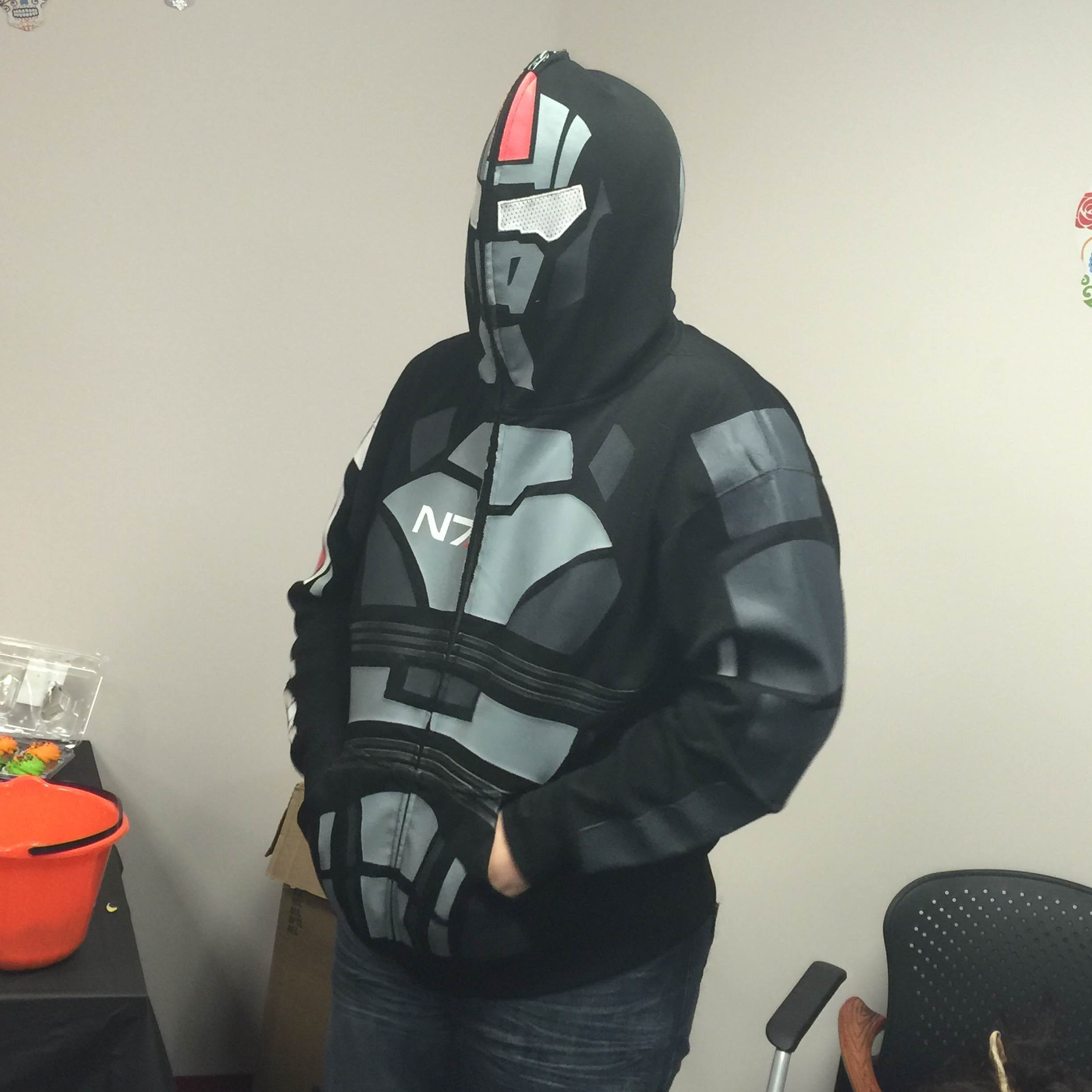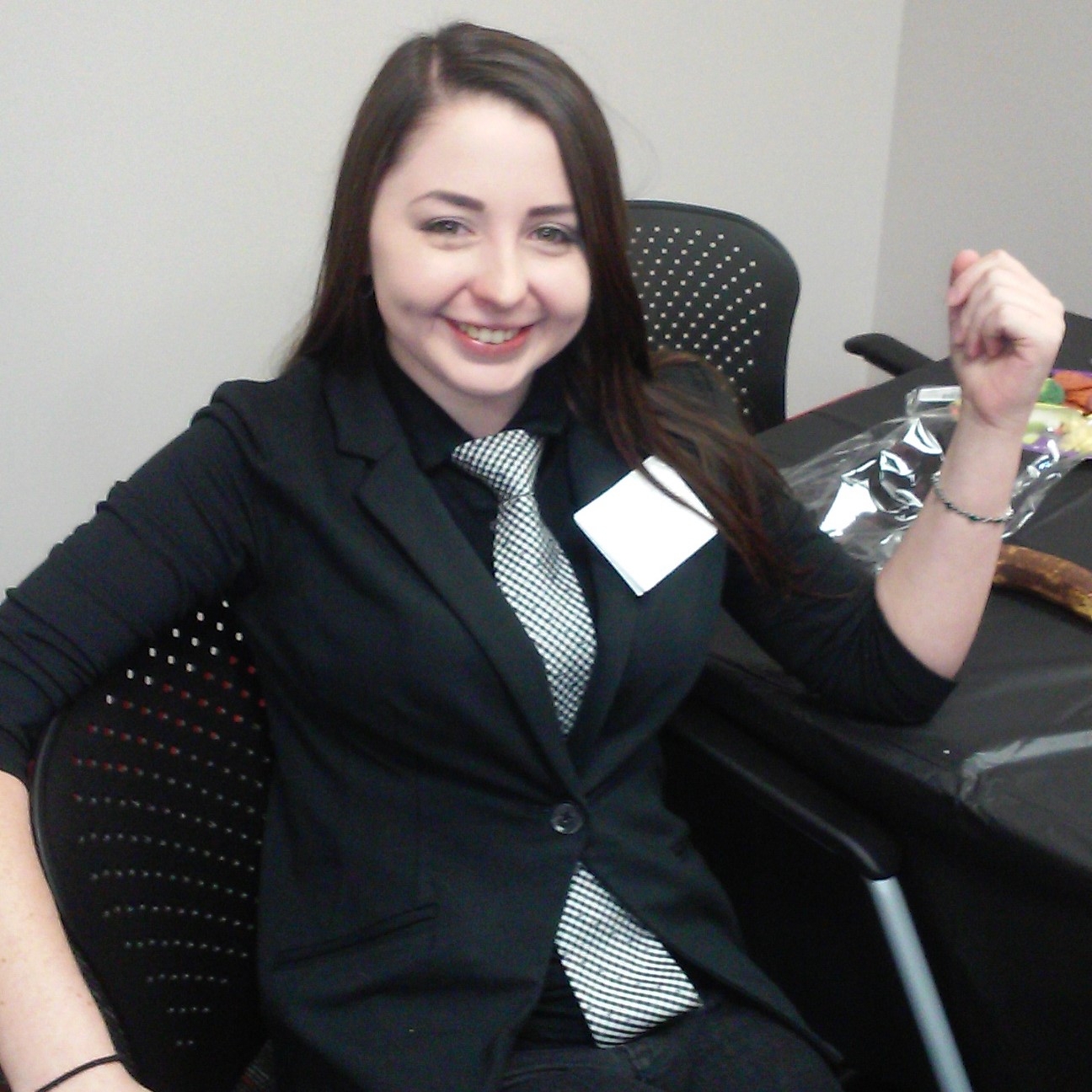 Some other highlights was our resident comedian Thom Jennings Senior dressed up as everyone hipster's favorite condiment, our Support specialist Lily as a character from Overwatch, and our SEO specialist Jess as a "formal apology".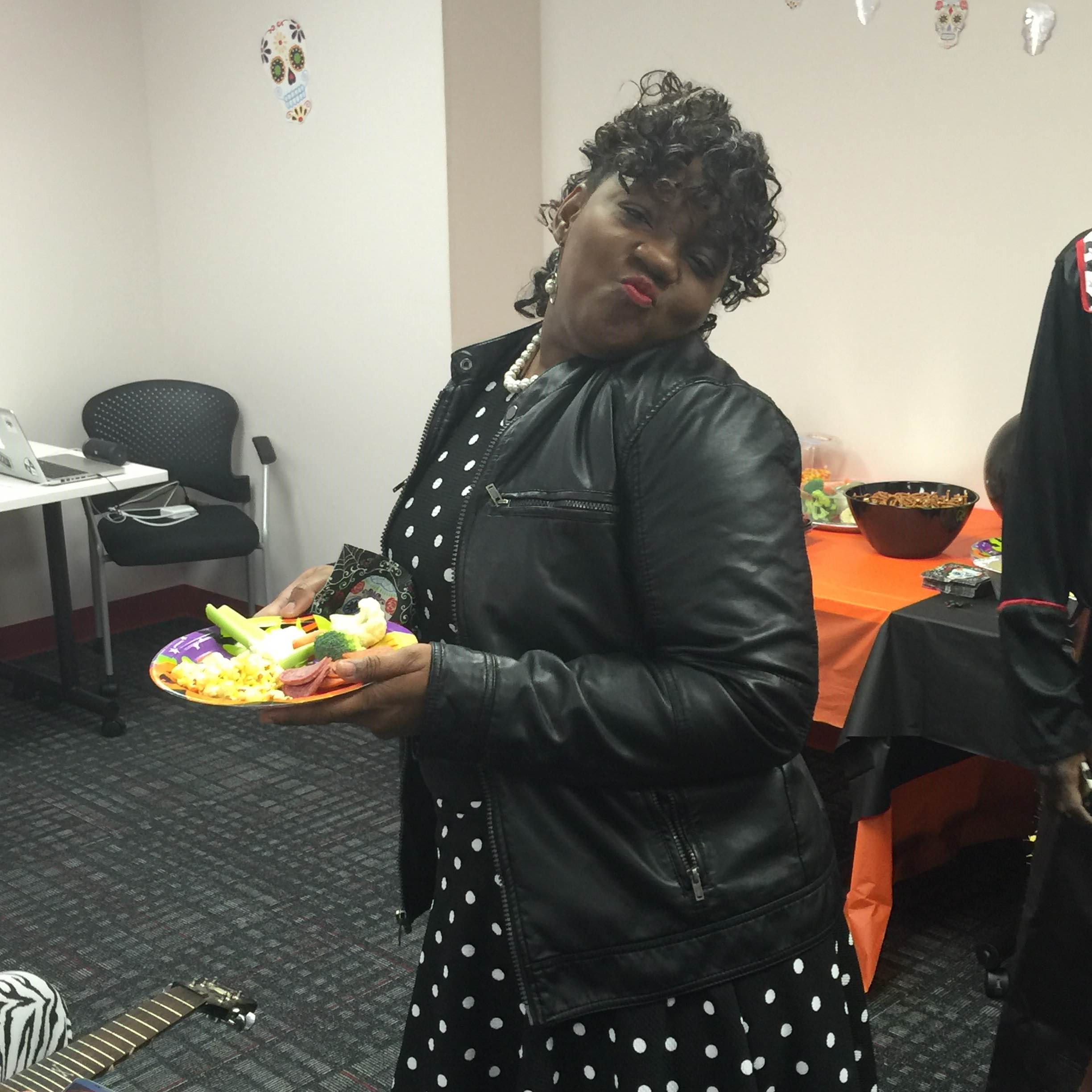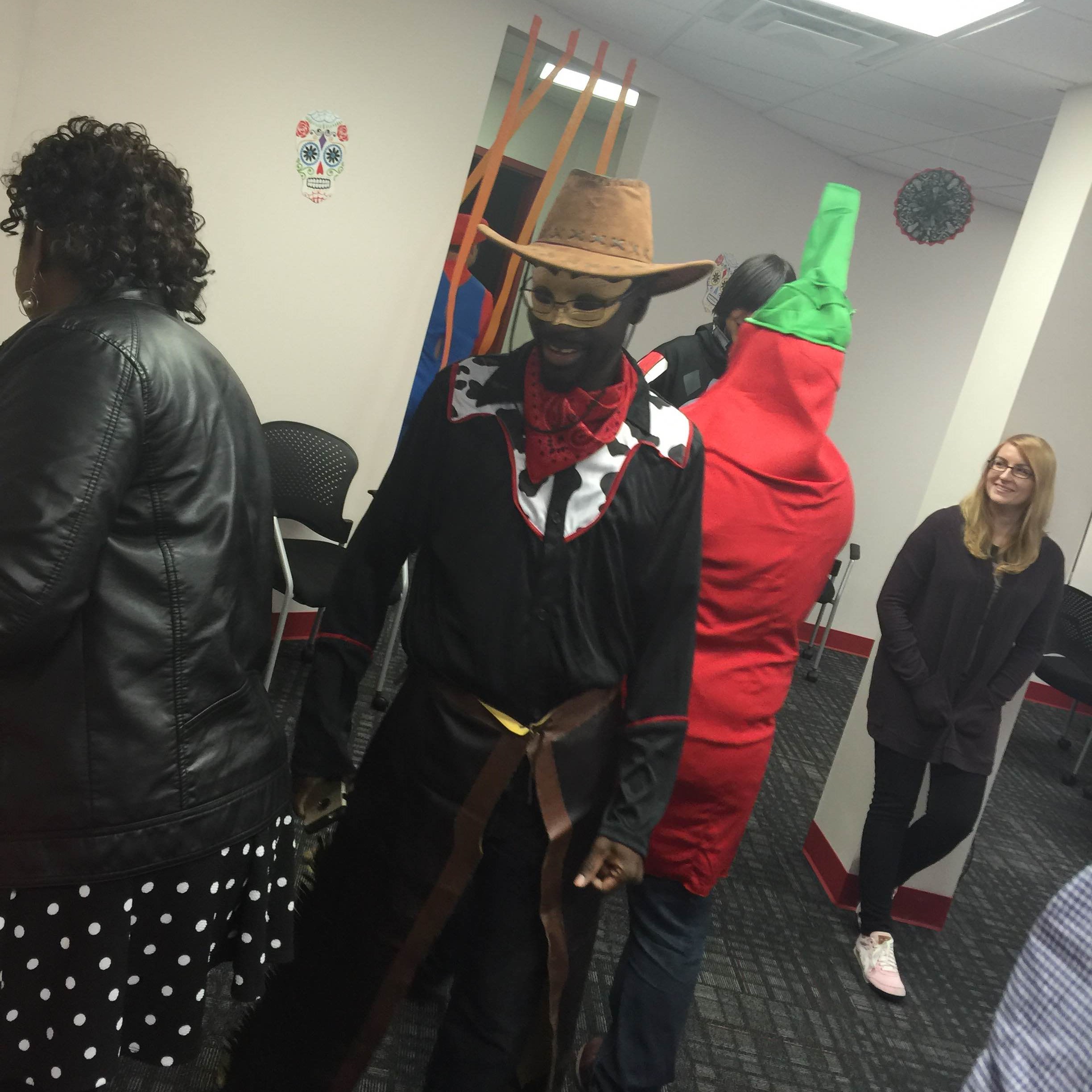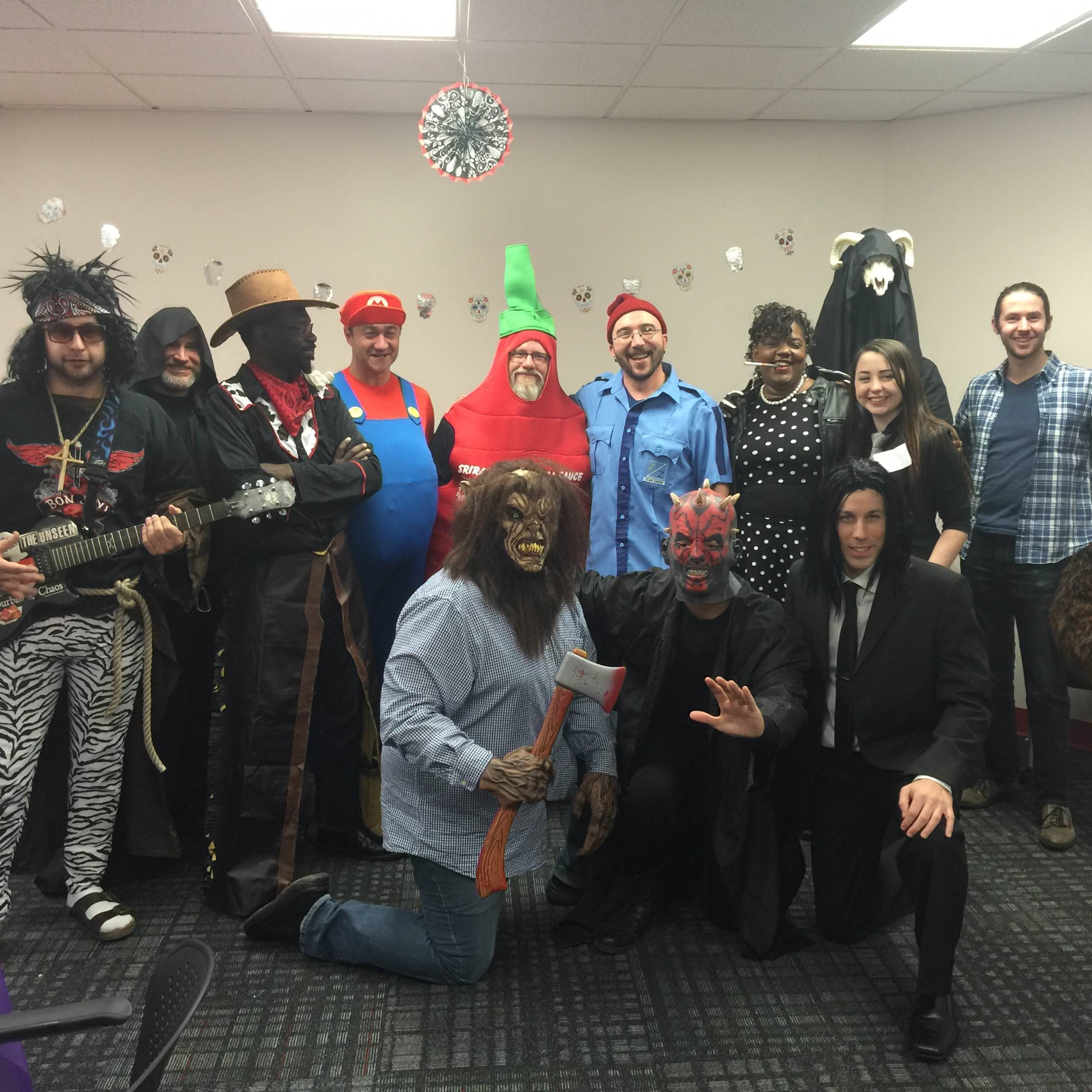 All in all, our 360 family had a great time and a lot of great laughs. As much as we love to bring you high quality services, our creative talents are definitely not limited to the web.
Want to See More of 360? Subscribe to Our Newsletter Today!