The Event: Celebrating Business Excellence Winners
Last night, we were honored to receive the 2016 Technology Company of the Year from the Amherst Chamber. Words cannot described how incredibly humbled and proud we feel to be in the company of award winners like West Herr, Pegula Sports and Entertainment, and New Era receiving an award before a packed house of 400+ of our peers. It was a wonderful night, surrounded by so many influential people in the Buffalo area. Thank you to the Amherst Chamber, Governor Andrew Cuomo, Congressman Brian Higgins, Assemblyman Ray Walter, Congressman Chris Collins, Senator Michael Ranzenhofer, Legislator Thomas Loughran and Colleen DiPirro, President and CEO of Amherst Chamber. And thank you to all our clients - we wouldn't be able to do what we love if it wasn't for you. What a night!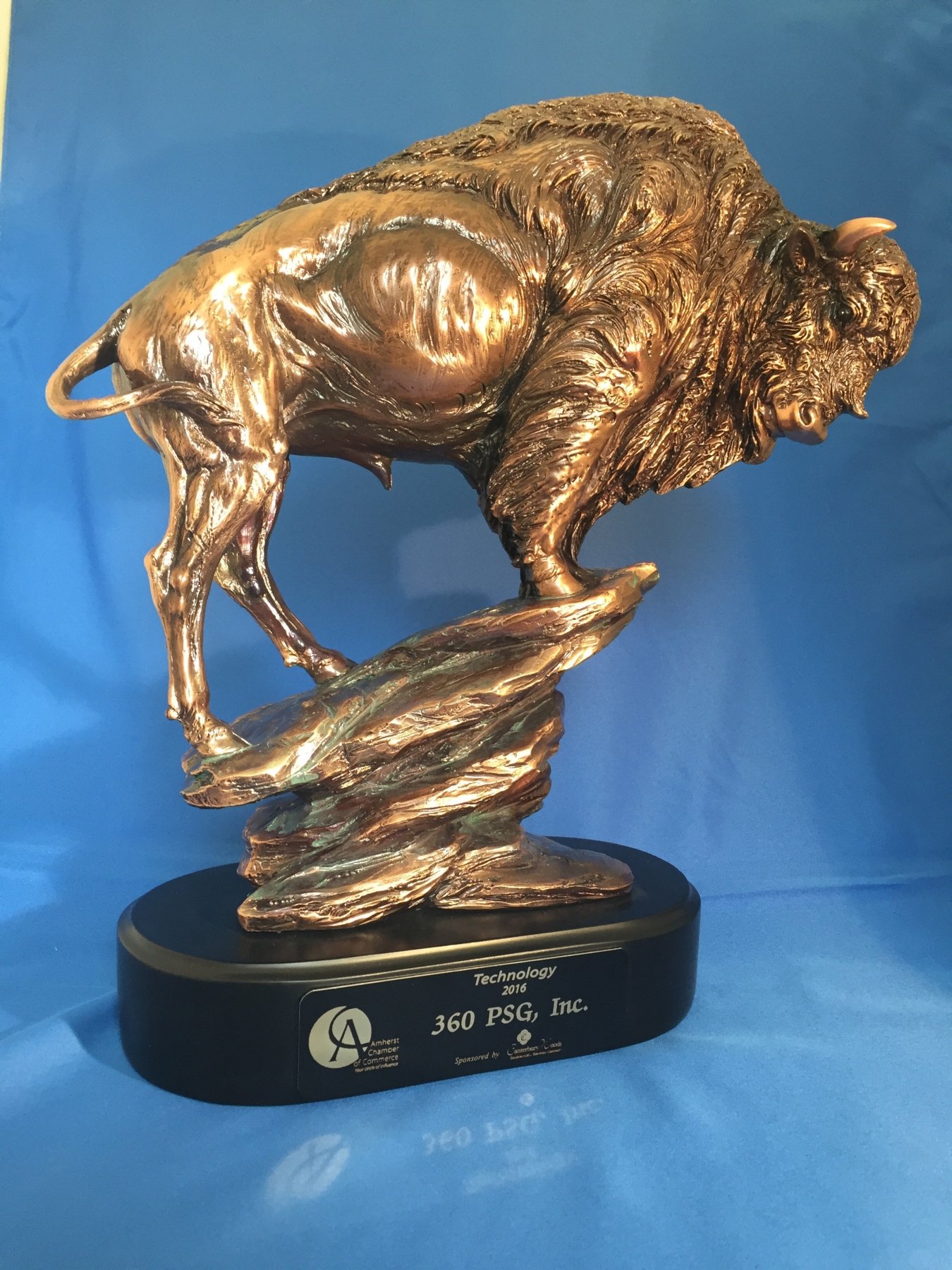 Thank you Tony Martin Awards for this beautiful award honoring Buffalo!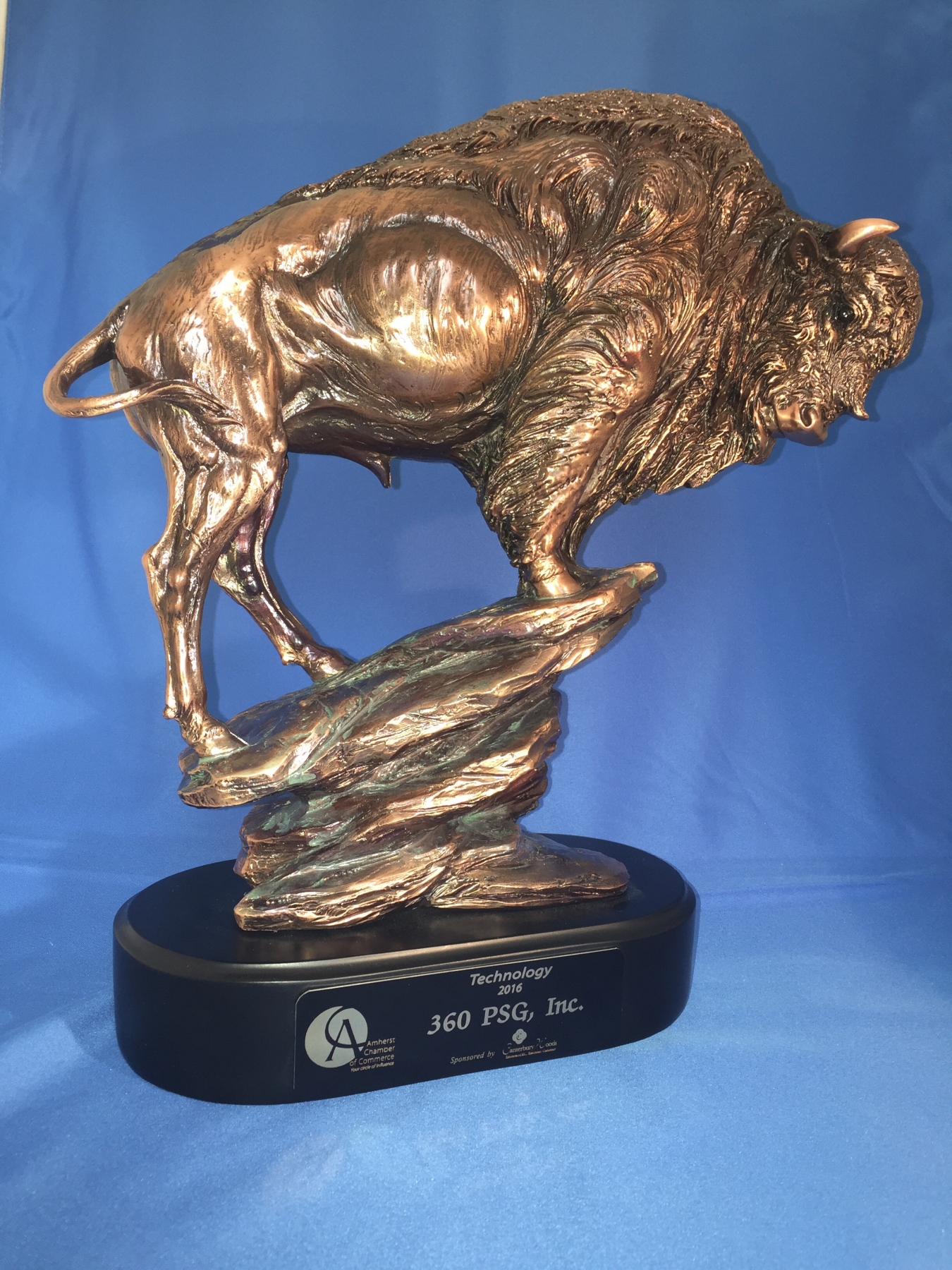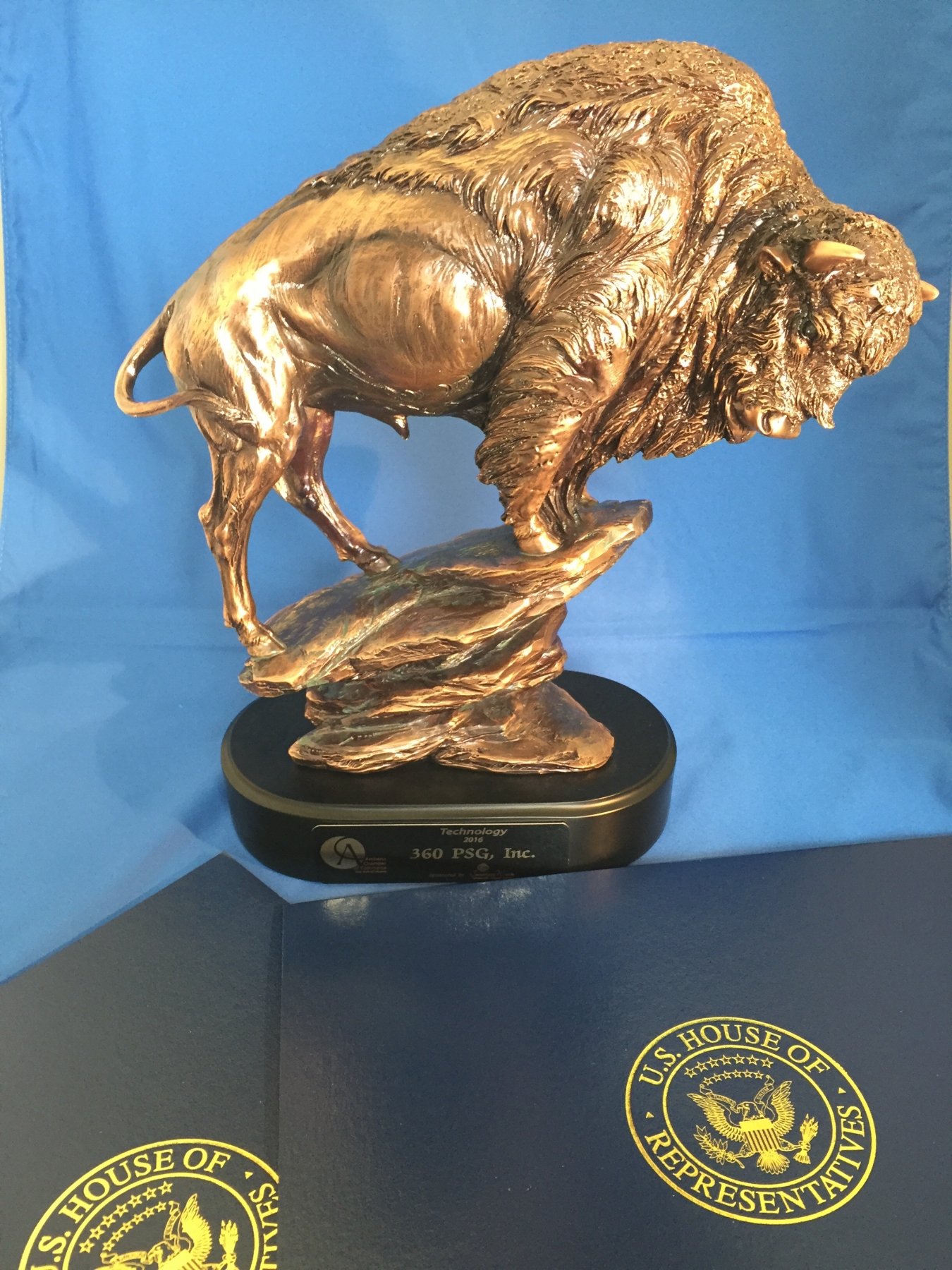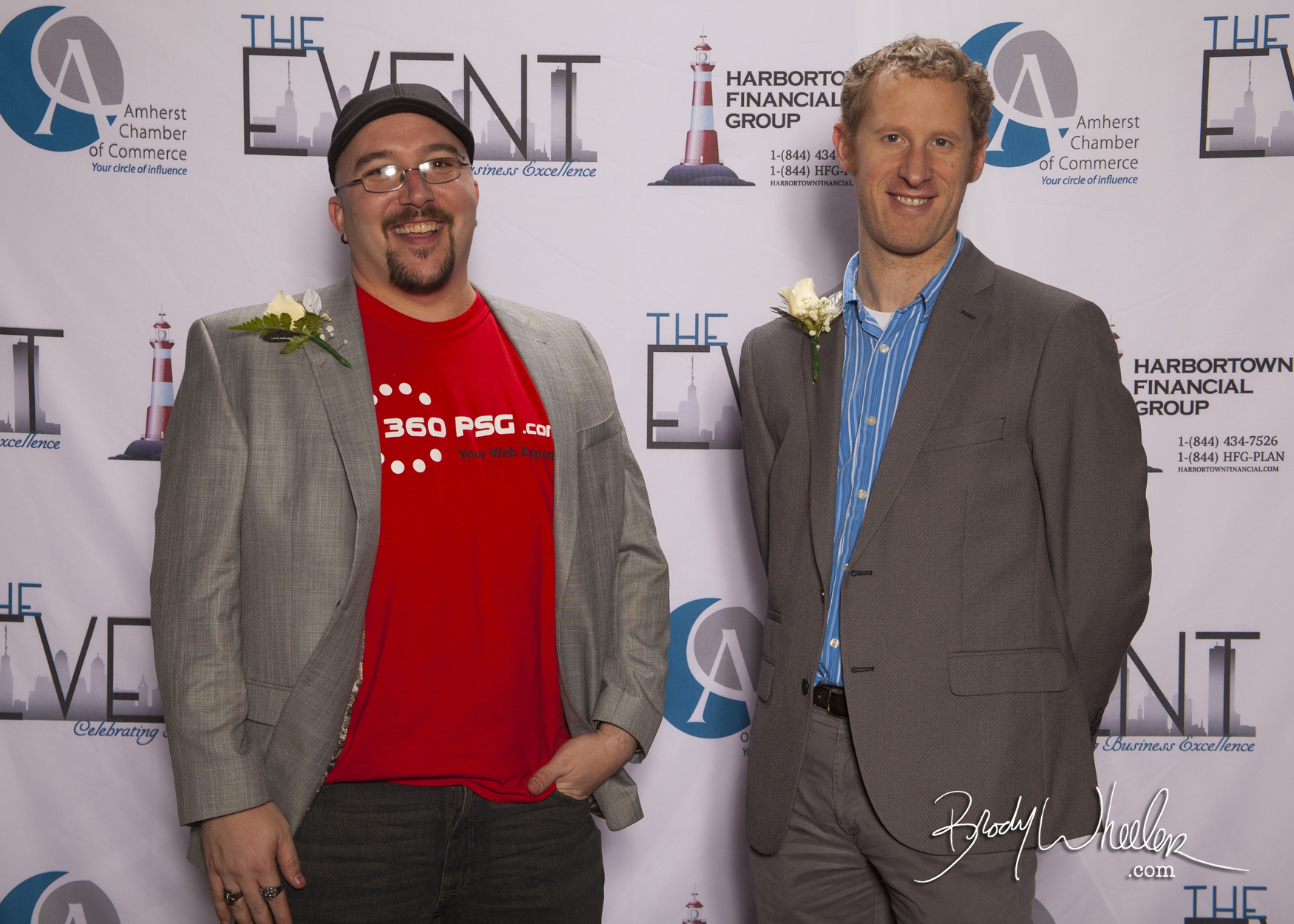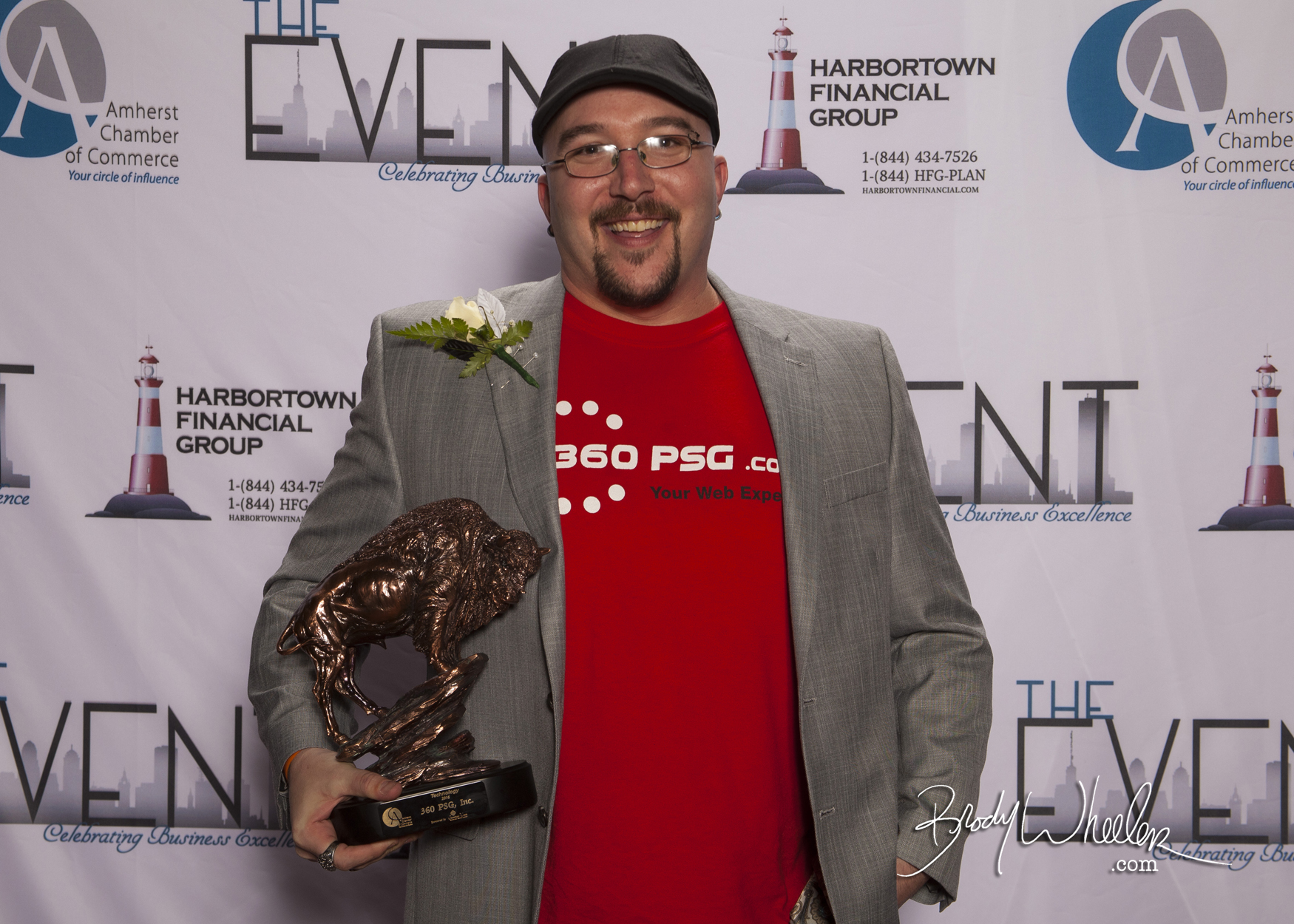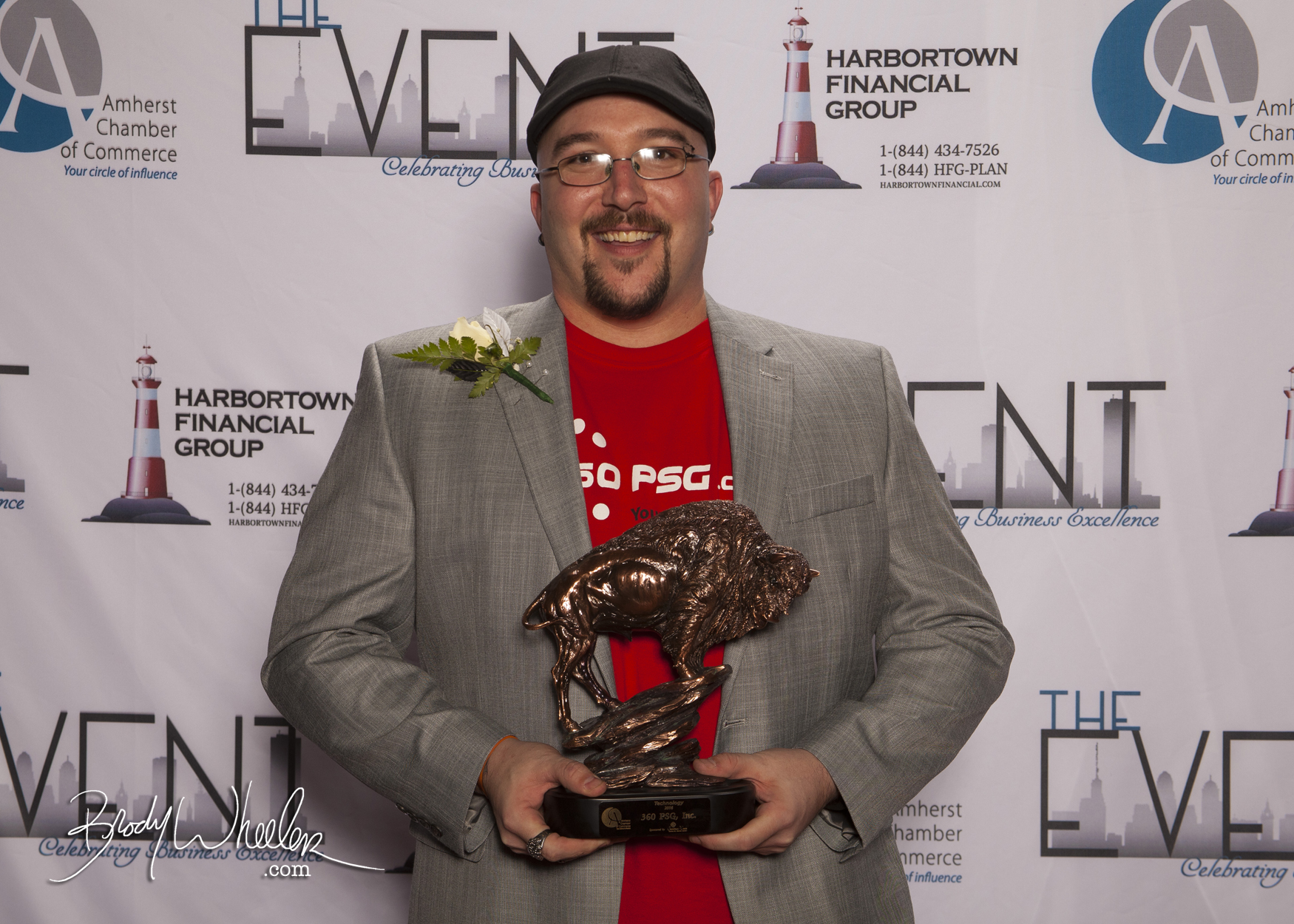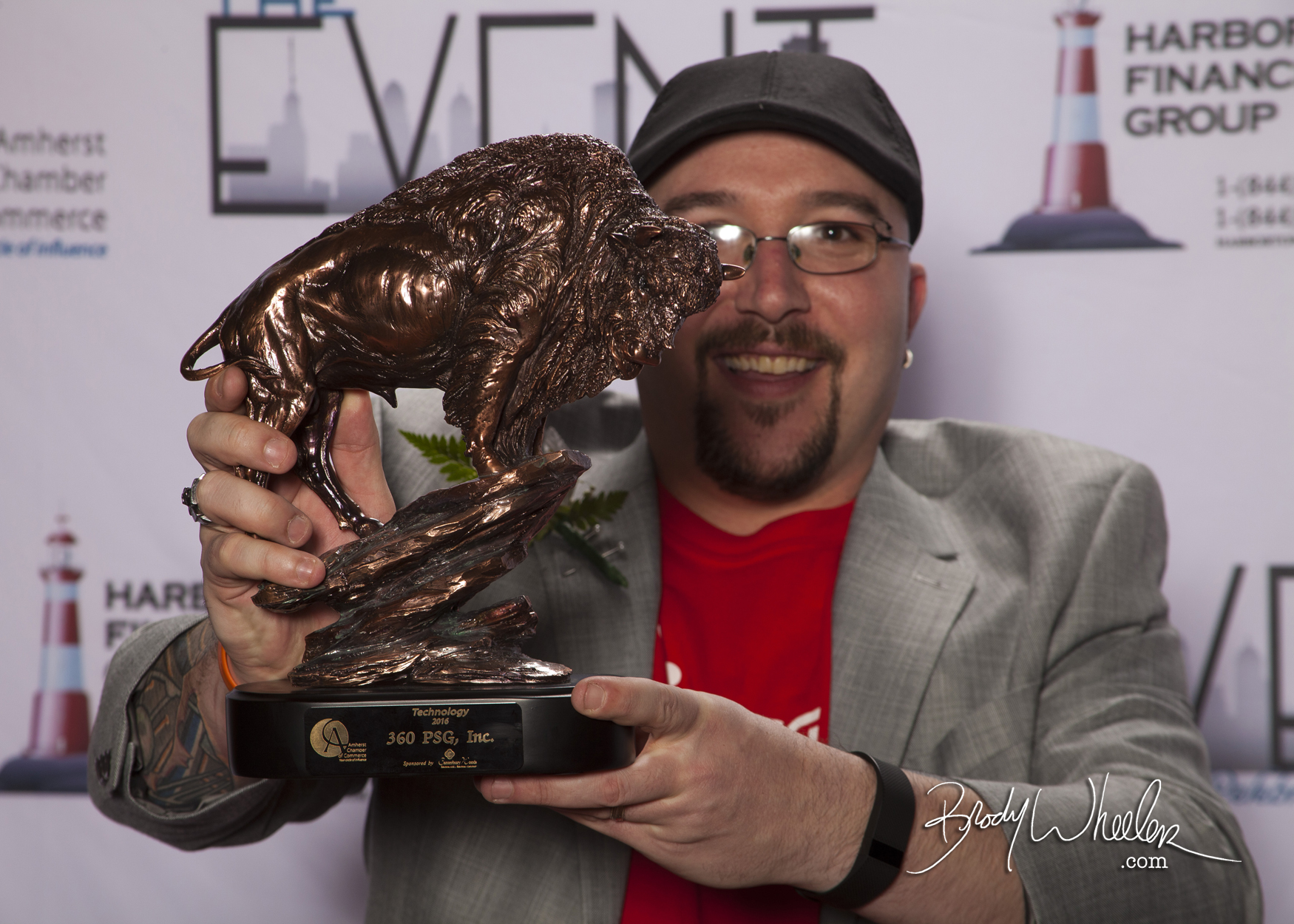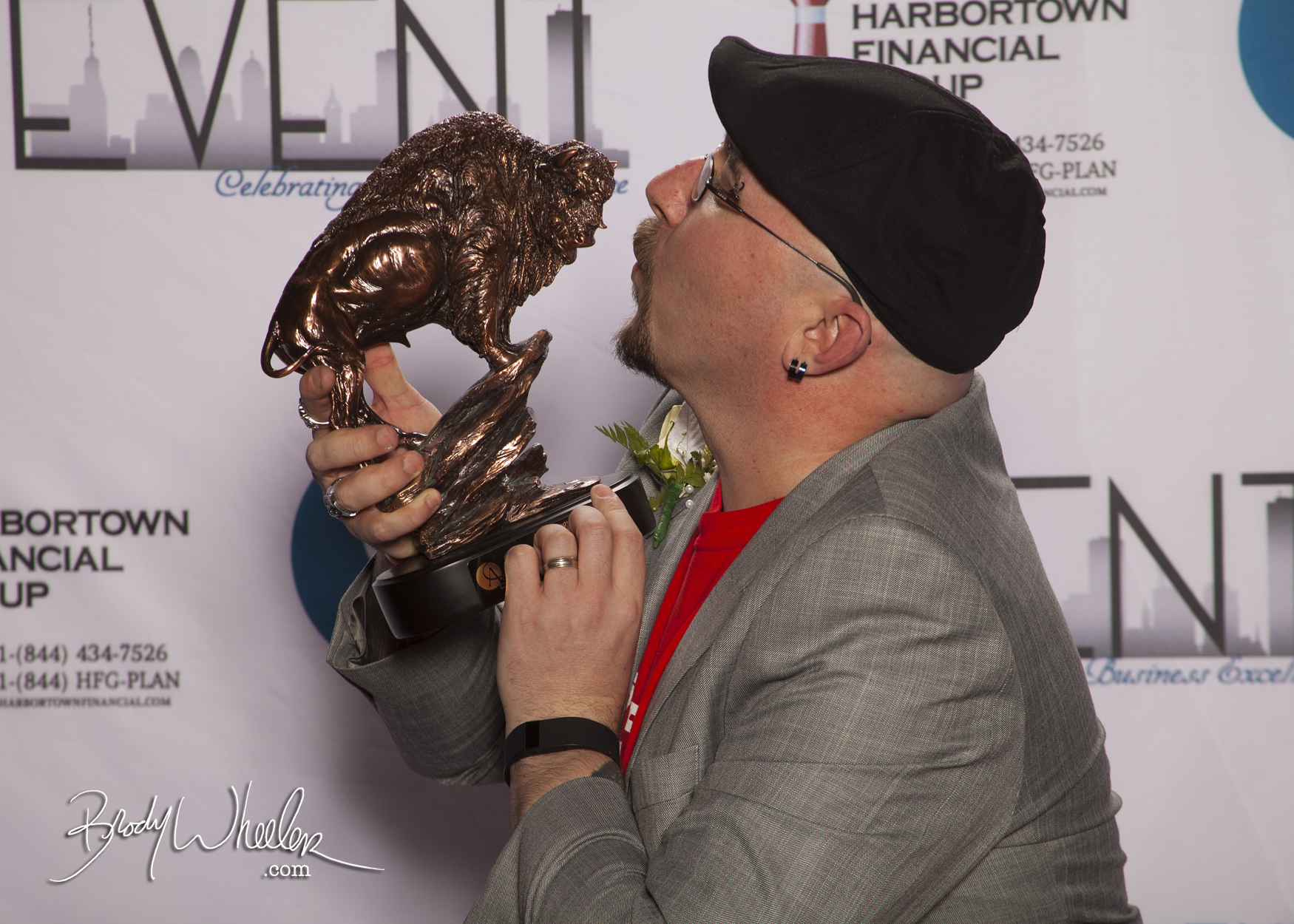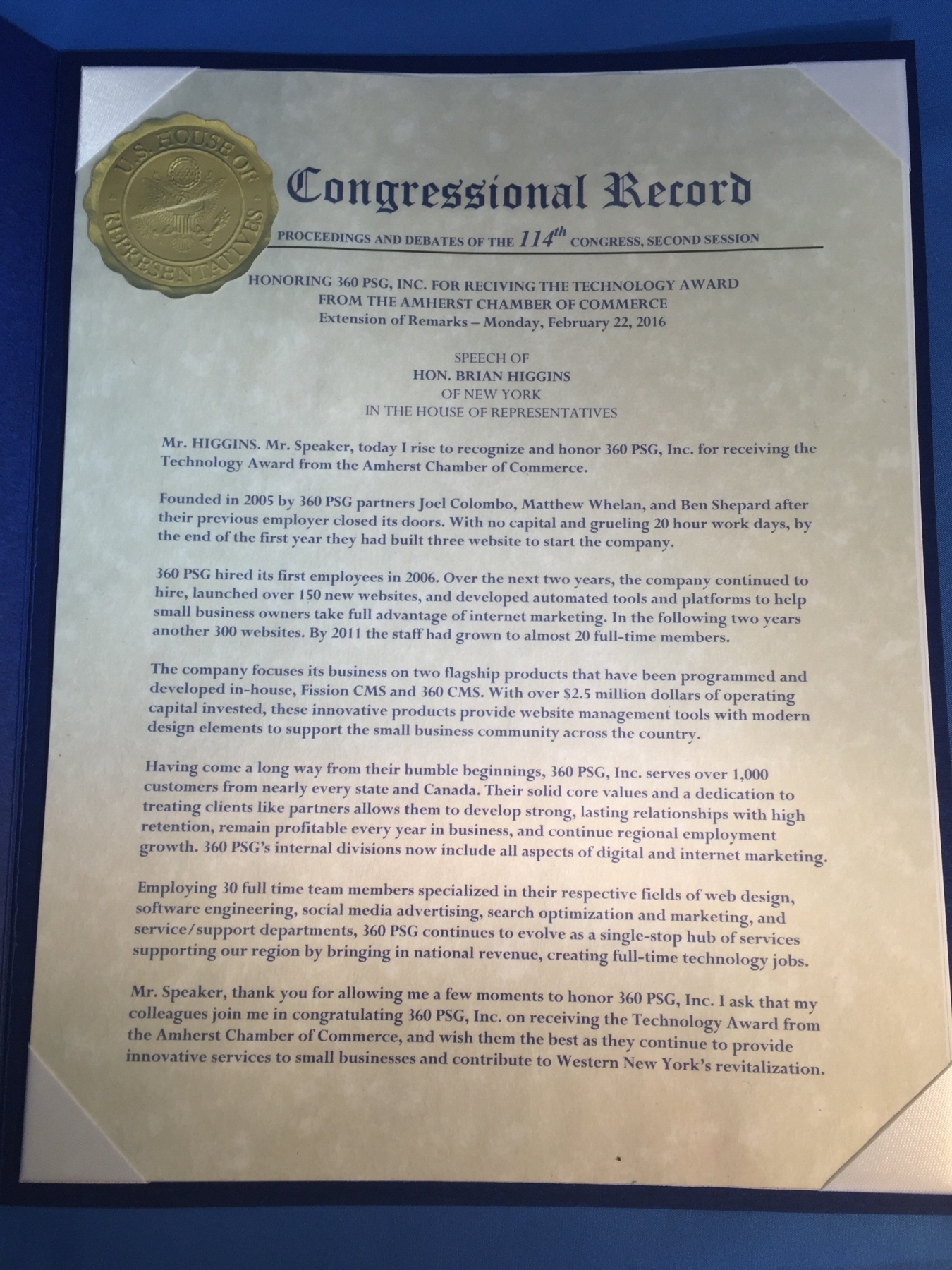 Congressman Brian Higgins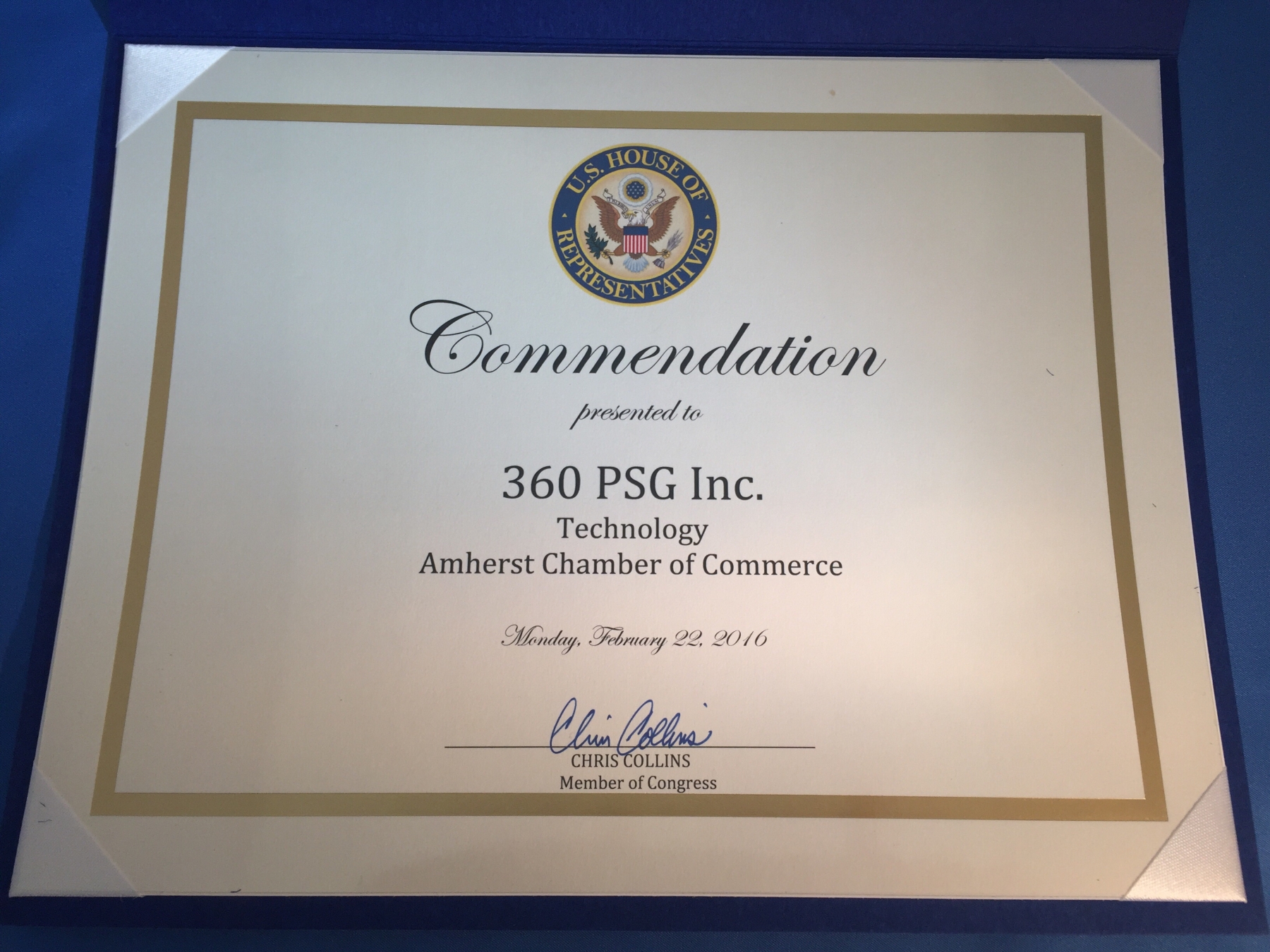 Congressman Chris Collins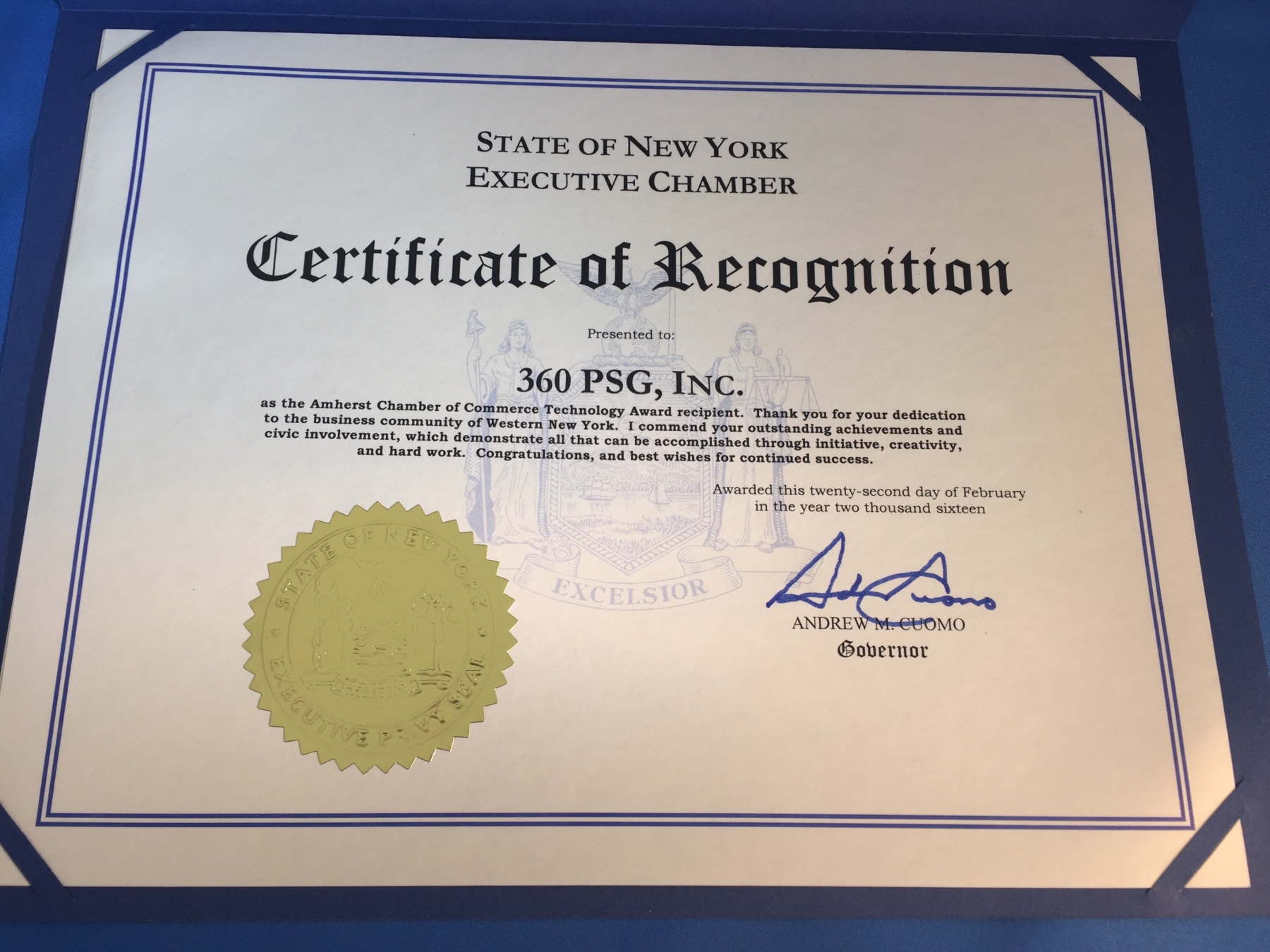 Governor Andrew Cuomo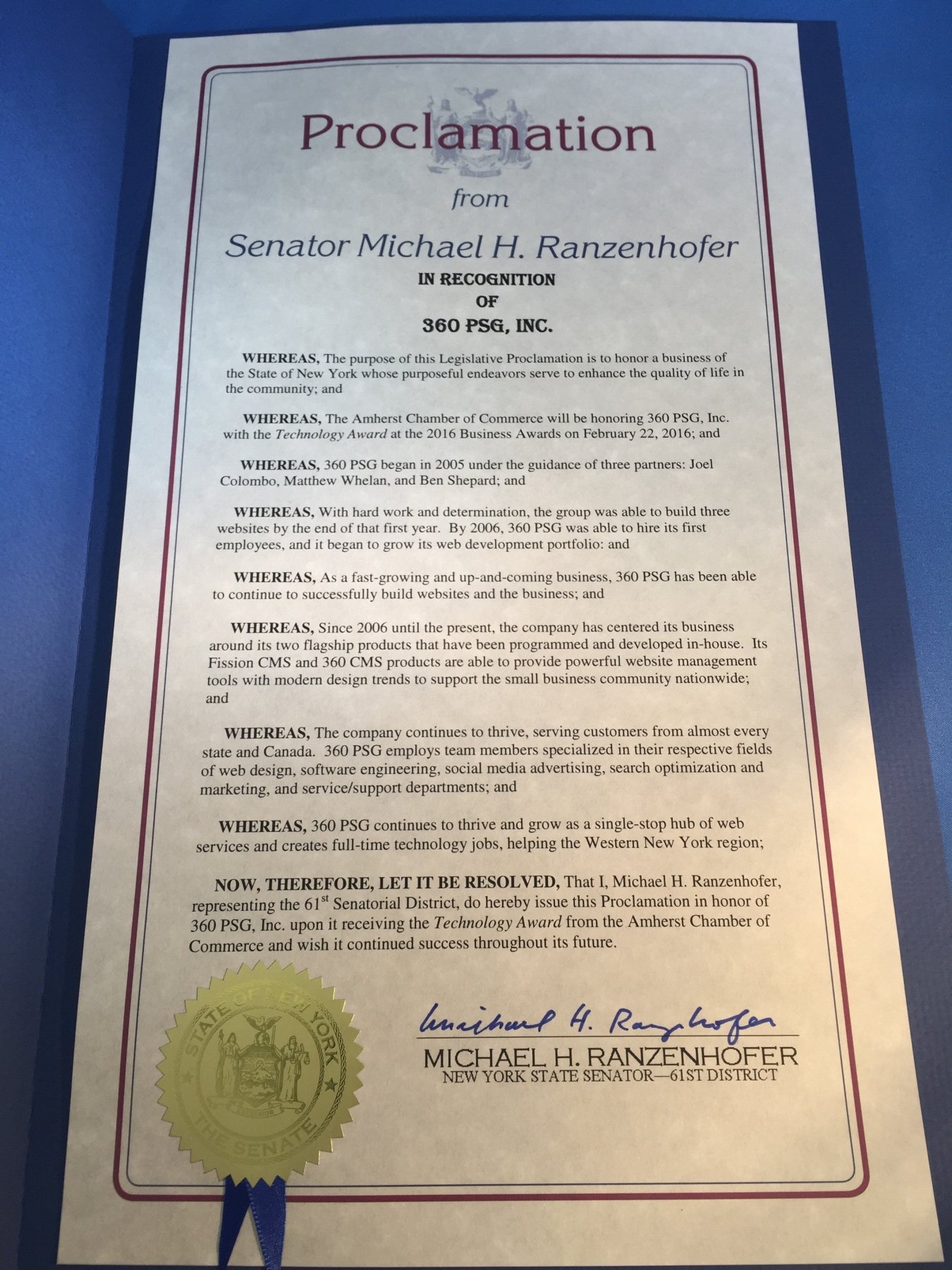 Senator Michael Ranzenhofer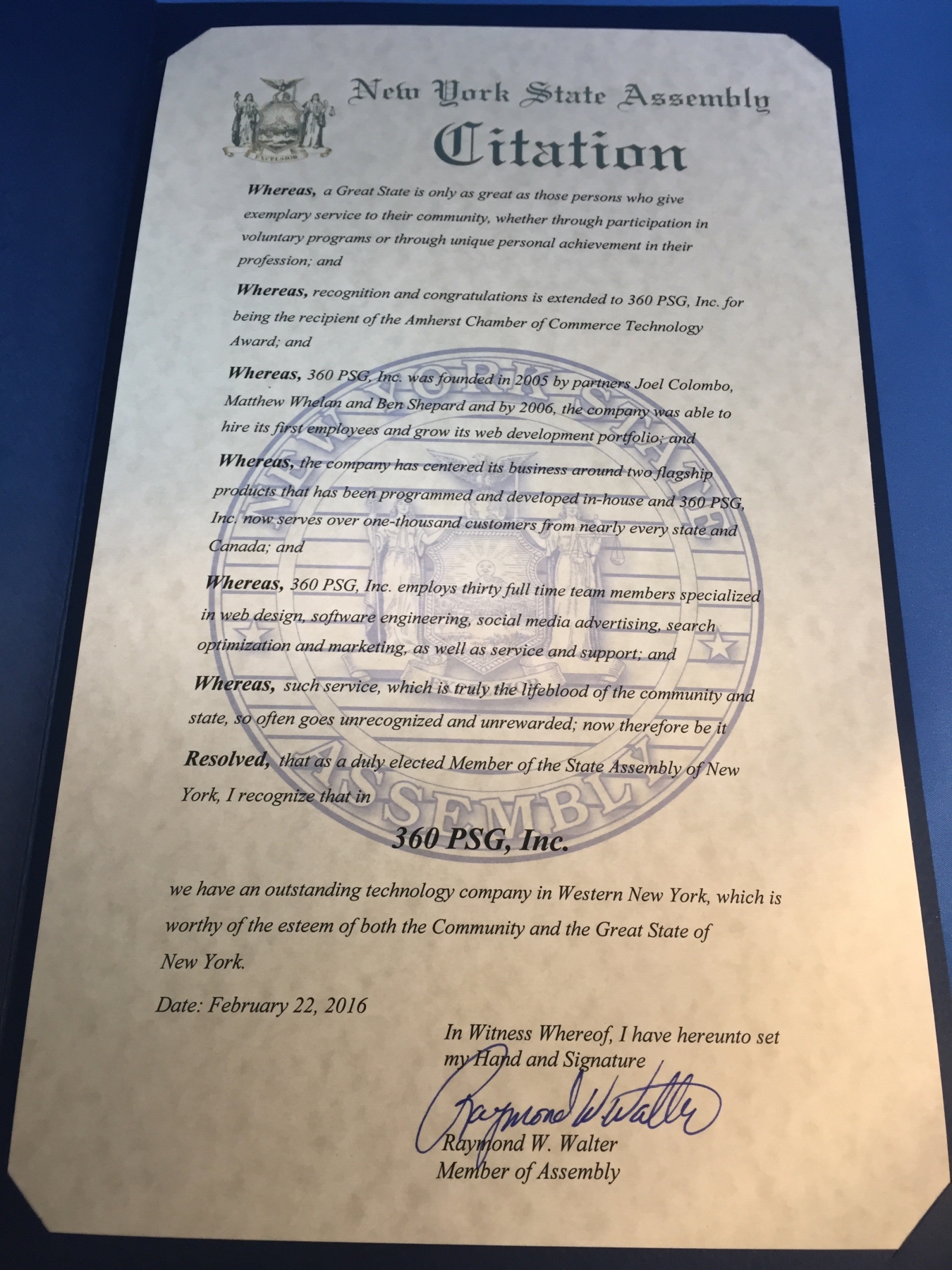 Assemblyman Raymond Walter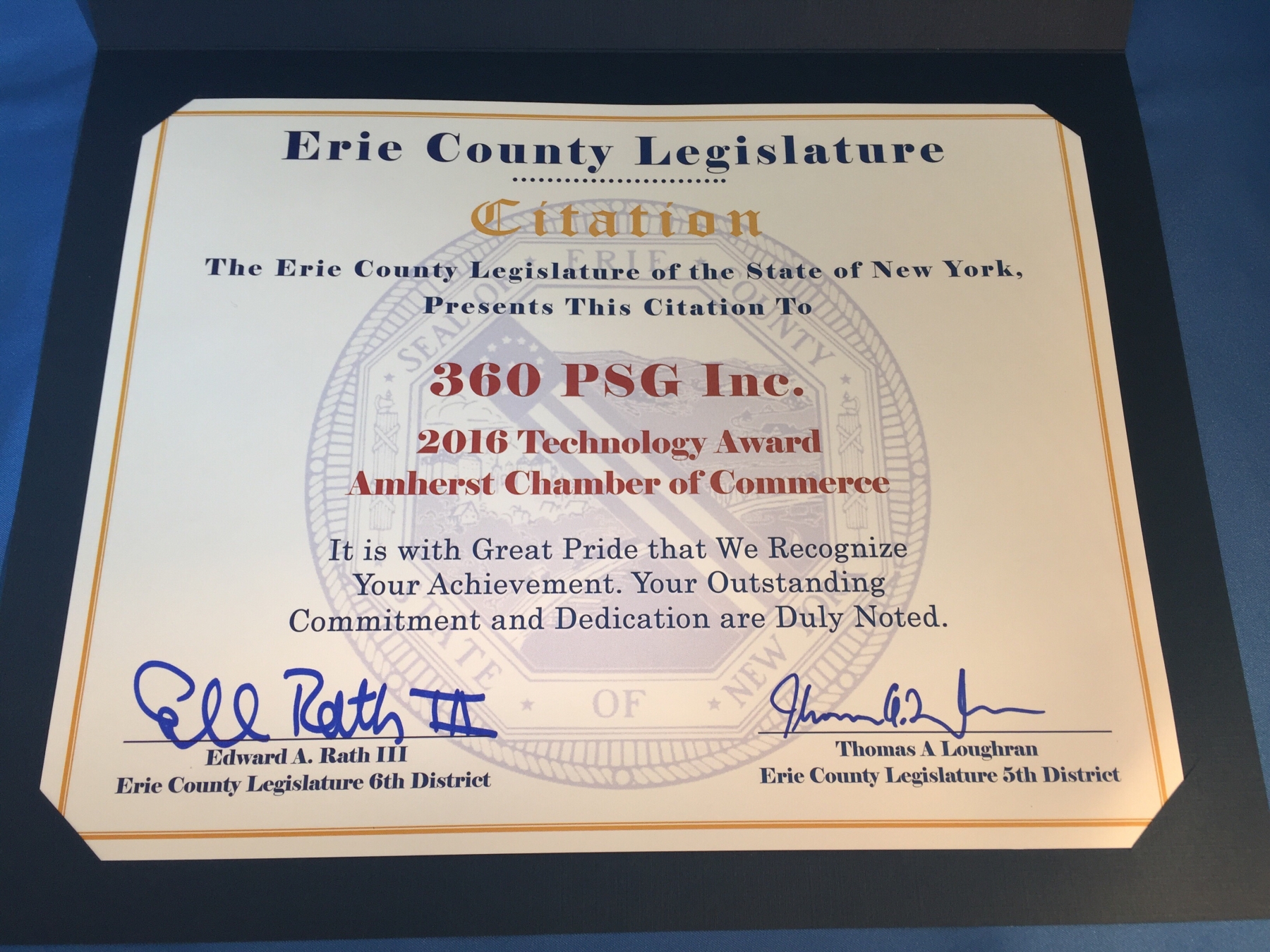 Legislature Edward Rath III