Natural Vapors SEO Case Study
The consistency of 360 PSG's SEO services helped bring digital success for our national retail client.
Building SEO Success for Natural Vapors
A national retail vapor shop with one goal in mind - drive more e-commerce with their new website.
Natural Vapors approached 360 PSG in November 2015 to partner in a full website redesign. Aside from having a beautiful, responsive website, they wanted to place an emphasis on marketing their site to get noticed, which they had never done before. Our team curated an optimization strategy that would help them increase website traffic, improve in search rank, increase website conversions, and improve user experience.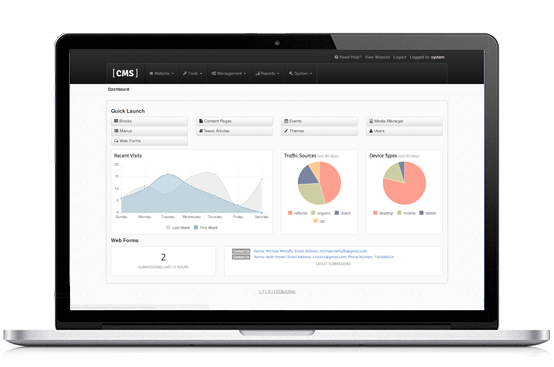 A National Boutique Vapor Shop
Natural Vapors, LLC was established by two former smokers with a mission to help others find an alternative to analog cigarettes. They are committed to customers with a primary goal of making a difference with each interaction. Natural Vapors, LLC offers a variety of Electronic Cigarettes and accessories from a full line of starter kits for those wanting to make the switch from analog cigarettes to a variety of advanced mods and accessories for the experienced vapers. Each order is made individually for our customers with only 100% USA made ingredients.
"There was a comfort level speaking with you. You made us feel comfortable, and you weren't pushy, like the people that used to call us on the phone. We're more of a team, I feel like you want to see us succeed. We're in this together to make the most money which is what it's all about."
Dan
Owner
Natural Vapors
Our Process for Natural Vapors
360 PSG implemented our proven method of developing SEO success for Natural Vapors, with industry specific focus on national retail vapor shops.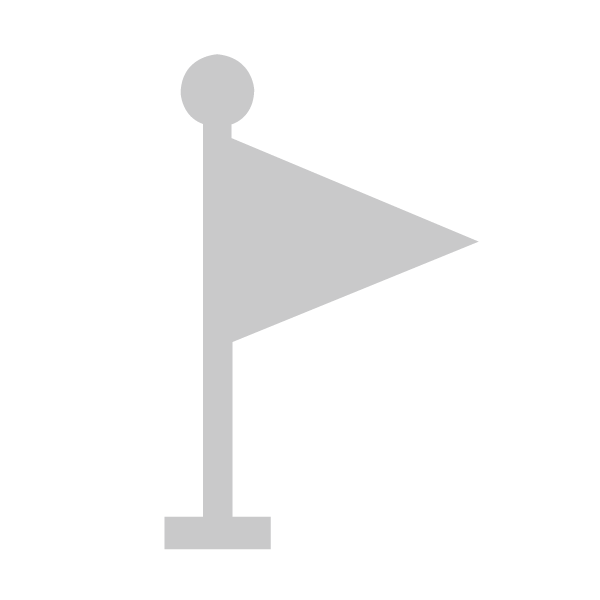 Optimization Goal Workbook
Natural Vapors' goals were to increase conversions, improve search engine, increase traffic, and improve user experience.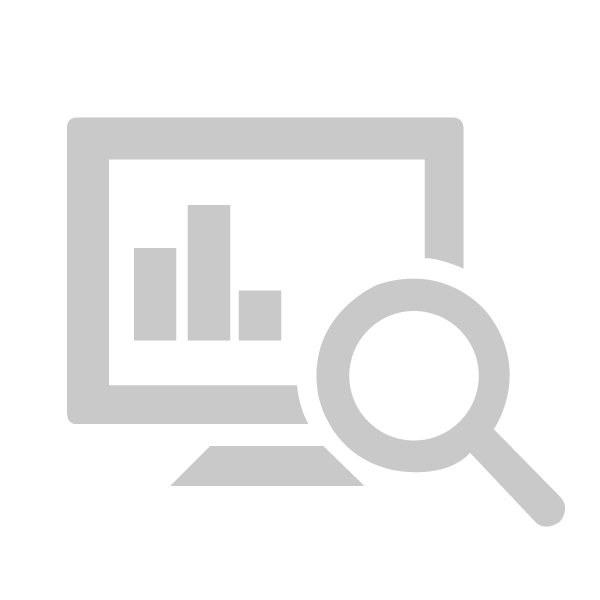 Research & Competitive Analysis
360 PSG analyzed Natural Vapors' top 3 competitors and found opportunities for success through keyword research & link analysis.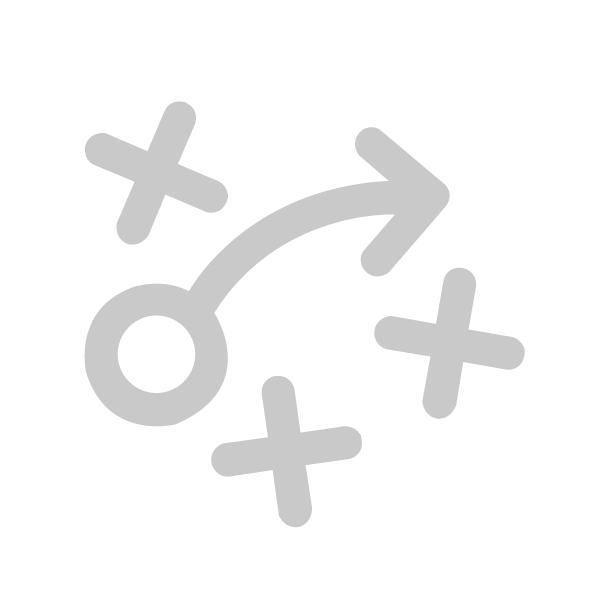 Consulting & Strategy
360 PSG found 62 keyword opportunities for Natural Vapors, and developed a link-building strategy to increase rankings.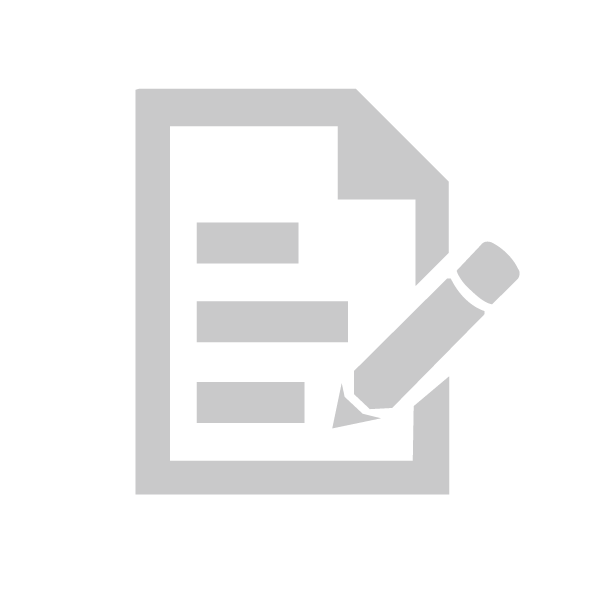 Implementation and Reporting
After implementing our strategy, 360 PSG sent weekly SEO monitoring reports to gauge progress and fine tune strategies for continued success.
The Numbers for Natural Vapors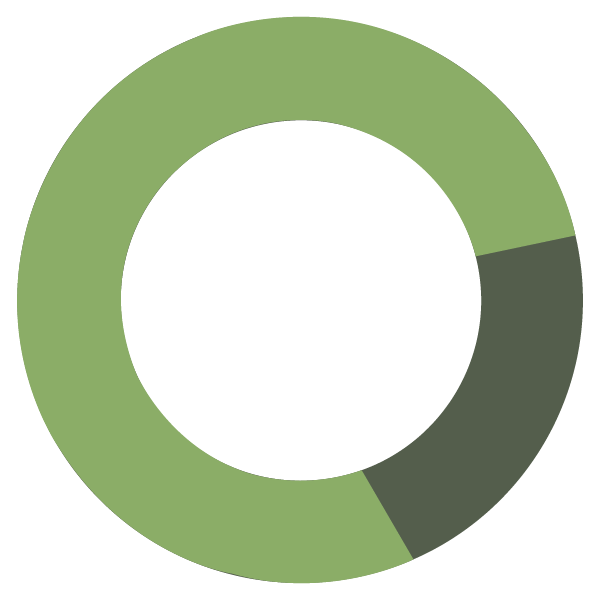 Increased Coversions
360 PSG put an emphasis on getting more customers to convert for Natural Vapors. Having just been equipped with a custom programmed e-commerce feature on their website, the top priority was getting sales conversions. Through our comprehensive SEO strategy, we were able to net Natural Vapors 90 conversions over 6 months.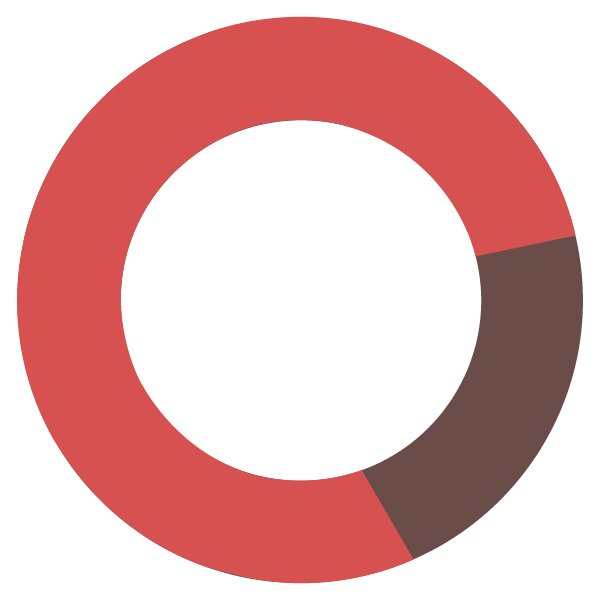 Keyword Search Terms on the First Page
Transitioning a company from a local to a national scale is difficult, because of the increased competition. That being said, 360 PSG was able to improve keyword ranking to the first page for 10 terms for Natural Vapors, and is continually working to improve more keywords so they have a larger digital footprint.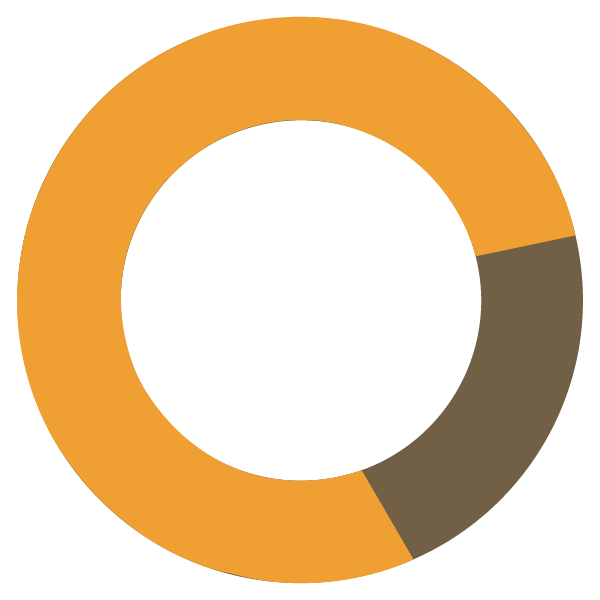 Site Error Categories Resolved
Improving user experience is a complex goal, because so many factors fall into a successful user experience. One of the most effective ways to develop a quality site experience is by addressing all site errors in our site monitor. These include fixing external links, making sure images aren't broken, and optimizing page speed among other things.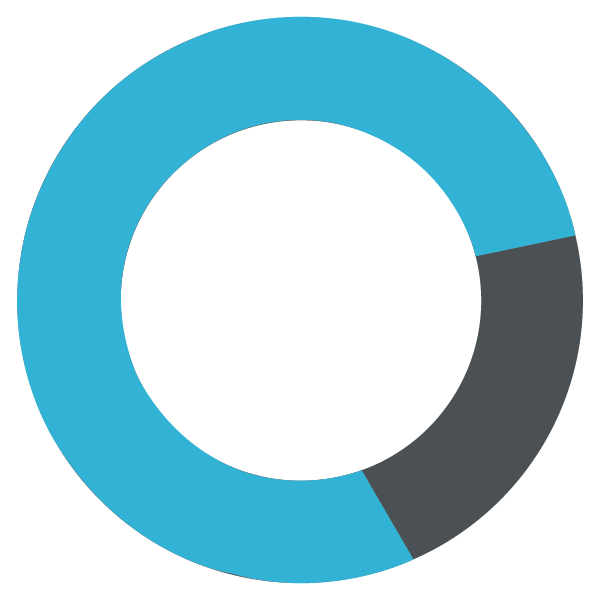 Decreased Bounce Rate
Another metric to follow to improve user experience is bounce rate. Keeping bounce rate low ensures that your customers are spending quality time on your website, and are staying to see what you have to say. 360 PSG was able to decrease Natural Vapors' bounce rate by 12.75%.