Featured News - Current News - Archived News - News Categories

Buffalo Outfront Metalworks Launches a New Site
by system
Tue, May 27th 2014 12:00 pm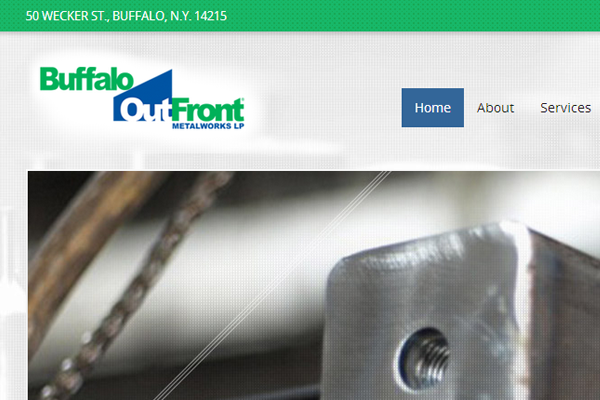 Buffalo Outfront Metalworks recently launched its new website www.bofmw.com with 360 PSG, Inc.
Buffalo Outfront Metalworks LP was founded in 2012 after acquiring the Buffalo Metal Fabricating Corp. Facility in Buffalo, NY. For more than 66 years, Buffalo Metal Fabricating serviced the greater Buffalo area with creative practical approaches to sheet metal design and fabrication.
In need of a website to promote their company, the web design team at 360 PSG provided a custom site that features Buffalo Outfront Metalworks' fabrication services and capabilities.
Buffalo Outfront Metalworks' website operates on the Fission Web System, which contains built-in search engine optimization tools that have the potential to increase search engine ranking and improve visibility online.
Buffalo Outfront Metalworks' new site is hosted on 360 PSG's secure servers at their business class datacenter in downtown Buffalo, NY.
Are you Ready to Build a New Website with 360 PSG? Just Request a Quote to get started!