Featured News - Current News - Archived News - News Categories

Spoons Bistro & Bakery Launches New Site
by system
Wed, Jul 2nd 2014 04:00 pm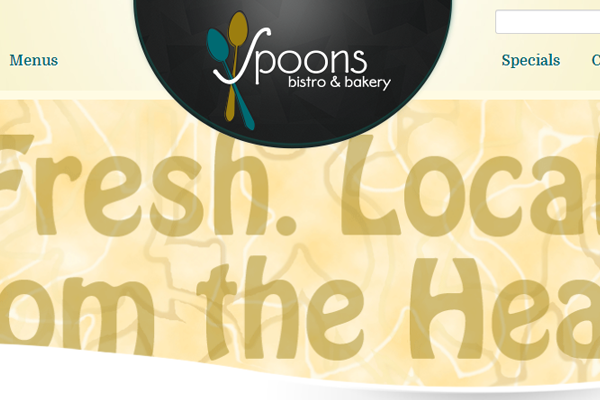 Spoons Bistro & Bakery recently launched its new website www.spoonsbistroandbakery.com with 360 PSG, Inc.
Located in the lower level of the HopeWest Hospice Care Center in Grand Junction, Colorado, Spoons Bistro & Bakery is a local eatery that offering fresh, handmade fair. Proceeds from each meal go to support the mission of HopeWest, which provides support for those facing serious illness and grief.
In order to better promote the mission of Spoons Bistro & Bakery, the web design team at 360 PSG provided a custom responsive website that operates on the Fission Web System. All Fission CMS sites come with built-in search engine optimization tools that have the potential to increase search engine ranking and improve visibility online.
Spoons Bistro & Bakery's new site is hosted on 360 PSG's secure servers at their business class datacenter in downtown Buffalo, NY.
Are you Ready to Build a New Website with 360 PSG? Just Request a Quote to get started!