Featured News - Current News - Archived News - News Categories

Sun Restaurant Launches a New Fission CMS Site
by system
Thu, Jul 17th 2014 12:00 pm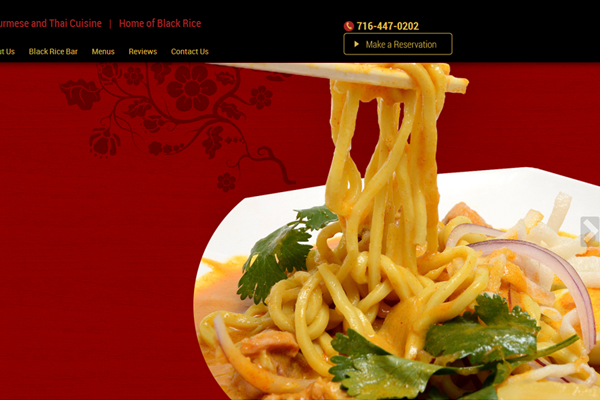 Sun Restaurant recently launched its new website www.suncuisines.com with 360 PSG, Inc.
Burmese businessman and Master Sushi Chef Kevin Lin and his wife Stephanie opened Sun Food Market at 1989 Niagara Street, Buffalo, in 2010. In addition to high quality Asian groceries, Sun Market offered a small take-out menu and cafe. By summer 2012, Sun Food Market transformed into a full-service Burmese and Thai eatery, Sun Restaurant.
In order to better promote Sun Restaurant, the web design team at 360 PSG provided a custom responsive website that operates on the Fission Web System. All Fission CMS sites come with built-in search engine optimization tools that have the potential to increase search engine ranking and improve visibility online.
Sun Restaurant's new site is hosted on 360 PSG's secure servers at their business class datacenter in downtown Buffalo, NY.
Are you Ready to Build a New Website with 360 PSG? Just Request a Quote to get started!