Featured News - Current News - Archived News - News Categories

Moving Coupons WNY is Live on the Web
by system
Thu, Jul 24th 2014 09:00 am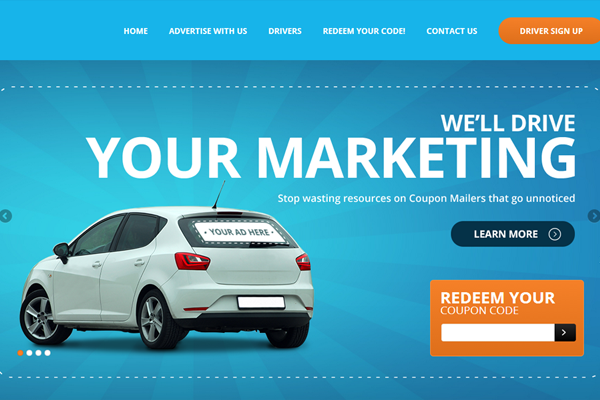 Moving Coupons WNY recently launched its new website www.movingcouponswny.com with 360 PSG, Inc.
Moving Coupons WNY is a local advertising service that combines the traditional components of coupons with the modern advertising power of a vehicle. Using coupon codes placed on the rear windows of vehicles, Moving Coupons promotes offers that can be claimed by redeeming the code on their website via smart phone, tablet or desktop device.
In order to better promote Moving Coupons, the web design team at 360 PSG provided a custom responsive website that operates on the Fission Web System. All Fission CMS sites come with built-in search engine optimization tools that have the potential to increase search engine ranking and improve visibility online.
Moving Coupons WNY's new site is hosted on 360 PSG's secure servers at their business class datacenter in downtown Buffalo, NY.
Are you Ready to Build a New Website with 360 PSG? Just Request a Quote to get started!