Featured News - Current News - Archived News - News Categories

Quality Inn Buffalo Launches Site to Soar Above the Competition
by system
Thu, Aug 13th 2015 02:55 pm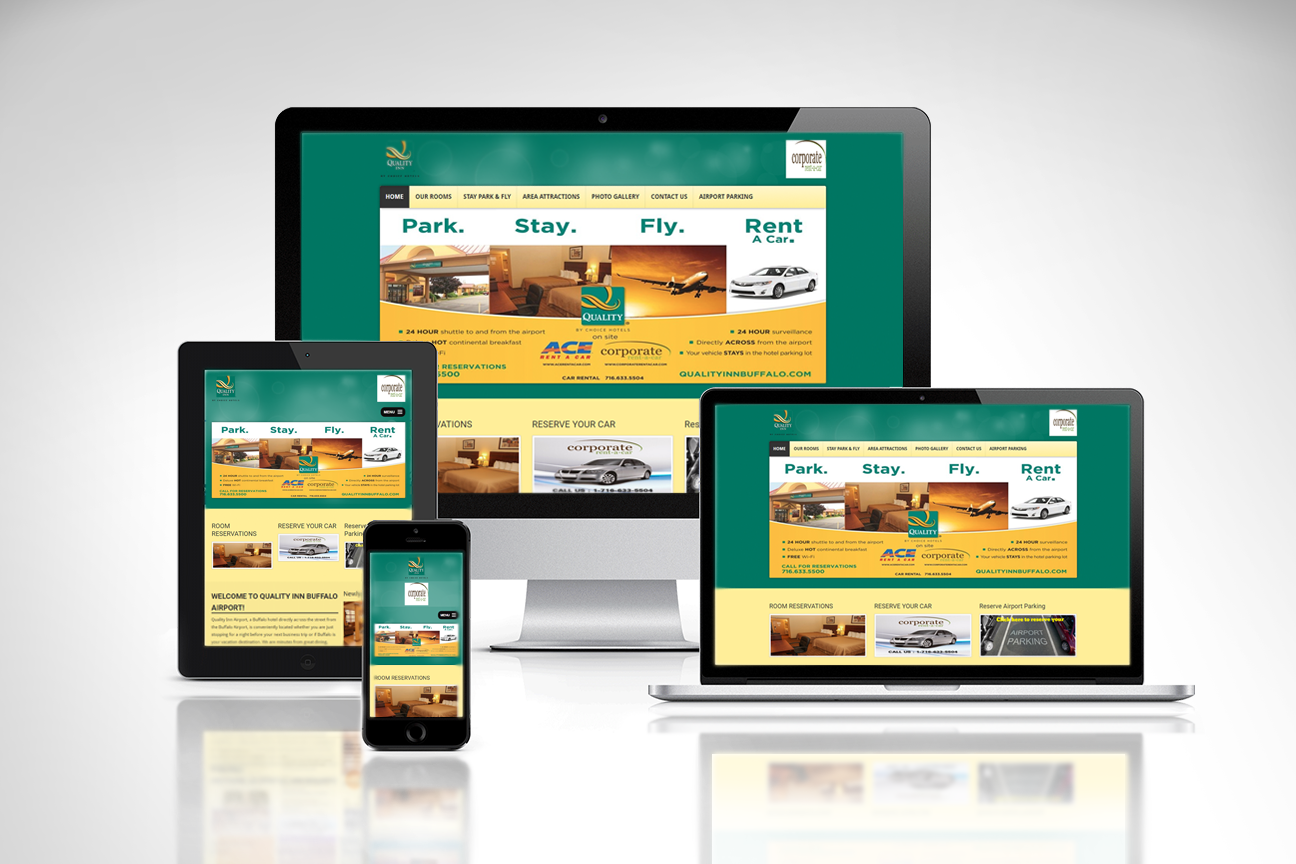 Quality Inn Buffalo Has Launched a Convenient Website to Make Your Trip to Buffalo Perfect
Tourism is booming in Buffalo, and Quality Inn at the Buffalo Airport is conveniently located directly across the street from the Buffalo Airport to make your lodging as easy as possible. Minutes away from great dining, shopping, and many nearby attractions Quality Inn has all of the amenities to make your trip to Buffalo memorable. Their responsive web design with the extremely flexible 360 CMS aims to help put all of your travel needs at the palm of your hand.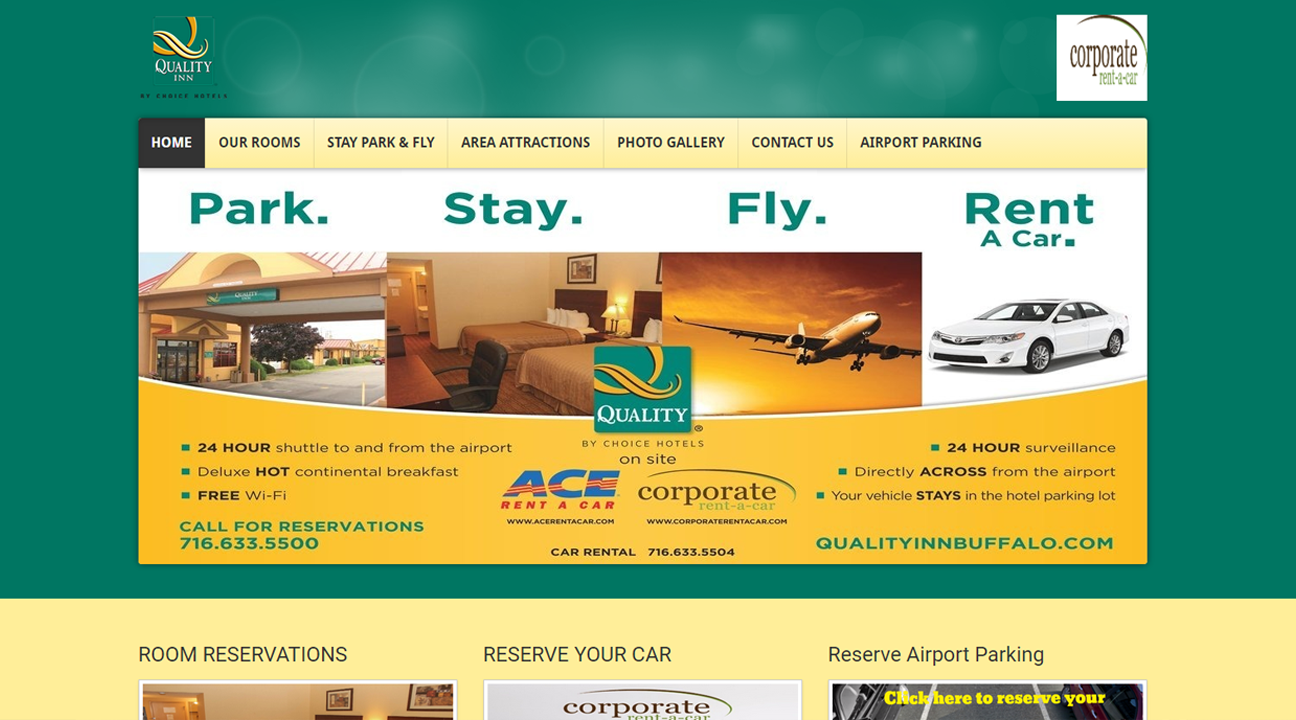 360 CMS
Their new website, built by our in-house development team - 360 CMS is a modern web platform that enables users to easily maintain their website, similar to the Fission Web System, but without as many bells and whistles. 360 CMS includes many of the staples of our flagship Fission platform, such as unlimited content pages, custom forms and user permissions, and a file library for media and images. While 360 CMS may not include some of the more advanced functionality of Fission CMS, our development team spared no expense in ensuring that 360 CMS is a top-notch, simple-to-use platform.
Are you Ready to Build a New Website with 360 CMS? Just Request a Quote to get started!