Featured News - Current News - Archived News - News Categories

Fall In Love with Canine and Company's New Website
by system
Mon, Nov 2nd 2015 03:00 pm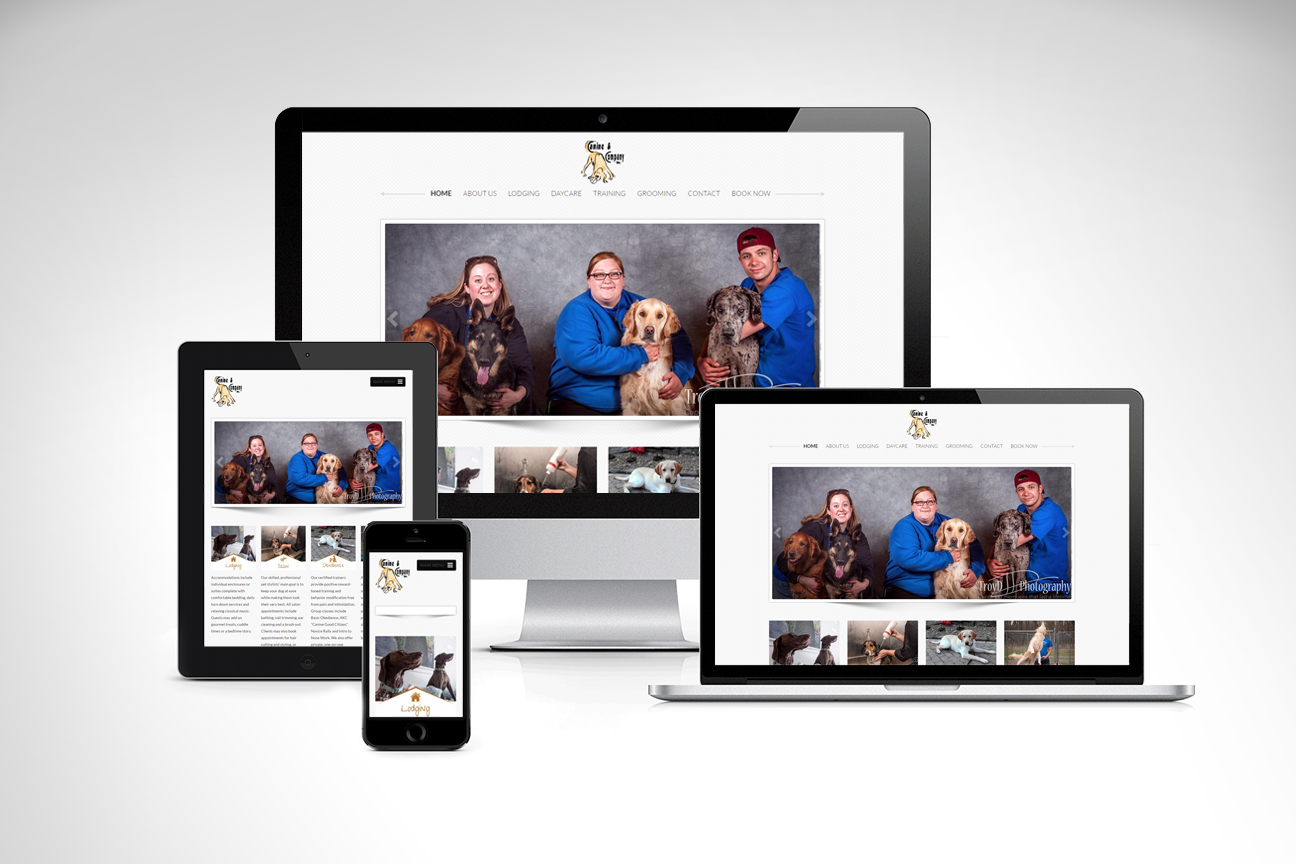 Canine and Company has Launched a New Website on 360CMS!
Established in 1998 by a certified groomer and trainer, Debbie Hall, Canine and Company prides itself in being WNY's best choice for doggy daycare, lodging, grooming, and training. Day or night, weekends or holidays, their loving and experienced staff are there for your 365 days a year, and their website will help them be there for you too!
Their new website helps give them the visibility they need to be a expand their message and has many quality features that help them accomplish their goals. The website features high quality images, content customized to fit their needs, and a responsive design that can be viewed on any device.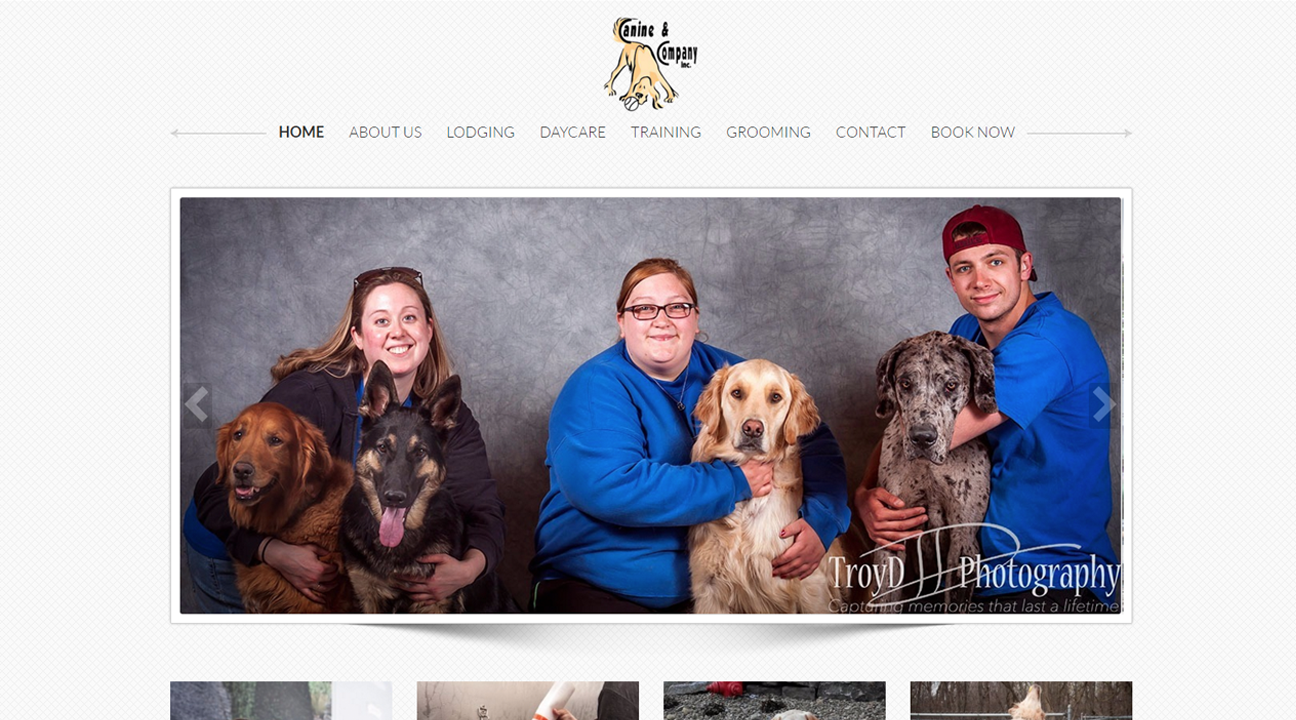 360 CMS
Their new website, built by our in-house development team - 360 CMS is a modern web platform that enables users to easily maintain their website, similar to the Fission Web System, but without as many bells and whistles. 360 CMS includes many of the staples of our flagship Fission platform, such as unlimited content pages, custom forms and user permissions, and a file library for media and images. While 360 CMS may not include some of the more advanced functionality of Fission CMS, our development team spared no expense in ensuring that 360 CMS is a top-notch, simple-to-use platform.
Are you Ready to Build a New Website with 360 CMS? Just Request a Quote to get started!