Featured News - Current News - Archived News - News Categories

Rejuvenere Medical Spa Has a Fresh New Look with the Website Redesign
by system
Fri, Sep 18th 2015 10:30 am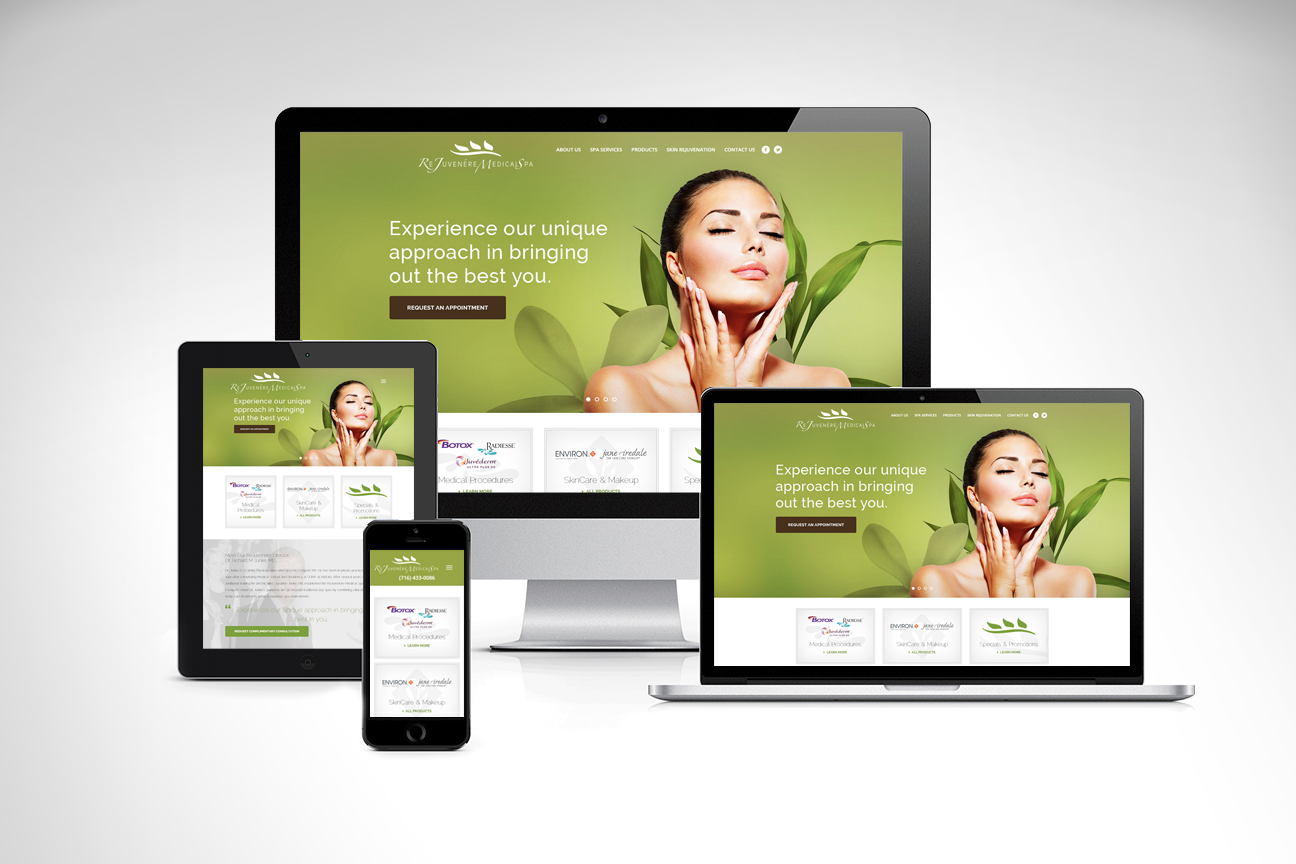 Refreshing Website Update for Rejuvenere Medical Spa
Rejuvenere Med Spa goes beyond traditional day spas by combining clinically proven skin and body care treatments within a luxurious spa environment. Their facilities include treatment options that range from dermatology procedures to therapeutic facials, massages, and pedicures. Their responsive website redesign gives them the look and feel of an industry leader, and reflects their high quality service and benefits.
Their custom design features unique features and functionality. Displayed prominently on their homepage is a custom SB slider with four high quality unique images. Their site also features a detailed responsive list of their services for skin rejuvenation, a section dedicated to specials and promotions, ability to download their brochure, and integration with Facebook and Twitter.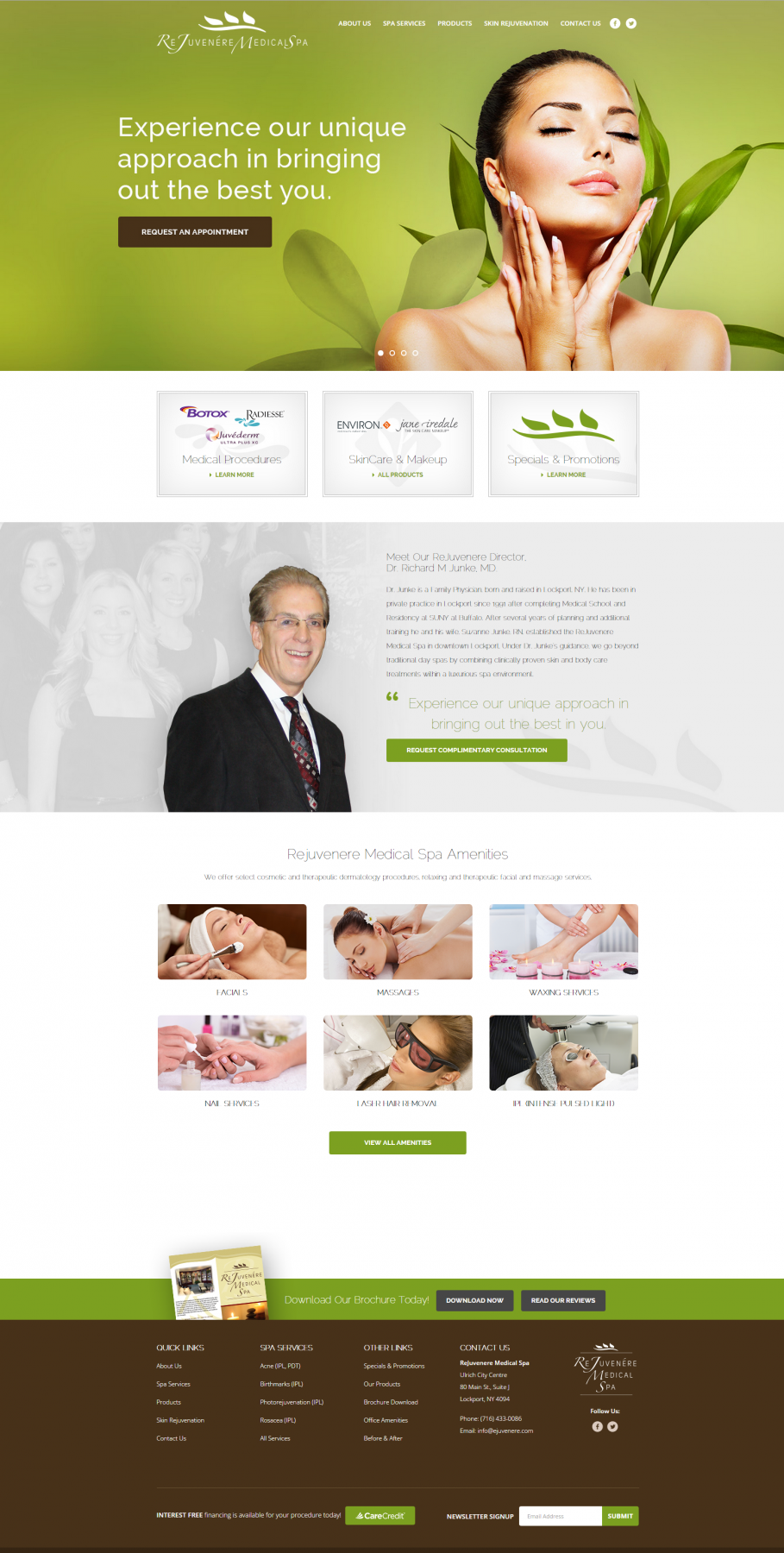 About Fission CMS
Our flagship product, the Fission Content Management System is a powerful web-based CMS that gives you complete control of your website and its content. Our enterprise quality platform, Fission CMS is the top choice for websites that require more features and functionality than our 360 CMS presently offers. Users of all experience levels can use Fission CMS to manage their websites.
The Fission Web System is loaded with over 100 features and tools that make creating, editing and managing your website a breeze. The available options ensure that you'll rarely (if ever) have to worry about your website lacking the capability to perform the tasks you desire. Additionally, you'll never have to deal with server upgrades and updates - we do it all.