Featured News - Current News - Archived News - News Categories

Eat, Drink, and Play at the Lewiston Event Center
by system
Thu, Nov 12th 2015 02:50 pm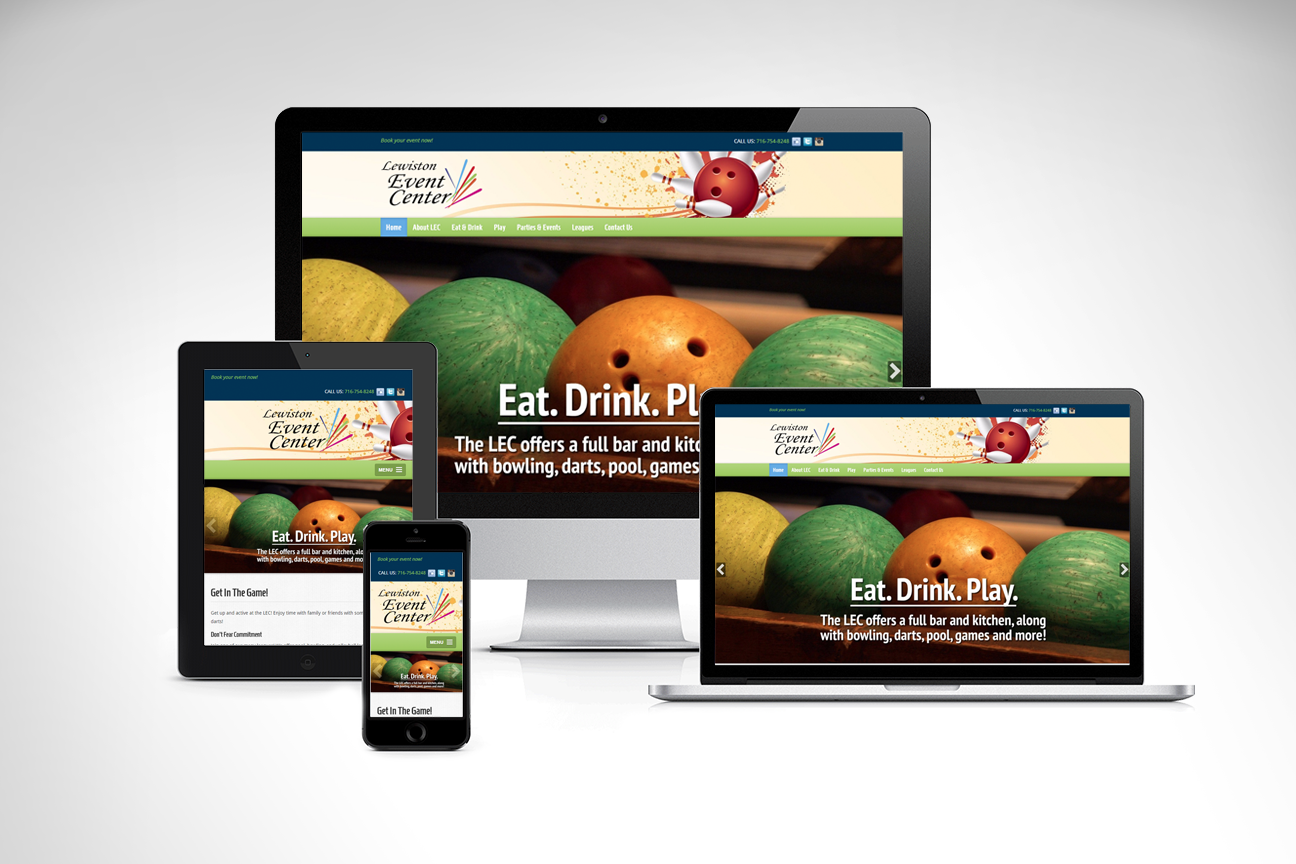 Lewiston Event Center Has Launched a New Website on 360CMS!
Formerly the Frontier Lanes, the Lewiston Event Center is under new ownership and many new exciting changes are underway. A new name, logo. outside paint job, new lanes, and an updated bar area among other renovations. They are committed to building an exciting even center that people of all ages can truly enjoy all year.
The Lewiston Event Center's new website helps give them the visibility they need to be a expand their message and has many quality features that help them accomplish their goals. The website features a custom PC theme , content population for 10 of their pages, and a full slider on their homepage with high resolution images.
360 CMS
Their new website, built by our in-house development team - 360 CMS is a modern web platform that enables users to easily maintain their website, similar to the Fission Web System, but without as many bells and whistles. 360 CMS includes many of the staples of our flagship Fission platform, such as unlimited content pages, custom forms and user permissions, and a file library for media and images. While 360 CMS may not include some of the more advanced functionality of Fission CMS, our development team spared no expense in ensuring that 360 CMS is a top-notch, simple-to-use platform.
Are you Ready to Build a New Website with 360 CMS? Just Request a Quote to get started!