Search Engine Optimization (SEO)
Are people struggling to find your website online? At 360 PSG we have affordable optimization solutions that will help you reach your target customers.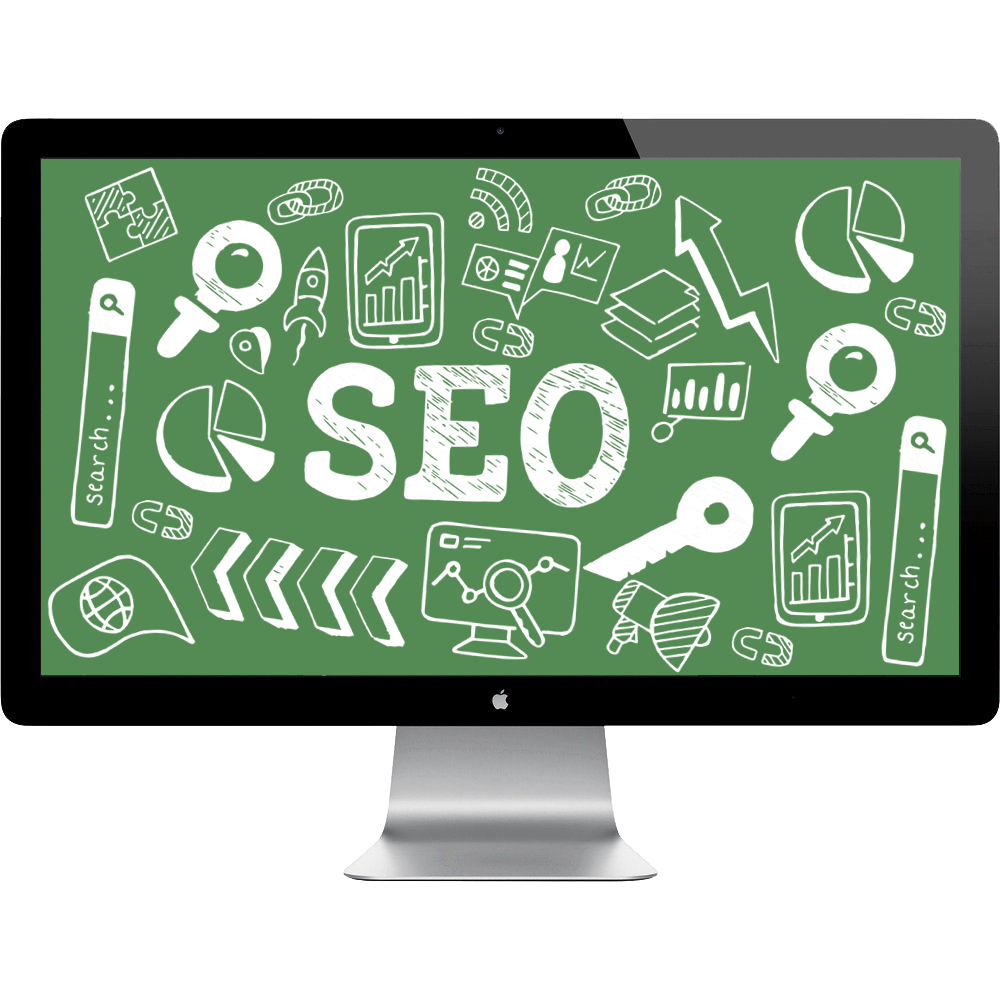 What is Search Engine Optimization?
Search engine optimization (SEO) improves the ability of your business to be found by search engines, such as Google, Yahoo, and Bing. At 360 PSG, we use a combination of proven SEO techniques to improve your websites's visibility for the products or services that your target customers search for. We are a certified Google Partner and guarantee the usage of industry best practices. Our team is constantly staying up to date with the latest trends, changes, and algorithm updates to help deliver the best SEO services available.
Our Custom SEO Services
Every business has a unique story. We're here to make sure the search engines get yours right with results-driven SEO services.
Keyword Research
All effective optimization campaigns start with keyword research. 360 PSG will discover the most relevant target keywords that YOUR CUSTOMERS search for when trying to find your products or services.

Landing Page Creation
Targeted landing pages are a key component with any digital marketing campaign. 360 PSG develops custom landing pages that provide a unique experience to the viewer and help drive them to a conversion.
Keyword Monitoring
360 PSG utilizes keyword monitoring tools that allow us to constantly be aware of where you rank for the targeted key phrases. We want to keep our customers as up-to-date as possible on the progress we are making.
Local Optimization
With frequent updates to Google's local algorithm, local optimization is becoming increasingly imporatant. Whether its creating new local listings or developing a custom geo-targeted landing page, 360 PSG has you covered.
On-Page SEO
We optimize your content pages for the target keywords we find to be most cost effective for your business. This includes updating META data, adjusting URL's, adding image ALT tags, and more!
Product Optimization
Do you sell products directly from your website? Using industry best practices, 360 PSG will optimize your product description and catalog pages to improve your organic ranking for product-based searches.
Our Optimization Process
We develop a custom search engine optimization strategy for each individual client to help reach their goals and objectives on the web.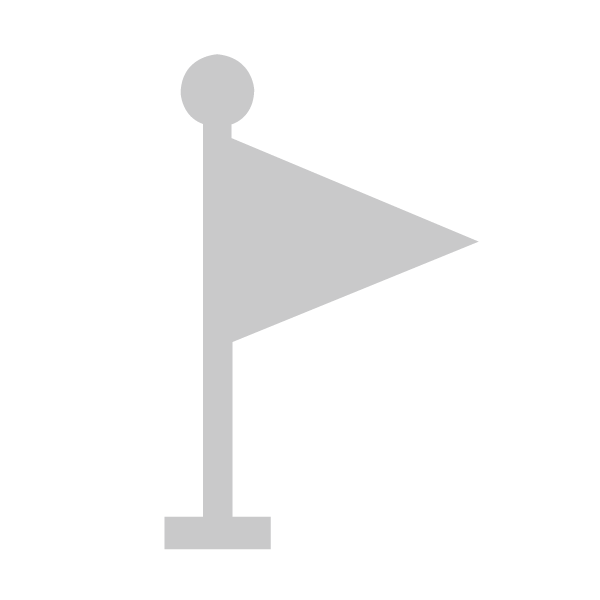 Optimization Goal Workbook
A great SEO company never pretends to know your business more than you. What we can promise is that we will take your goals in your language and translate that into actionable plans. The Goals & Objectives Workbook is sent to you with a series of finely tuned questions that help us determine what type of research and analysis is needed to develop your unique SEO strategy.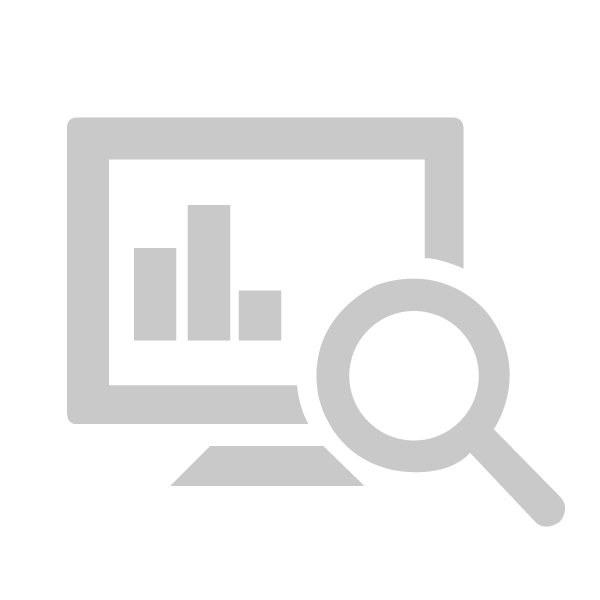 Research & Competitive Analysis
After submitting your workbook, the search engine optimization team begins digging in. Our process uses a variation of keyword research, google analytic data, competitive analysis, and other tools and tactics that help us determine what improvements will be most profitable for your business.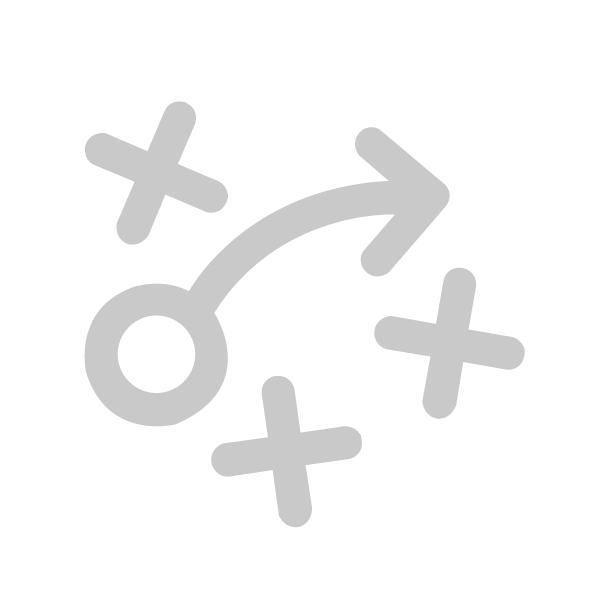 Consultation & Strategy
This consultation ensures our team's plans and ideas align with your expectations and desired outcomes. A unique optimization strategy is crafted to meet the specific goals that your organization needs to achieve success.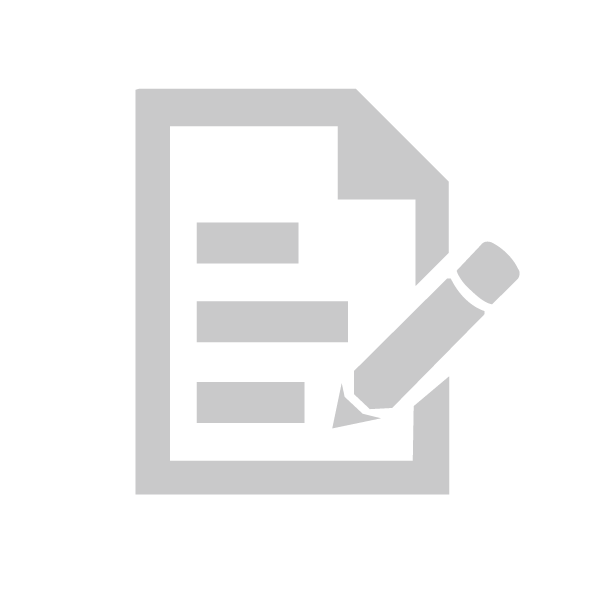 Implementation & Reporting
After the personal and in-depth consultation, the team gets to work on rolling out a schedule and planof attack for the duration of your campaign. We provide monthly ranking reports to constantly keep you updated on our progress. Custom traffic and conversion reports are also made available to the customer as needed.
Achieve Your Website Goals With an Optimization Campaign. Get started
Our Search Engine Optimization Customers
Delivering Powerful SEO Services to Industry Leaders.
Let's Get Started With Your SEO Campaign!