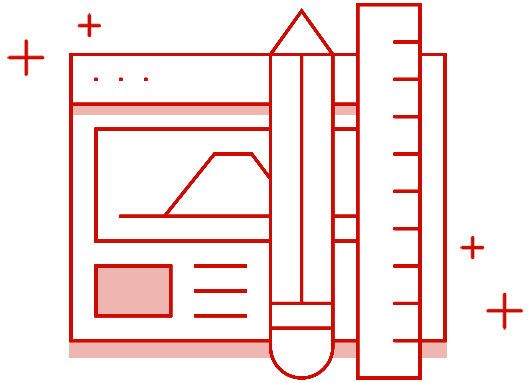 Web Design
From a simple, single-page presence to a massive multi-page website with custom applications, our design team can take your sketches or ideas and turn them into reality.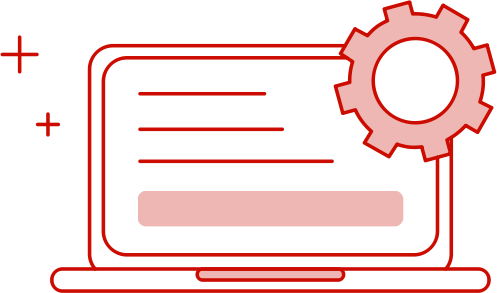 Content Management
We currently offer two content management solutions, the Fission Web System and 360 CMS. Both platforms were built in-house, and are constantly maintained and updated by our own development team. Our Account Managers will help you determine which one is right for you.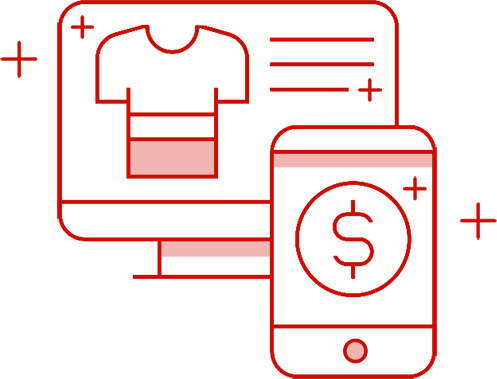 E-commerce Solutions
Our versatile e-commerce system can help you easily build catalogs with dynamic product photos, descriptions, and categories. You can also accept payment for items that might not fit a traditional catalog format, such as online reservations, membership fees, event registrations, rent payments, and more!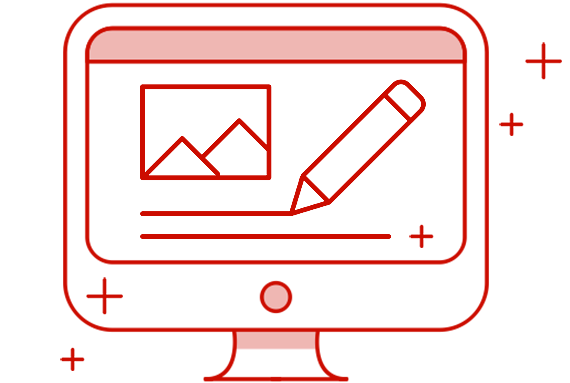 Content Services
Do you need help with your content marketing strategy? Or do you just need help writing your site's copy in a way that gets your message across effectively? Our professional website copy both attracts visitors and captures their attention, driving engagement and online sales.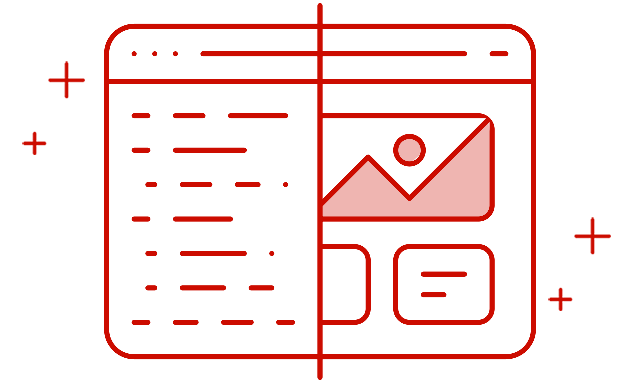 Custom Programming
Our experienced team of programmers can build anything from simple website applications to large-scale programs that will revolutionize your industry, products, processes, or communications. If you can dream it, we can build it.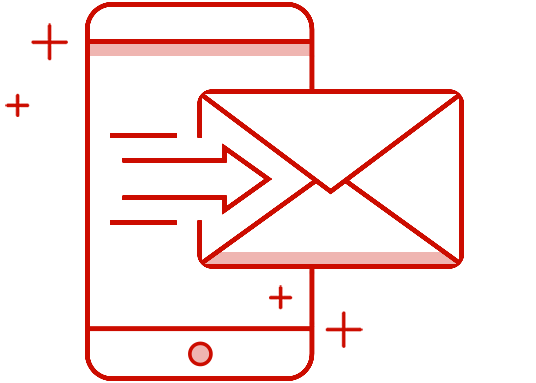 Web Marketing Solutions
Expand your reach, increase engagement, and and build your brand in a multi-platform world. From email marketing to social media management, we're up-to-date on the latest web marketing tools and trends.