360 PSG Gets Spooky For Halloween 2018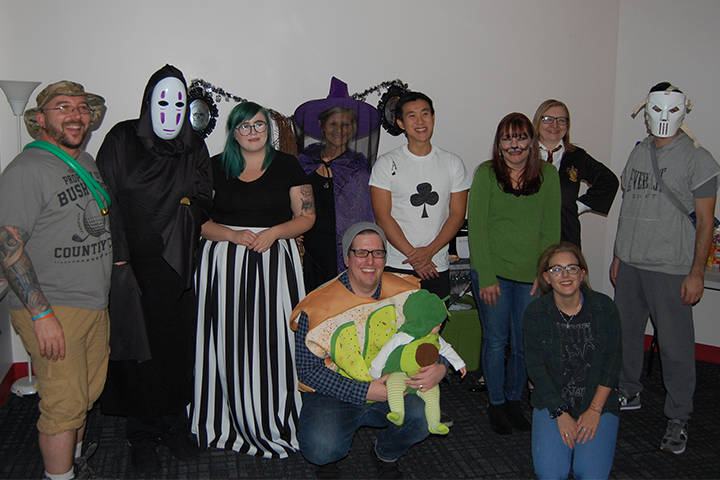 It's our favorite time of year at 360 PSG! Dressing up in crazy costumes is something our office loves to do. Every year, we throw a Halloween Party to see what our team members can come up with. Do we always know what character everyone dresses up as? Definitely not, but, do we enjoy trying? Certainly. We know our team is innovative when it comes to web solutions but we were excited to see that some of them are just as creative when it comes to dressing up as their favorite characters. Even for our team that didn't dress up, you don't really need an excuse to show up and eat mass amounts of candy.
There were witches, food products, video game characters, anime characters, some questionably accurate movie characters, animals, villains and more! Overall, our team knows how to have fun. Not pictured: all the adorable kids in costumes who were having way too much fun to sit still for a picture. You can't contain the Halloween madness 24/7, after all.
Before we buckle down to finish out another great year, we felt it was important to share some of our team's costume accomplishments: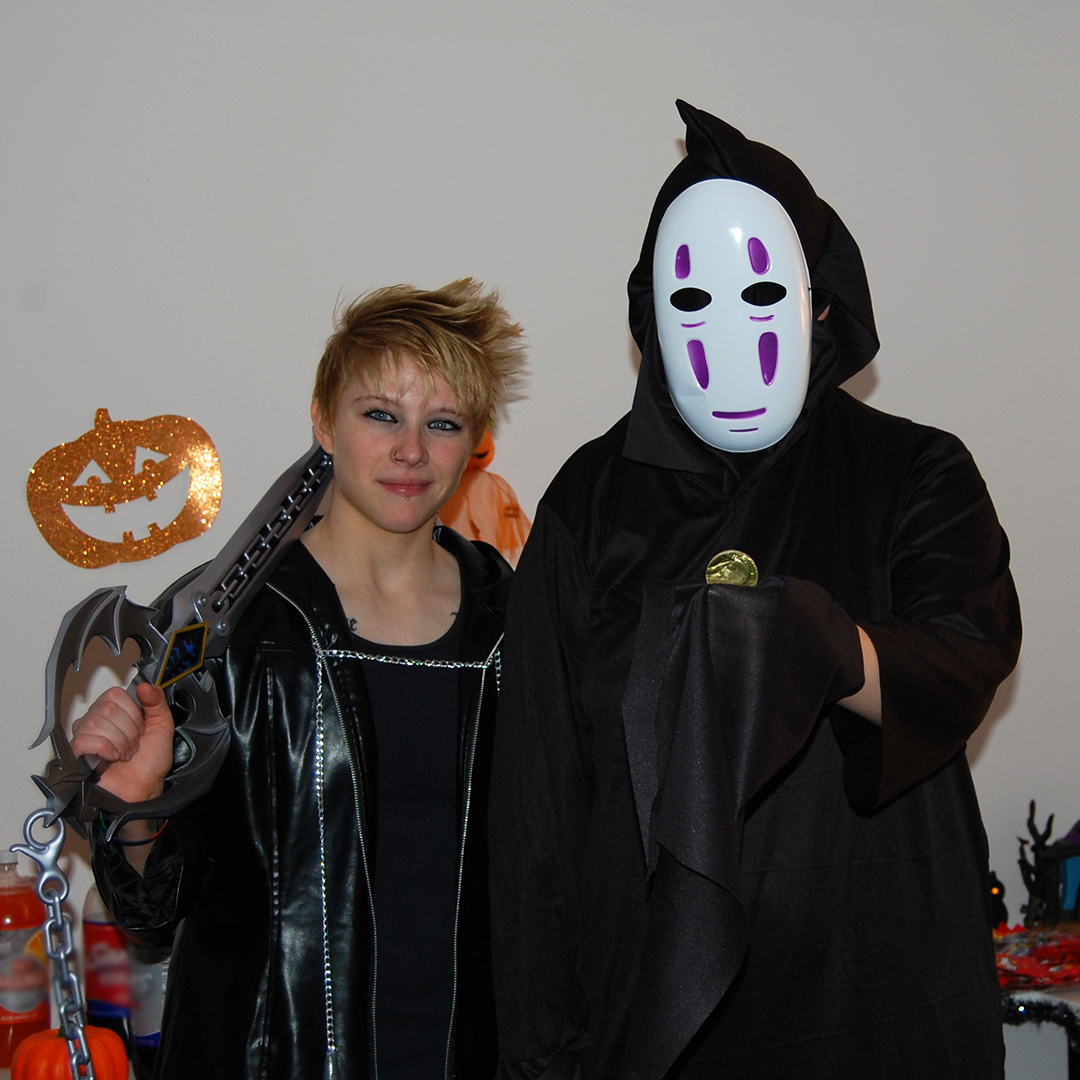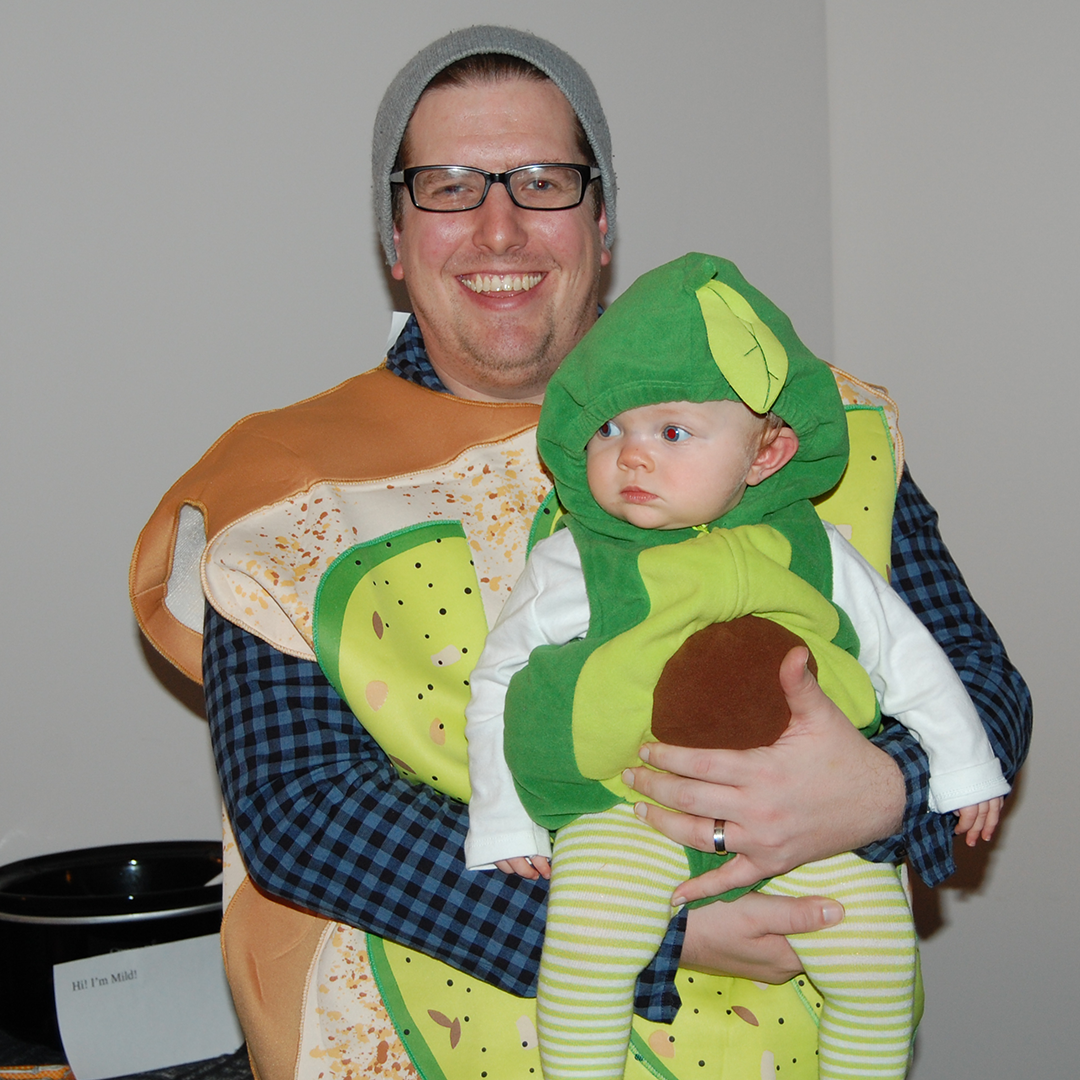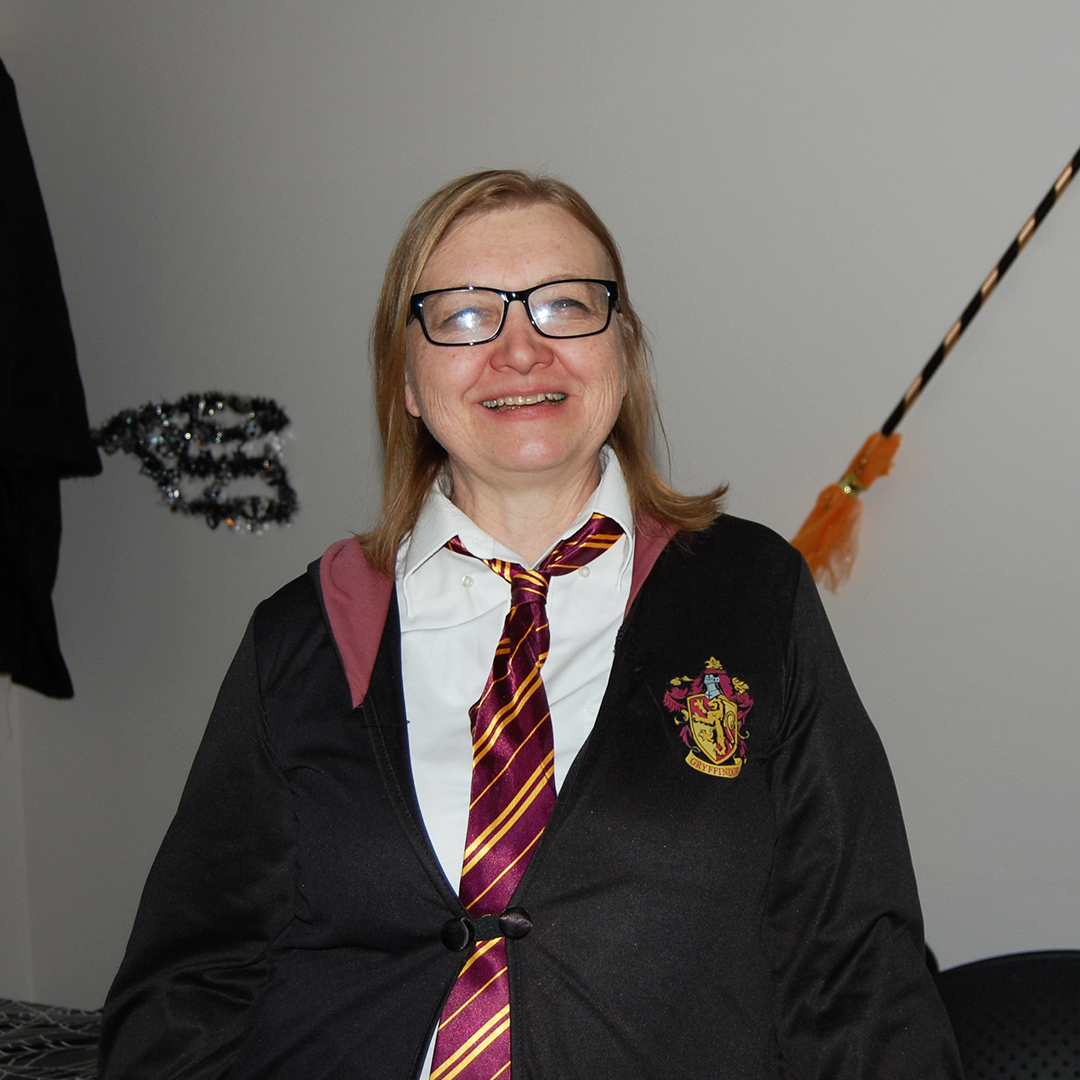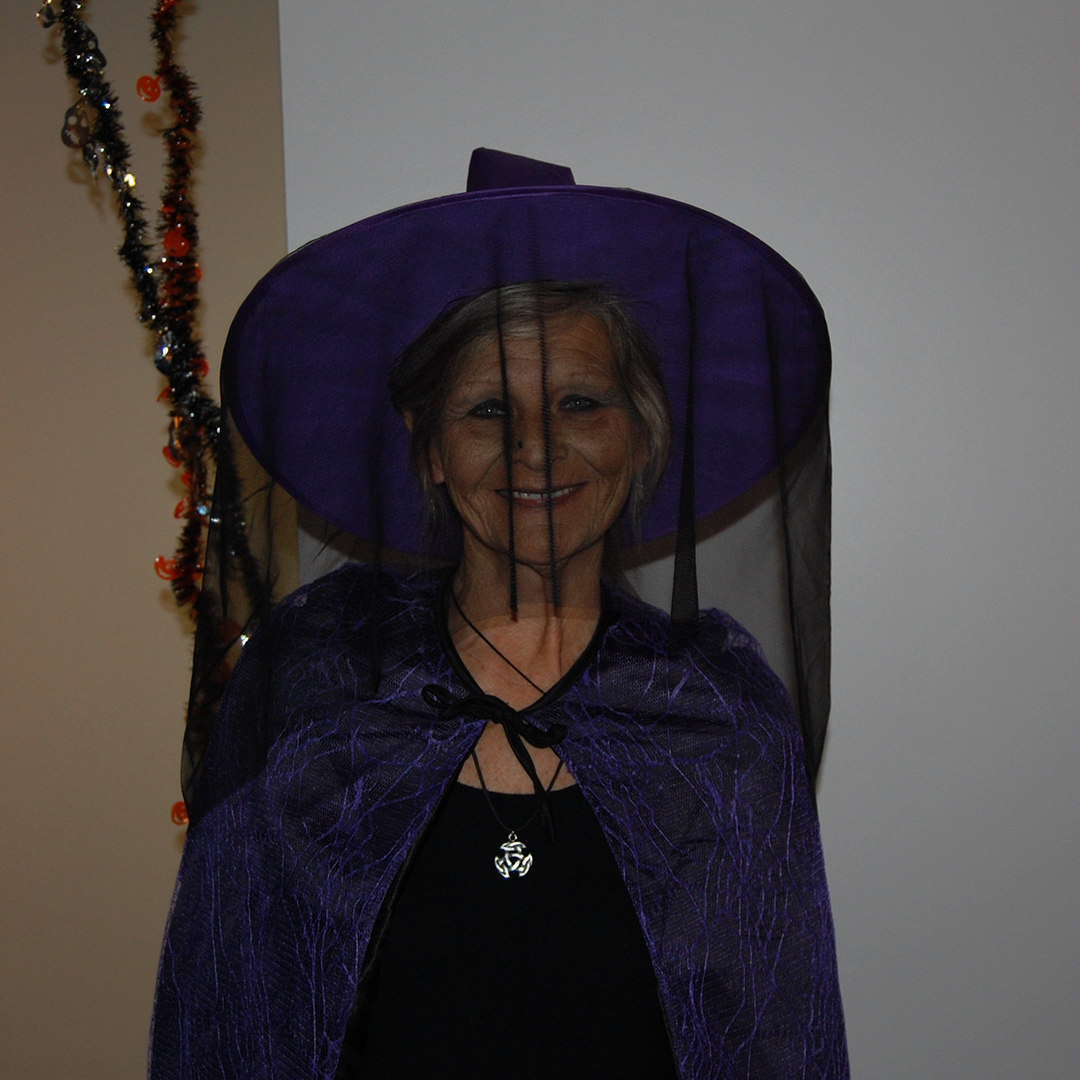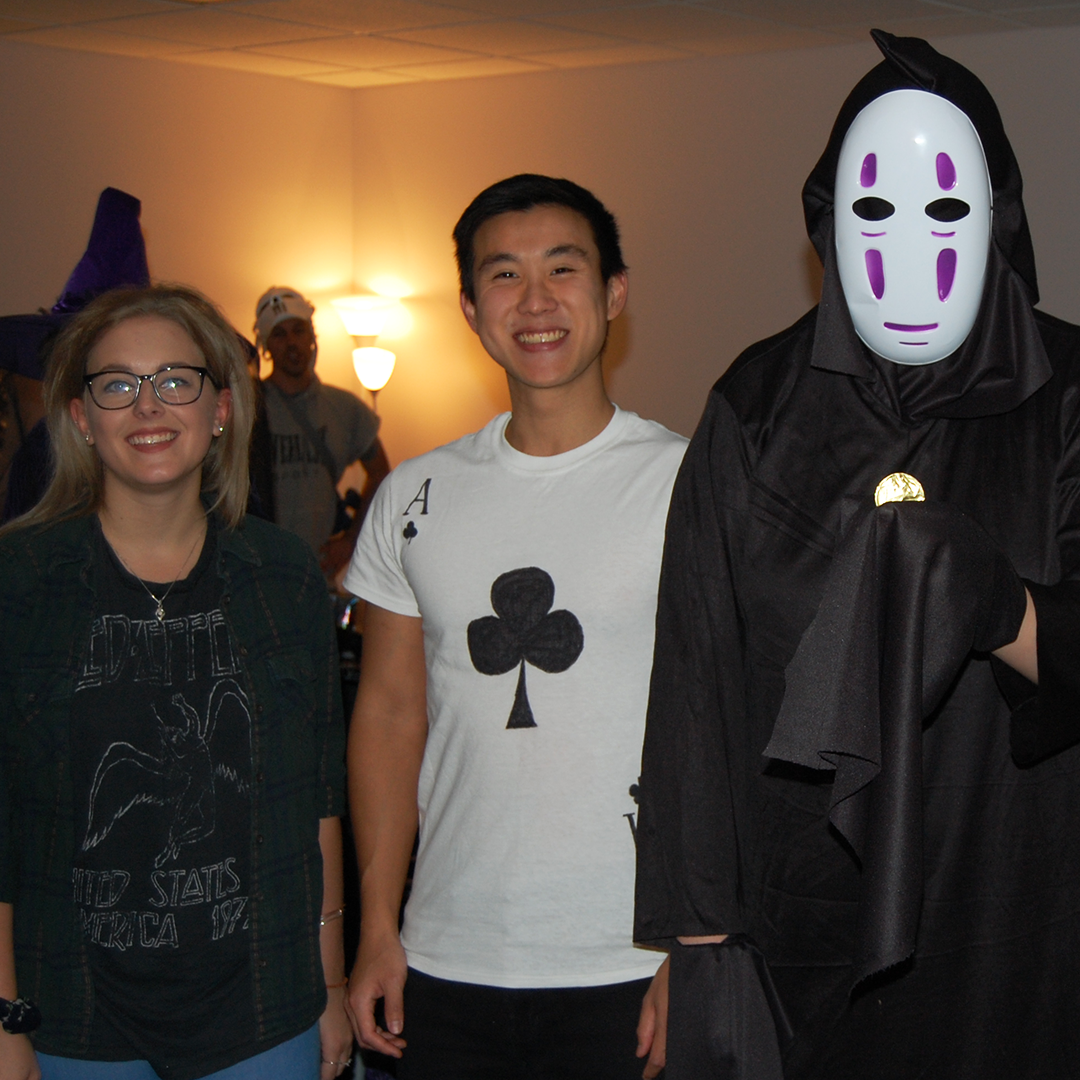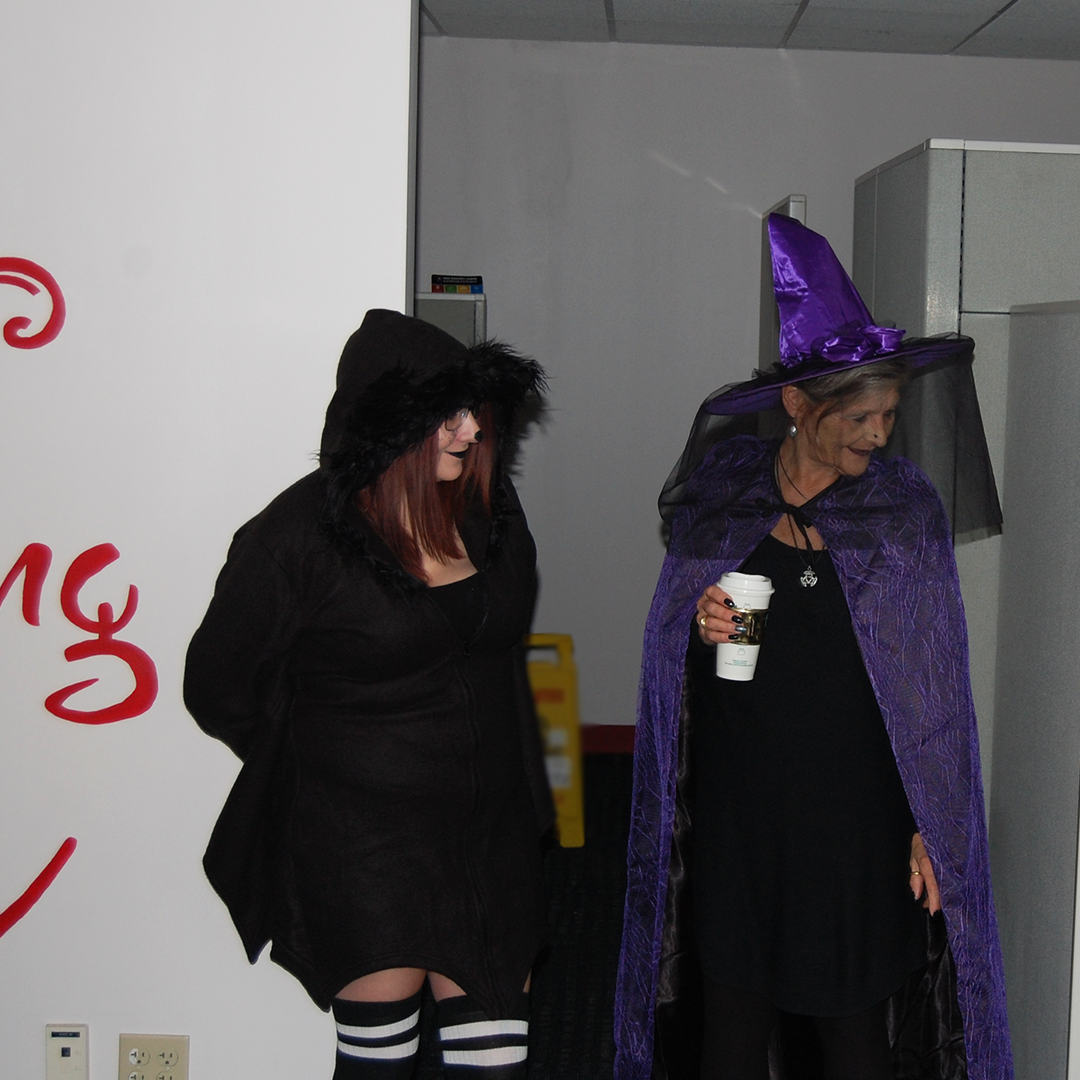 A big thanks to our Executive Sales Assistant, Sister of Salem and Veteran Party Thrower, Kathy, we all left extremely happy and hyper (thanks to all the sugar). We will
build beautiful websites
and
drive successful digital campaigns
any day, but sometimes we like to kick back and be weird to celebrate Halloween!!
Want to keep up with 360 PSG and digital marketing tips for your business? Subscribe to our newsletter!