Meet Some Of 360 PSG On Snapchat 2017

The past year has been eventful for Snapchat - the mobile app developed "spectacles" to record from the user's perspective and even created a camera roll inside the app to store photos. The past year has been eventful for us as well, so we thought sharing snaps of some of our team was only appropriate! We may not have the latest Snapchat "spectacles" yet, but we thought you might like a peak at some of the faces behind your friendly neighborhood web experts, 360 PSG!
Saprina Wilkins (Project Coordinator)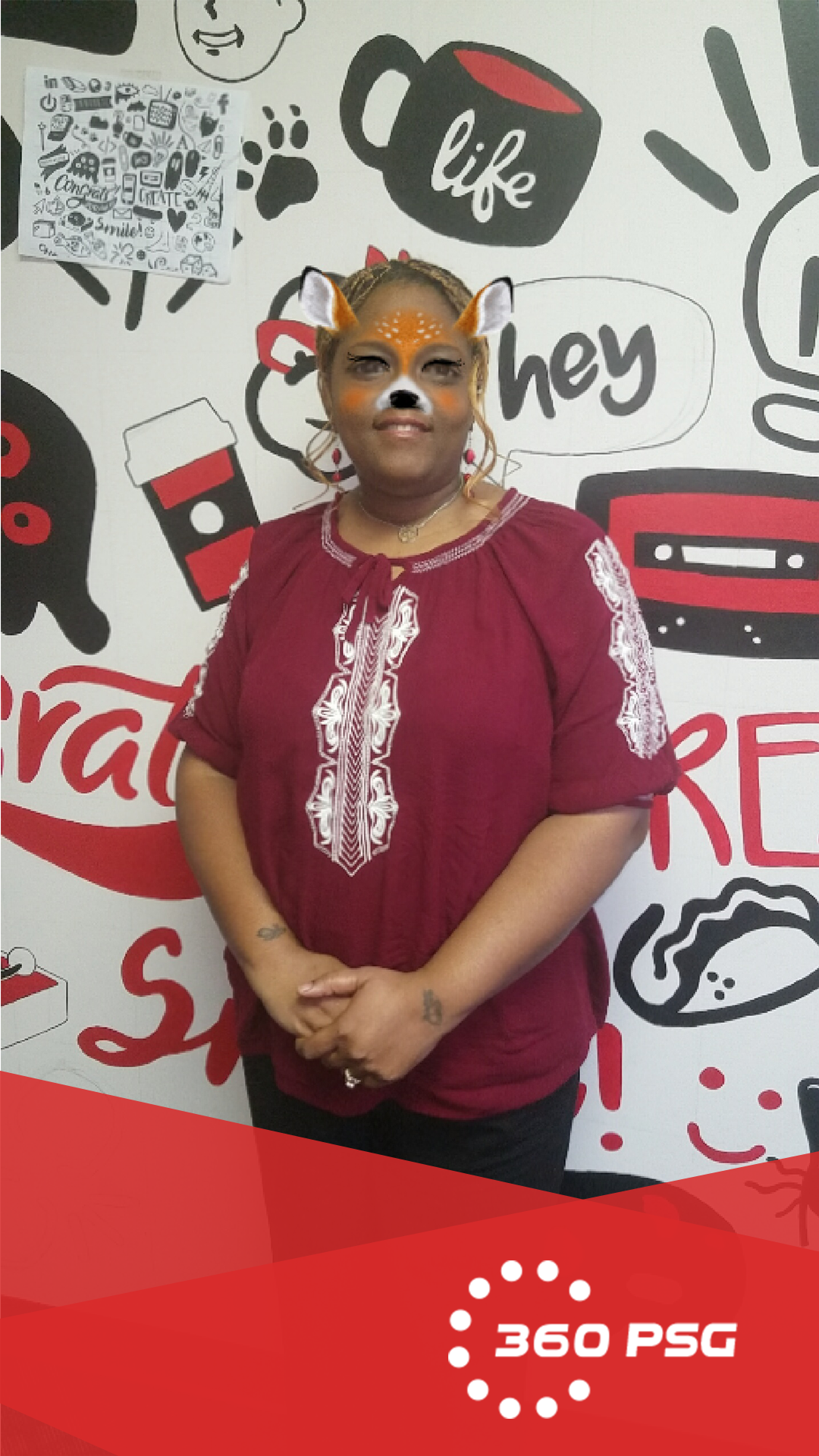 The woman with a plan. Saprina may look like an adorable deer, and that she is, but she handles our client projects with the utmost care. Each day, she makes sure everything is running as smoothly as possible. Nobody gets past Saprina! Luckily, none of our projects do either.
Jessica Chizuk & Drew Slawson (SEO Technicians)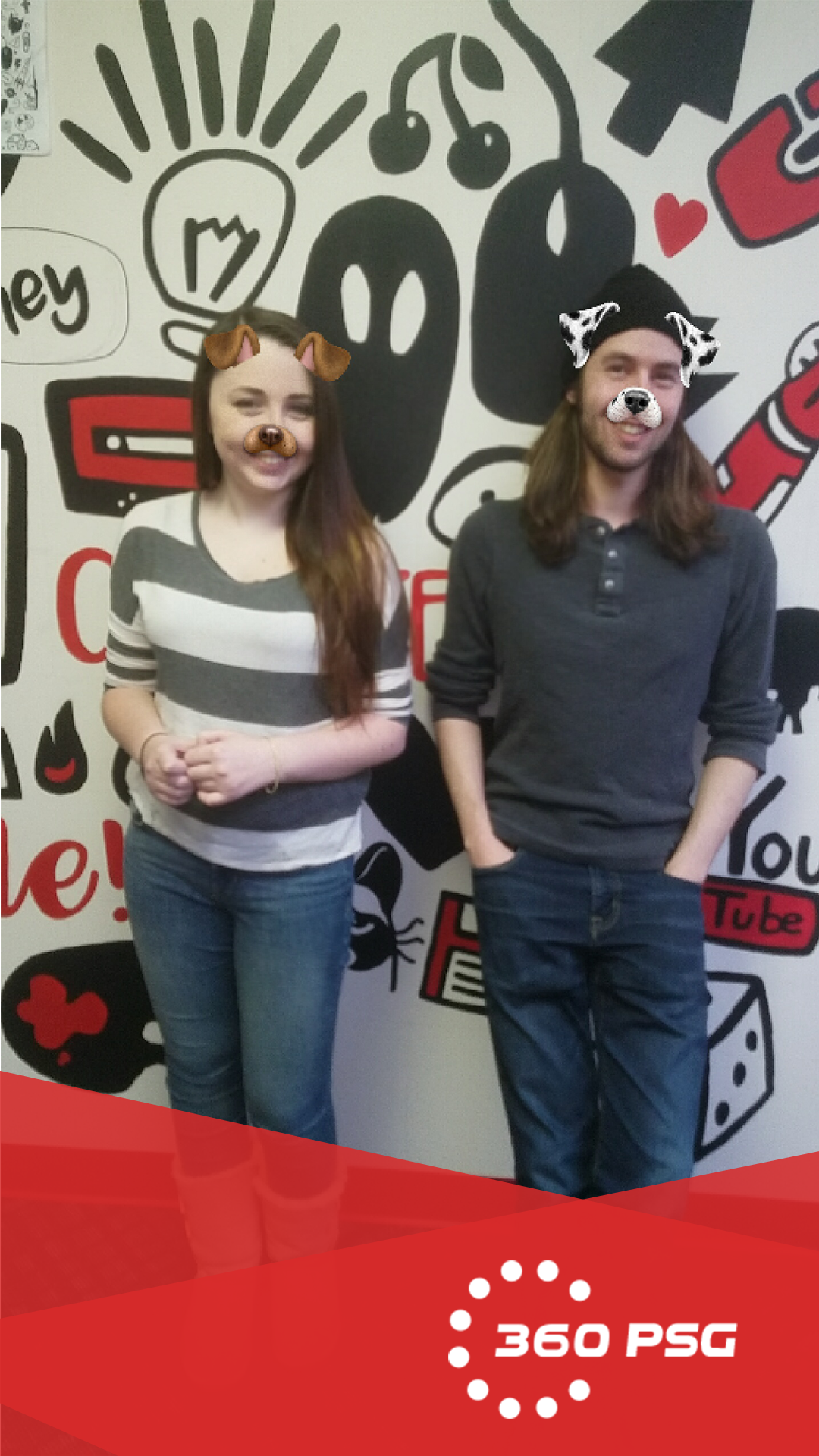 Dynamic Duo. Our SEO technicians, Jess and Drew, don't play around when it comes to getting our clients to rank on search engines. Give either of them a guitar or microphone and you will surely see that both of them are musical and web geniuses alike. As staple members of 360 PSG's band, Mouse Pad, they go hard in the office and on stage, making them a huge necessity to our team.
Jason Ortiz (Director of Programming)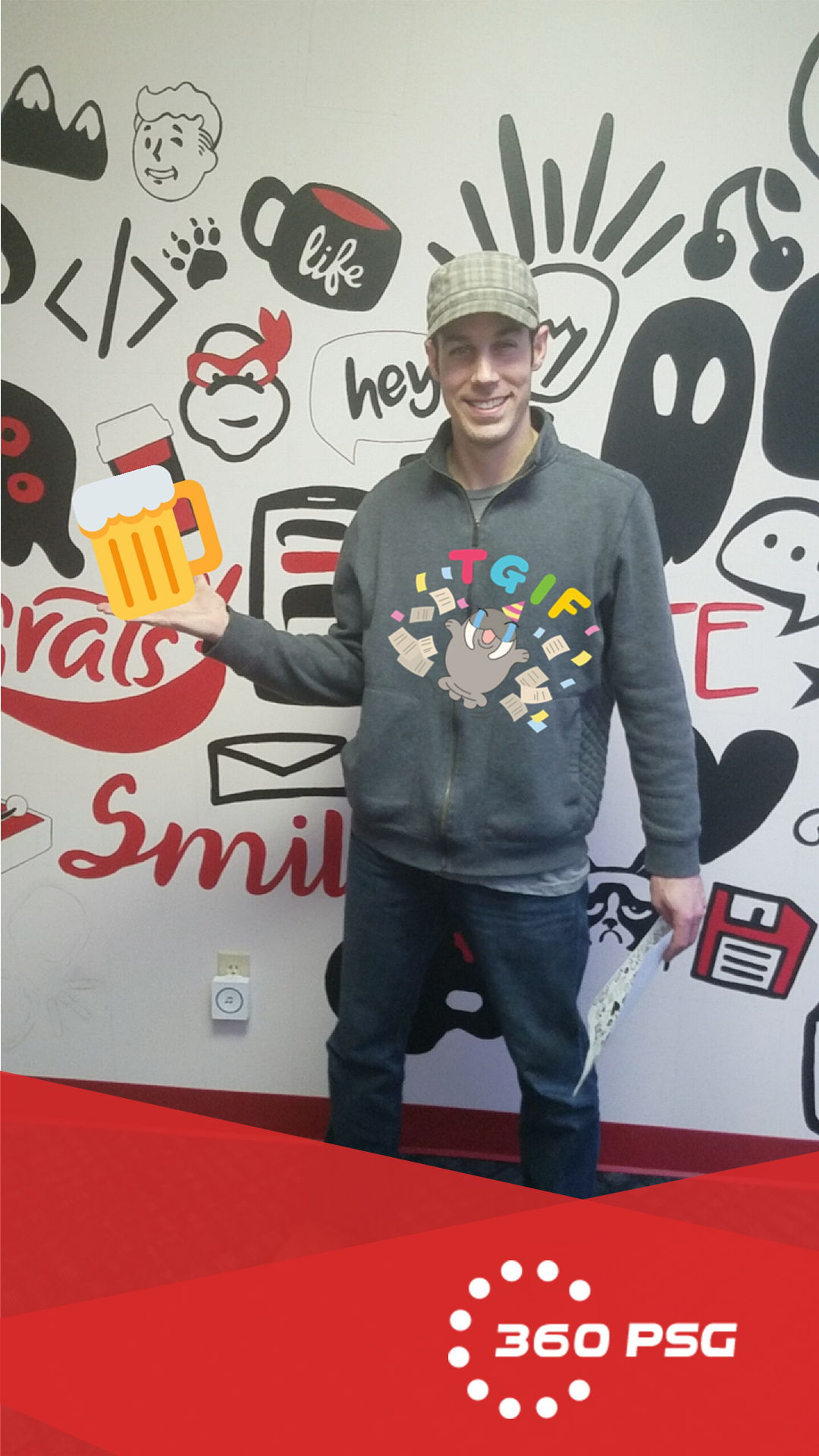 Web Master. Lover of all things related to Friday, Jason is our resident brainiac that could probably program a new version of the internet if he had the time. You will find him most days doing what web developers do best, but don't let him fool you - he is a programmer by day and martial arts instructor by night. Jason is unofficially the Bruce Lee of 360 PSG, and we wouldn't have it any other way.
Lily LaVigne (Support Technician)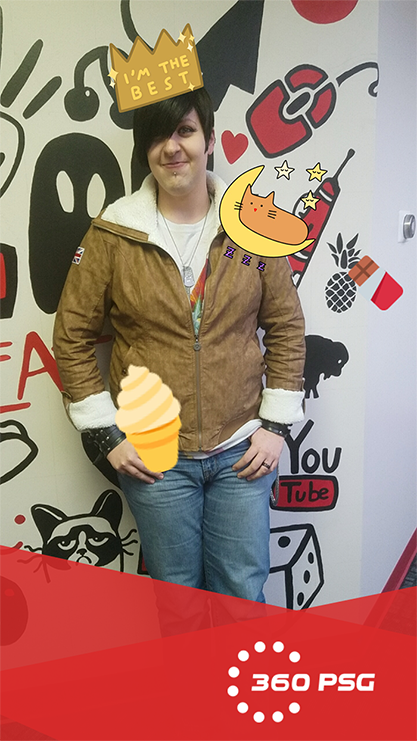 Got a problem? She'll solve it. Lily is one of our very talented support technicians that makes sure every client is taken care of immediately. Making people's lives easier is only one of her many talents. If you've noticed the mural behind each one of our team members, Lily worked very hard to spread color and creativity into our office environment by painting it on the wall. If you couldn't tell by her crown emoji, let us assure you, she is the best.
Want to See More of 360? Subscribe to Our Newsletter Today!