Old Dog New Tricks: Don't Break the Bank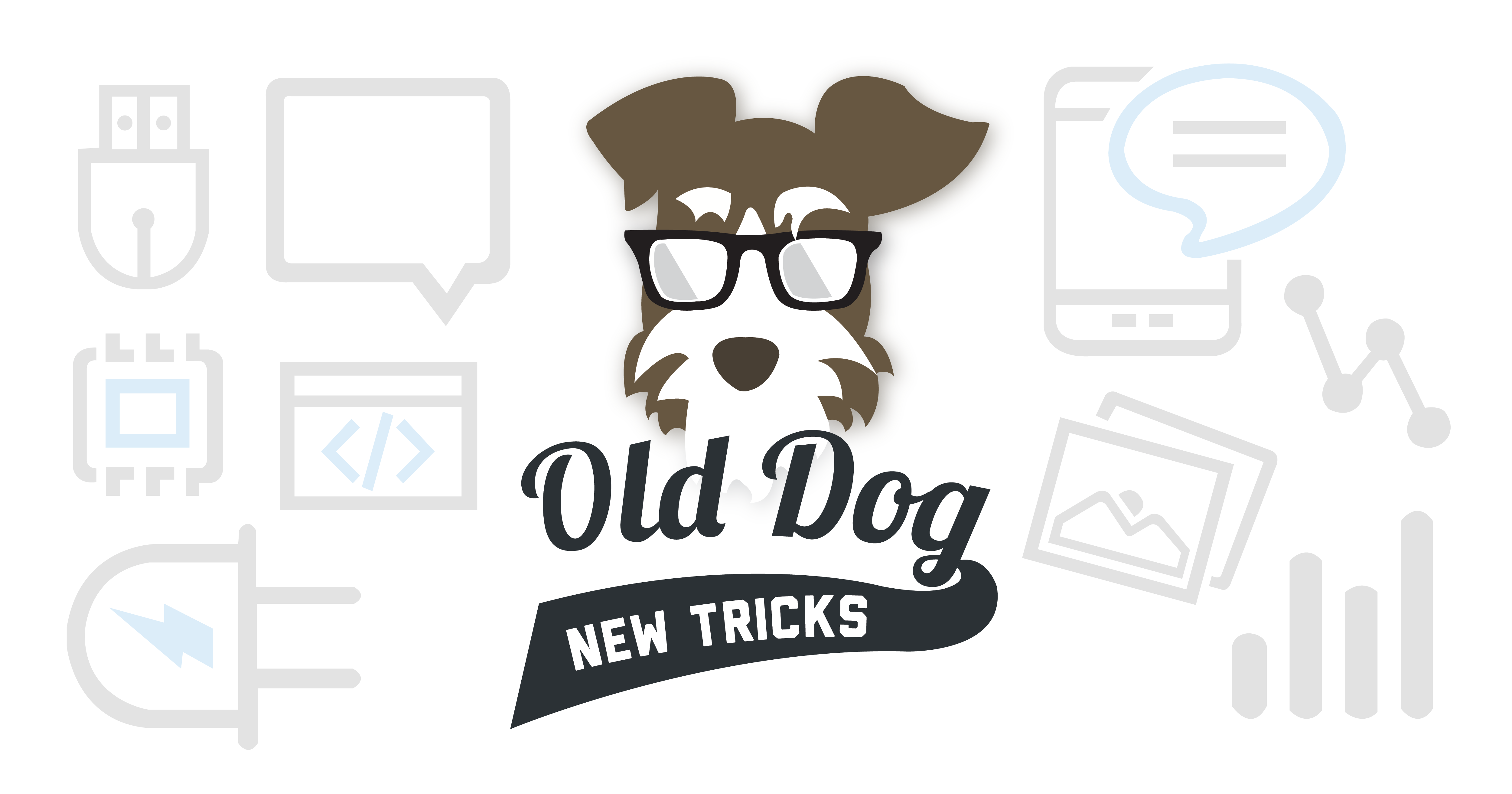 I own a small manufacturing facility and we need a website but don't want to break the bank. Is there a big difference between those pre-built theme sites and one custom made?
- Mary from North Tonawanda
When you are deciding to begin the process of building a new website from scratch or dusting off that old site you will likely be asked if you want a "theme" or "custom" site. Both have their advantages and disadvantages, the most glaring difference is the price point.
When contracting with a digital services agency you are usually paying for their expertise and ability to make your vision come to fruition. Perhaps the best example that comes to mind is that web developers are like interior decorators. Your content is the furniture, and the room that houses it is the theme.
Like a home, you can choose one that is already built, and even some that are fully furnished. If the house is not built to your specific dimensions then you will need to place your furnishings accordingly.
It's the same way in the world of web design, if you use a pre-built theme, you will need to work within the dimensions, and sometimes there are limitations in the types of font and picture or widget placement.
That being said, you certainly can take an existing house and make it look very nice, but imagine if you were not limited and could build a house to your exact specifications and needs.
In the case of custom web design that is what you are paying for. A custom built site is not limited when it comes to the placement of your "furniture" so the content drives the creative process, not the shape of the theme.
When it comes to budget, pre-built theme sites are significantly less because the hours that went into creating them are already paid for. If your content fits nicely within the blocks you can have an excellent looking website, especially if you have a qualified professional help you put things in the right place.
Ultimately though you will want to consider spending the extra money on a fully customized site that reflects your vision.
When choosing the custom route make sure you understand how many rounds of revision are included in the cost and what types of things go above and beyond the normal process. There are agencies that will write content and even purchase stock photos, but you will likely want to gather all your "furniture" before the design process begins.
To sum it all up, there are a lot of great pre-built themes out there but if you plan on utilizing your web presence as a way to increase your profile and your business then you should budget for a custom site.