Miami Web Design
Located near the famous Miami, website design by 360 PSG is a key agency to call so your business website can start attracting more leads. By offering a quality and affordable solution for your business, 360 PSG has become the premier Miami website design company. 360 PSG's websites are used as tools to broadcast all over the internet what your company or organization has to offer, thus giving you more advantage in marketing your business.
Just like the splendid and natural beauty of Miami, web design contributes greatly to the image of your company to the world. A beautiful web design attracts potential clients, just as the tourists are attracted to the beauty of Miami.
Your Miami Website Development Company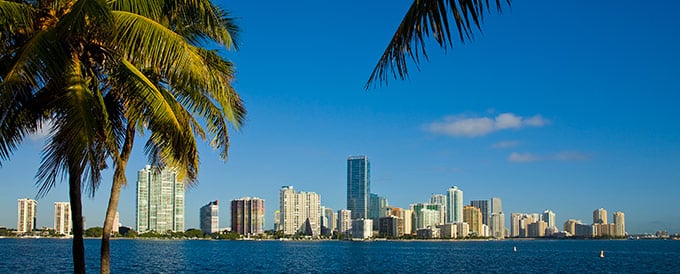 360 PSG provides beautiful themes and designs using our Fission Content Management System and 360 CMS into profits. Competition between Miami web design companies are strong, 360 PSG raises above their competitors by creating new approaches to clients by offering superior customer service and web design at a very affordable price! 360 PSG's Miami web designers will use all of their creativity to make your website a masterpiece of art and business.
Contact 360 PSG Today

360 PSG is a web design company servicing businesses all around the Miami region, offering the best website designs, layout and website content management systems.
Our Miami web designers can fulfill that one piece of puzzle that was missing in your business. Request a Quote from us Today!