Featured News - Current News - Archived News - News Categories

What's Wrong with Your Google AdWords Campaign
by system
Mon, Dec 17th 2012 08:00 am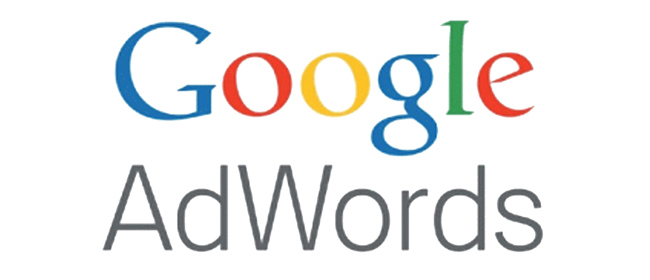 While it's possible you're getting good value from your paid Google AdWords campaign, chances are you could be doing better. Because of this, we've compiled a list of the most common mistakes made when self-managing an AdWords campaign and how to correct them:
You're using the wrong keywords. Have you purchased a boat-load of non-performing keywords? Do you focus on keywords that generate clicks but no conversions? Do your primary keywords have multiple meanings or share a name with an existing, well-known brand? If so, it's time to revise your keyword list. Most small businesses should aim to focus on 5-10 terms that are specific to what they do and what their target audience is most likely to search for, based on their keyword research.
Your ad copy is bad or boring. 95 Characters is not a lot of space, so use your real estate wisely. Think of your ad like you would a call to action on your website, and use words that inspire action or a sense of urgency, such as "Download Your Free Trial" or "Today only." Don't forget to spell check!
You're not tracking conversions. Without tracking, you probably don't have an accurate sense of which keywords are performing successfully. Google provides free conversion tracking code that can easily be tied into your Google Analytics account, allowing you to see the data your campaign is generating.
You're over-paying for terms. AdWords is a live keyword auction - the cost per click for a term is determined by what the people bidding on it are willing to pay. Take some time to familiarize yourself with how the entire AdWords marketplace works, including Google's Quality Score, to learn how to get the most bang for your buck.
You're only directing traffic to your homepage. Rather than dumping visitors onto the homepage of your website and hoping they find what they came for, drive them to unique "landing pages" that are dedicated to topic they searched for.
You're not testing your copy. A/B (or split) testing allows you to try out two different versions of ad copy for the same keyword, or direct visitors to two different landing pages, so you can see if one version of your ad outperforms the other.
While you don't need to overhaul your entire campaign overnight, we recommend that you address these topics sooner rather than later. While you may not see a great deficit immediately, campaign errors like these can literally cost you thousands of dollars if left unchecked.