360 PSG's Favorite Web Projects: Spring 2017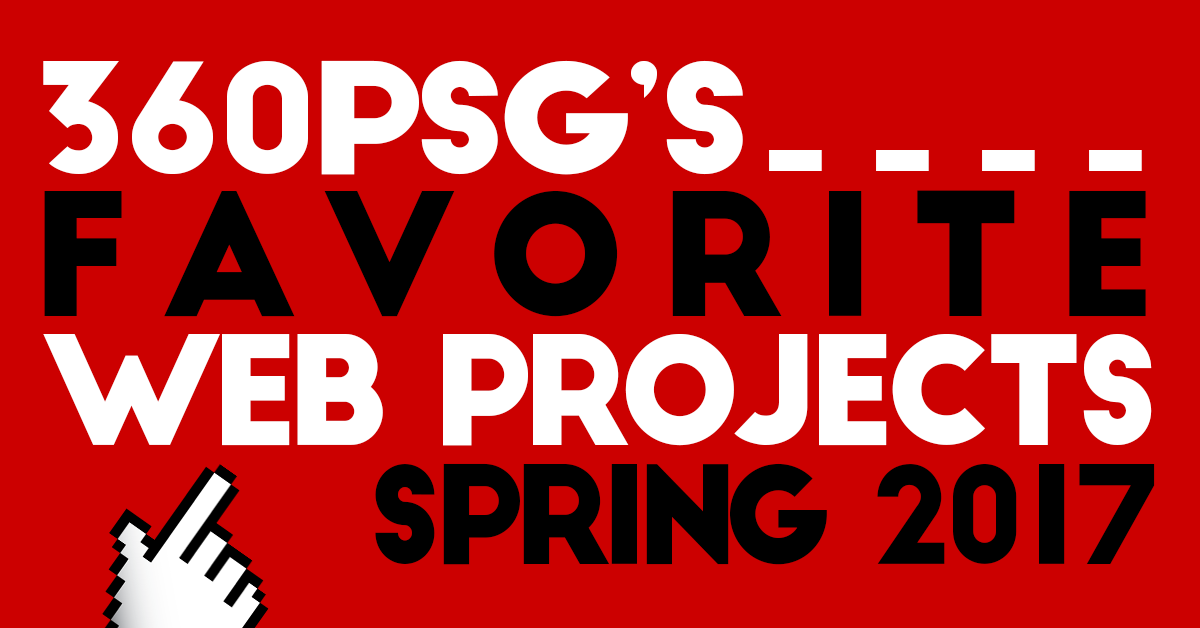 While we aren't really sure how another season has passed since our last "Favorite Web Projects" blog, we are back to share what we've been cooking up during spring at 360 PSG. Our team is very excited for upcoming projects we have planned for summer, but with change comes reflection. Deciding on five web projects to feature proved to be quite difficult. We put a lot of hard work into every website, campaign and project that we take on, so it can be difficult to pick favorites! However, we whittled it down to five picks -- so here they are!
5. go art!
Designing a website for an organization dedicated to the arts was an exciting challenge for our team. We wanted the aesthetic of the site to feel creative and artsy, but still convey the importance of GO ART!'s mission to promote cultural events and programs. Our focus was making sure visitors of the site could easily find events to attend, learn more about their programs and how to volunteer/donate. It's motivating to know our work can help elevate the mission of our clients by enhancing their web presence.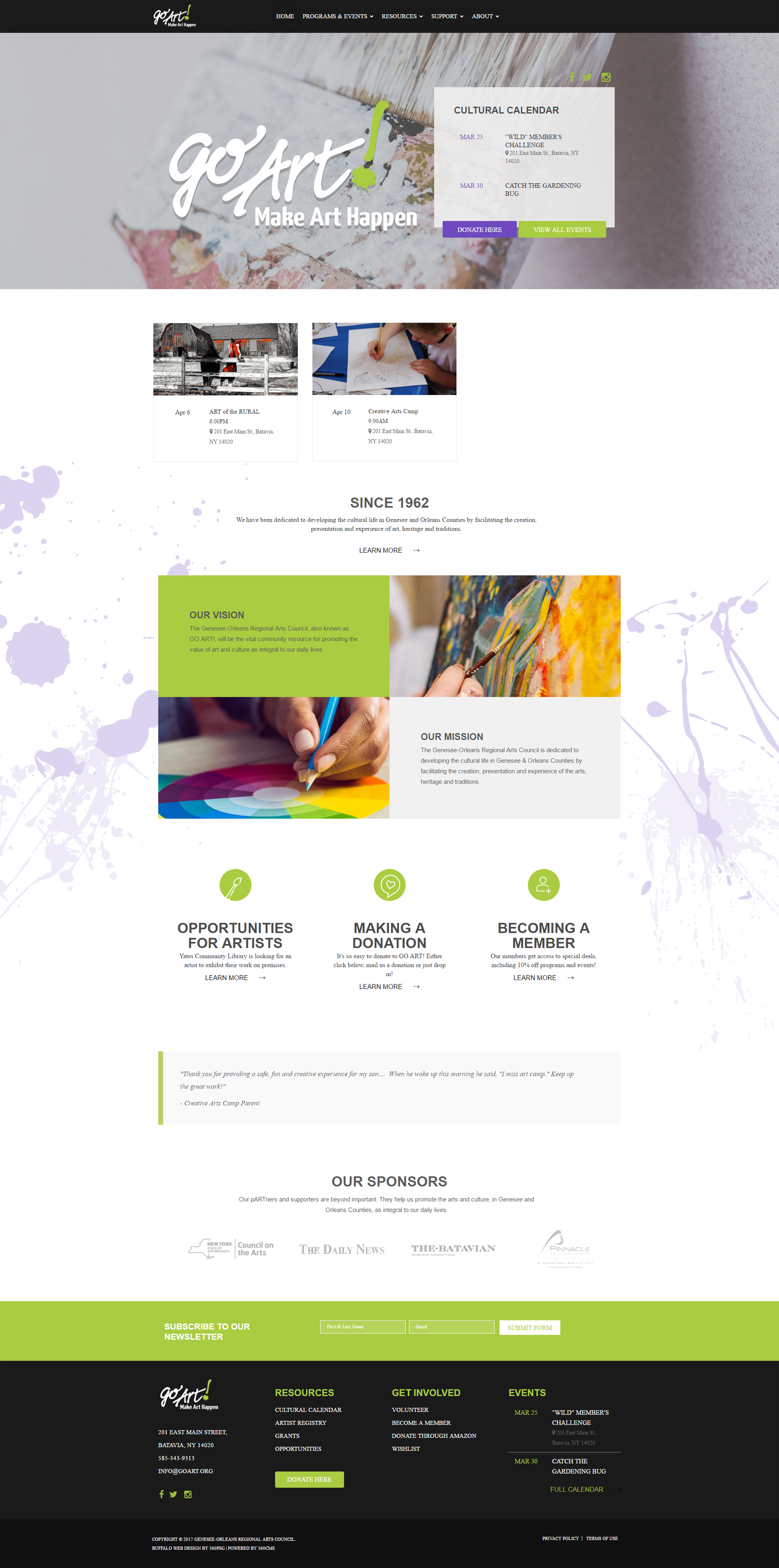 4. Roaming rooster
As if being the only free-range, fried chicken food truck in Washington D.C. wasn't cool enough, Roaming Rooster's new website will definitely make it official. With a bright homepage that gets right to business, we made sure Roaming Rooster's site reflected the warm feel of their brand, as well as their sought-after fried chicken. Complete with their mouth-watering photos and their the story behind their choice to use free-range, grain-fed chicken -- Roaming Rooster is surely a top pick for us this season.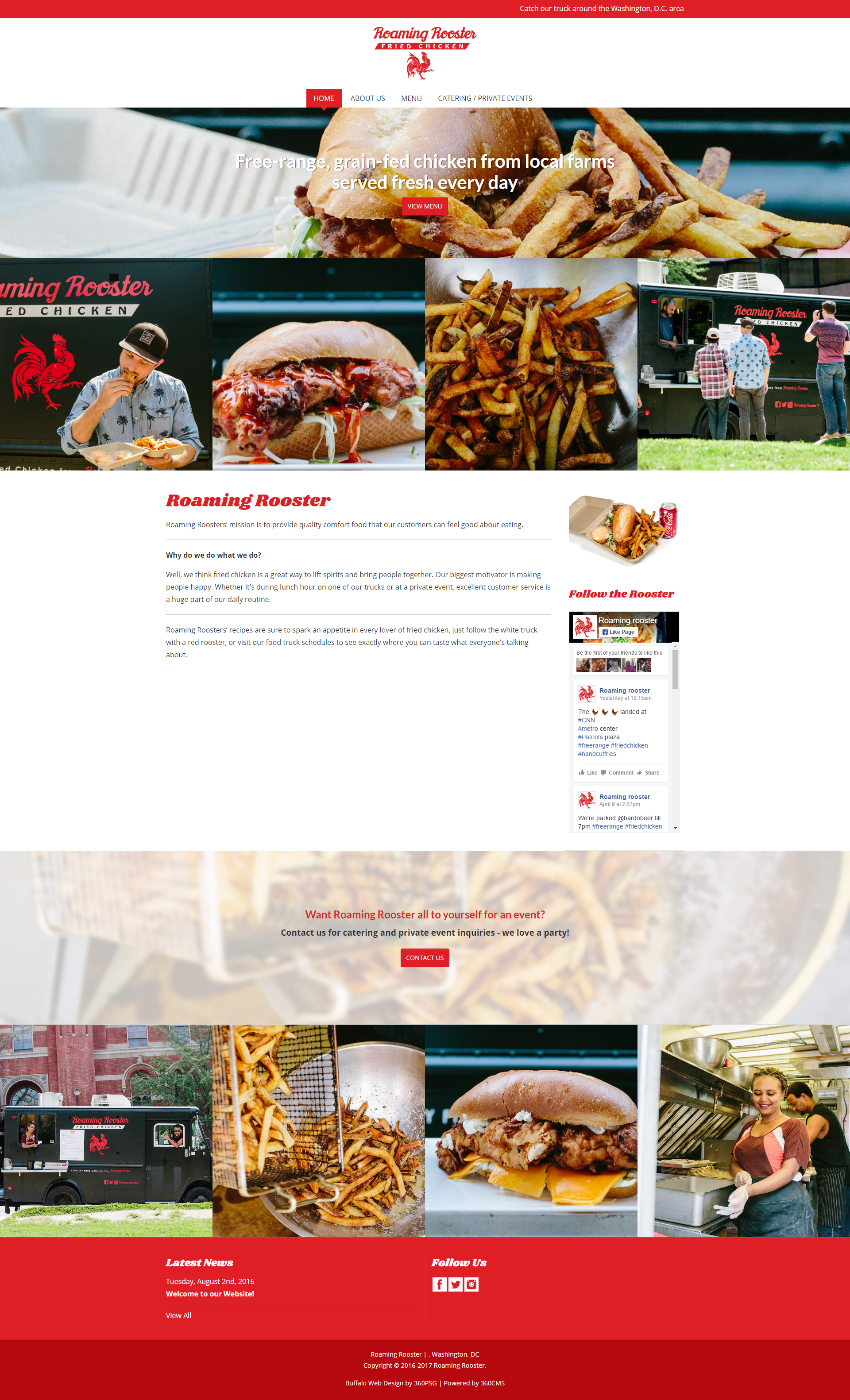 3. batavia boot & shoe company
We love an Ecommerce site! Our team pulled out all the stops for Batavia Boot & Shoe Company, founded in 1867! The look of this custom site stays true to the brand's products -- sleek and modern, yet timeless. Representing the history of the Minor Brothers and their commitment to quality and style was a huge factor in our design strategy. We feel very confident that our team captured the essence of such a historic brand, while making sure the site operates seamlessly for shoppers. After working with their products and uploading photos to the store, we can't help but admit that we want a pair of their boots!

2. kids run
We were tasked with designing a website for Kids Run, an annual summer event created by Independent Health to promote an active, healthy lifestyle for the youth in our community. When we imagined summer and kids, we pictured a colorful, interactive website -- and that's just what we built. Our team designed a homepage that creates excitement with a video, providing all the info right at the top, with the ability to click and register for the event. An event that promotes exercise and the outdoors for the kids in our community is a project we were glad to be a part of!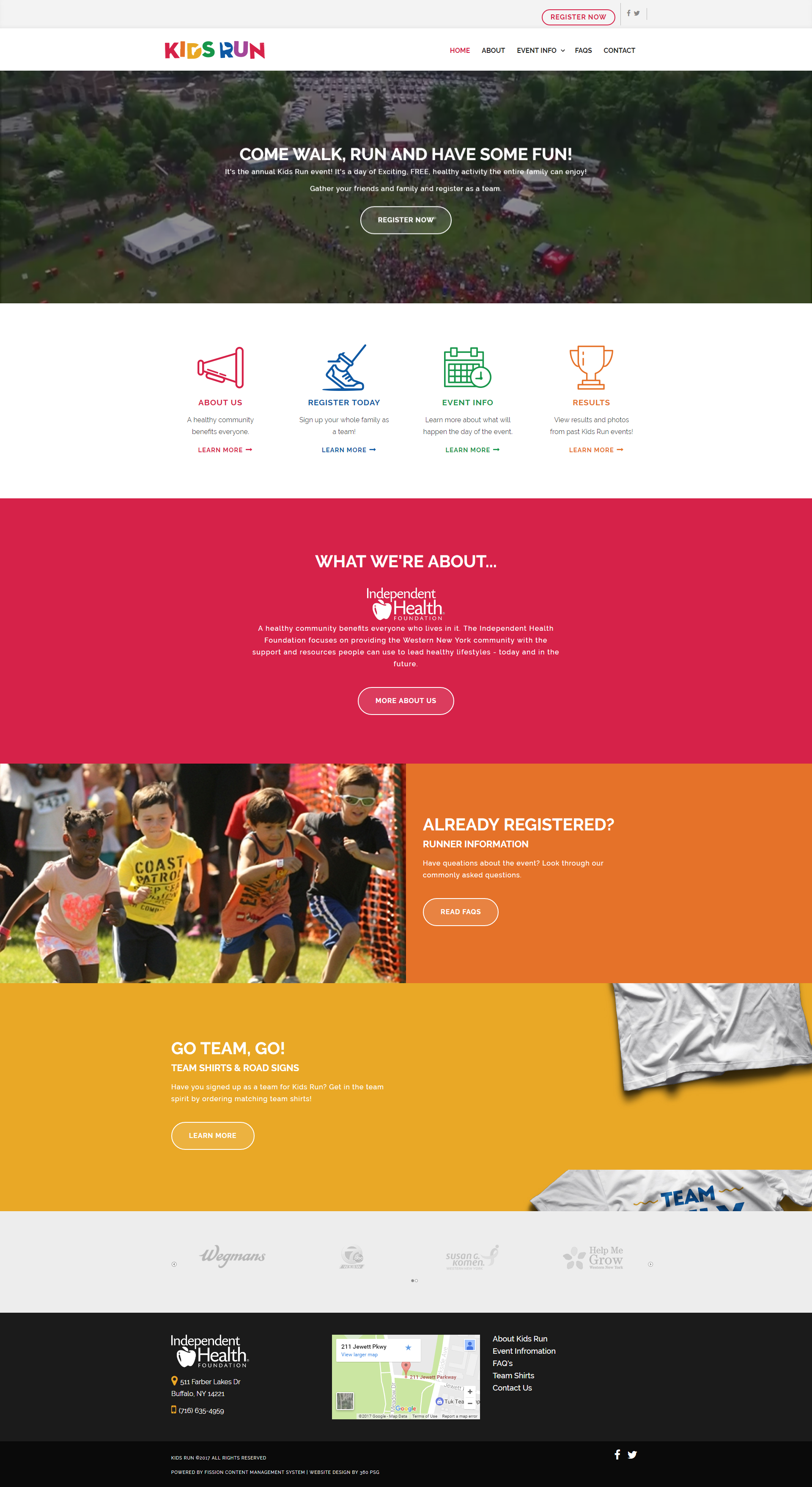 1. artpark
Redesigning Artpark's website in time for their summer concert series was a blast! We love attending the music and arts festival in Lewiston (NY) every year, so it's always a pleasure to work with them. We wanted to make sure that the events were the primary focus on the homepage. Finding events and buying tickets is an effortless experience for every visitor. Functionality and user experience are imperative, but we also are very proud of the overall look of the custom site. With summer approaching next week, we are looking forward to the summer concert series at Artpark, while still looking back to appreciate our hard work.

Inspired? Get Started on a Custom Web Design Today!