360 PSG's Mouse Pad To Hit The Stage At Music Is Art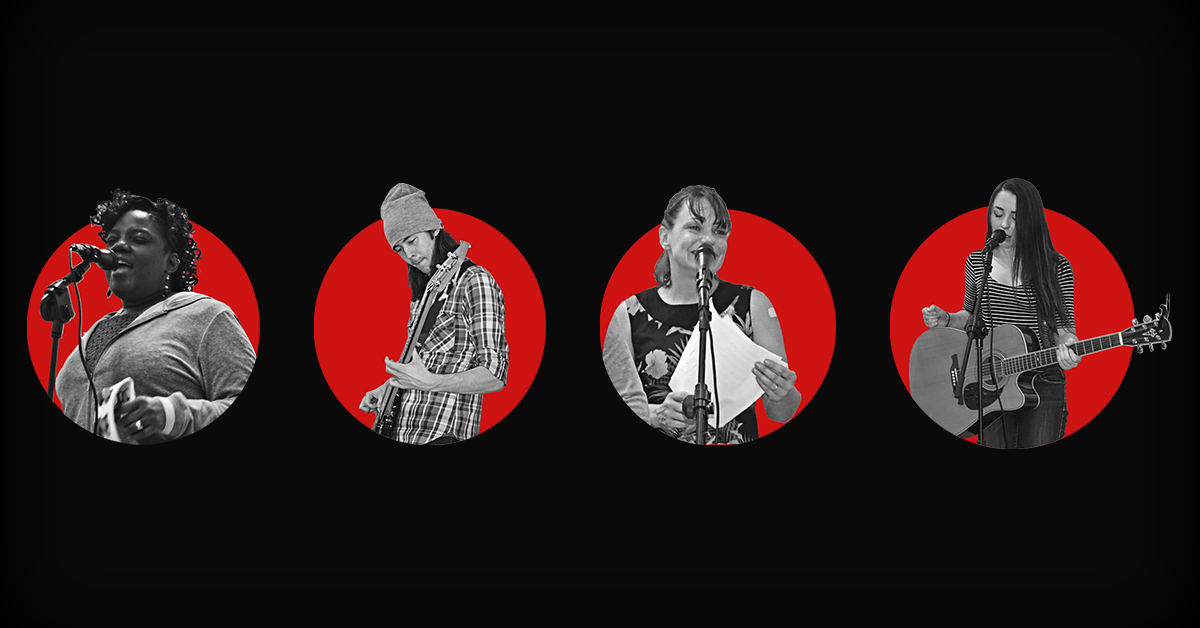 Mouse Pad is back for an encore performance! If you don't know already, members of our hardworking team at 360 PSG created our first company band last year -- Mouse Pad. After competing and winning Grand Champion and Best Original Song at Corporate Battle of the Bands, Mouse Pad was awarded stage time at Buffalo's Music Is Art Festival. Music Is Art is a free annual music festival in Buffalo, New York that aims to enrich the community's access to music and arts. This year, the event will take place at Riverworks along the Buffalo River. There will be food, dancers, activities for kids and of course -- LOTS of music of all kinds! Music Is Art is one of the best ways to close out the summer in Buffalo!
Our team works very hard each day in the office to make things happen on the web for our clients. It only makes sense that they play just as hard! After winning Grand Champion at last year's Battle of the Bands, Mouse Pad is excited to show what else they've got. Check out the fun we had at the competition here!
Onstage together again will be four team members of 360 PSG: Jen, Saprina, Jess and Drew. While we can't give away the setlist that they've been working on, we will say to expect a stripped down, exciting performance that showcases each member's talent!
Mouse Pad will hit the stage at 3:30 pm.
We hope you'll join us to celebrate music, art and Mouse Pad! See you there!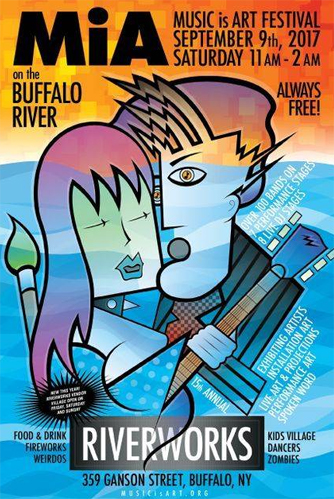 Stay up-to-date with 360 PSG, Mouse Pad and other happenings by signing up for our newsletter!