The Importance of RSS Feed and Sitemap Optimization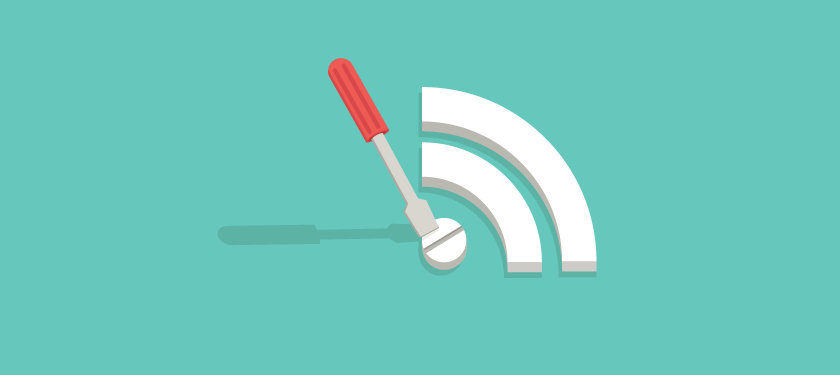 Why It Matters

RSS Feed Optimization sounds fancy, but it is really very simple. RSS (also known as Really Simple Syndication) is format used for syndicating content around the web in a standardized way. There are various RSS Readers out there that anyone can use to follow multiple RSS Feeds by simply entering the website URL or specific RSS Feed URL into the Reader. Get the RSS Feeds for 360 PSG Blog & News Feed

If your website has a News feed or Blog, you want to ensure that both search engines can index them properly and that people can find and subscribe to them easily.
How to Optimize your RSS Feed

360 PSG offers an easy to setup RSS Feed module in both the Fission CMS and the new 360 CMS. The best way to optimize a feed is to submit it to Google's Feedburner. This is a tool that customizes your RSS Feed and makes it as search-friendly as it can be. Once your RSS is optimized and publicized in Feedburner, it can be shared anywhere, and readers can easily add it to their readers.
HTML and XML Sitemaps
XML Sitemaps are very similar to RSS Feeds, in that they are built on the same language: XML (or Extensible Markup Language). It's important to have an XML Sitemap of your website to submit to search engines like Google and Bing via their Webmaster Tools. Our content managers automatically generate XML Sitemaps for every website, saving our clients time and money. Here's our XML Sitemap, as an example.
An HTML Sitemap is a content page on your website that lists out all the pages and categories throughout the site. HTML Sitemaps tend to appear in the same design as the rest of your website and make it easy for visitors to find a specific page from a 'birds eye view'. Here's our HTML Sitemap, as an example.

How 360 PSG Can Help
Our Support Technicians can walk you through any questions you may have about the benefit of these tools our content managers provide.
Contact Us to learn more about these powerful features that our Content Management Systems offer.
Interested in creating a new website with 360 PSG? Use the Form below to get started!