Unlock Success: 9 Essential Keys Every Business Must Embrace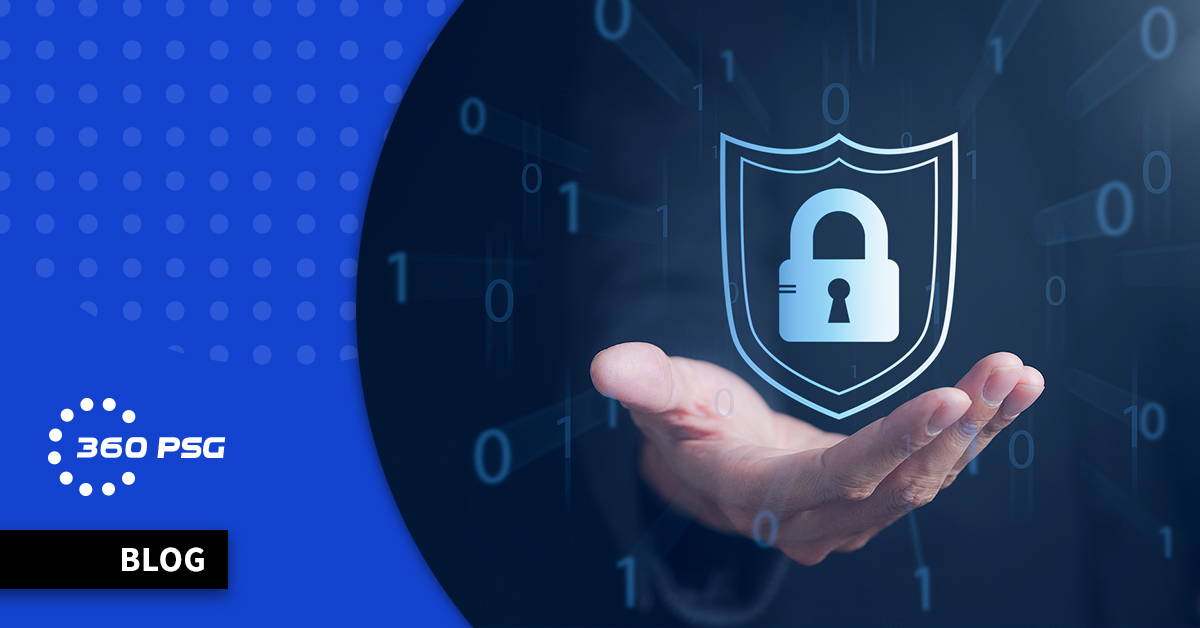 Running a business isn't easy, and running a successful one is even harder. Between long hours and stressful nights, it may seem like you need a roadmap to help you meet your goals.
While no one way gets you there, there are a set of tools you can have that will help you get to your destination. Even if you just listen to one of these nine keys, you'll have an opportunity to increase your leads in a way you haven't previously capitalized on.
The 9 Things Your Company Needs:
A Killer Website
Cohesive Brand Guide
Strong Social Media Presence
Measurable Performance Indicators
An Understanding of Your Target Market
An Effective Marketing Strategy
A Content Strategy
A Way to Gather Feedback
A Willingness to Adapt to Digital Trends
1. A Killer Website
A website is how customers will typically find your company. They will use it to learn more about your services before contacting or utilizing your services or products. It's important that your brand is clear alongside your products or services and why people should choose you.
Learn more information about how your website's design is affecting your business in this blog post.
2. Cohesive Brand Guide
A brand guide is a comprehensive document outlining your brand's visual and design elements. It establishes how your brand should be represented on various brands and channels and helps you maintain consistency.
A brand guide will allow you to maintain consistency and become more easily recognizable to potential customers. A brand customers recognize is more likely to earn their trust – and their dollars.
Your company's brand guide should include:
How your logo should be used
Color palette
Essential visual elements
Voice and tone of your brand
Social media guidelines
Types of iconography used
Examples to ensure clarity
3. Strong Social Media Presence
A social media presence helps connect your brand with customers in a way that websites typically don't. Being found on social media, whether you use Instagram, Facebook, X or LinkedIn, will help increase your brand awareness.
It'll also bring you closer with present and future customers, giving you an opportunity to build a community and encourage brand loyalty. Using this community, you'll get a direct look at how your customers are thinking.
Additionally, you'll have another opportunity to bring in leads.
For help creating your social media presence from the beginning, check out our blog with some strategies to get you started.
4. Measurable Performance Indicators
It's essential that you have a system in place to review the key performance numbers for your business. When you track your business's and website's performance, you'll get an accurate idea of how you're doing. You'll also see what needs to be tweaked and adjusted.
Check out our blog on the most important performance numbers for small businesses to keep track of.
5. A Way to Gather Feedback
This goes hand in hand with measurable performance indicators. Not only will you want to collect raw data to evaluate your company's success, but you'll also want to know what your customers are thinking.
Don't stop there—look into what employees and partners think. You never know where the potential for improvement and expansion can be looming. When asking all of the groups relevant to your business for feedback, you'll get a comprehensive look at how your business operates in a way you might not be able to see on your own. This will give you a leg up, allowing you to innovate regularly.
6. An Effective Marketing Strategy
If you aren't implementing a marketing strategy, your business will not gain new customers and your bottom line will falter. Developing a comprehensive marketing strategy that includes digital and traditional marketing channels will help you effectively reach and engage with your target audience, gaining you customers and helping your bottom line increase.
A basic marketing strategy should include:
Your target market
Your message to your target market
Media you will use to try to reach your target market
How you'll capture leads
How you will nurture your leads
Your strategy to convert leads to sales
A way to measure the success of your strategy
7. An Understanding of Your Target Audience
You'll shoot in the dark without a well-defined target audience while advertising. When you know your primary customers, you'll be able to shape your marketing messages around them, attracting more people like this and growing your customer base and your bottom line.
8. A Content Strategy
A content strategy involves all the parts required to make a comprehensive plan outlining how your business will create, publish, distribute and manage content across the various platforms and channels to achieve your company's goals.
This roadmap includes your goals, target audience, key themes of the content and steps for creation and distribution of the content.
With a content strategy, you will be able to establish your company as a trustworthy source for your products or services by displaying your knowledge. You'll also increase the chance of brand recognition when people are looking for information about the industry you're in.
9. A Willingness to Adapt to Digital Trends
It's no secret that the internet and the digital world are here to stay. For your business to succeed, it's essential to keep up with the lasting digital trends. Don't get lost in the Google search results pages or social media algorithms. If you don't adapt, you'll get left behind.
Help Your Business Succeed with 360 PSG
Help your business succeed by incorporating these nine keys to your everyday operations. Whether you're missing one or all nine, there's always room to improve your business and increase your bottom line.
For help, contact 360 PSG to fill in the gaps you're missing. We'll be happy to help you create cohesive branding, improve your website or develop a custom marketing strategy.