Facebook Advertising
Leverage Facebook advertising to connect your brand with customers and build lasting business relationships.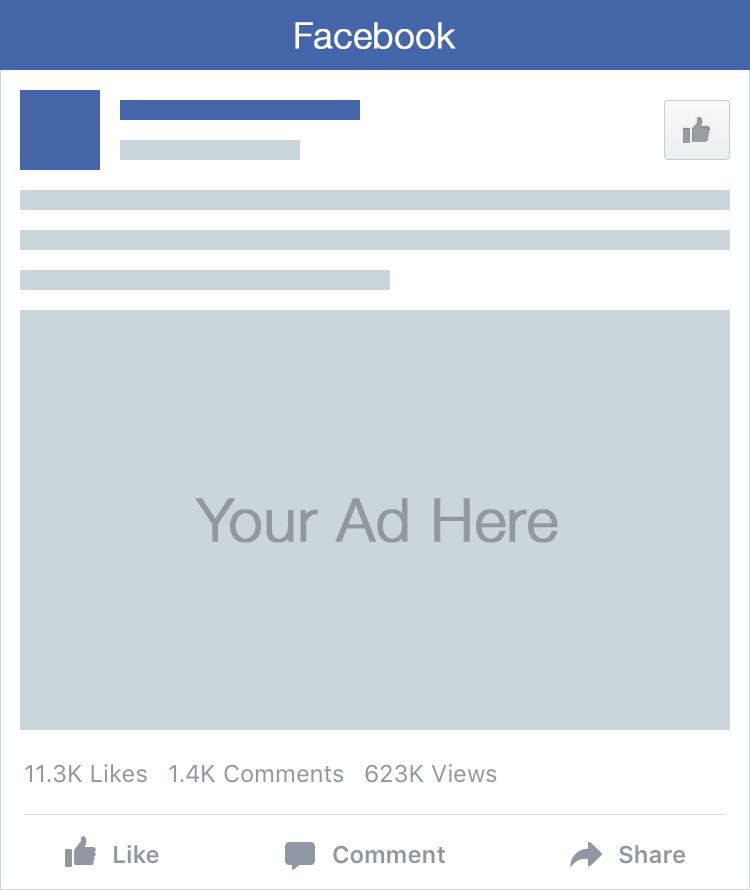 Facebook Marketing with 360 PSG
A Facebook campaign can help keep a lean marketing budget while getting the most out of your investment. When compared to other forms of digital marketing, Facebook advertising has the advantage of being more cost-sensitive but just as effective. A successful Facebook advertising campaign puts you in front of the right people and we can tailor your campaign to fit any of your business goals.
Facebook Advertising Benefits
Kick start your digital marketing in order to:
Target Your Market
Find your ideal audience by narrowing down demographics, interests and hobbies to ensure high conversion rates.
Drive Traffic To Your Site
Build buzz and excitement for your brand. Drive customers to your website where they can check out your full story.
Boost Your SEO
Complement all search engine optimization efforts and make sure your business is being seen first.
Generate New Leads
Add customers to your sales funnel and keep your business growing with a continuous stream of new prospects.
Increase Sales
Create more touch points for a sale and keep your business top-of-mind for customers that are ready to buy.
Raise Brand Awareness
Be seen and heard by keeping your business visible and maintain a strong digital presence across all platforms.
Make Sure Your Ad is Seen By the Right People
Saved Audiences
Build your own custom audience from the ground up. Zero in on your ideal audience by picking a location to target, selecting an age or gender, picking up key demographic features like education, income, occupation, business sector and interests like fitness, food, shopping and many more.
Custom Audiences (Remarketing)
Target current customers by securely uploading emails, phone numbers or Facebook user IDS. Additionally, create a list of people who visited your website, viewed specific pages or create a list of people who have taken a specific action. If you want to create multiple touch points for a sale, then this is the option for you.
Lookalike Audiences
Find clients similar to your current clients by building an audience from your Page fans, customers lists and website visitors. Grow your audience by getting new customers that behave the same as your old. Because their behaviors are similar to your current audience, it will drive the likelihood of a sale.
Take Charge of Your Digital Advertising
Stay Ahead of the Marketing Trends and Start Your Campaign Today!
What to Expect With Our Facebook Advertising Services
Our unique approach to advertising is built to fit your business's needs. We build custom campaigns that align with your goals within an affordable budget. Here are some of the special features you can expect from our advertising services.
In Depth Competition Research
We research your competition and your industry to learn what makes your business unique, and develop a strategy to reach your business goals.
Precision Ad Targeting
Get your ad in front of the custom audience of your choice to ensure the best return on your investment.
Multiple Ads
Use multiple ads with unique design and copy to find the most effective way to get your message out! A-B test to get the right combination.
Reporting
Get up-to-date reports on how well your ad is doing, and how to fine tune it until its performance matches your digital marketing goals.
Check out other services we offer