360 PSG's Favorite Web Projects: Fall 2017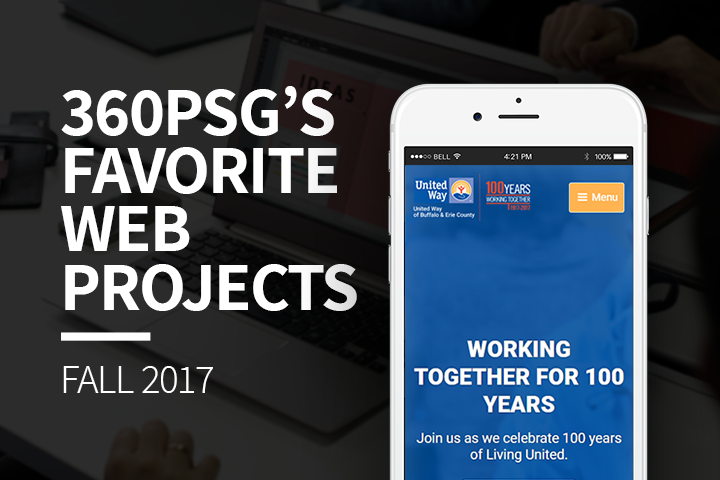 Season's Greetings! We've wrapped up another busy quarter and have the web projects to back it up. Now that it's winter, we've compiled our five favorite launches of the past few months. It's never easy to decide on which projects to include, especially when we approach each project with the same level of care and creativity. It might be freezing outside, but our team at 360 PSG is ready to start some great projects coming up in the new year. But first, let's dial it back to the five top web projects we selected from fall:
5. Gibraltar Chimney International
A company with international clients needs a website that enables easy access to information and communication. For Gibraltar Chimney, we made sure to make that happen! Not only have they been in business for a massive 75 years and counting, they build massive industrial chimneys! Our team chose to feature their larger-than-life work with strong visuals of recent projects. Designing a new site for such a cool company is something we always enjoy!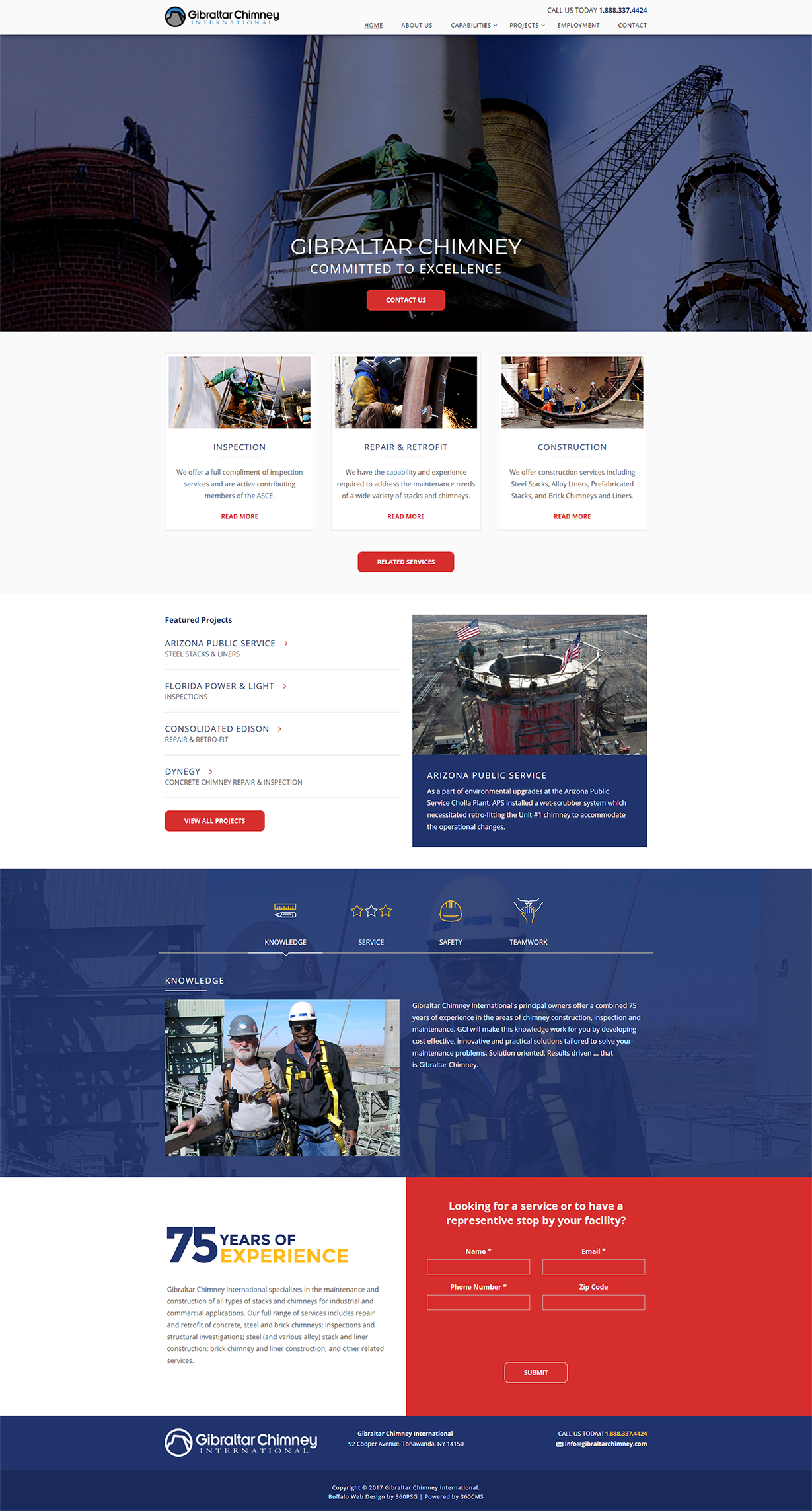 4. Read to Succeed Buffalo
It's pretty easy to get on board with Read to Succeed Buffalo's (RTSB) mission! Focusing on improving literacy instruction and serving nearly 600 children in the Buffalo area, we couldn't wait to get started on this website! An important part of any non-profit organization is finding people willing to volunteer their time to the cause. A priority for our design team was to feature the programs offered, parent resources, volunteer opportunities and how to donate. Developing websites like this remind us of why we do what we do.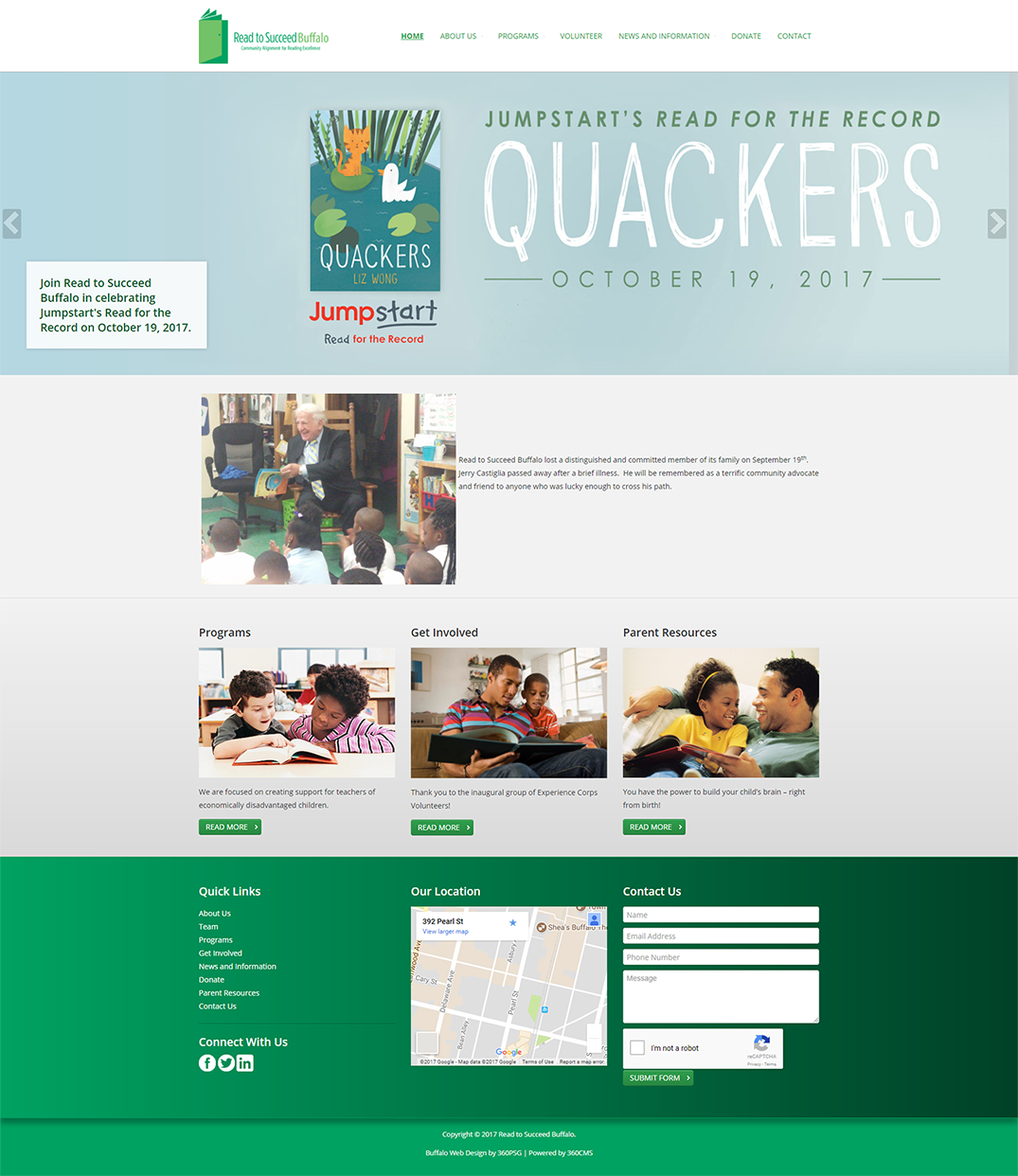 3. Unittool Punching & Die Company
For over 50 years, Unittool has supplied customers in Buffalo, New York and beyond with all the right tools to "get the job done". Powered by Fission CMS, Unittool's new custom website offers their customers an online catalog to browse for just what they need. With tech support and demos on how each product works -- Unittool was a great project for our team to learn some new things while doing what we do best!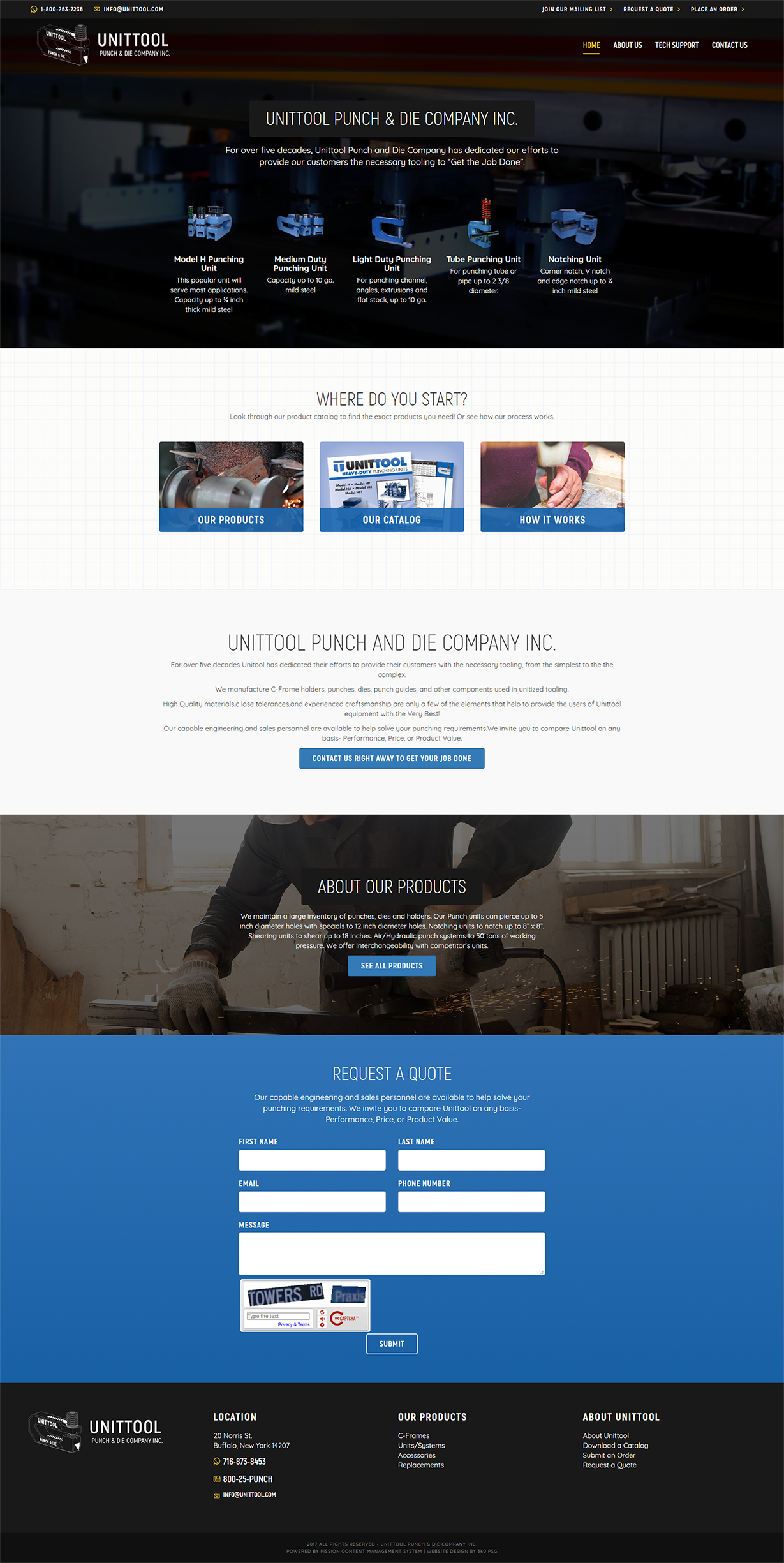 2. Explore Entropia
Dive into the fantasy world of Entropia, starting with the custom site built for game players new and old. Explore Entropia aids players looking to sign up and learn expert tips for a game that practically pays you to play -- if you play it right! Developing a website that reflects such a unique fantasy world was extremely fun for our team. It was important for us to show the game's capabilities and stunning visual effects. After its launch, we definitely wanted to play it!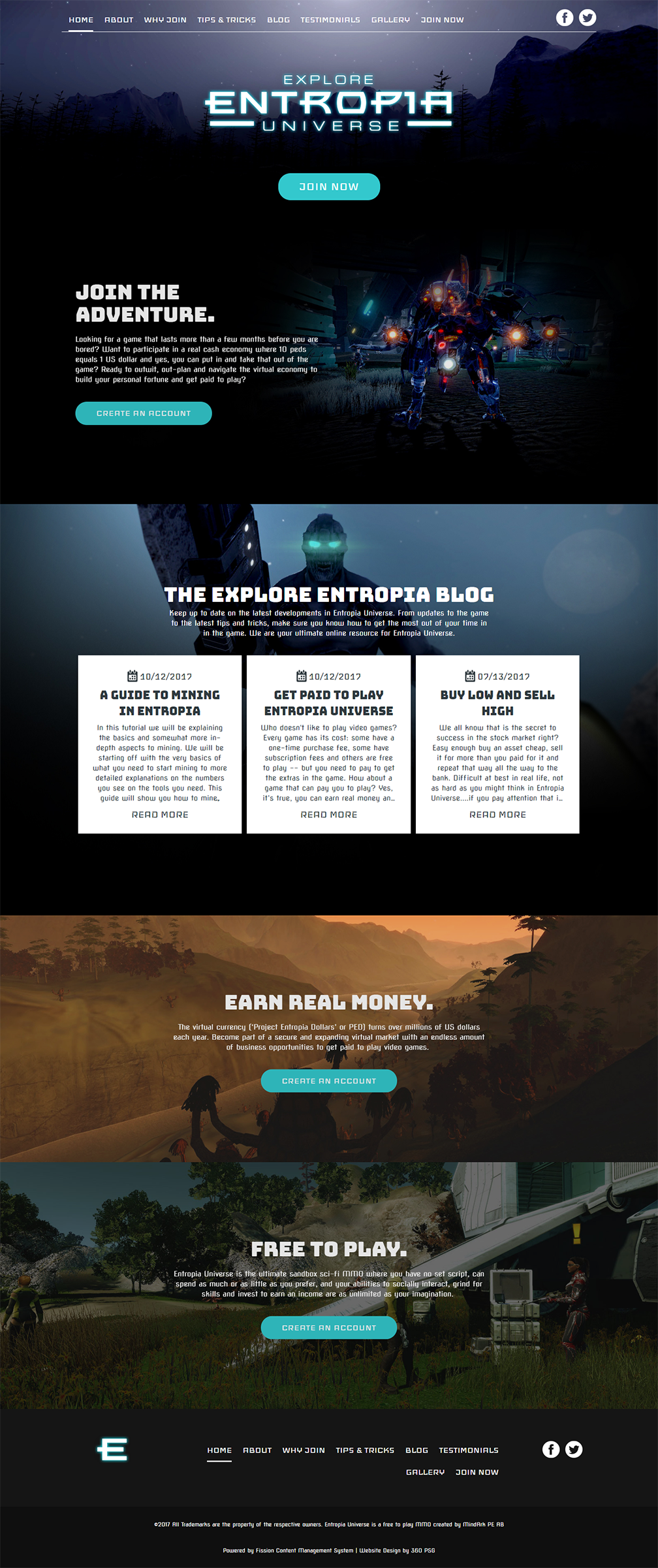 1. United Way of Buffalo & Erie County
Designing a website to accompany the 100th year of the United Way of Buffalo & Erie County (UWBEC) was a fantastic end of the season! UWBEC connects thousands of local volunteers to people and businesses in need of support. Their services help to improve communities and make them stronger with each volunteer provided by their programs. Powered by 360CMS, their custom website features hands-on volunteering opportunities, as well as how companies and nonprofits can seek help from their services.

For a look at some of our other recent favorites, check out:
Inspired? Get Started on a Custom Web Design Today!