360 PSG's Favorite Web Projects: Summer 2017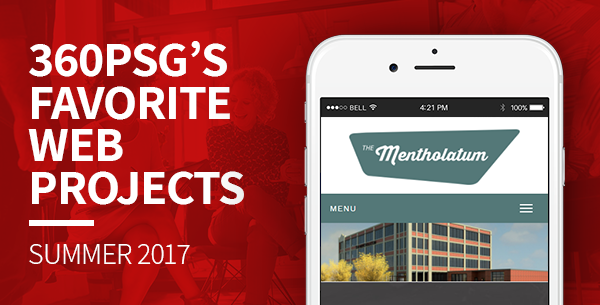 Summer is officially over and we may be a little sad about it, but being reminded of our favorite web projects from the season is the best way to get excited about what's to come. As usual, choosing our five favorite web projects proved to be very hard! We worked on a lot of really great websites and campaigns this summer, and it's been one for the books. 360 PSG's team is driven by implementing creative, innovative ideas and turning them into web solutions for our clients. A lot of time and hard work is put into each project, so our full list of favorites would be rather extensive! If we could list each project as a favorite, we would -- but, we settled for our five top picks for summer:
5. eiFamilies
It was our pleasure to design a custom website for eiFamilies, an organization that advocates for children at all levels of the Early Intervention Program and supporting their parents in the process. With such an important mission, we took great care in designing a site that highlights their many resources and programs. There's a lot of information to take in when entering an early development program, so creating a simple user experience was paramount in our design phase. Whenever we build something for a client that does such meaningful work, it reminds us how much we love what we do!

4. Healthy Options Buffalo
Independent Health's Healthy Options Buffalo program helps the local community to make smart decisions about healthy eating, in part to improve the rates of stroke and heart disease in Western New York. Not only did we love creating this custom site, we learned a few new things about our diets too! There's a lot of fun classes and festivals that Healthy Options Buffalo takes part in, so a big focus of the layout was their upcoming events. Powered by our Fission CMS, the site features bright colors and graphics, keeping things light-hearted but still informative! After completing the project, we felt great knowing that we could contribute to such a worthy cause.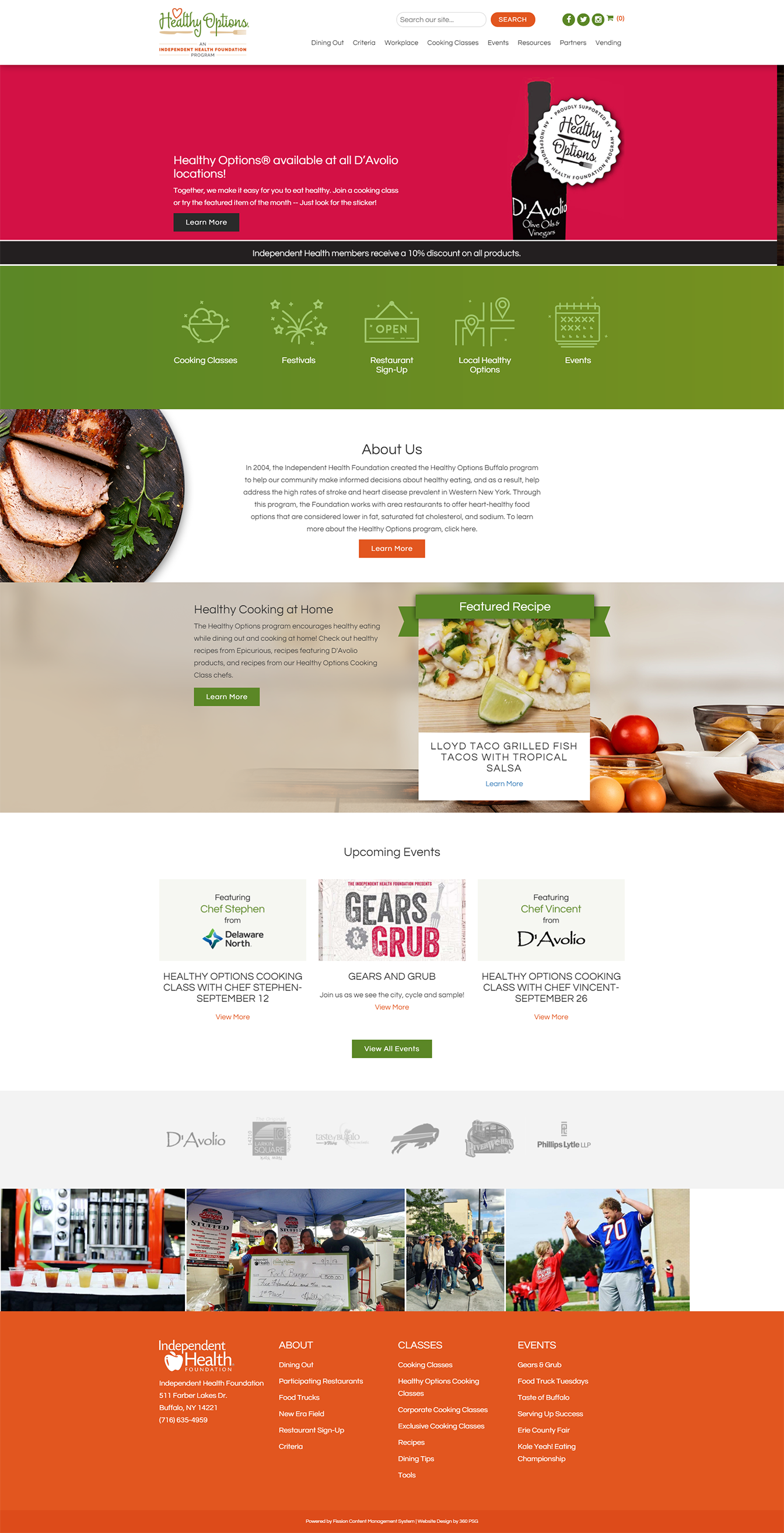 3. Music Is Art
Each summer, Music Is Art takes place in Buffalo and hosts multiple stages, with dozens of bands and artists to showcase the talent of Western New York. Not only does Music Is Art put on one of the best summer festivals in Buffalo, it provides music programs throughout the area as well. Our team loved creating a custom site for the organization just in time for their festival in September! We made sure that we developed a site that focuses on what is so inspiring about the organization -- the power of music. Music Is Art's new website highlights its youth programs, annual festival and much more!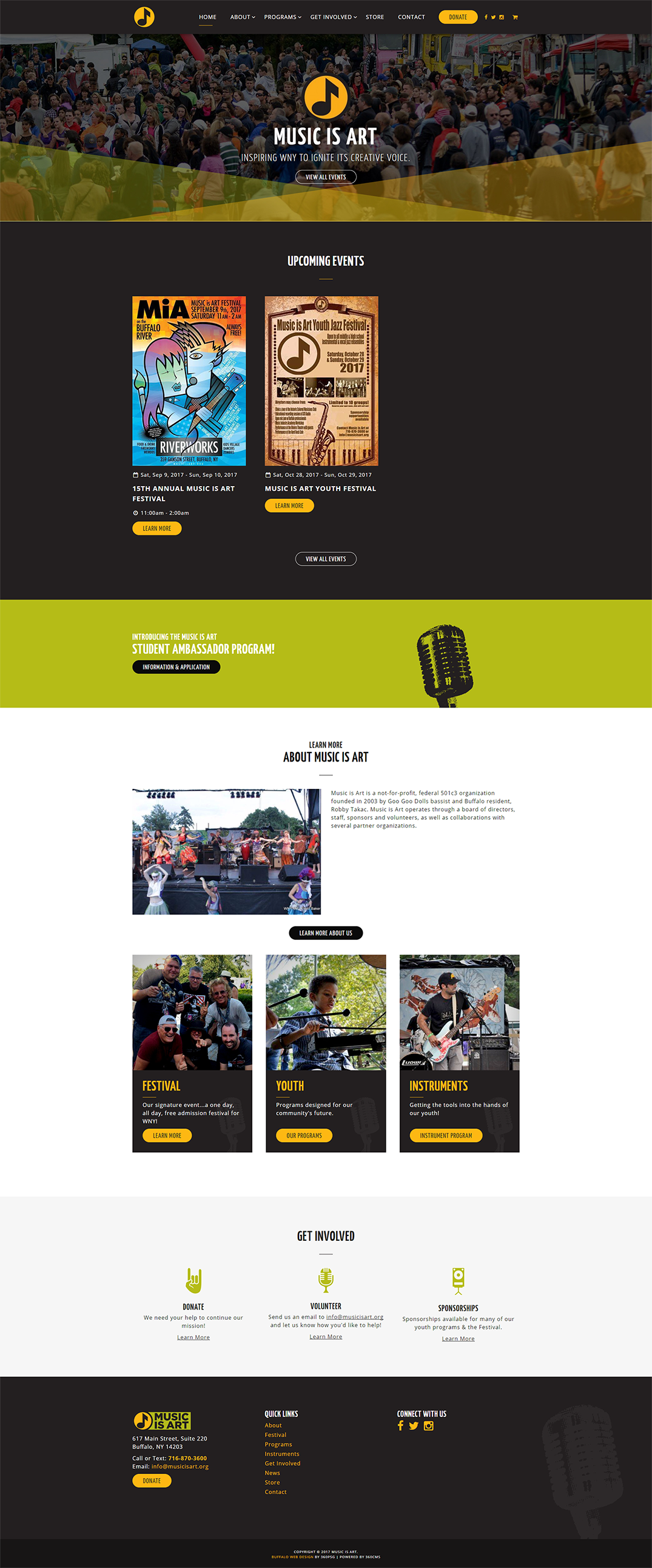 2. C.J. Krantz Organics
One of our favorite websites that has come from our talented design team -- C.J. Krantz Organics! We were mildly disappointed when we found out that their Chocolate Mulch isn't made out of chocolate, but their organic topsoil products have served Western New York well for over 75 years! The custom site for C.J. Krantz features their high quality organic products, a tool to calculate how much material you will need, their recycling center and more! The layout of this website is seamless and truly beautiful; we are really proud of the way it turned out. Developing a new site for a staple Buffalo brand is something we enjoy doing every time.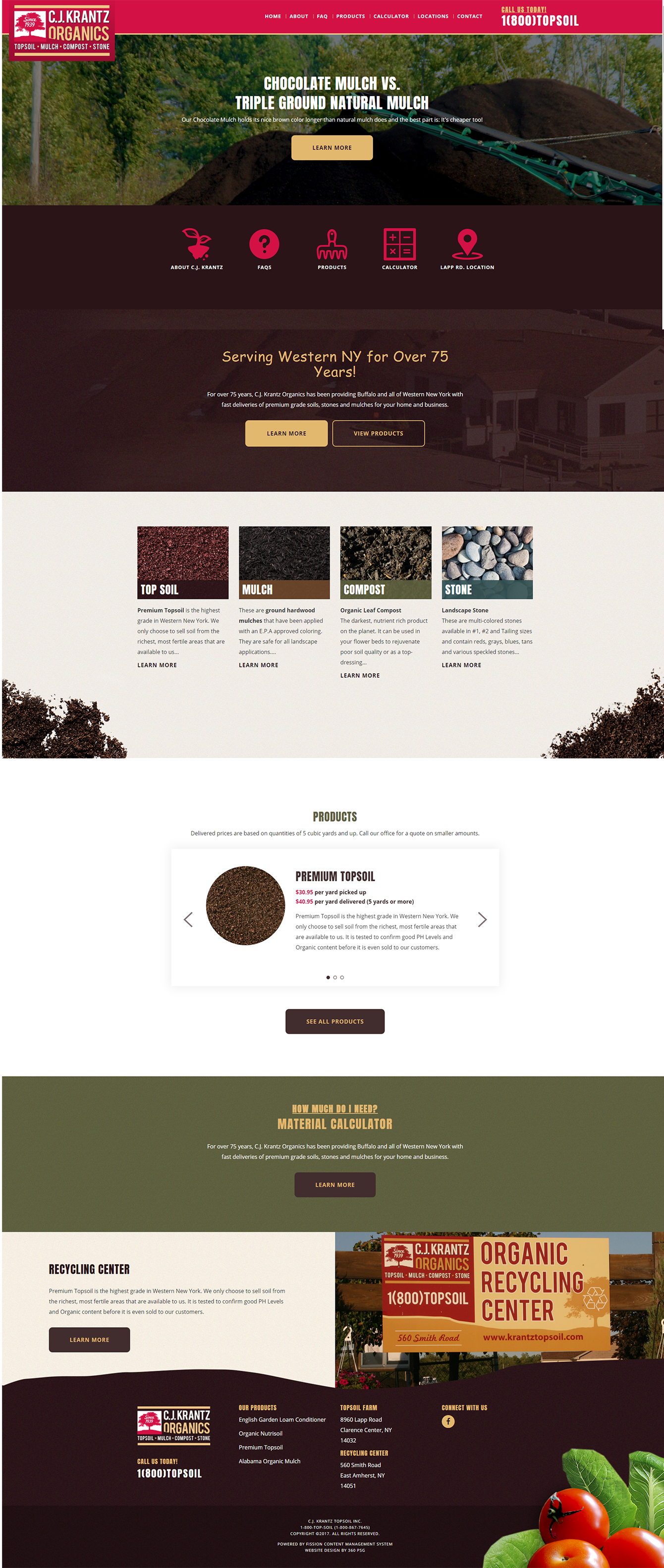 1. The Mentholatum
With 100-years of history, The Mentholatum is a residential adaptive reuse project in Buffalo's next up-and-coming neighborhood of the Niagara Street Corridor. Not only is The Mentholatum located in a vibrant area of Buffalo, its loft-style apartments offer tenants amazing amenities that we really enjoyed highlighting and showing in a creative way. The development project's apartments are very modern and attractive, but hold true to the building's history -- which was a huge influence in our design phase. The Mentholatum is now accepting tenants and will be opening January 2018, we can't wait!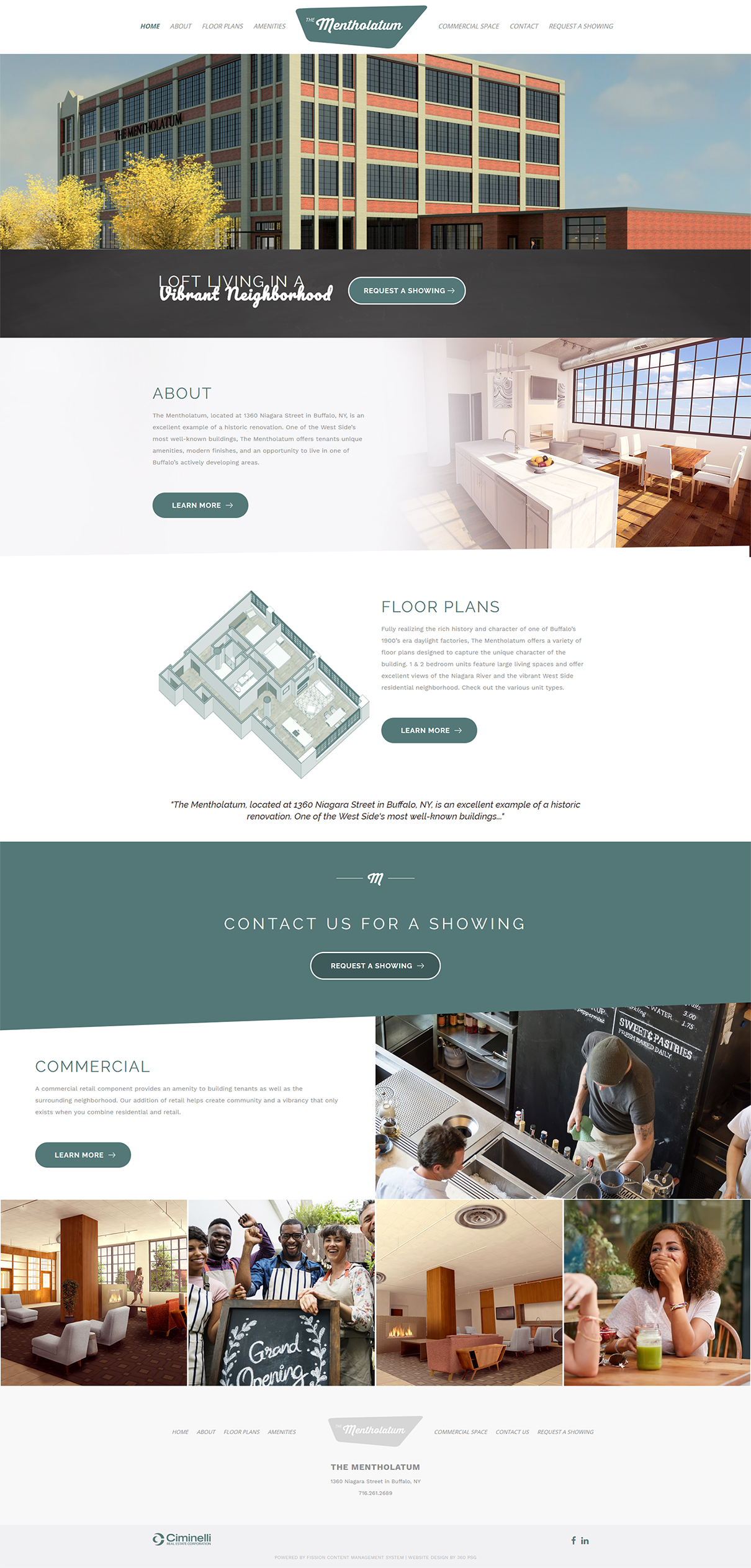 For a look at some of our other recent favorites, check out:
Inspired? Get Started on a Custom Web Design Today!