How To's with Fission CMS: Change Notification Email Address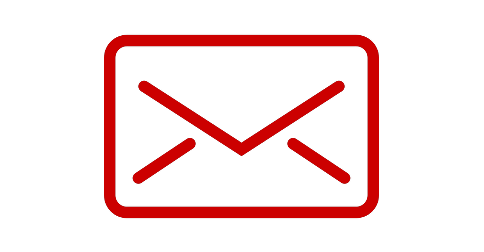 You Can Also See This Article at our Help Desk
---
In order to Change Notification Email Addresses for your website forms, access your Action Handler via Components > Form Manager > Action Handler.
Click the "edit" icon next to the associated form
Click on the Action tab.
Change or enter additional addresses in the Email Address(es) field.
Separate multiple addresses by a comma (,).
For more information on the Action Handler, see Action Handler.
Note: Other components which send email notifications such as E-Commerce and Job Board are not user accessible. These are managed on behalf of 360 PSG. If you need to make adjustments to the address(es), please submit a support ticket specifying which component needs attention, and the changes to the email addresses.
Are you looking to Optimize Your Fission Website for 2015? Request a Quote today to get started.