All About Google Posts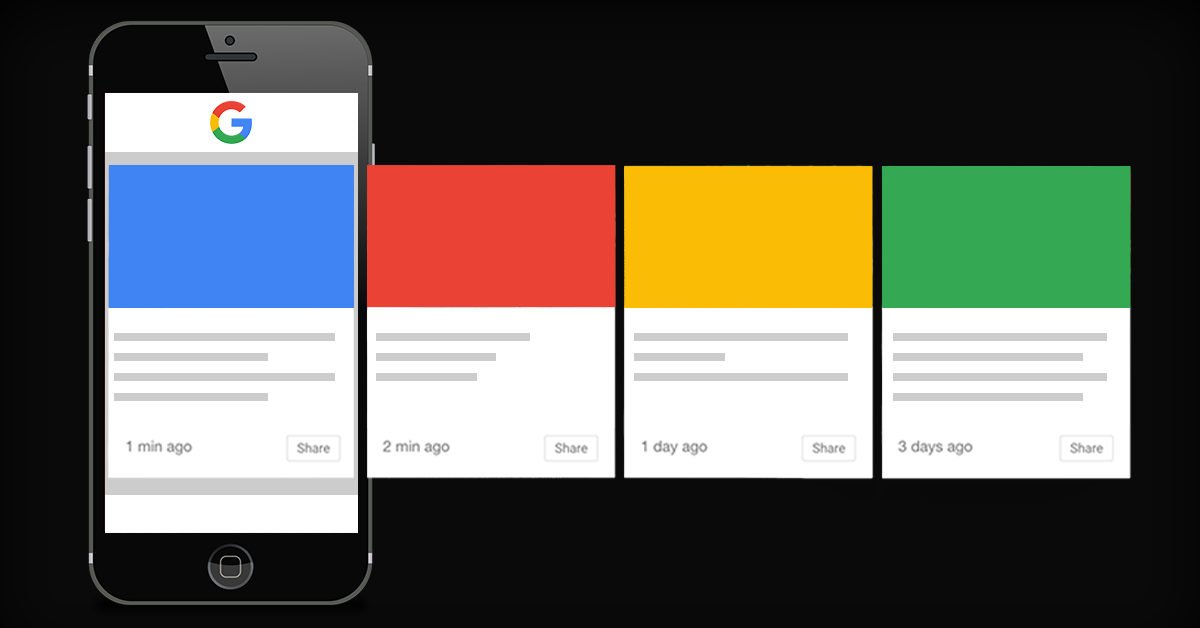 First, they were just for presidential candidates. Then, they were just for public figures, athletes, and museums. But as of June 2017, Google Posts are now available for every business utilizing Google My Business. What is this new feature, and how can your business take advantage of it? 360 PSG has the scoop.
What are Google Posts?
Google Posts are images accompanied by text that businesses can use to promote themselves within Google. These posts display in two different places. The first location is directly under the business' Google My Business listing. This is usually seen in the column that appears to the right of Google Search results when a business is searched for. The second is within the business' listing in Google Maps.
In both of these places, the post will be visible for only seven days before disappearing. An exception is made for event-based posts, in which case it will disappear once the event is over. Google suggests that since these are short-term posts, they are best used for things like showcasing new products, promoting upcoming events, or displaying special offers like sales or discounts. Currently, these posts aren't tracked naturally in Google Analytics. But by creating custom URLs using UTM codes, you can get some insight into how users are behaving after interacting with your post.
What are the benefits of Google Posts?
One of the biggest benefits of the Google post is that they can link back to your website. Engaging calls to action within these posts can be used to help direct users away from the rest of the search results, and send them to a location where they're more likely to convert. And since this feature is so new, many businesses aren't yet utilizing it. This can be something that will help set you apart from the competition. Plus, the more space you can take up within the Google search results, the more visibility you're providing your business. In such a competitive space, that's always a good thing.
What else should I know?
Google Posts are very new. Undoubtedly, more information will become available as more users begin to take advantage of this feature. But, what we do know is that while these posts have unique urls that can be shared, those URLs are not being indexed by Google. Additionally, adding keywords to your post does not affect your search engine ranking. So, for now, don't use these posts as places to stuff keywords. Use them to genuinely inform customers about exciting and new things happening with your business.
Want to get started with Google Posts for your business? Contact 360 PSG today!