Technology
Technology has always had an important role in commerce and communication, but it will play an even more vital role in customer interactions as we are required to modify our usual behaviors. The internet is a powerful tool for keeping people connected, and now more than ever we'll be relying on it in both our personal and business lives.
We've assessed our own situation, and figured out how to best incorporate technology to ensure that we remain available for our clients no matter what.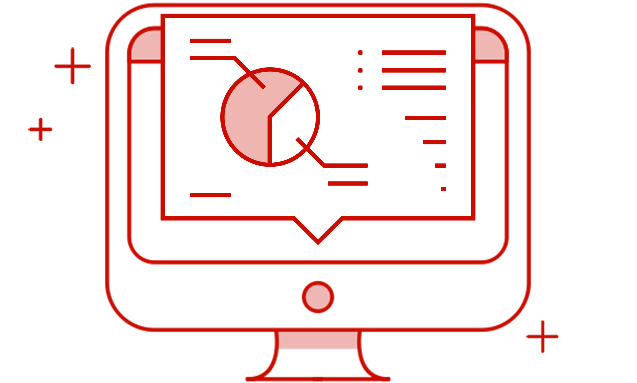 At 360 PSG, it's business as usual. We're operating at full capacity.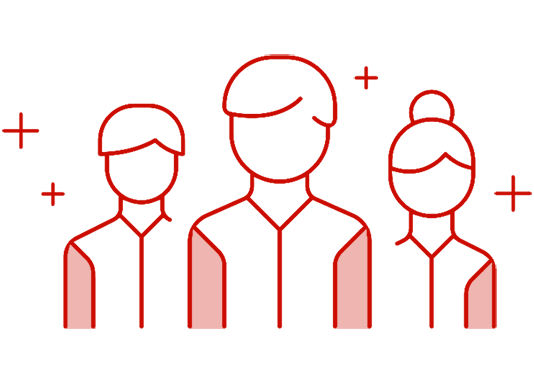 Our customer service and support teams are here to help you.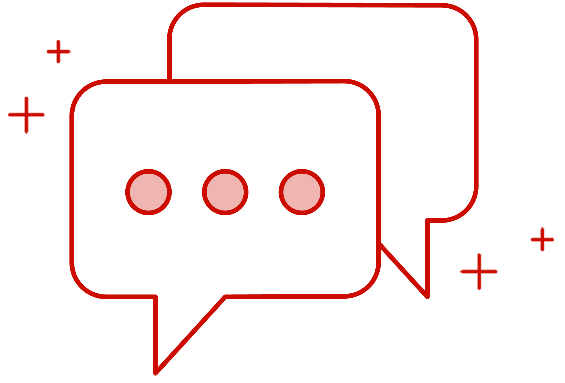 At this time, we are not meeting with clients in-office, but we are fully equipped to meet with using virtual meetings and conference calls.
Embrace Changes
We stand ready to help our clients embrace the changes brought about by this new reliance on digital communication, marketing and commerce.
Whether it's helping you generate new leads by implementing live chat features for your website's sales team or helping customers get products by quickly activating on-line shopping carts, 360 PSG can come up with a solution to address your needs.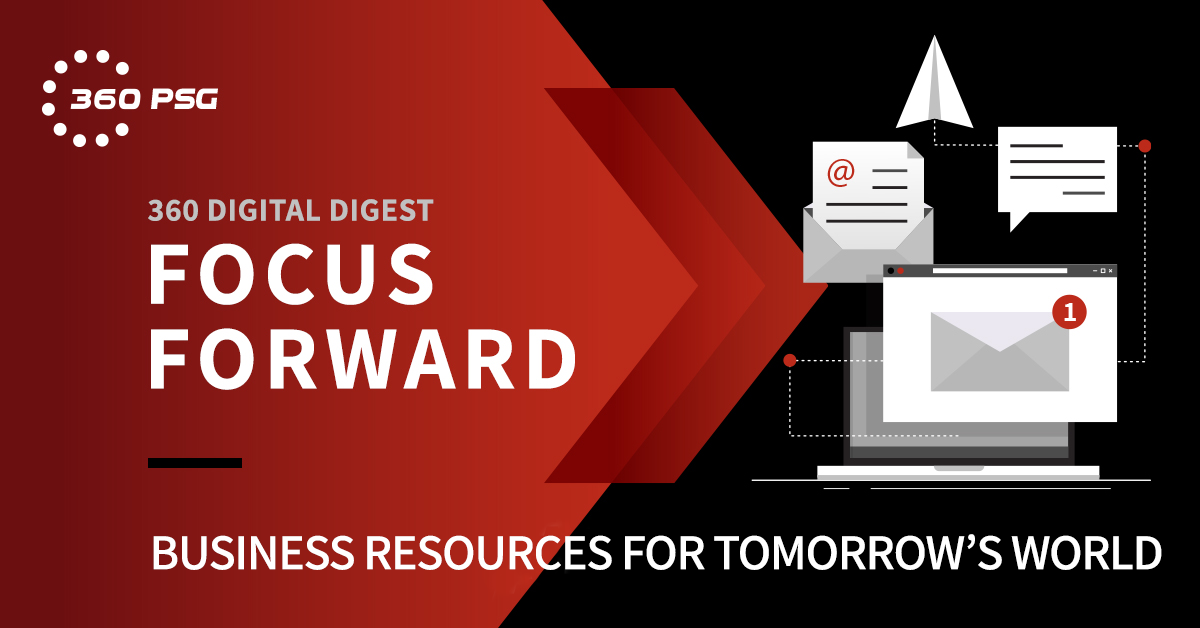 Last Updated: June 12th, 2020 2:45 PM
THE POST-COVID BUSINESS MODEL: RESILIENCY AND CONTINUITY
The coronavirus pandemic is what mathematical statistician and risk analyst Nassim Nicholas Taleb would call a "black swan" event—an extremely rare event with severe consequences that can cause cataclysmic damage to the economy. These events can't be predicted by standard forecasting tools, and in fact, these tools can increase vulnerability by providing a false sense of security and propagating risk. There is no way to prevent a black swan event, but there are ways to prepare for them, including by building responsive, robust systems that will insulate your business as much as possible.
Last Updated: June 5th, 2020 12:45 PM
Virtual Channels to Maintain Client Connections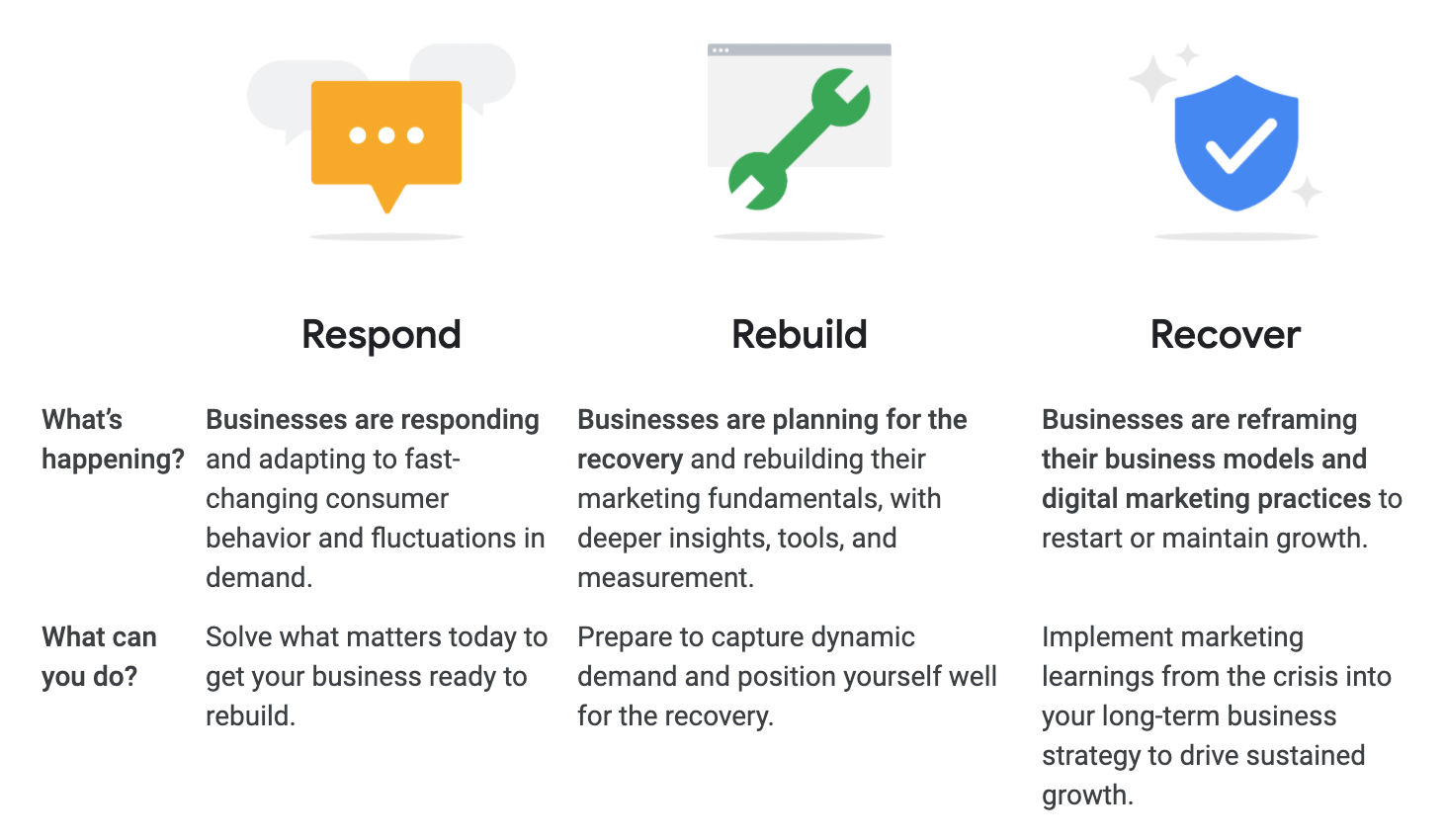 Businesses are facing unprecedented challenges in today's economy. Campaigns seemingly change overnight as brands rapidly string together new ideas and strategies in an effort to not only keep business running smoothly, but running at all. Navigating the road ahead isn't going to be an easy task, but by evaluating current campaign efforts and adapting to industry trends, it is a feasible one.