Technology
Technology has always had an important role in commerce and communication, but it will play an even more vital role in customer interactions as we are required to modify our usual behaviors. The internet is a powerful tool for keeping people connected, and now more than ever we'll be relying on it in both our personal and business lives.
We've assessed our own situation, and figured out how to best incorporate technology to ensure that we remain available for our clients no matter what.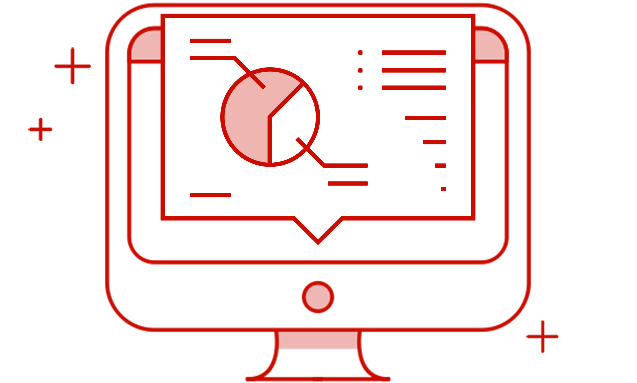 At 360 PSG, it's business as usual. We're operating at full capacity.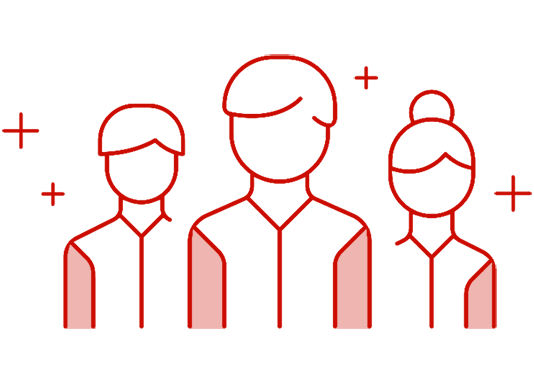 Our customer service and support teams are here to help you.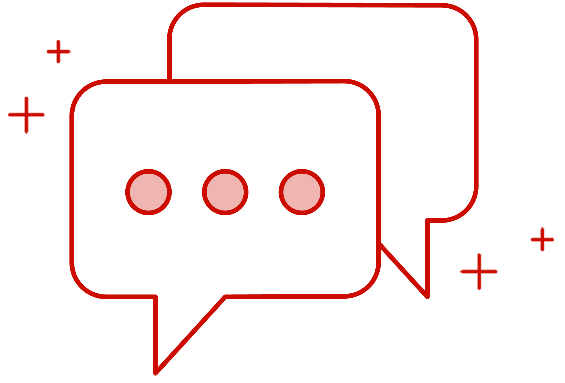 At this time, we are not meeting with clients in-office, but we are fully equipped to meet with using virtual meetings and conference calls.
Embrace Changes
We stand ready to help our clients embrace the changes brought about by this new reliance on digital communication, marketing and commerce.
Whether it's helping you generate new leads by implementing live chat features for your website's sales team or helping customers get products by quickly activating on-line shopping carts, 360 PSG can come up with a solution to address your needs.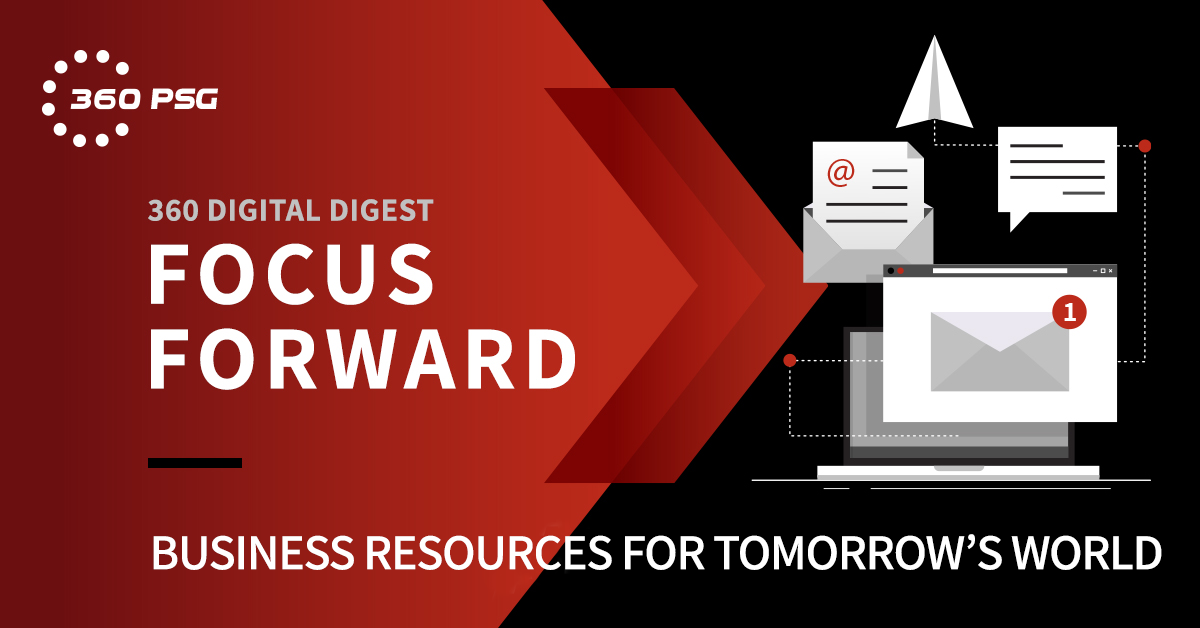 Last Updated: May 21st, 2020 12:45 PM
Virtual Channels to Maintain Client Connections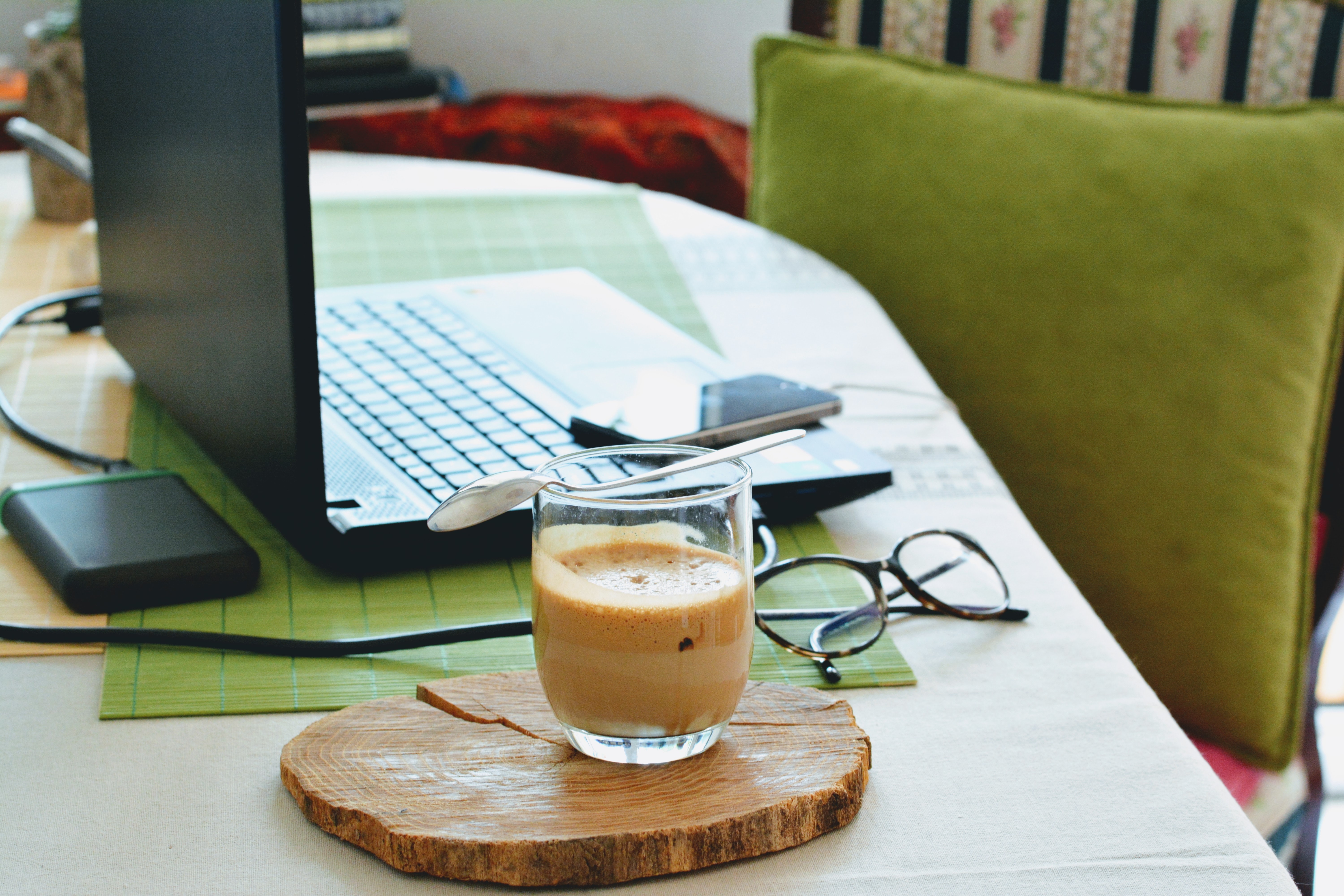 Currently, about half the American workforce is telecommuting, a sharp increase from the 5 percent of employees who worked from home just a few years ago. While governmental restrictions are beginning to ease across the country, many employers won't be welcoming back full workforces immediately. Some will be curtailed by mandates that allow only a fraction of employees return, while others won't immediately be generating the revenue to bring back a full staff. However, many employers are also choosing to continue to require, or at least allow, telecommuting. Twitter recently announced that some employees will be able to work from home "forever," after realizing that this new set-up can work at scale. Other Silicon Valley behemoths are following suit, and companies once known for offering impressive offices and quirky perks are pivoting toward offering extended work from home arrangements instead.
Virtual Channels to Maintain Client Connections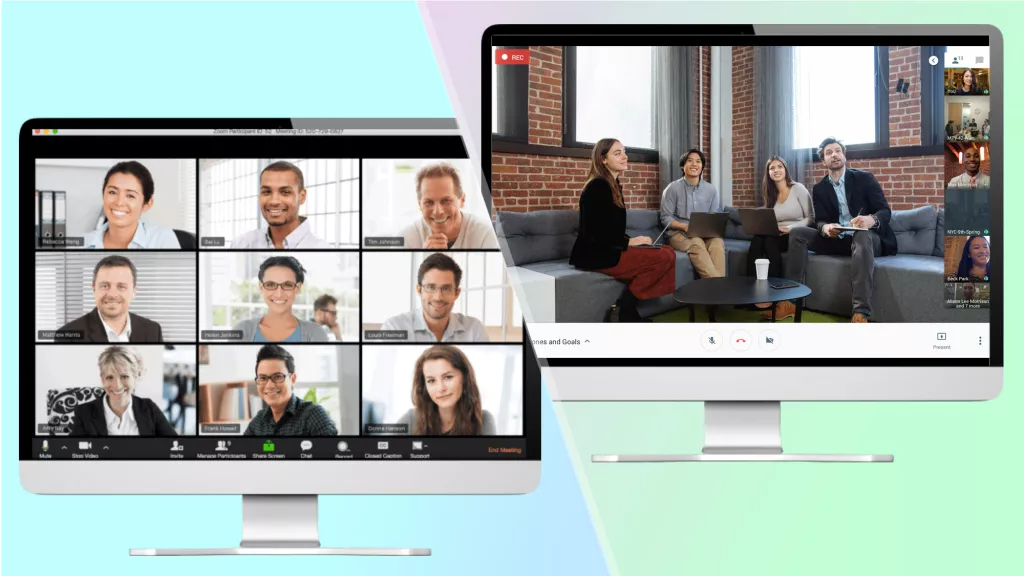 Remaining in contact with your clients has likely become challenging with everyone's work environments completely transformed. As this remote lifestyle becomes increasingly natural, it's evident that technology is going to play a leading role in business going forward. Virtual communication tools can help you stay ahead of the curve while keeping you connected with your clients.