Featured News - Current News - Archived News - News Categories

Focus Forward Volume 8: How to Manage Your Campaigns Through COVID-19
by Matthew Neidhart
Fri, Jun 5th 2020 12:00 pm
Businesses are facing unprecedented challenges in today's economy. Campaigns seemingly change overnight as brands rapidly string together new ideas and strategies in an effort to not only keep business running smoothly, but running at all. Navigating the road ahead isn't going to be an easy task, but by evaluating current campaign efforts and adapting to industry trends, it is a feasible one.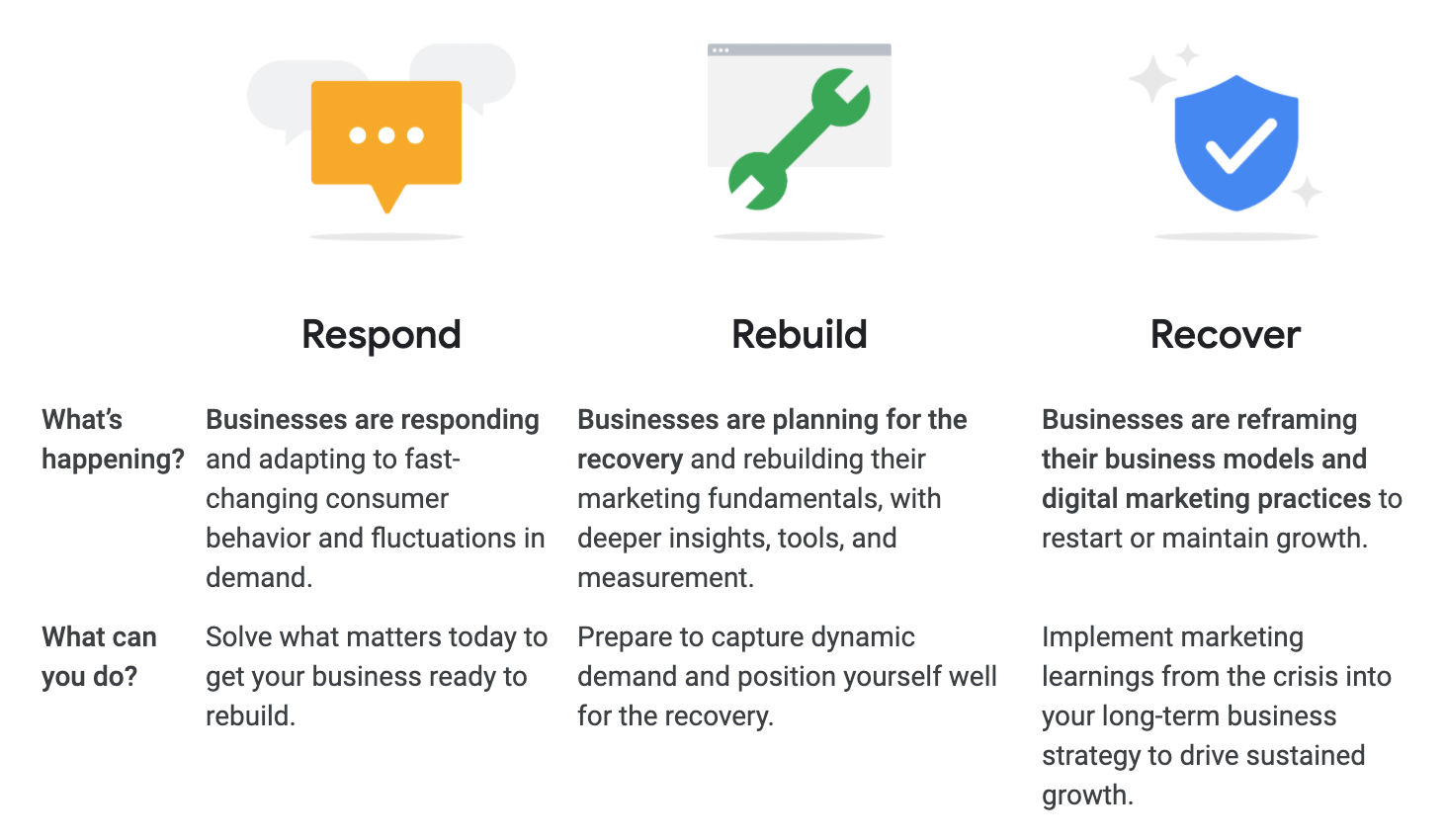 Understanding trends in search can help businesses evaluate their campaigns by keeping up with their customers. People's needs and interests are constantly changing, and following these unpredictable trends can often be nothing short of impossible. To help understand the ever-changing preferences of consumers, Google has released a new tool called Think with Google. This interactive tool will give you the fastest rising retail categories in Google Searches, the geographies where these categories are growing and the queries associated with them.
If you're looking to identify other trends and insights that could also be relevant to your business, Google Trends will help you figure out what's currently on your customers' minds. Adapting to industry trends has helped countless businesses, as many have found a second life in digital commerce. Research shows that consumers are using multiple devices to go online at rates we have never seen before. In the US, an average 24 percent of shoppers purchased an item online that they would normally buy in-store, and 87 percent of that group reported they would do it again. In this way, businesses have adapted to the consumer by either adding new e-commerce storefronts, or strengthening and optimizing existing ones.
There are difficult challenges ahead, and the resilience of businesses will surely continue to be tested. But those that evaluate and adapt are likely to come out of this pandemic stronger than ever. Learn more about how to best manage your campaigns through COVID-19.
Related Articles