3 Highlights From Facebook's Community Boost Event in Buffalo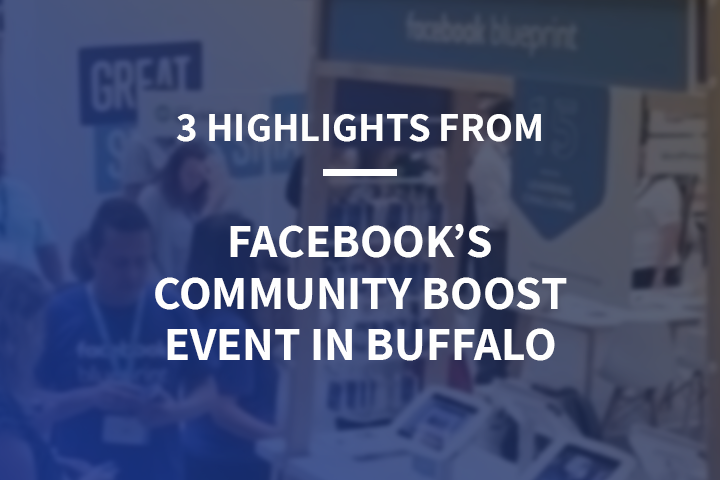 Facebook held a three-day Community Boost event in Downtown Buffalo July 9-11 and 360 PSG was there on the scene to soak up all the information. For those who don't know, Facebook (and Instagram) have been touring the country hosting Community Boost events to train business owners on Facebook and Instagram marketing features. Not only do these events help train marketers of all skill levels, they share the direction both platforms are headed and the type of content and advertising that will flourish on each.
Facebook reports that 78% of small and medium-sized businesses on Facebook in New York say Facebook has allowed them to find new customers in other cities, states or countries; these events are meant to raise that statistic even more! With mentoring straight from the largest social network, we couldn't resist attending and seeing what new things we could learn for our clients! Here are some highlights from the event:
Taking Facebook Ads to the Next Level
Facebook's Community Boost did a great job of explaining all of their advertising features. Throughout the library at Erie County Community College's City Campus, there were kiosks set up with Facebook mentors at each one, ready to help provide tips on ad formats, targeting and more. In the kickoff training sessions, Facebook hit home on the importance of storytelling in social advertising.
Social media is about two-way communication, you must build connections with your audience if you expect a return out of them. The best way to accomplish storytelling as a business or brand is through long-form video. Not only are video ads the best (and often cheapest) way to distribute company content on Facebook and Instagram, IGTV and Facebook Watch allow longer video uploads to get your brand's message out there in an effective way.
In the introductory session of the event, Kevin O'Leary from ABC's Shark Tank explained that to tell a story that resonates with your audience is the new method of advertising; this may require a lot of creativity and hands-on knowledge of marketing features, but the return on your investment will speak for itself. Due to Facebook removing many audience targeting features to protect the privacy of their users, digging deep to provide storytelling to your audience is the new normal of successful social media marketing. So, instead of creating just an ad for your product launch or event, compile a whole story about how it all began, or what the bigger picture is, whatever it takes to showcase the purpose behind the promotion.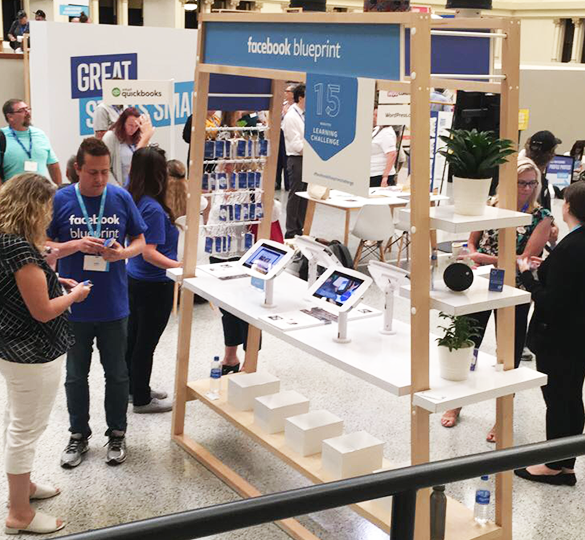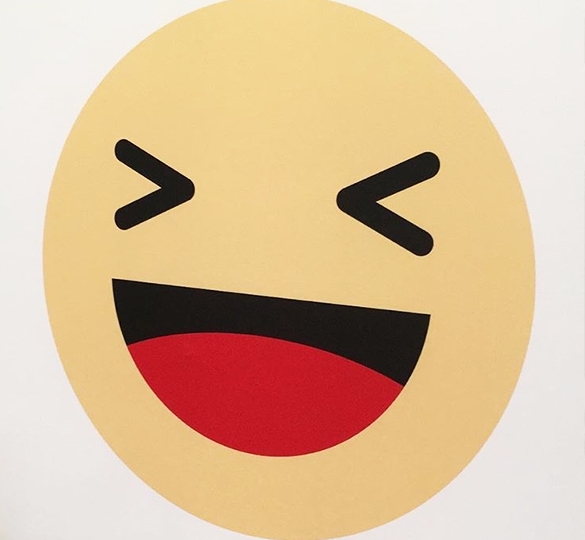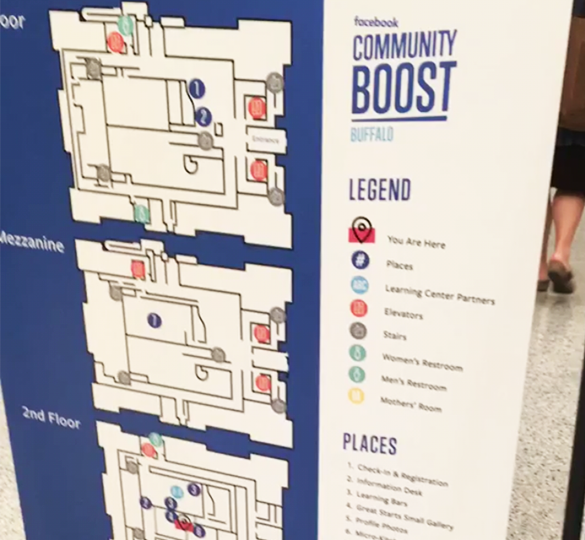 Metrics & Mobile
There are a LOT of things to learn when it comes to advertising on a social media platform. Successful digital marketing requires an understanding of certain metrics and how to tweak your campaign based on them. Since we shared Facebook prioritizing video and storytelling for ad creative, it's important to share that there are great features to monitor and enhance your ads in the back-end of them as well.
It's reported that of the billions of people that use Facebook, 95% of them access it with their smartphone. Reaching your audience on mobile, and optimizing your campaign creative for it, have never been more vital. How is this accomplished? Create content that is appropriate for mobile devices, such as proper image sizing and video length. If your ad is cutting off part of the text of your headline, most users on mobile aren't going to click to read it.
Facebook Ads Manager offers a multitude of metrics to understand where your ads are being shown, what device they're being viewed on and much more. While you can select the placement of your ads prior to running a campaign, testing different options to measure and compare will always be your best bet.
Standing Out with Instagram
Our favorite training session at the Community Boost was definitely "Instagram Stories School"! If you didn't know already, Facebook owns Instagram, so there were many courses at the event to dive deeper into marketing on both platforms. We love Instagram because of its engagement, 4.2 billion likes per day to be exact! This means there are a lot of opportunities for businesses to advertise on the platform.
Instagram "stories" are similar to Snapchat stories. Instagram stories last 24 hours and are displayed in a different place on the platform than traditional Instagram posts. Stories are great for paid promotions and are engaged with at massive rates. There are many features that Facebook discussed, like a shop icon that will be soon added to click and purchase a product featured in a story instantly. Soon enough, this click-to-shop feature will be available in videos on Instagram and Facebook as well. For businesses that think Instagram isn't for them due to its preferred visual content and seemingly younger audience, it's time to join!
Until Next Time!
It was a pleasure to attend Facebook's Community Boost and we are proud to send our team to an event that values marketing innovation and education like we do! Social media marketing is not always seamless, it takes skill and creativity. You may know your business better than anyone, but how can that be translated into content that people care about? Well, the answer is that it's different per business, but it's always possible! Sometimes you just need a little boost.
READY TO BUILD OUT A SOCIAL MEDIA STRATEGY THAT WORKS FOR YOU AND YOUR AUDIENCE? CONTACT 360 PSG TODAY!