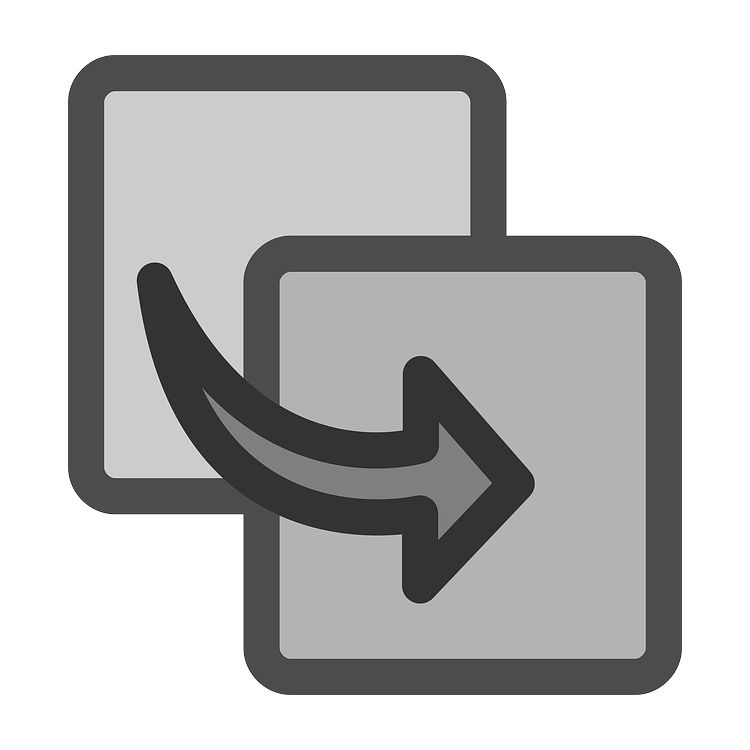 Right now, Fission CMS does not offer a duplicate feature for pages, like it does for modules and events. The mechanics do not allow for this, solely based on the fact that two pages cannot share the same URL.
Since a page cannot be duplicated, you will have to utilize a work-around by copying its content directly from the Source tab and inserting it into a new page. To do this:
Open up the existing page's Content Editor tab
Select the Source tab in the bottom left
Use CTRL + A to highlight all, then CTRL + C to copy
Close out of the editor window, no need to save
Select Add New Page
Enter in a new page name. Make this a similar title to the original and employ phrases like "copy" or "backup" so you can differentiate between the two
Select Save & Continue
Enter the Content Editor and select the Source tab
CTRL + V to paste
Hit the Apply button
Now you have taken the content from the original page and put it onto a new (copy) page. The reason we copy and paste the source as opposed to the content on the design tab, is because the source is a seamless transition, whereas the design tab can sometimes alter things like formatting and image position.
Are you looking to Optimize Your Fission Website for 2015? Request a Quote today to get started.