Featured News - Current News - Archived News - News Categories

Focus Forward Volume 6: Virtual Channels to Maintain Client Connections
by Matthew Neidhart
Fri, May 15th 2020 12:00 pm
Remaining in contact with your clients has likely become challenging with everyone's work environments completely transformed. As this remote lifestyle becomes increasingly natural, it's evident that technology is going to play a leading role in business going forward. Virtual communication tools can help you stay ahead of the curve while keeping you connected with your clients.
1) Zoom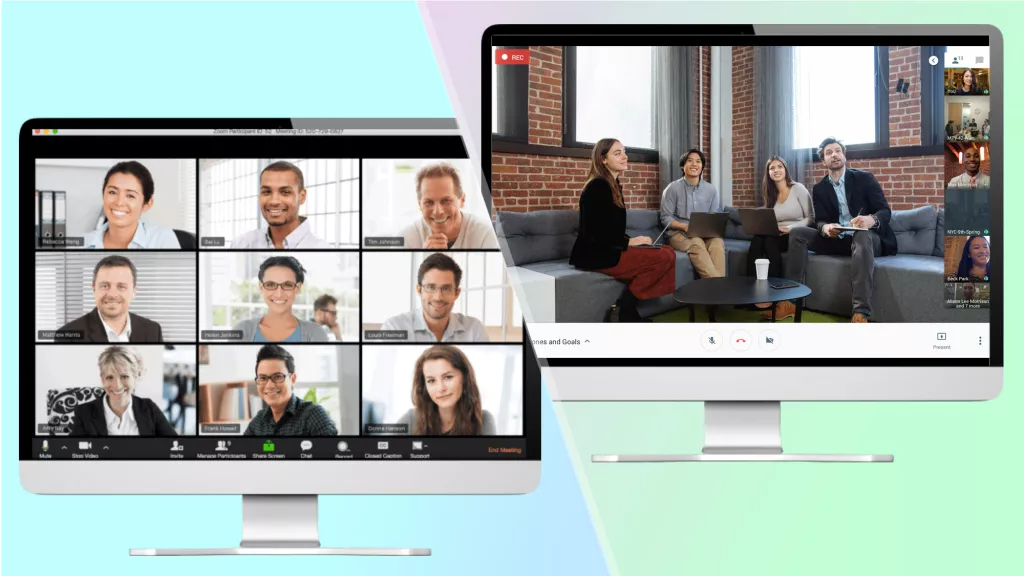 Arguably the most popular collaboration tool, Zoom allows you to have one-on-one video calls as well as multi-person video calls, which can be useful for large-scale webinars. User-friendly and filled with features, Zoom can be launched on mobile devices and desktop computers with multiple viewing modes and crisp video and audio quality. Your scheduled Zoom Meetings will even sync with your calendar to help make life a little easier.
Price: Free for everyday personal use. Business plans start at $14.99 per month.
2) Google Hangouts
While Google Hangouts originated as an easy way for friends to IM and video chat, it has turned into a common workplace communication tool. Google Hangouts allows you to make free voice calls and incorporates real-time video conferencing. Those who frequently use Google accounts will find this tool especially useful, as it allows for Google document collaboration and even gives users the ability to screen share. Google Hangouts is an easy and effective way to communicate.
Price: Completely free.
3) WebEx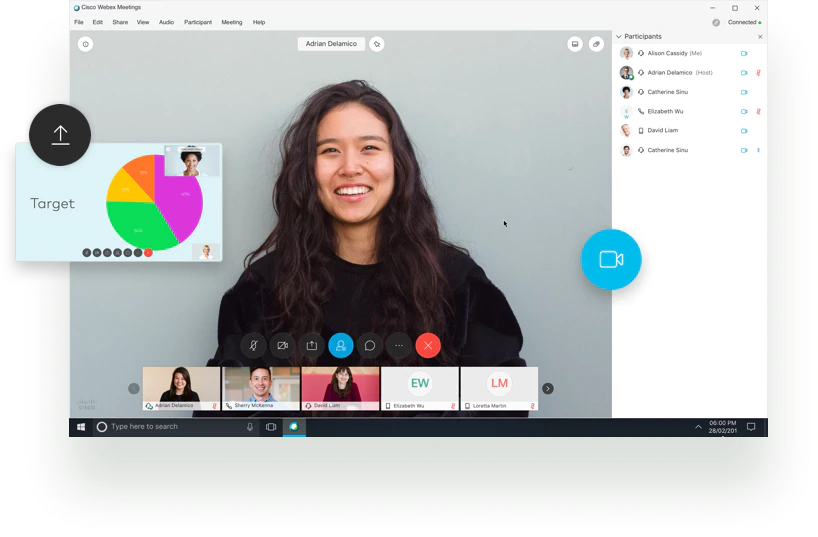 Webex is an online meeting method that allows you to virtually meet with customers. One of the many positives of WebEx is its extensive list of corporate clients that use the application. This will come in handy for collaborative purposes should your company happen to share any clients on that list.
Like other virtual meeting applications, WebEx provides video conferencing that gives users the ability to join or host a meeting, as well as screen share and chat. This program also has application integration capability, making it easy to add virtual meetings to personal calendars.
Price: Anywhere from $0 to $26.95 per month.
Related Articles