Featured News - Current News - Archived News - News Categories

Focus Forward Volume 7: Imagining the Post-COVID Workspace
by Erin Maynard
Thu, May 21st 2020 09:00 am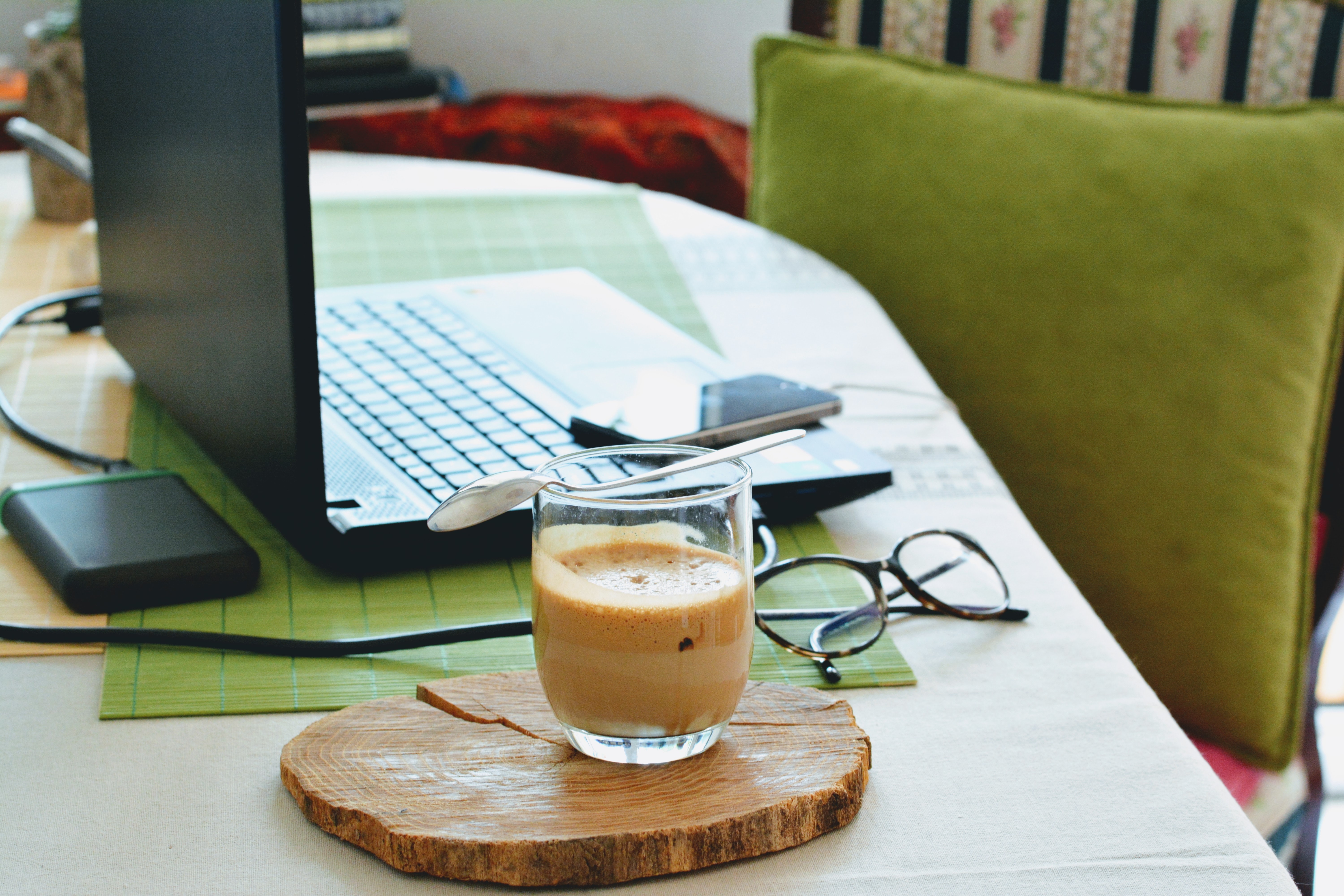 Currently, about half the American workforce is telecommuting, a sharp increase from the 5 percent of employees who worked from home just a few years ago. While governmental restrictions are beginning to ease across the country, many employers won't be welcoming back full workforces immediately. Some will be curtailed by mandates that allow only a fraction of employees to return, while others won't immediately be generating the revenue to bring back a full staff. However, many employers are also choosing to continue to require, or at least allow, telecommuting. Twitter recently announced that some employees will be able to work from home "forever," after realizing that this new set-up can work at scale. Other Silicon Valley behemoths are following suit, and companies once known for offering impressive offices and quirky perks are pivoting toward offering extended work-from-home arrangements instead.
Of course, much of this reluctance to return is rooted in health concerns. Harvard public health professor Joseph G. Allen, who is advising multiple companies on safe return policies, recently told The Atlantic that "right now we are still in a place where 'work from home' is the priority for workers that can. It's the best hazard mitigation."
But someday, the mandates will end, and everyone will be able to go back to their offices. The question is though, will they? And if they do, what will those offices look like?
Real estate services firms, like global leader Cushman & Wakefield, one of the largest real estate corporations in the world, have begun advising clients on how to welcome employees back to the office. Suggestions include implementing cleaning plans, controlling access, creating social-distancing policies and reducing touch points. Additional measures include one-way traffic patterns and plexiglass dividers between workstations.
But those measures are what Steelcase, the world's largest office furniture manufacturer, has deemed "responding to the now." The company, which provides architectural and technology products for office environments in addition to furniture, believes that when "looking toward the far," workspaces are going to be quite a bit different. They suggest offices designed around the concepts of adaptability and fluidity, and a reliance on science-based solutions that integrate emerging technology, as a way to plan paradigms while considering density and costs.
The American Institute of Architects (AIA) has also made some suggestions, and released a set of guidelines for re-opening that touch upon everything from humidity levels to respiratory etiquette education. This new normal will impact what time workers arrive at work, how they enter the building, who they interact with and where their workstations are located.
The one aspect of office life that's not likely to survive post-COVID is the open office. Reviled by many employees, the open office plan is wholly incompatible with new social distancing measures. Already, companies have begun resurrecting the cubicle and retrofitting open offices to give workers more space. Another option, albeit a more expensive one, will be sun-filled, open air workplaces. Progressive designers were already moving in this direction, incorporating not just LEED standards, but also livability standards, such as WELL and the Living Building Challenge, into new, more environmentally friendly workspaces. Experts expect that some of these elements will eventually become regulations, as germane to office design as current building codes and OSHA regulations are now.
Addressing these changes will cost money—something liable to be in short supply for many businesses trying to recover from months of tepid sales. In the interim, allowing remote work seems a likely solution. In fact, according to the Society for Human Resource Management, 67 percent of American companies are currently investigating long-term telecommuting solutions for at least part of their workforce. Now that both employers and employees have seen the benefits and workability of getting tasks done from home, the question is likely to become "do we really need to do this in-person?" More and more businesses are discovering that the answer is often no.
Of course, transitioning to long-term work-from-home situations has its own costs, both financial and social. There will be operational changes required to support full-scale remote working, including upgrades to hardware and infrastructure. It's also important to consider the difficulties that virtual work imposes from a socialization standpoint. Face-to-face interactions are something that workers, especially extroverted ones, depend on. And having meaningful friendships at work increases engagement and social well-being.
But all those places where employees normally gather—the lunch room, the lounge, the watercooler—are likely to be off-limits even when people do return to their offices. The corporate culture that we've all become so used to has been fundamentally altered by COVID-19. Whether employers choose to change the physical footprint of their offices, or alter where their employees do their work, one of the challenges will be finding new ways to create connectedness in workplaces that look very different than they did a year ago. Managing employee engagement and culture will be an important piece of transitioning to this new normal. In fact, Head of Culture and Wellbeing is expected to be one of the most in-demand jobs once hiring recommences.
Returning to work post-COVID will be a time of adjustment. It will require new solutions to both existing and emerging challenges. How individual businesses choose to implement change will depend on a variety of factors. But what we already know is that change is absolutely coming, and the companies that embrace it will be far better positioned than those that resist it.
Related Articles