360 PSG's Favorite Web Projects: Spring 2019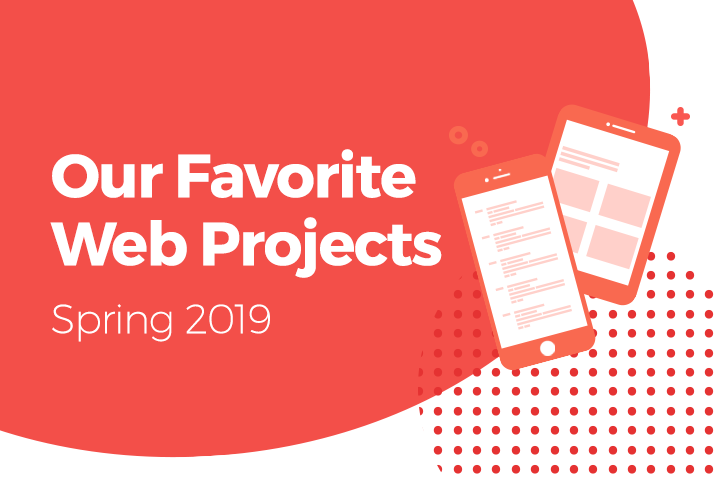 New season, new projects! We're back with our picks from spring and excited to share some of what we've been working on. While the season brought many exciting websites and campaigns, 360 PSG was also recognized by the Buffalo Niagara Business Ethics Association! Needless to say, we're energized and ready to use our momentum to create even bigger projects in the coming months. For now, check out our top web projects from spring 2019:
5. R.C. Lawn Care
What's a better time than spring for a lawn care company to launch their website? R.C. Lawn Care wants you to take pride in your lawn. We took pride in making their website and breaking down their lawn services for customers to easily pick and choose what they need. A website is a great place to showcase work, and R.C. Lawn Care has plenty of opportunity for that with their new site.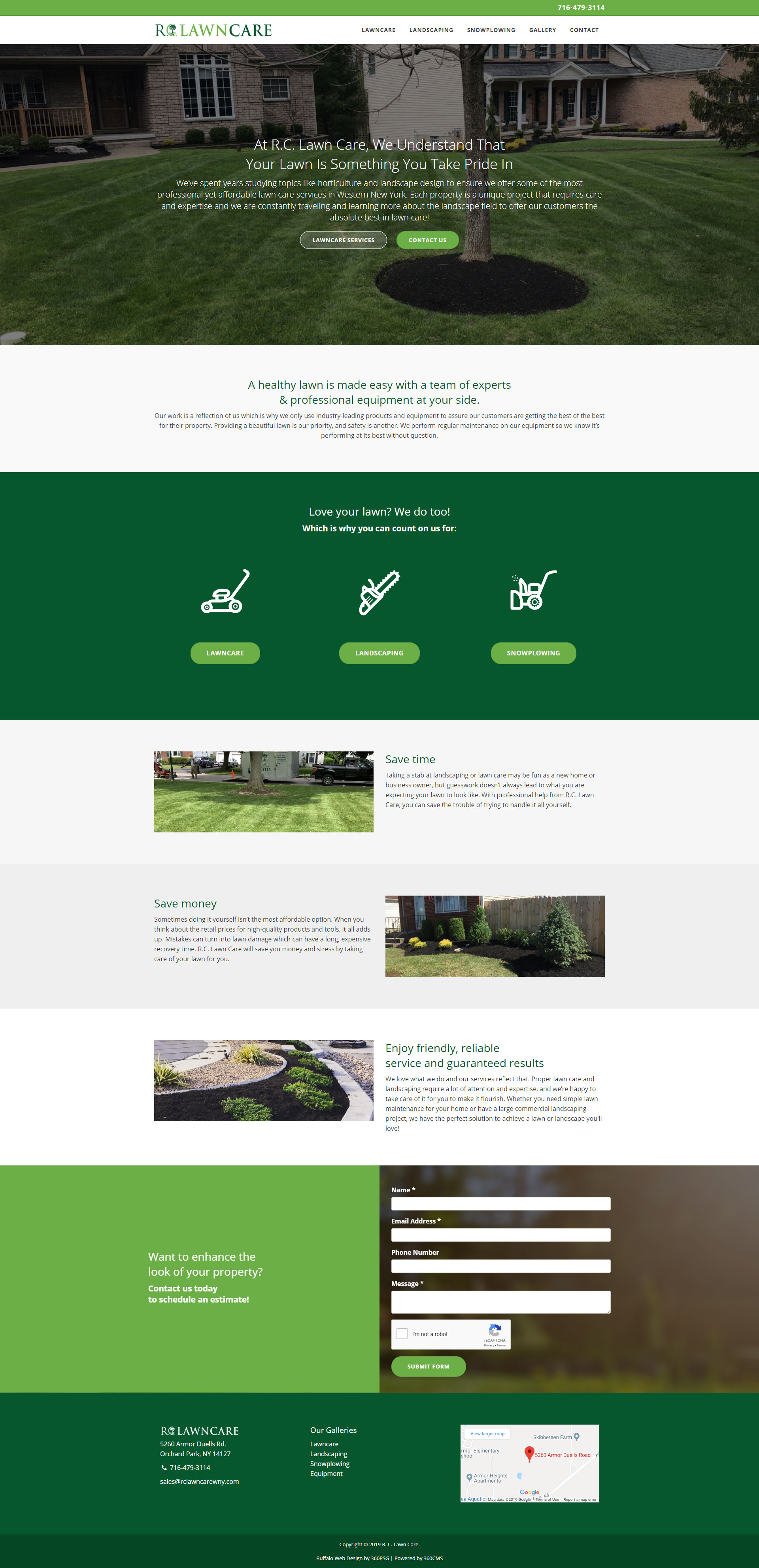 4. True Cut Construction
Not one to cut corners, True Cut Construction offers home remodeling services that focus on precision. We knew their website had to be as sleek as their brand, and we love how it turned out! When work quality is vital, your website should reflect it. True Cut Construction offers 20 years of hard work and experience, now with a new website to show it off.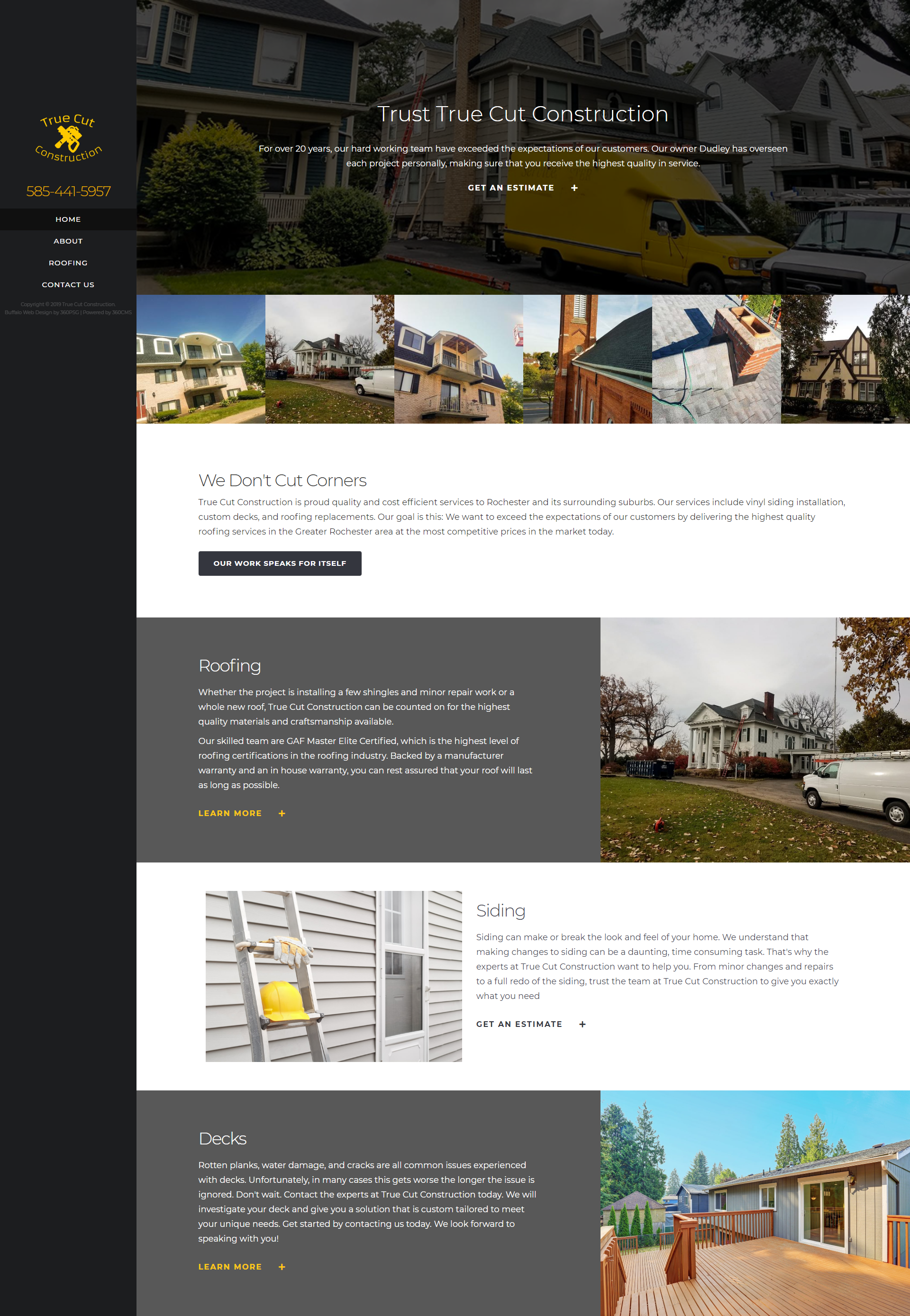 3. Buffalo Urban Development Corporation
As Buffalonians ourselves, we support the work that Buffalo Urban Development Corporation (BUDC) aims to do. BUDC is a not-for-profit organization that reclaims distressed land and buildings in the city of Buffalo to use for future development. With an ongoing resurgence of development in Buffalo, we were excited to create a custom website to support this movement. Helping introduce loan and investment information to the community, BUDC's website is an excellent resource for the future!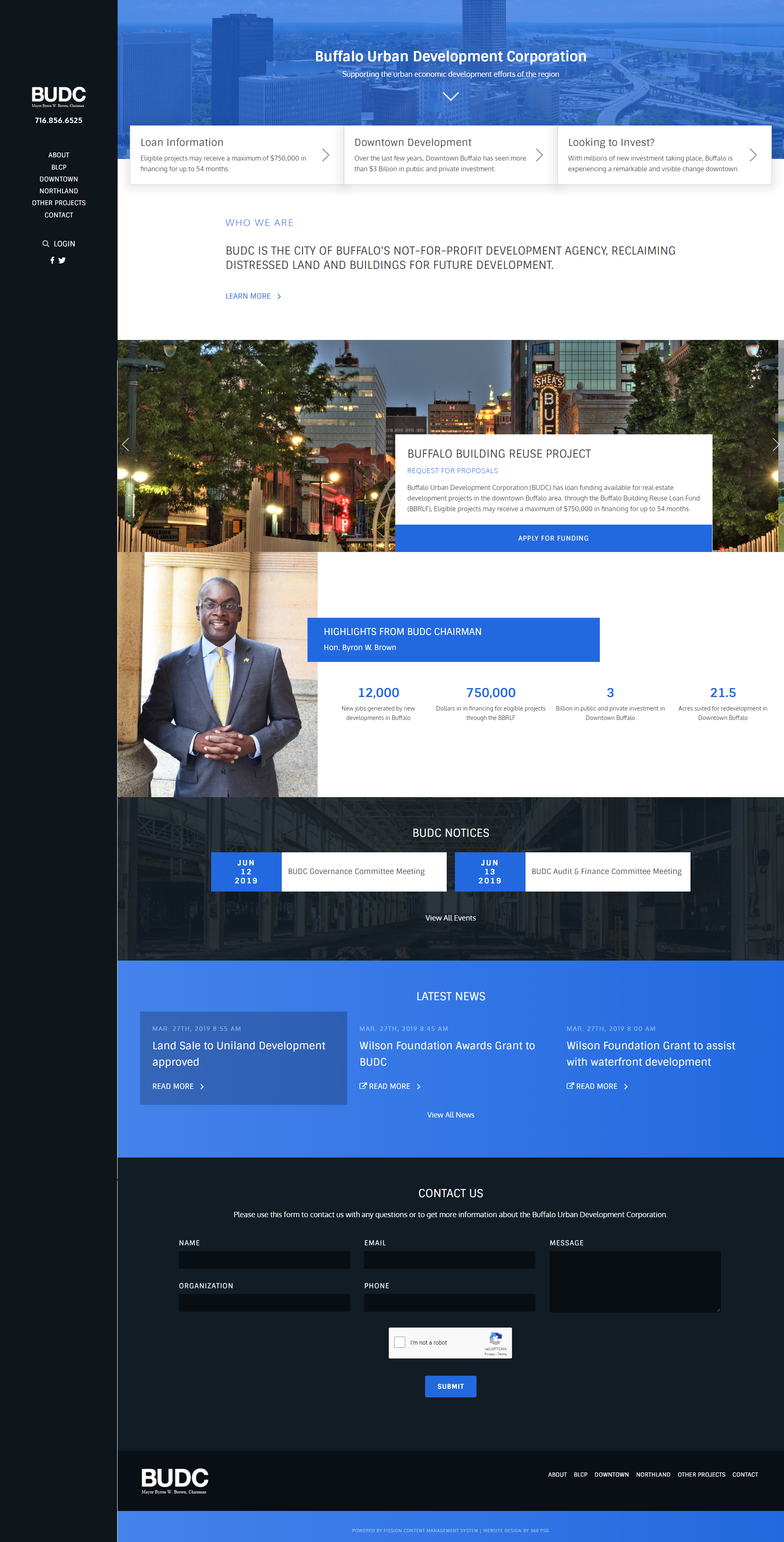 2. Stockmohr
Stockmohr people make the difference. We like to think our people do too. Famous for getting the job done right the first time, Stockmohr is a local home improvement company that has a reputation for quality and reliable service. It was our job to redesign their site to feature their brand that has worked to enhance Buffalo homes for over 35 years. Our team modernized the look and feel of the layout while making sure to stay true to the company's image people know and love. Mission success!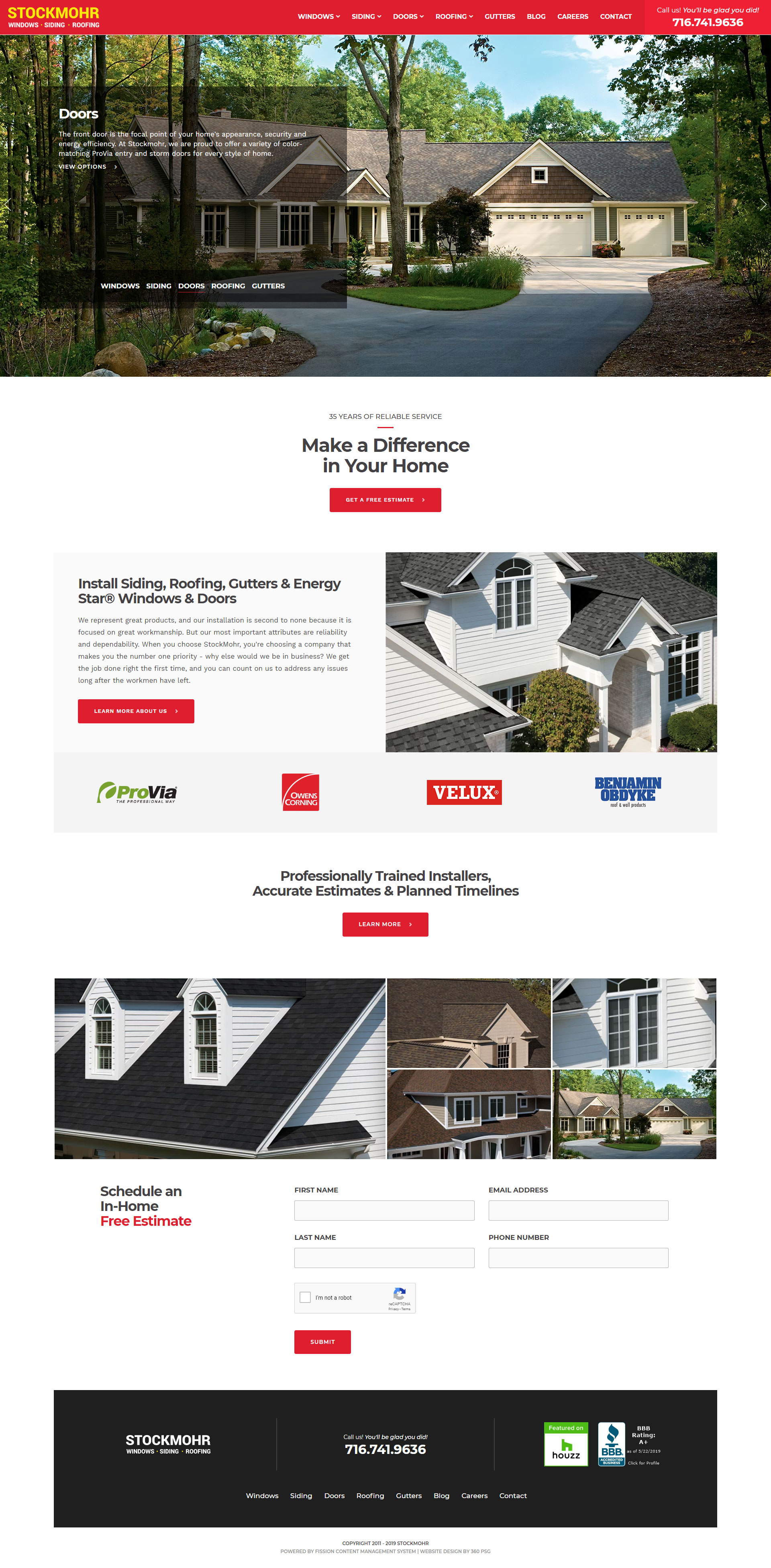 1. Mount Mercy Academy
Educating the next generation of leaders, Mount Mercy Academy has shaped the youth of our community since 1904. The design team really took our core value of "always be innovating" to the next level with this site. With striking visuals and clean organization, Mount Mercy's new custom website helps put them right where they need to be on the web.

For a look at some of our other recent favorites, check out:
Inspired? Get Started on a Custom Web Design Today!