360 PSG's Favorite Web Projects: Fall 2018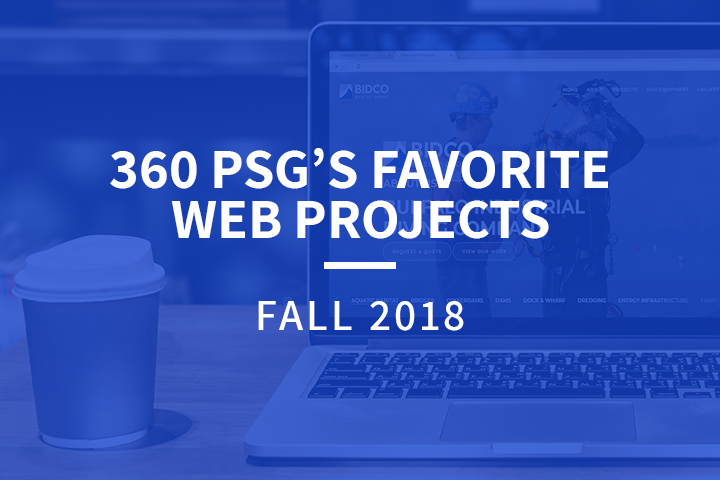 Wait, we're already one-third of the way through winter? Woah! We've been doing a lot of revamping at the 360 PSG offices and getting into new processes for the new year. It's hard to believe that fall is over, let alone 2018; yet, here we are! Our marketing team started a lot of new campaigns in January and while they are working their magic, we've selected five projects that our design team created this past season. Here they are in no particular order:
5. WNY Healthcare Equipment Supply (WNYHES)
We love a custom e-commerce project! Western New York Healthcare Equipment Supply does just what you're probably thinking they do--provide easy access to emergency medical equipment that our (and every) community needs! As one could imagine, there are a lot of different products WNYHES offers their customers which lead us to create an easy user experience to find and order exactly what's needed.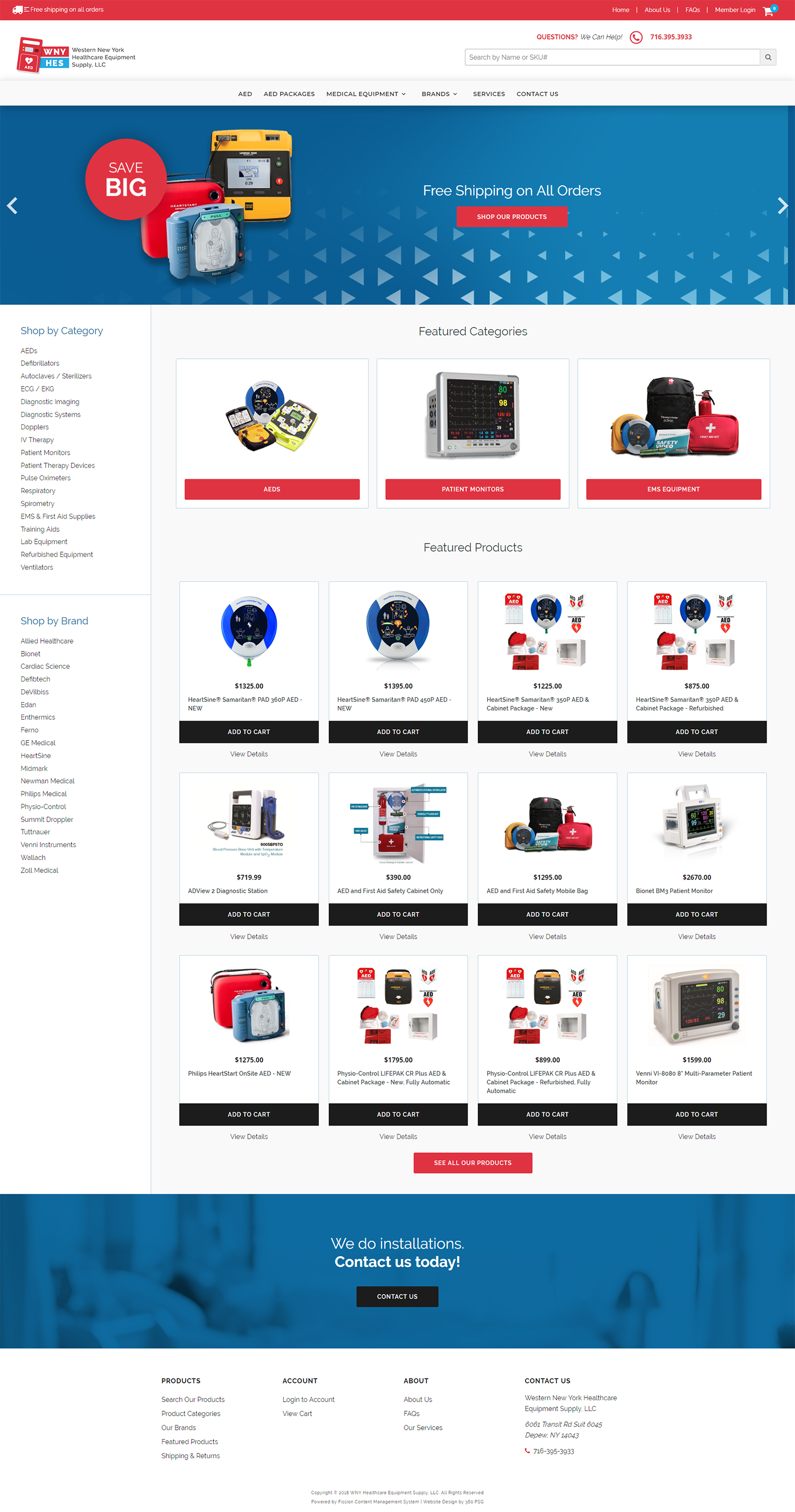 4. Complete Rehab
Kids are the future! Complete Rehab knows this to be true, which is why they've spent the last 30 years providing diverse types of school-based services to children who may need a little extra assistance. From physical to speech therapy, psychological services, special education home instruction, and much more, their new website offers parents an excellent resource to figure out just what their little one can benefit from.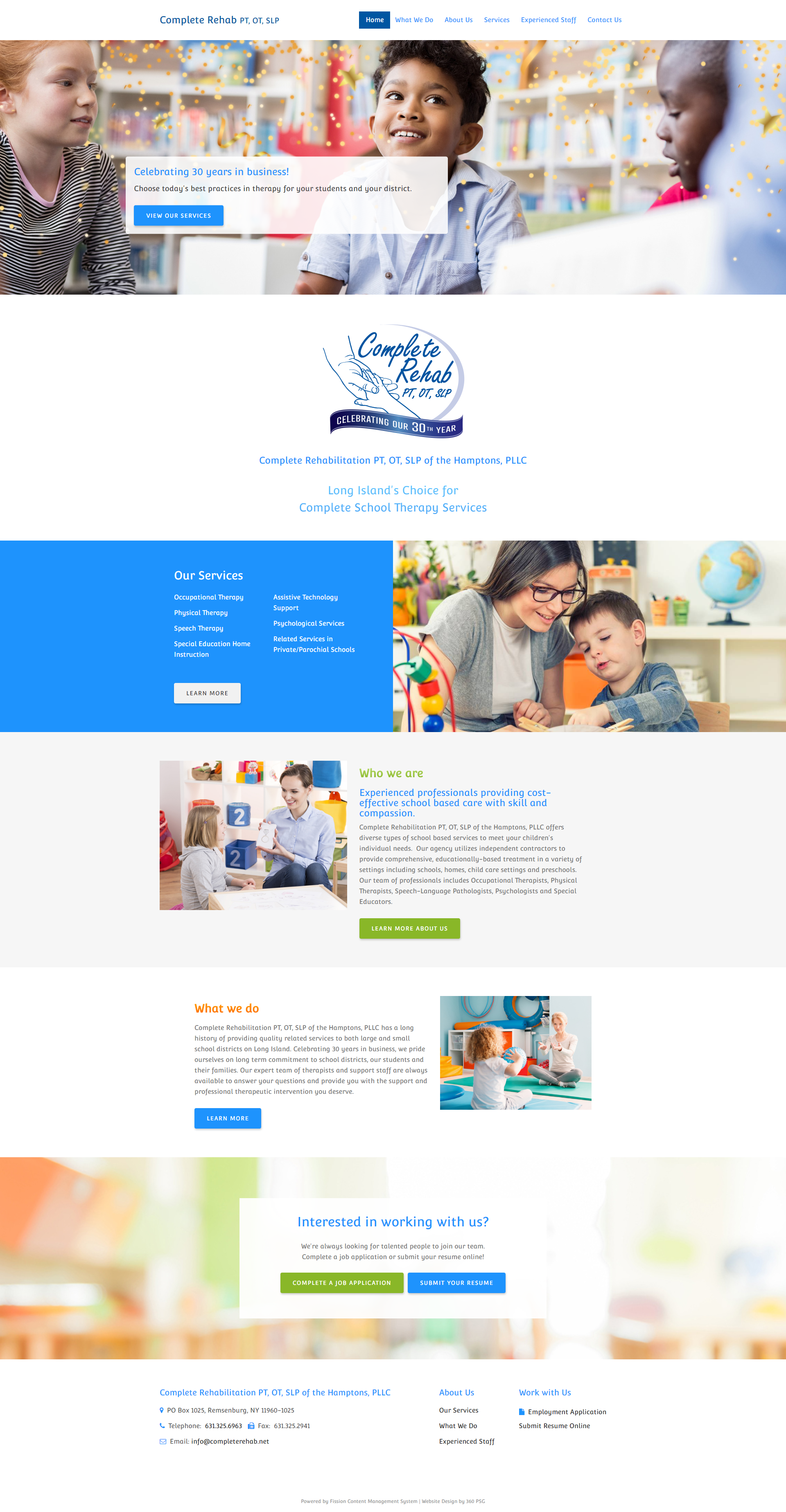 Education Collaborative Of WNY
When it comes to giving students and educators the resources they need to succeed, Education Collaborative of WNY knows just what to do. Simple, clean and to the point, their website branches off into sections for either families or educators providing a little bit of an interactive experience. Each section leads to a wealth of info, events, social tools and more. While this project made us want to go back to our early education days--we're glad Education Collaborative of WNY has got things covered.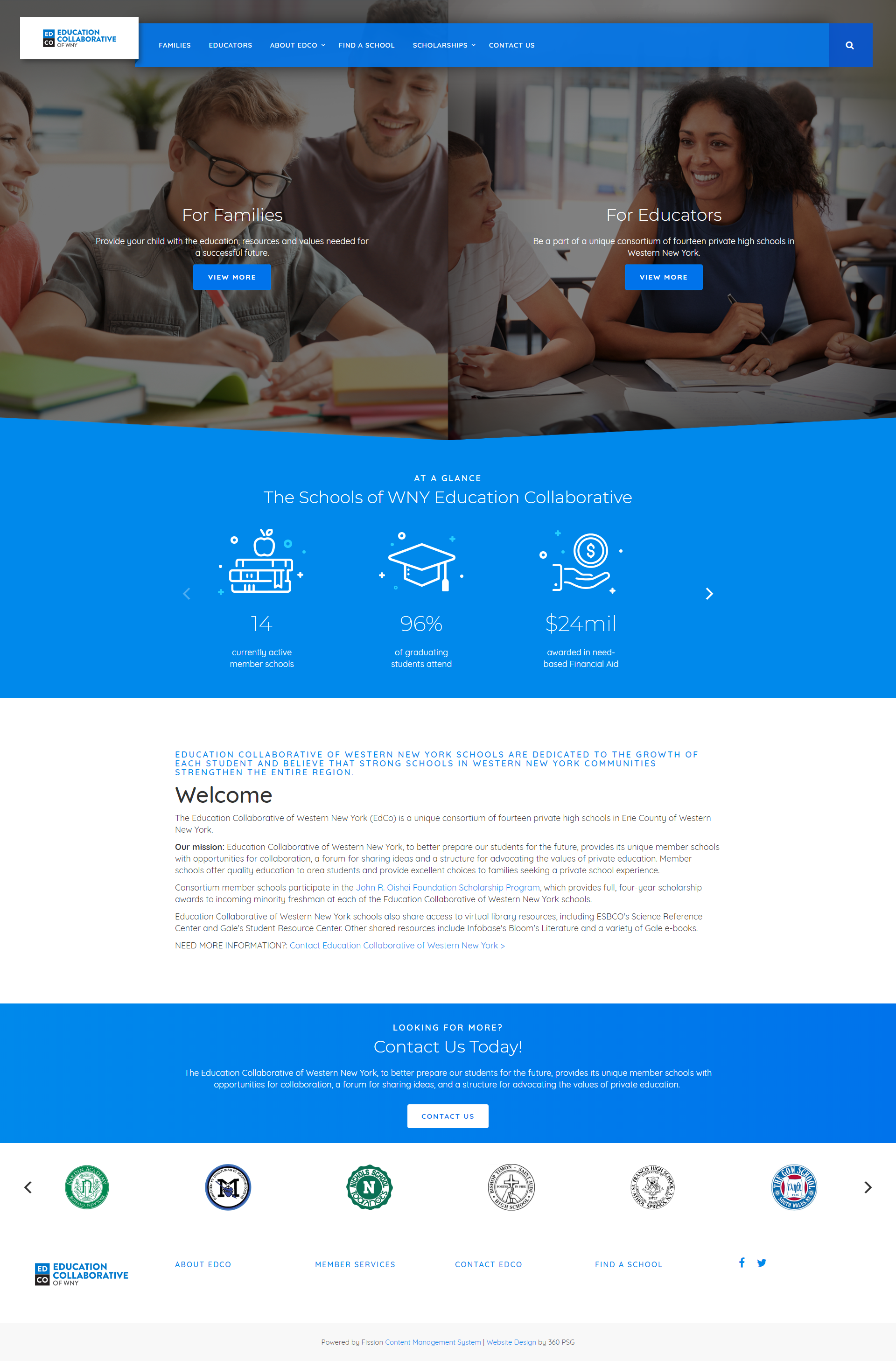 2. Key Video Productions
Every marketer needs strong video. Key Video Productions is a full-service video and television company with offices in Buffalo, New York and Tampa, Florida. With this project, we put video content front and center, because, why wouldn't we? Whether you need a 30-sec commercial or a 30-min TV program, Key Video's custom site is the perfect starting point for a prospective client.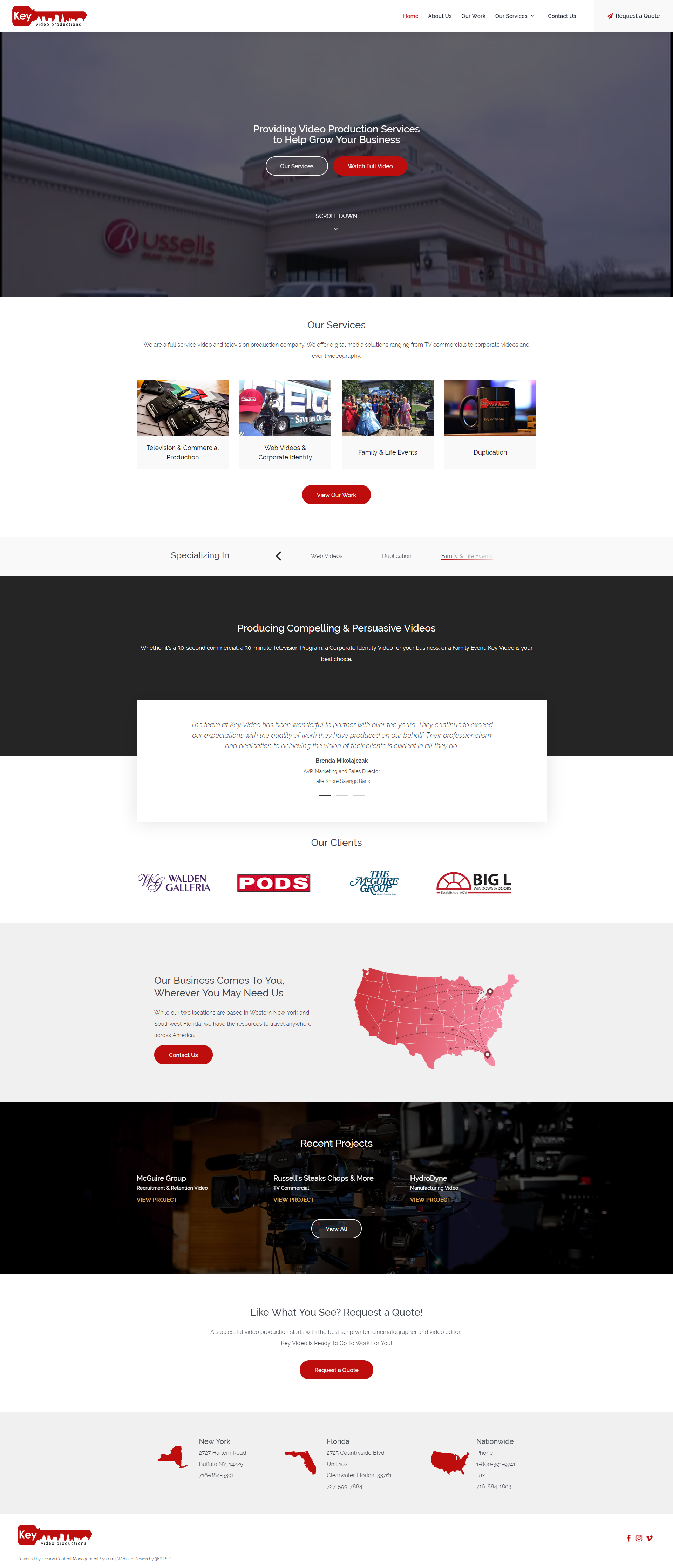 1. Buffalo Industrial Diving Company (BIDCO)
It doesn't get much cooler than underwater engineering. Buffalo Industrial Diving Company has a 25-year reputation for underwater solutions and we love the custom website we built for them to showcase just that. We knew that this website had to be innovative due to the caliber of work BIDCO delivers to their own clients and we're very happy with how it turned out!
For a look at some of our other recent favorites, check out:
Inspired? Get Started on a Custom Web Design Today!