360 PSG's Favorite Web Projects: Winter 2019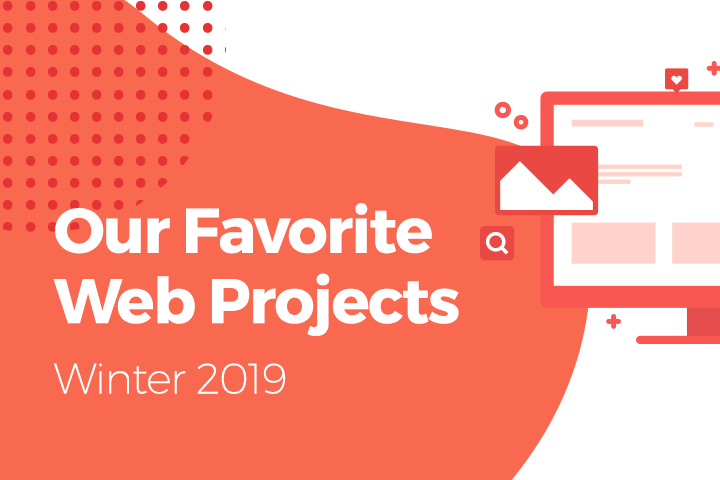 Somehow we made it out of winter alive… we aren't really sure how. If you're reading this then you've made it to spring with us! The snow, ice, and cold surely made it hard to leave the office and that means we got a lot of projects completed. We may not all be snowbirds, but we enjoyed hunkering down for the season and developing new solutions for clients in need of new websites, campaigns, branding, and more. It takes work to always be innovating and we wouldn't have it any other way! Here's a look at some of our favorite websites from winter 2019:
5. Cattaraugus Region Community Foundation
For 25 years, Cattaraugus Region Community Foundation has been the area's "supportive, responsive, and trusted" community foundation. You know we had to make their website just as responsive and supportive to their mission! By connecting donors to the causes they care about, they're enhancing many lives through education, scholarships, healthcare, and more. With such incredible community services, we wanted to make sure their new website featured just that!

4. The Coalition of Adoption and Foster Family Agencies (CAFFAWNY)
Dedicating their resources to supporting foster and adoptive families in Western New York is what CAFFAWNY is all about! We love a website with a purpose and CAFFAWNY definitely gave us that project. Powered by 360CMS, their new website showcases family resources and the ability to become a foster or adoptive parent.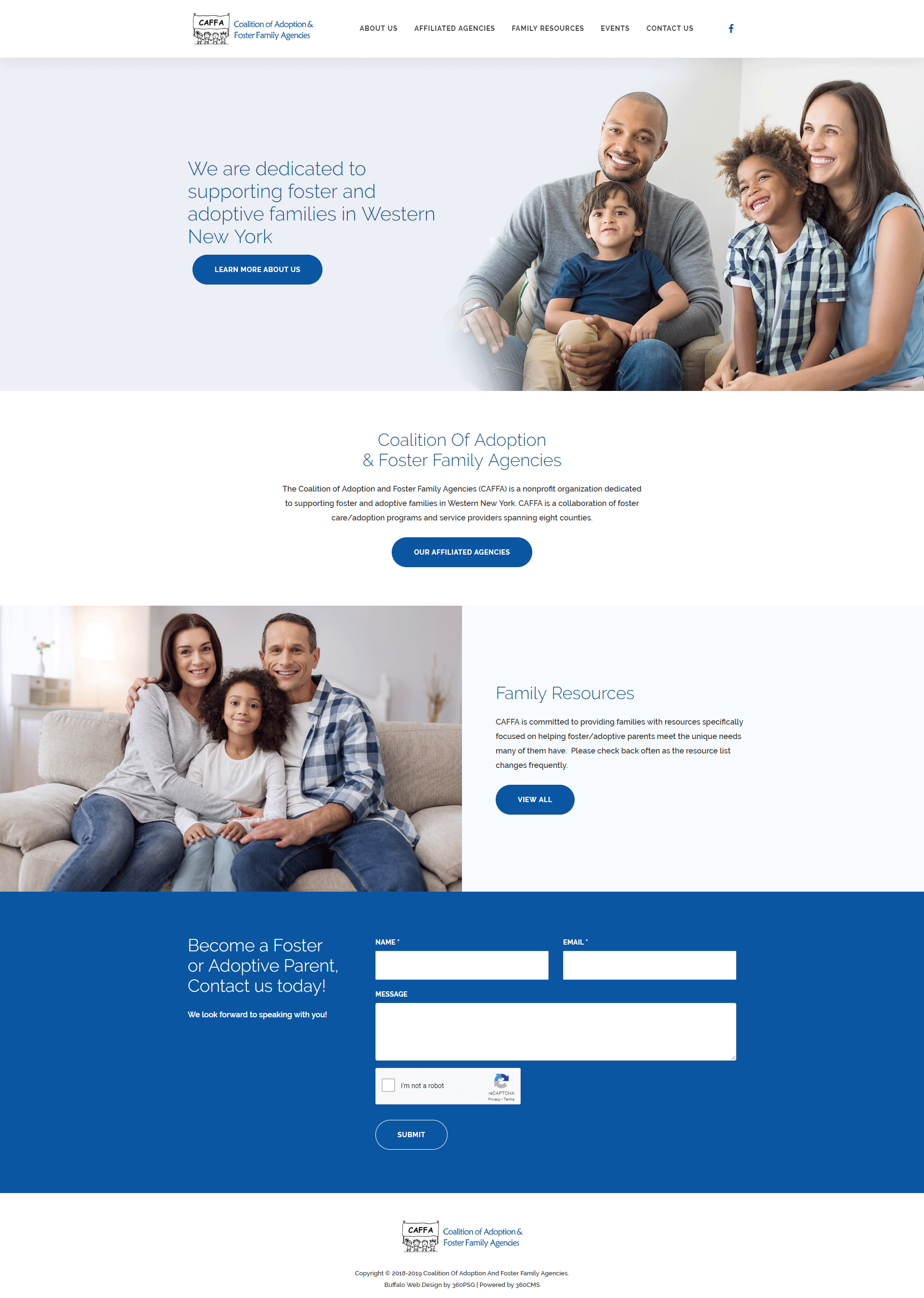 3. Jefferson Sports & Heim Physical Therapy
We can get behind any business that treats everyone as an individual. While Jefferson Sports & Heim Physical Therapy focuses on the individual, we focus on the bigger picture--like website and branding! Because they offer the latest in physical therapy techniques, we knew we had to develop a site that reflects a modern look. With a new custom website, Jefferson Sports & Heim Physical Therapy clients can focus on themselves every step of the way in a seamless process.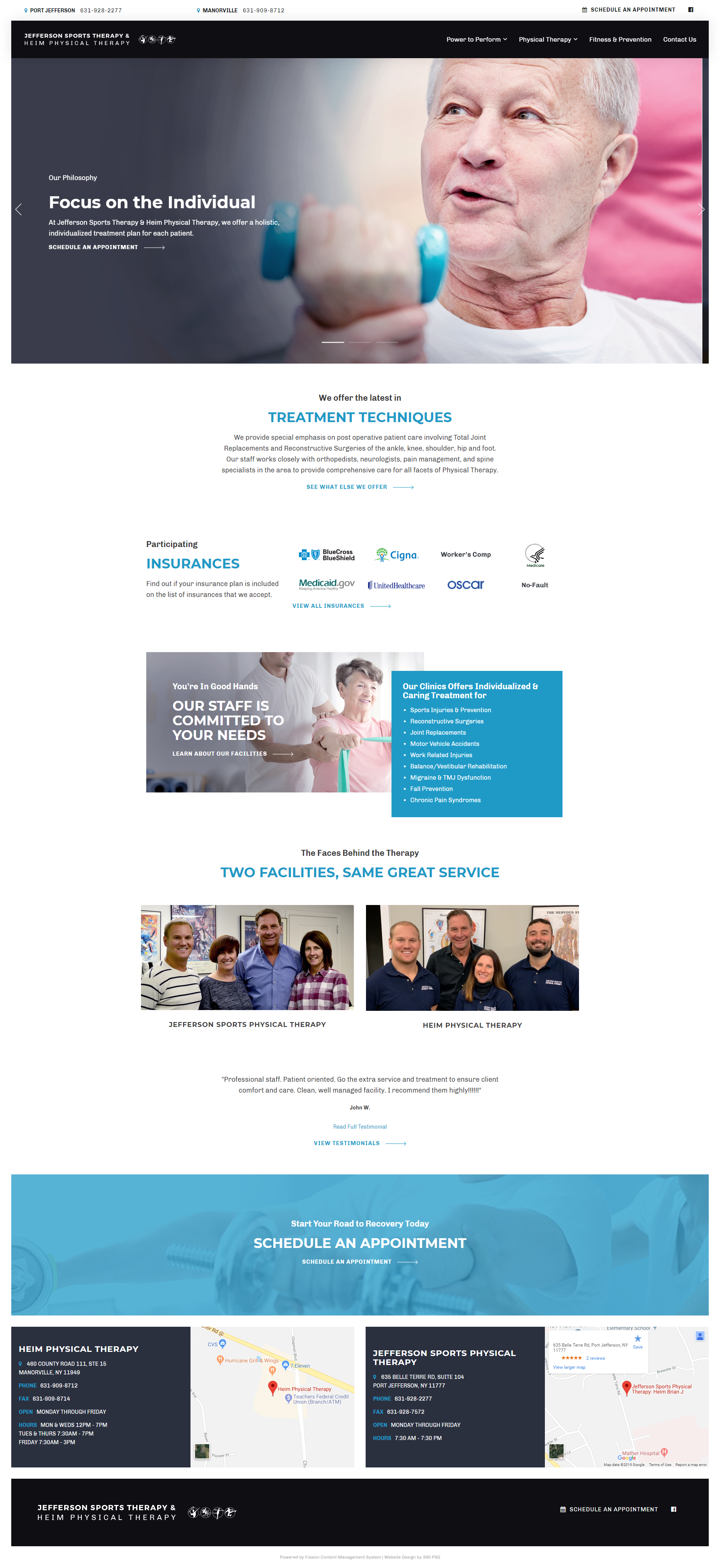 2. Welke Customs Brokers
Importing and exporting? Not really our specialty, but, Welke Customs Brokers, on the other hand, has the resources to help importers and exporters throughout the U.S. and Canada. Now when it comes to custom websites, we know just how to help! The homepage for Welke Customs Brokers says it all-- "We are your customs broker" and their website proves it.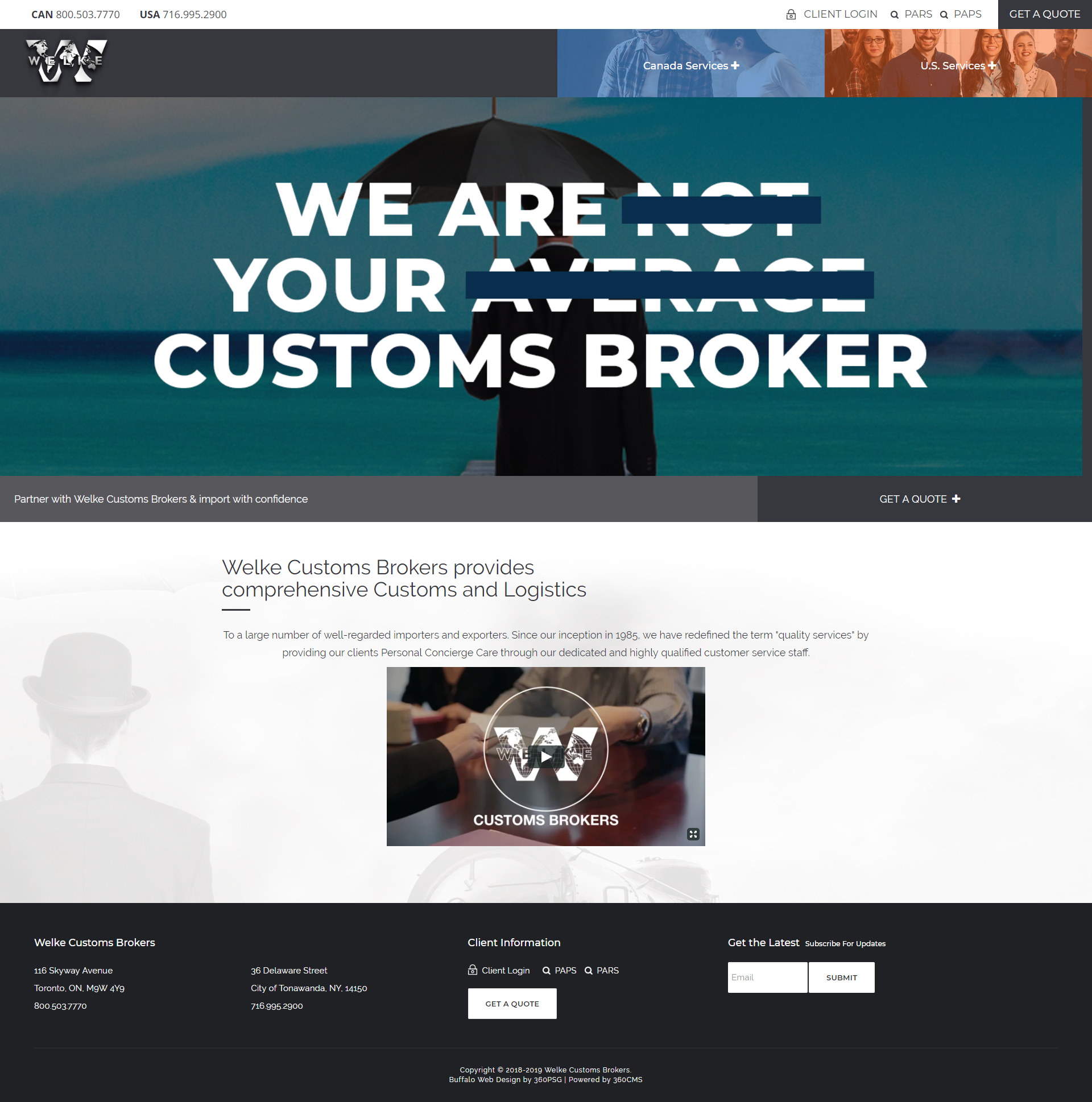 1. Utech Basement Waterproofing
Waterproofing and foundation repair is a tough gig and Utech Basement Waterproofing is the right pick for the job. Back with a new custom website, Utech has everything front-and-center for their customers to figure out just what they need to get their homes back in order. We loved developing this website and we definitely learned a thing or two about basement waterproofing (thankfully, because we live in Buffalo)!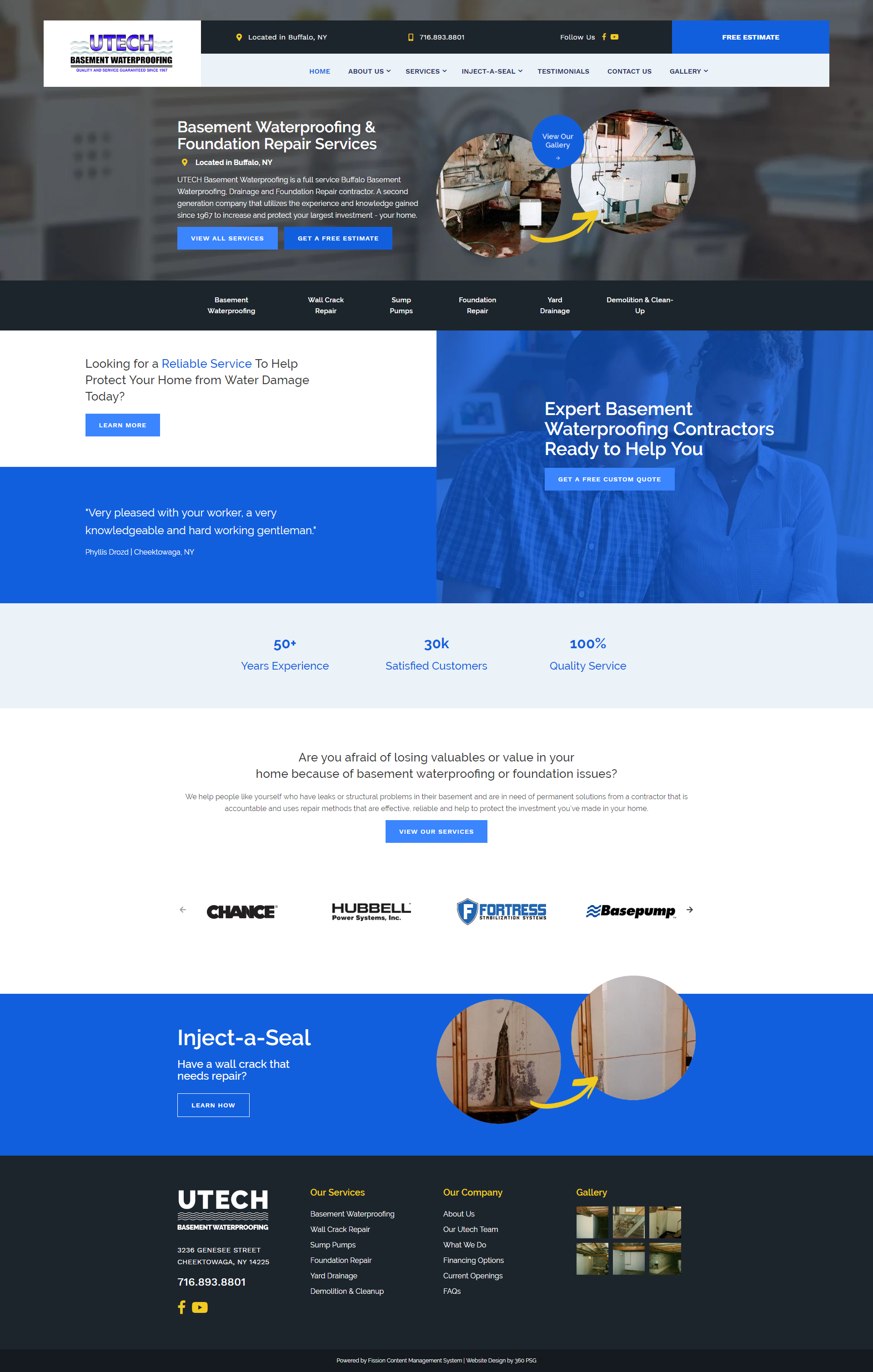 For a look at some of our other recent favorites, check out:
Inspired? Get Started on a Custom Web Design Today!