How to's with Fission CMS: Embed a YouTube Video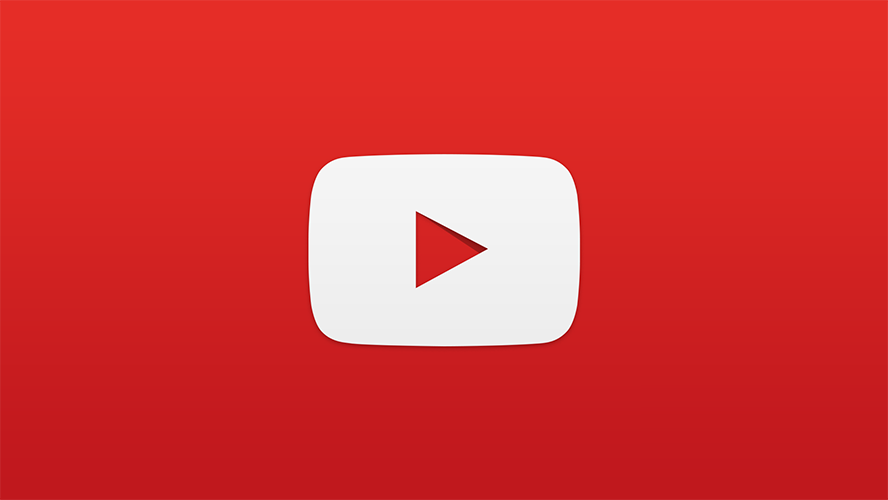 For users looking to Add a YouTube Video to their website, there are two ways to go about it:
Linking YouTube Videos
This will allow you slightly more flexibility of placement and the ability to change dimensions after initially placed without needing to adjust within the HTML code.
Right click on the YouTube video and select Copy Video URL.
In your content editor select the "filmstrip" icon from your toolbar.
In the left hand panel, select Web Location.
Next to the File Type: drop-down, select YouTube Video.
Paste the video URL into the URL field at the bottom.
Click Apply.
You can adjust the dimensions and other properties like you would a picture from this dialog box.
Embedding YouTube Videos
This is a slightly quicker method, but will provide you less flexibility in terms of placement. It will also require you to get involved in the HTML code (Source tab).
However, it will disable the related videos feature that displays at the conclusion of your video.
Click on the Share button beneath the video (see screenshot below).
Click the Embed tab.
Choose your Video Size.
You can choose from a preset size, or select Custom.
Highlight and copy the code provided.
In your content editor, place your cursor where you would like the video to appear.
Click on the Source tab, and hold CTRL + V. This will paste the code.
Are you looking to Optimize Your Fission Website for 2015? Request a Quote today to get started.